tim ellis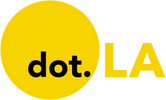 Get in the KNOW
on LA Startups & Tech
X
tim ellis
Relativity Space, the Long Beach 3D-printed rocket maker, has unveiled plans to create a fully reusable rocket.
CEO Tim Ellis told CNBC that the move is an "obvious evolution" for the company. The announcement comes on the heels of a hefty $500 million round he closed in November.
"It's the same architecture, the same propellant, the same factory, the same 3D printers, the same avionics and the same team," Ellis told the outlet.
Dubbed Terran R, Relativity's second launch vehicle will carry 20 times the payload as its first model, which is slated to launch for the first time later this year, he said. That inches the company even closer to rivaling SpaceX's partially reusable rocket, Falcon 9.
The announcement kicks off a series of new initiatives. It's the five-year-old company's first big move since its latest round that bumped its valuation up to $3.2 billion. And Ellis told CNBC that Relativity is "in active dialogue" for a number of contracts for both rocket models.
Meanwhile, Elon Musk's SpaceX was valued at $46 billion in early 2020 after its own massive boost.
Relativity could not be immediately reached for comment.
The company boasts the world's largest robotic metal 3D printer that does away with the thousands of parts typically used to build rockets. The rockets require fewer than 1,000 parts and about 95% of each is 3D printed. And they're ready to launch in 60 days, Ellis told dot.LA last year.
Relativity's backers include Tiger Global Management, Playground Global, Y Combinator, Social Capital and Mark Cuban. dot.LA co-founder Spencer Rascoff is also an investor.
From Your Site Articles
Related Articles Around the Web
Los Angeles is home to thousands of founders working day and often night to create a startup that's the next breakout hit.
Who are the most impressive L.A. founders? To find out, we asked our cohort of dozens of L.A.'s to VCs top weigh in.
In somewhat of a surprise, given he has less high-profile than many other founders, Andrew Peterson, co-founder of the cybersecurity platform Signal Sciences, topped the list. Last year, he sold his company for $825 million to Fastly, which he joined during the transaction. He now leads the cloud computing giant's security practice.
Unfortunately, the list is lacking in diversity and does not include any females, which is emblematic of problems that continue to plague the industry.
A mere 1% of venture-backed companies are led by Black entrepreneurs. Last year, only a quarter of venture dollars nationwide went to companies with a female founder and L.A. fares especially poorly, ranking fourth for capital invested with female teams.
The complete list is below, in alphabetical order, except for Peterson, who received the most votes. The others were all tied.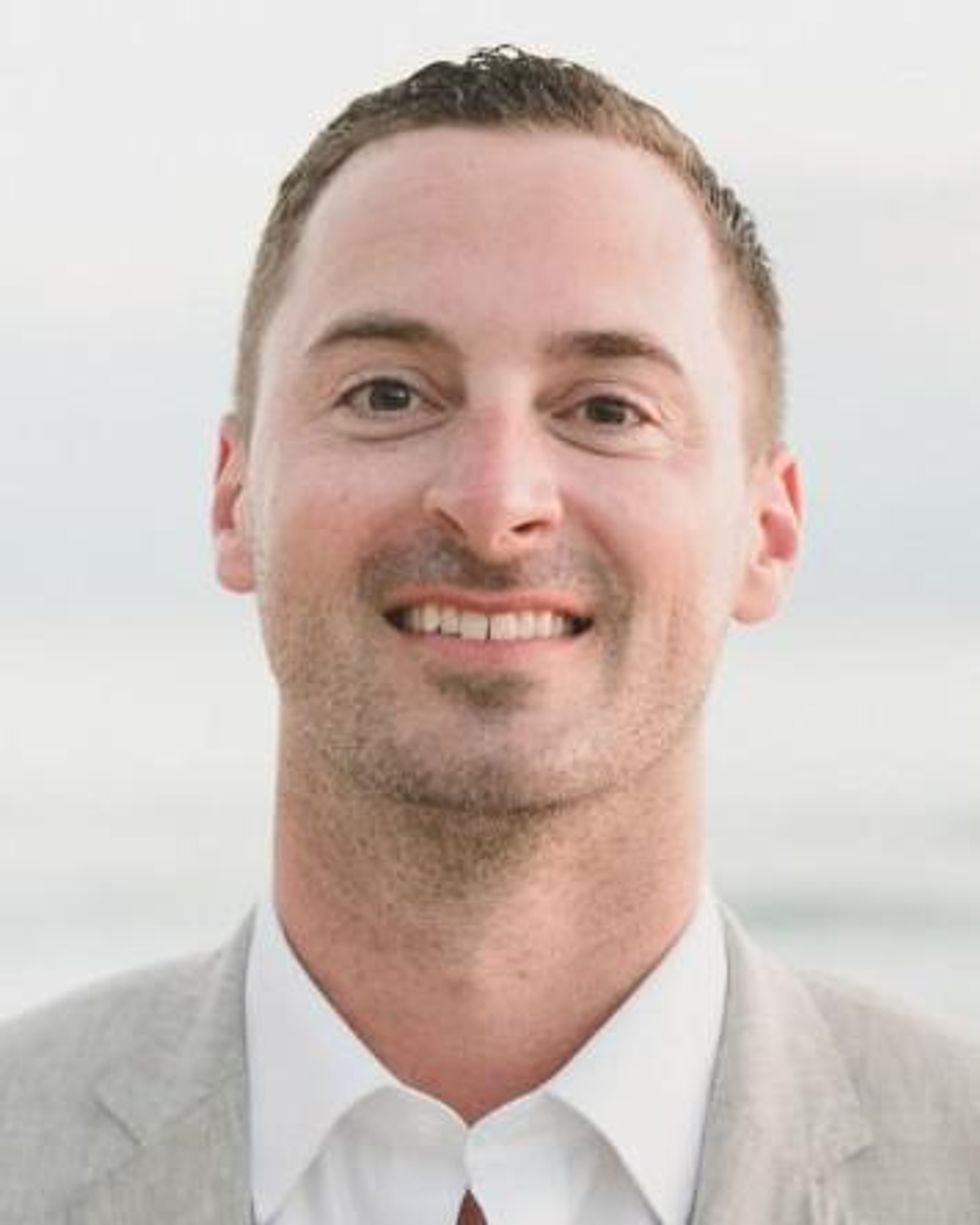 Andrew Peterson
Andrew Peterson is the co-founder and former chief executive of Signal Sciences, a web application security platform that he founded in 2014 and was acquired in 2020 by Fastly in a $775 million deal. Signal Sciences protects web applications from attacks and data breaches for clients like Duo Security, Under Armor and DoorDash.
Prior to starting Signal Sciences, Peterson worked at Etsy, helping the online marketplace with international growth as a group project manager. Etsy reportedly became one of Signal Sciences's first customers. Peterson has also served stints as health information management officer at the Clinton Foundation and as a senior product specialist at Google.
Ara Mahdessian
Ara Mahdessian is the co-founder of ServiceTitan, a SaaS product for managing a home services business.
The inspiration for ServiceTitan, Mahdessian's first company, came from watching his parents start their own businesses in building and plumbing, only to struggle with the logistics behind keeping them running, he told Inc in 2019. Mahdessian and his co-founder Vahe Kuzoyan met while in college, and worked on several consulting projects before starting ServiceTitan, in hopes of aiding small business owners like their parents.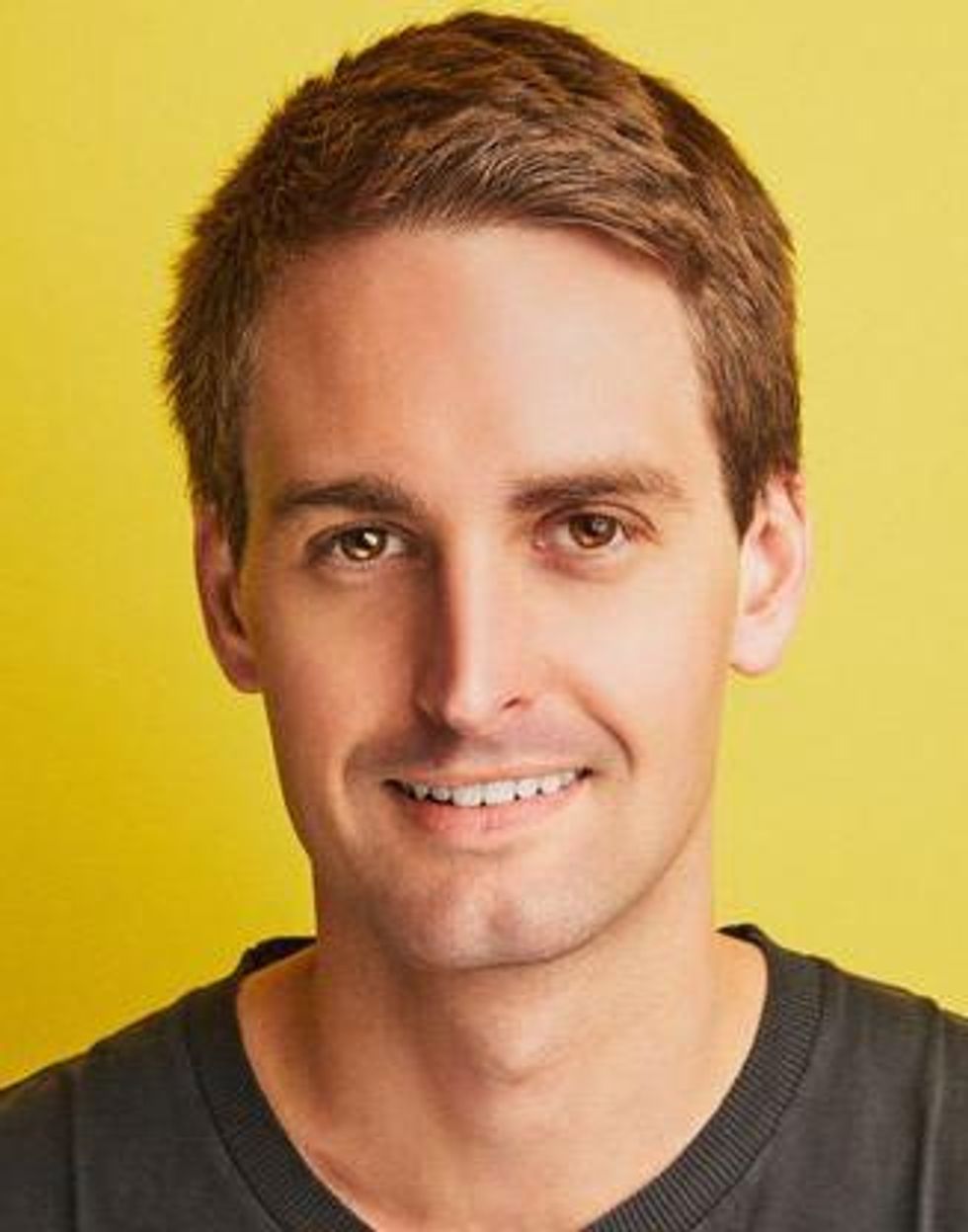 Evan Spiegel
Evan Spiegel is the co-founder and chief executive officer of Snap Inc., the Venice-based company known for its app Snapchat. He's also one of the youngest billionaires in the world, launching Snapchat while still an undergraduate at Stanford.
SnapChat, the company's app, has recently been taking on rival TikTok with a new feature and a program meant to attract creators to its platform. And it is been at the center of a larger national debate on the power of big tech.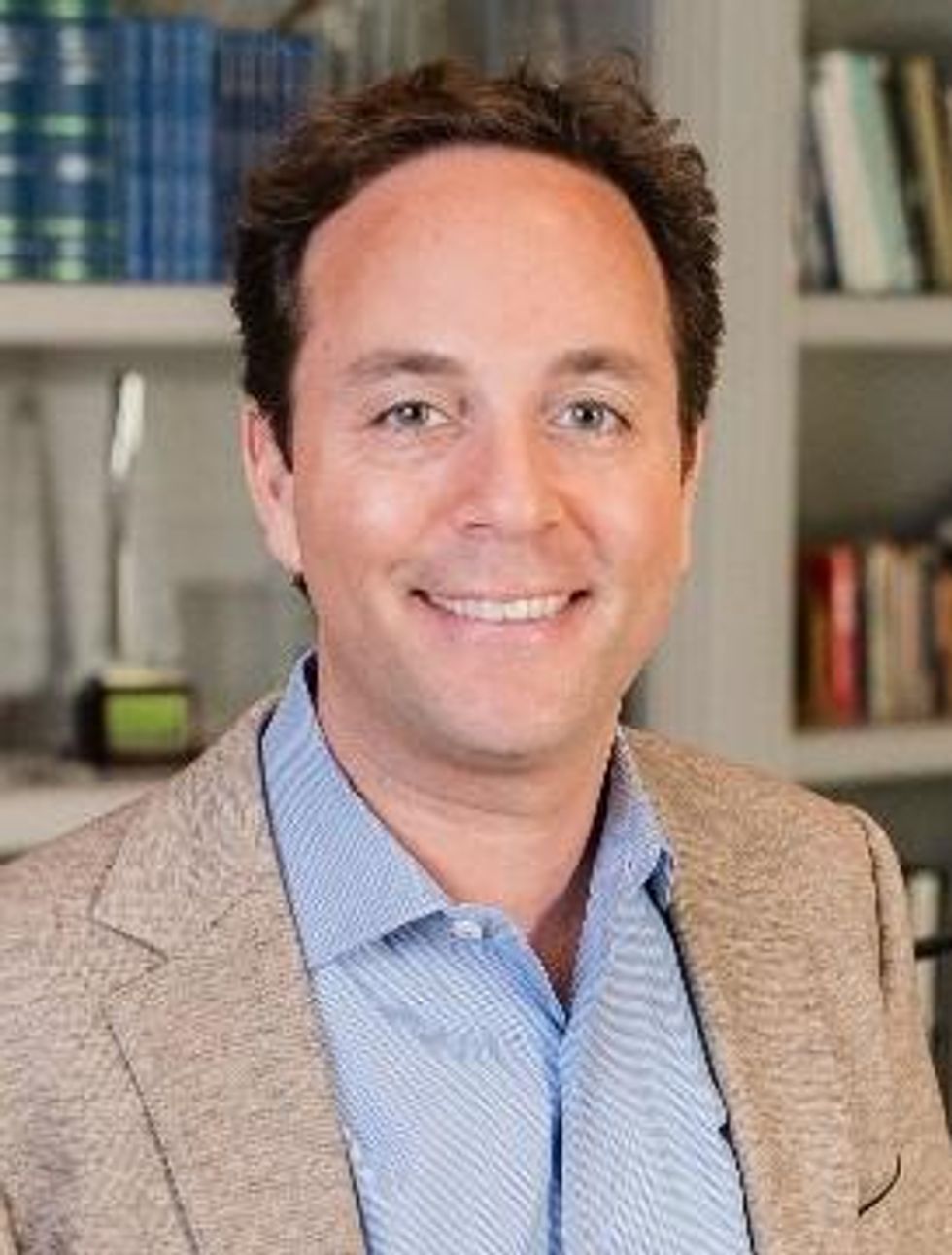 Spencer Rascoff
Spencer Rascoff is the founder of several companies, including dot.LA. He started his career as an investment banker at Goldman Sachs, later leaving to co-found travel website Hotwire. After serving as vice president of lodging at Expedia, he went on to found Zillow, an online real estate marketplace that went public in 2011.
Rascoff's most recent project is Pacaso, a marketplace for buying, selling and co-owning a second home.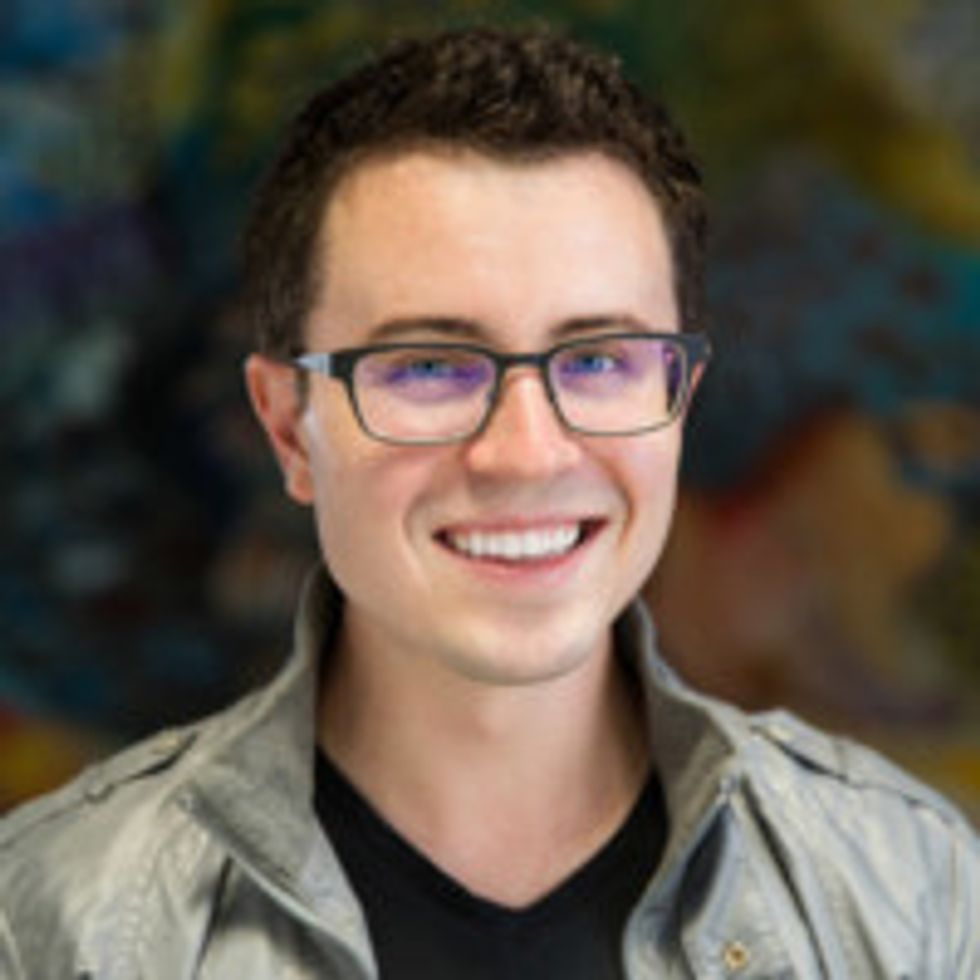 Tim Ellis
Tim Ellis is the co-founder and chief executive of Relativity Space, an autonomous rocket factory and launch services leader for satellite constellations. He is the youngest member on the National Space Council Users Advisory Group and serves on the World Economic Forum as a "technology pioneer."
Before founding Relativity Space, Ellis studied aerospace engineering at the University of Southern California and interned at Masten Space Systems and Blue Origin, where he worked after graduation. He was a propulsion engineer and brought metal 3D printing in-house to the company.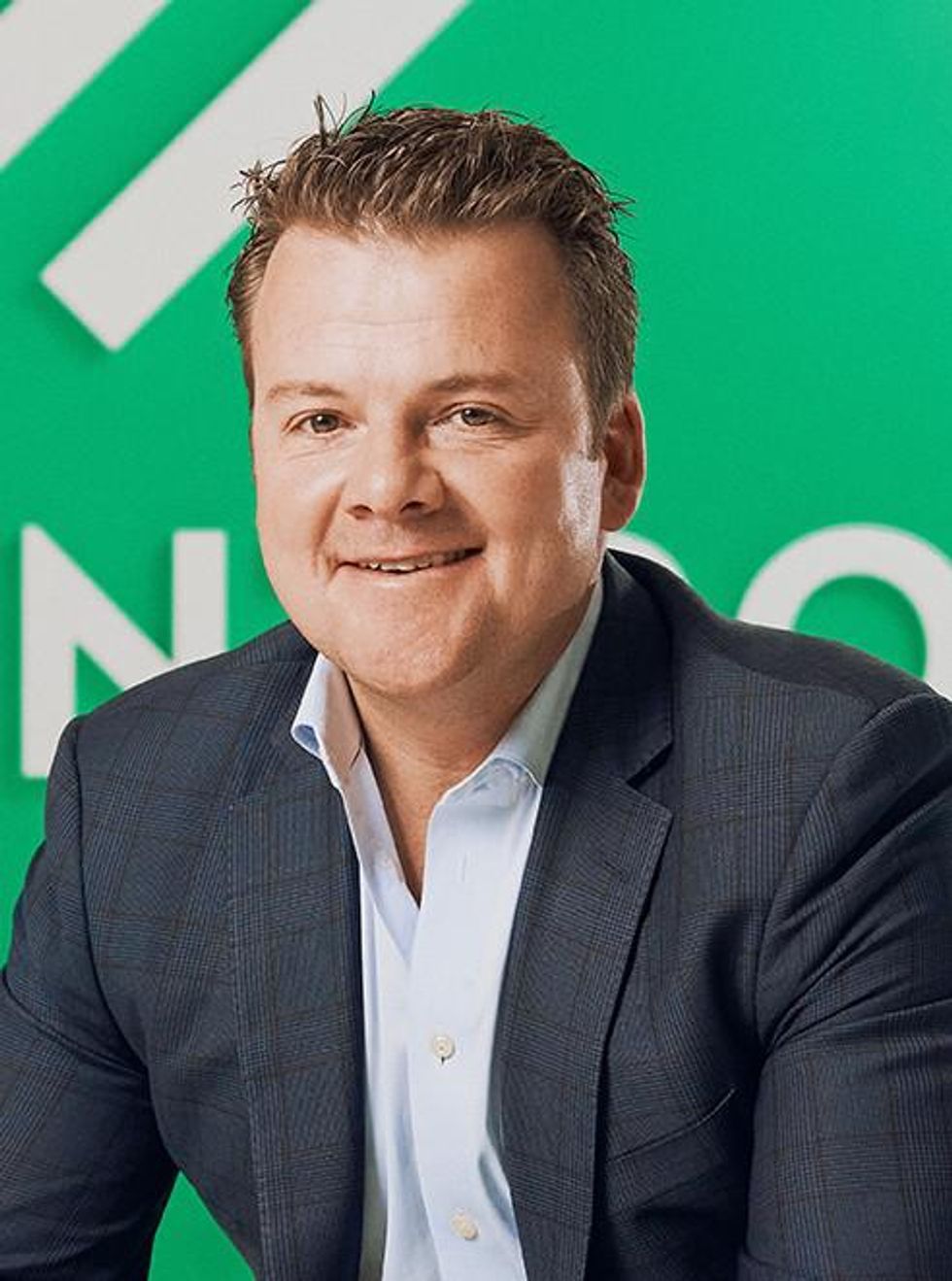 Travis Schneider
Travis Schneider is the co-founder and co-chief executive of PatientPop, a practice growth platform for healthcare providers. He founded the company with Luke Kervin in 2014.

The two have founded three companies together, including ShopNation, a fashion shopping engine that was later acquired by the Meredith Commerce Network.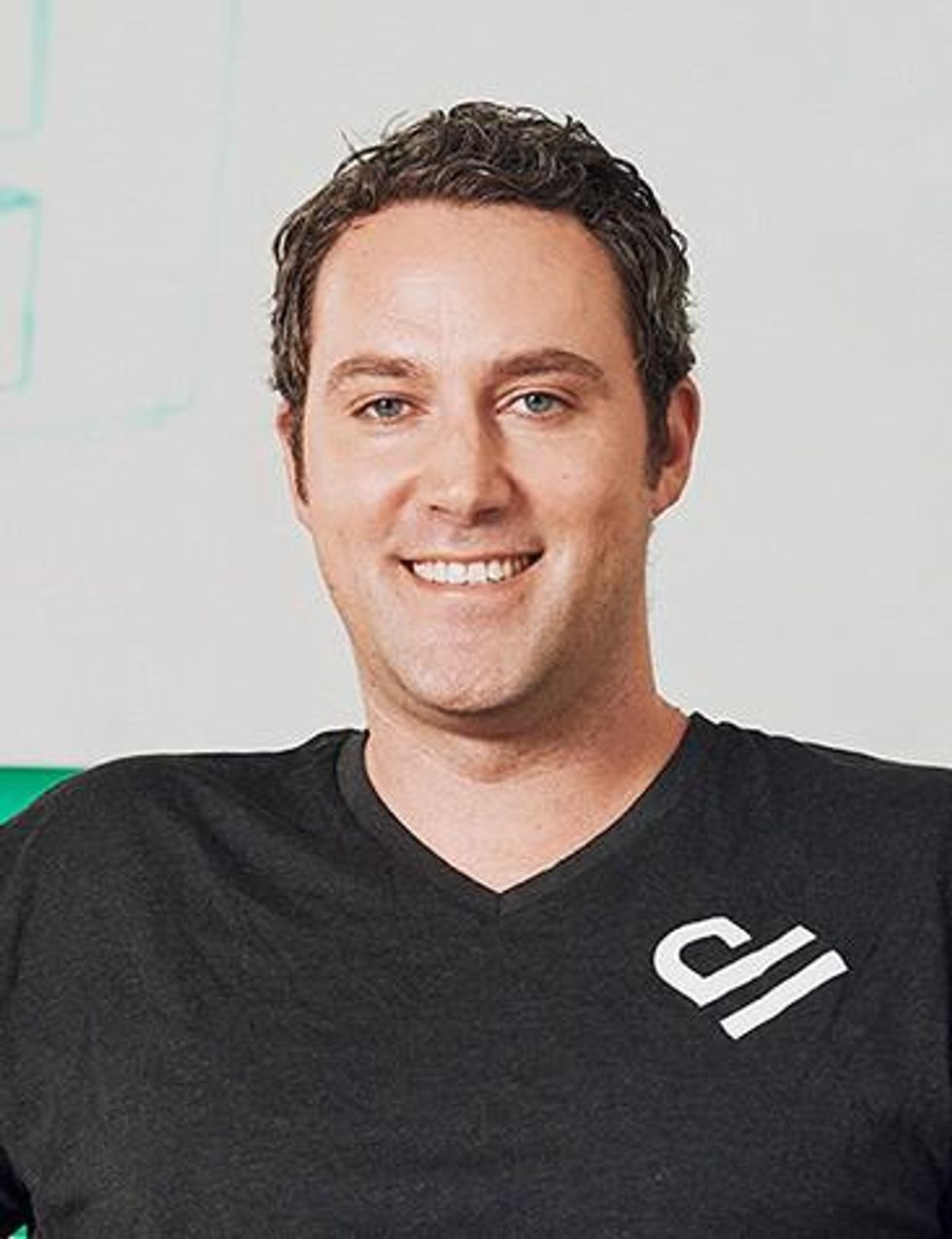 Luke Kervin
Luke Kervin is the other co-founder and co-chief of PatientPop. He is a serial entrepreneur — his first venture was Starbrand Media, which was acquired by Popsugar in May 2008.

Kervin and Schneider then founded ShopNation, and when it was acquired in 2012, Kervin served as the general manager and vice president at the Meredith Commerce Network for a few years before leaving to found PatientPop.
Kervin had the idea for PatientPop when he and his wife were expecting their first child, he told VoyageLA. They were frustrated with how the healthcare system wasn't focused on the consumers it was meant to serve. So in 2014, he and Schneider created PatientPop.
From Your Site Articles
Related Articles Around the Web
Weeks after closing a $500 million raise, the 3D-printed rocket manufacturer Relativity Space announced a rideshare agreement with TriSept to carry small and large satellites into space as early 2022.
The Los Angeles-based aerospace company struck the deal with the launch integration provider whose U.S government customers include the Department of Defense, NASA and the NRO.
Under the agreement, TriSept secured a full mission on Terran 1 that will launch from a Relativity site at either Cape Canaveral or Vandenberg Air Force Base. Details of the contract were not disclosed.
"Relativity is building something our team is very excited about and their Terran 1 rocket architecture is designed to accommodate the evolving needs of our government and commercial customers," TriSept's CEO Rob Spicer said in an announcement. "Because Terran 1 is a larger launch vehicle with more performance to LEO, it offers our prime and rideshare customers with bigger satellites a low-cost alternative for launch."
The news marks Relativity's seventh publicly announced launch customer following deals with commercial and government leaders like Lockheed Martin, Iridium and NASA, the company said.
Relativity's November raise, one of the largest for an L.A. startup this year, reportedly valued the company at $3.2 billion. That's right behind SpaceX's reported $46 billion valuation after raising $1.9 billion in August.
The company also announced in February it was relocating to a 120,000 square-foot facility in Long Beach to house production for Terran 1, which has yet to be launched.
From Your Site Articles
Related Articles Around the Web