'Everything That Flies Will be 3D Printed in 20 Years': Relativity's CEO On How Private Biz is Changing the Space Race
Mar 05 2020
Relativity Space co-founder Tim Ellis said Thursday that he expects that 20,000 satellites will launch in the next five years, representing a $25 billion market for the 3D rocket printer to compete in.

The company, which recently announced it is moving into a new headquarters complex in Long Beach, is currently building its first rocket, which is expected to launch next year. His goal is to make the company a strong competitor in the $350 billion space economy against bigger rivals like Space X and Jeff Bezos' Blue Origin.
---
Ellis told an audience at the Montgomery Summit in Santa Monica that private companies are paving the way for cheaper and more efficient ways of getting satellites into orbit in an aerospace industry dominated by legacy giants like Boeing.
"We still use the same tools in aerospace that owe did sixty years ago," he said. "The aerospace industry just hasn't had a renaissance yet."
Ellis said his rockets, made using giant 3D printers, builds components with 1,000 parts in two to six months. Meanwhile, traditional rocket building uses about 100,000 parts and can take up to 48 months.
Relativity's Terran 1 rocket can be built in about 60 days, he said. The company counts Mark Cuban and Tribe Capital among its backers, and has raised $185 million in venture funding. Ellis expects the industry to flourish as manufacturing shifts away from traditional methods.
"Everything that flies will be 3D printed in 20 years," he said.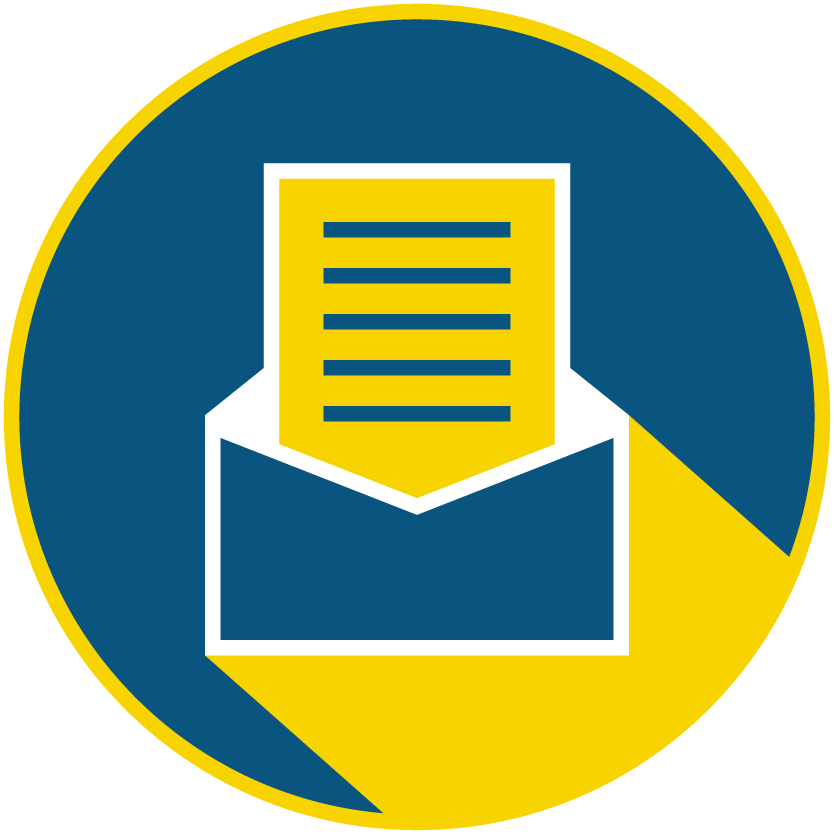 Subscribe to our newsletter to catch every headline.
As film and television studios halt productions and appetite for entertainment skyrockets , user-generated content on platforms like Instagram and TikTok are poised for a golden age. Please join us next Tuesday morning at 11 a.m. for "dot.LA Strategy Session: Hollywood Goes Home" — an executive-level briefing on the seismic changes happening in the entertainment economy.

Jonanthan Skogmo, Founder & Chief Executive Officer at Jukin Media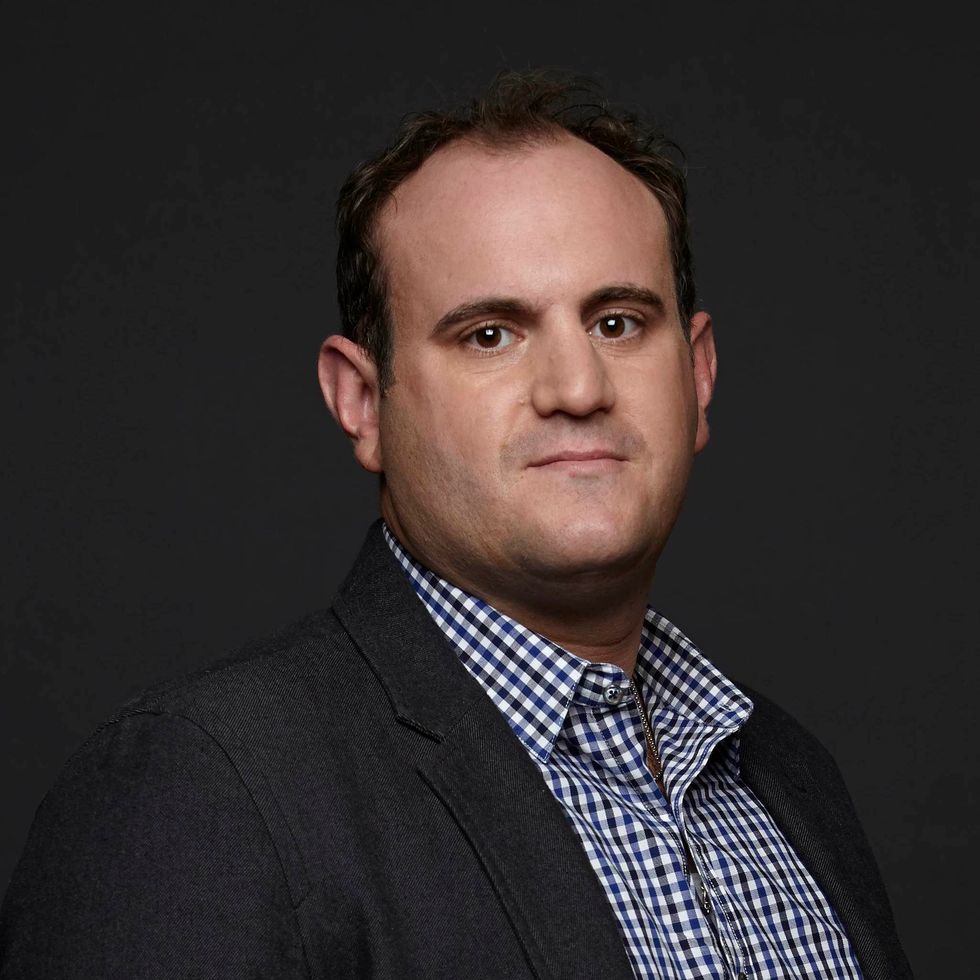 Jonanthan Skogmo
Jonathan Skogmo is Founder and CEO of Jukin Media. Under his leadership, the company has grown to more than 170 employees with offices in Los Angeles, New York, London, and New Delhi. Jukin is the world's first media company that's powered entirely by user-generated video content. Skogmo has been named to The Hollywood Reporter's Next-Gen 35 Under 35 list, the Cynopsis "Digital It" list, and the Multichannel News 40 Under 40 list; in April 2016 he was dubbed the "King of Viral Video" by VideoInk.With more than a decade of industry experience, Skogmo has produced more than two hundred hours of linear TV programming for networks such as FOX, MTV, Discovery, TruTV, and Channel 5 (UK).
Skogmo's industry affiliations include The Producer's Guild of America (Co- Chair of the Online Video Committee), The Young Presidents' Organization (Malibu Chapter), and the Association of Media Content Users and Providers. He was a finalist in the 2019 EY Entrepreneur of the Year program for the Greater Los Angeles region. He holds a degree in Film and Television from Columbia College. He resides in Los Angeles.
Alyssa Limperis, Actress, Writer and Comedian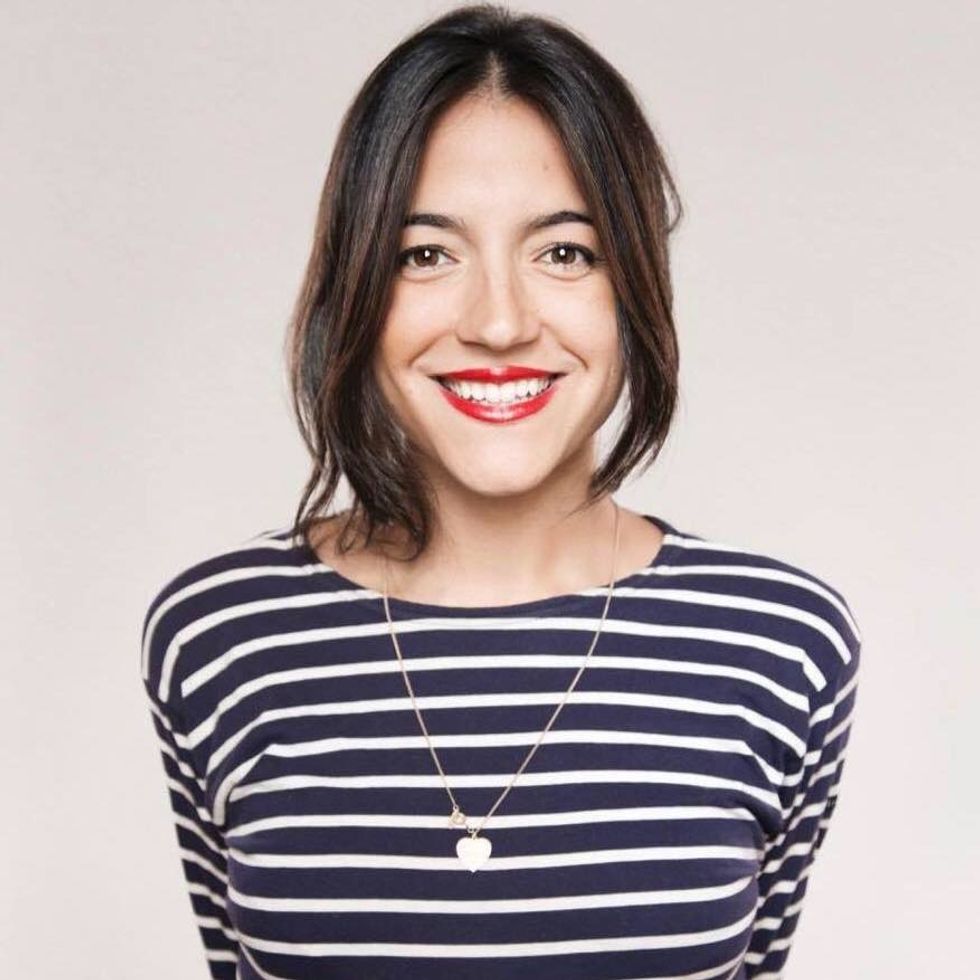 Alyssa Limperis
Alyssa has been featured on Conan, Last Week Tonight, Ellen Digital, Netflix's Aunty Donna's House (premiering in 2020), MTV News Need to Know and Fox Sports. This year she was the lead in the indie feature Too Late alongside Fred Armisen and Mary Lynn Rajskub, the lead in the indie short Brandi Finds God directed by Gonzalo Cordova and a supporting role in Just Chicken alongside Josh Ruben and David Ebert. She also voiced multiple characters on The Last Degree of Kevin Bacon on Spotify. You can find her writing in the New York Times, Into the Gloss, Riposte Magazine and Reductress. She was named Best Online Sketch Performer by the New York Times and was written up by Decider, Forbes, Vice, the Providence Journal, Middlebury Magazine and Vulture. Alyssa performs stand up all over the country and has a UCB podcast with May Wilkerson called Crazy; in Bed.
Sam Blake, Entertainment Reporter @ dot.LA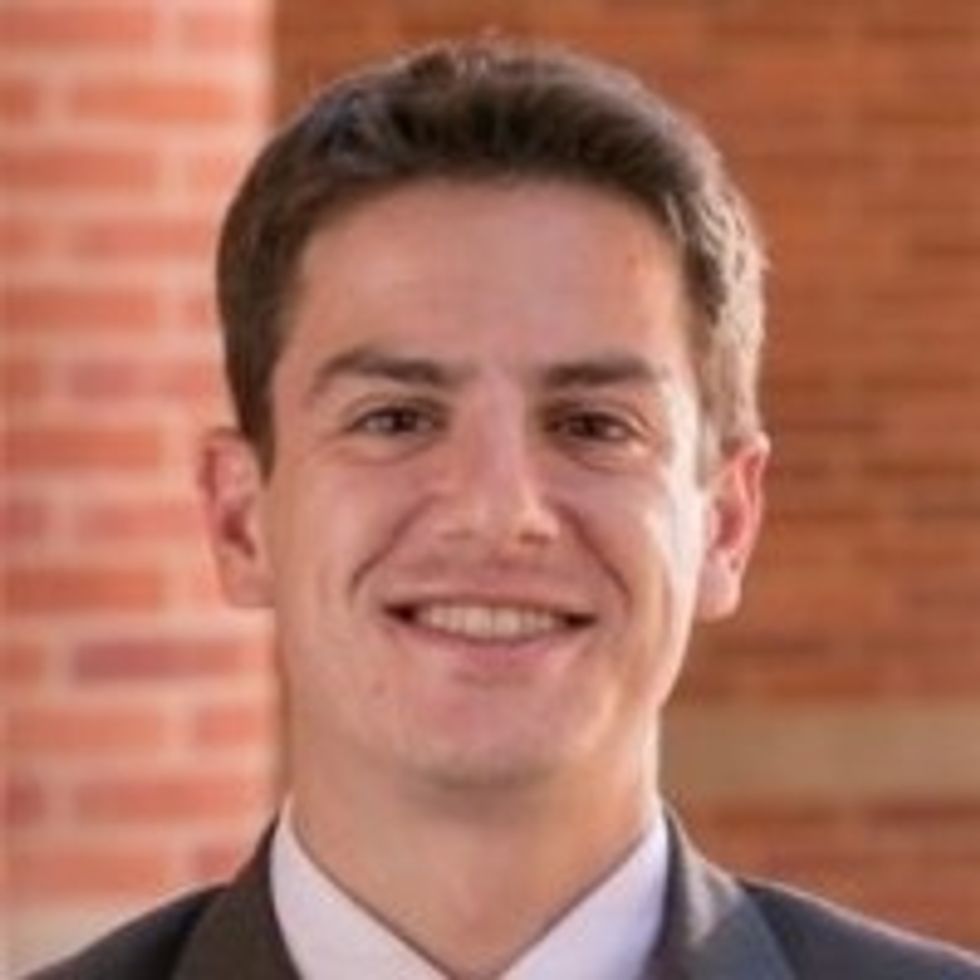 Sam Blake
Prior to joining dot.LA, he had a writing fellowship with The Economist, where he wrote primarily for the business and finance sections of the print edition. Sam previously interned at KCRW and hosted a podcast at UCLA's college radio station while completing his dual-degree MBA and Master's in Public Policy. A native of Detroit, Sam previously lived in Madison, Wisconsin and New York City. He studied history at the University of Michigan and speaks four languages.
Here are the latest headlines regarding how the novel coronavirus is impacting the Los Angeles startup and tech communities. Sign up for our newsletter and follow dot.LA on Twitter for the latest updates.
Today:
Coronavirus cases surge in L.A. County, 5 deaths reported
Navy hospital ship Mercy enters the Port of Los Angeles
Bill Gates warns there's "no middle ground" in coronavirus fight
Santa Monica-Malibu Unified School District tells parents it will remain closed indefinitely
The novel coronavirus may have forced people into physical isolation, but it has not stopped people from trying to romantically connect with others. It appears, in fact, that love in the time of COVID-19 is virtually booming.
That's according to data provided by online dating app Tinder. The West Hollywood-based company says that starting mid-March -- as the numbers of those infected with the novel virus began to climb and many people were ordered to stay home -- daily messages were up 10-15% compared to the week prior in the U.S.