How FYPM Offers Content Creators Transparency for Possible Brand Deals
Kristin Snyder
Kristin Snyder is dot.LA's 2022/23 Editorial Fellow. She previously interned with Tiger Oak Media and led the arts section for UCLA's Daily Bruin.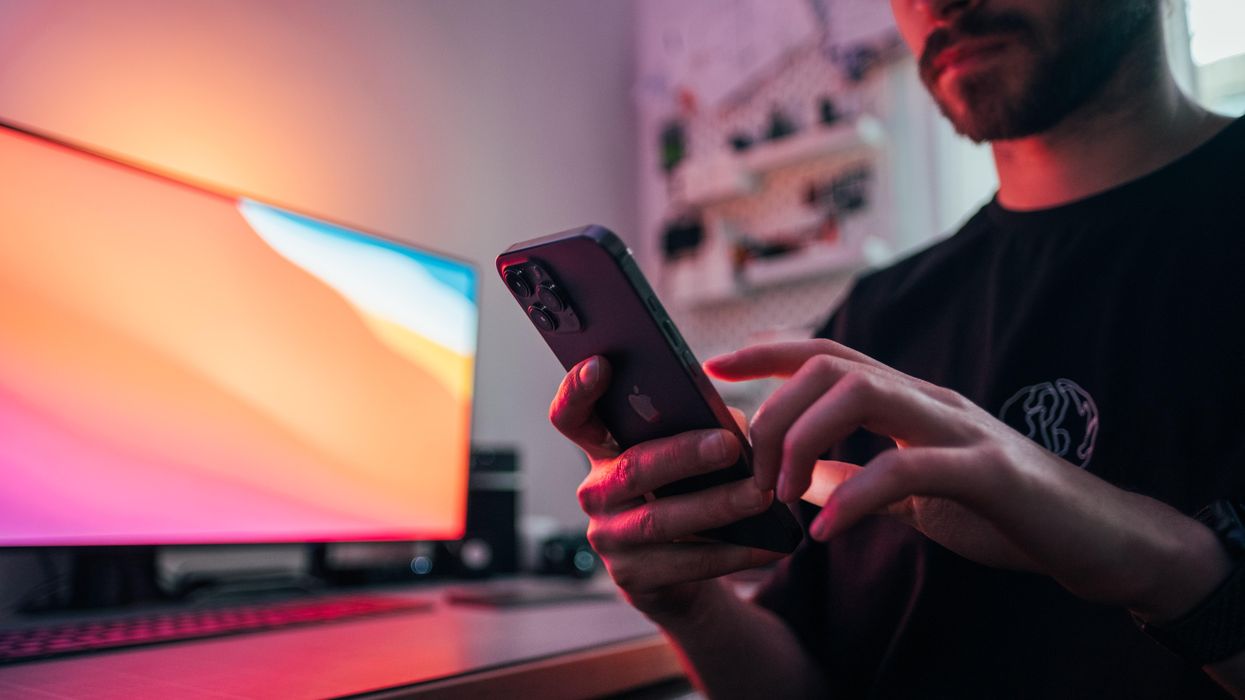 When a brand emails or direct messages influencer Melanie Demi, the first thing she does is check F*** You Pay Me (FYPM). The platform, which aims to be a Glassdoor for influencers, allows content creators to share their experience working with a brand: how much they were paid, if said payment was made on time and an overall rating of the collaboration.
---
Having worked as a content creator for three years, Demi says joining FYPM was eye-opening. Not only did it reveal that people with smaller followings were charging brands three to four times as much as she was. But it also exposed which brands she might want to steer clear of.
"Everybody has a different experience," Demi says. "But when multiple people have a very similar experience, it leaves a bad taste in your mouth."
Demi's experience with FYPM is exactly what Lindsey Lee Lugrin intended when she co-founded the platform in 2020. As a former model, Lugrin was no stranger to the ways in which brands often exploit talent. In 2015, when Lugrin was chosen to be the face of Marc Jacobs and her image was plastered on buses and in magazines all over the country, she only made $1,000 for her work. Years later, when she started a blog, brands expected her to promote their products without compensation.
Those experiences led Lugrin to team up with FYPM co-founder and CTO Rachael Fuller to launch a platform that would offer more pay transparency in the creator economy. Currently, FYPM relies on user input. Creators post what type of compensation they received from a brand, such as money or free products, and can flag if they were paid on time or not. They can also select data from users with a similar number of followers or in the same content niche in order to get the most relevant data.
Lugrin launched FYPM with 100 reviews, all from her personal connections with content creators and influencers. Users must already be content creators to apply for an account, and everyone who joins is required to leave at least one anonymous review. Today, the platform hosts nearly 10,000 reviews and FYPM offers brand scores for companies with at least five comments based on their ratio of positive to negative reviews.
"To a lot of these companies, the difference between paying someone $100 and $1,000 for the same thing is negligible," Lugrin says. "To the influencer, that could be the reason why you make rent that month."
And Fuller says the data illuminates other issues within the industry. Adding that men are 60% more likely to be compensated in cash for their content, while women are more likely to receive free products. Even creators with similar followings and niches can see massive differences in what they are paid. Informing creators of this data will hopefully push them to negotiate, she says.
"It's really hard to price a service when you're pricing yourself, and it's such a new environment without a lot of established norms," Fuller says.
As FYPM prepares to launch a resource center on the platform, it's using Instagram to provide creators with tips on how to best negotiate with brands. The company is also developing a pricing and offer calculator, which will pull from the existing data to determine how the offer compares with the average price for similar jobs. In addition, FYPM testing a version of the site specifically for brands. Offering industry payment averages and ways to connect with influencers, this version is meant to help brands navigate influencer marketing.
Still, just having access to this data can't entirely fix the systemic issues within the creator space. Influencer Alia says although she's raised her prices from $290 for a TikTok video to $310 after reading reviews on FYPM, she hasn't substantially changed her rates in fear of companies turning to other creators.
"I am a black creator, so I know that it is a lot harder for us," Alia says. "I do have that fear of raising my rates and just getting flat-out rejected."
For Demi, the information she's gleaned from FYPM has made her more confident when navigating brand partnerships.
"It gives you that push to ask for your worth," Demi says. "It put things into perspective for me and made me feel a little bit more comfortable negotiating."
Kristin Snyder
Kristin Snyder is dot.LA's 2022/23 Editorial Fellow. She previously interned with Tiger Oak Media and led the arts section for UCLA's Daily Bruin.
https://twitter.com/ksnyder_db