Can Netflix Keep Growing?
Sam Blake
Sam primarily covers entertainment and media for dot.LA. Previously he was Marjorie Deane Fellow at The Economist, where he wrote for the business and finance sections of the print edition. He has also worked at the XPRIZE Foundation, U.S. Government Accountability Office, KCRW, and MLB Advanced Media (now Disney Streaming Services). He holds an MBA from UCLA Anderson, an MPP from UCLA Luskin and a BA in History from University of Michigan. Email him at samblake@dot.LA and find him on Twitter @hisamblake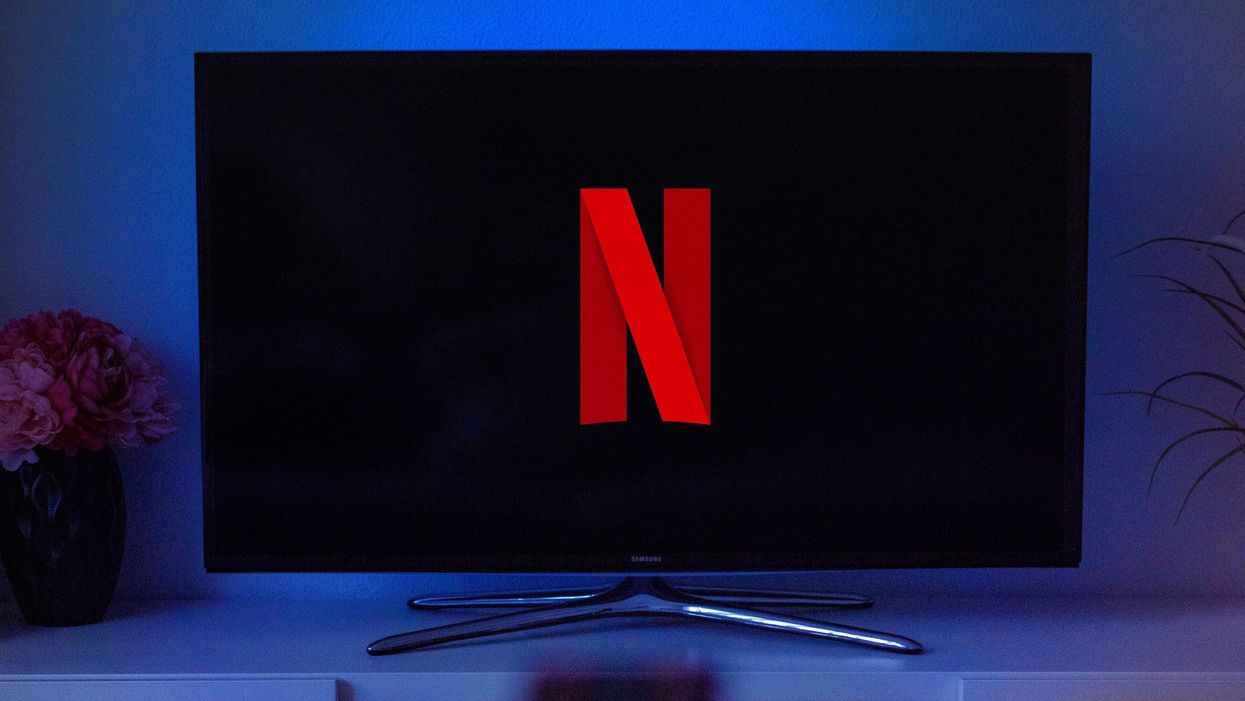 With more than 200 million subscribers and intense competition from the likes of Disney and HBO Max, can Netflix keep its big lead in the streaming wars?
Financially, Netflix has never been better off. It has forecast its cash flow to break even in 2021. If it does, that would eliminate, for the first time, the company's need to raise external financing for its day-to-day operations.
---
That's in part because the company raised its subscription price last year, by $1 for the standard option and $2 for premium, and still added a record 37 million new subscribers. But as the pandemic winds down and competition heats up, it's unclear whether it will be able to sustain the pace.
According to analytics firm JustWatch, Netflix's market share in the U.S. is already on the decline.
And the debt that has financed much of their enormous content library looms. In its most recent earnings report, the company's balance sheet showed nearly $8 billion due within one year, and an additional $20 billion further down the road. Flush with cash, however, it recently pledged to cut its debt load to a sustained level of $10 billion to $15 billion.
The question now is how Netflix can wind down that debt while simultaneously growing its revenues. Having already expanded to over 190 countries, there are few new markets to tap. Can Netflix squeeze more subscribers out of its current markets? Or might it continue looking to squeeze more out of existing subscribers' wallets?

At its earnings call on Tuesday, Netflix may offer some answers on how it plans to keep ahead of the pack. Analysts see the streamer, whose shares are trading near record-high levels, at a pivotal moment. Here is what some of them are expecting ahead of the first-quarter earnings call:
Shrinking Profitability in the Short-Term…
One reason why Netflix's financials were so strong last year is that the pandemic forced it to reduce spending on content production. Subscribers piled in anyway, and the company was able to make up for some of the shortfall by leaning into animation. But in the near-term, that slowdown may have consequences.
"We believe that the leaner content pipeline going into 2021 could very well influence subscriber growth," wrote Moody's analyst Neil Begley in his most recent note.
...But Long-Term Growth
Although Netflix is likely to increase the billions of dollars it already spends on making and buying shows and films, analysts still believe it's poised for profitability by next year.
"We know that the company has launched in every market, and that original content investment reached a tipping point in 2020," wrote Justin Patterson and Sergio Segura, analysts at KeyBanc Capital Markets, in their most recent Netflix note. "Even with healthy reinvestment in content, we believe this positions the company toward sustainable [free cash flow] generation beginning in 2022."
Moody's analysts also expect Netflix to continue adding subscribers over a longer period, projecting the streamer to hit 250 million subscribers globally by late 2022.
Higher Quality Programming

Most analysts think Netflix is likely to increase the quality of its programming.
Michael Pachter and Alicia Reese, analysts at Wedbush Securities, pointed to Netflix's recent licensing deal with Sony, which will give the streamer exclusive rights to Sony's films after their theatrical and home entertainment runs for five years, starting in 2022. Netflix will also get first-look rights on Sony's direct-to-streaming content, some of which it has pledged to produce.
"While the financial terms were not disclosed, it has been widely reported that Netflix will pay over $1 billion for the deal," they wrote in their most recent Netflix note. "This is meaningful for Netflix as many of its earlier exclusive licensing deals have expired, the content pulled back by studios such as Disney to shore up their competing streaming services."
Improving the quality of its content should allow Netflix to increase prices, KeyBanc analysts wrote. This past year's hikes didn't seem to repel customers, suggesting they may yet be willing to pay more, despite the many alternatives consumers now have.

But Maybe a Future Market Sell-Off?
Despite Netflix's strong 2020, Wedbush analysts called it overvalued and issued a price target of $340, nearly 40% below its current level.
"We have been consistently wrong about Netflix, but optimism about the company's potential to generate free cash flow growth of more than $1 billion per year [which, they note, is what the company's current valuation implies] seems to us to be misplaced," the note said.
Sam Blake
Sam primarily covers entertainment and media for dot.LA. Previously he was Marjorie Deane Fellow at The Economist, where he wrote for the business and finance sections of the print edition. He has also worked at the XPRIZE Foundation, U.S. Government Accountability Office, KCRW, and MLB Advanced Media (now Disney Streaming Services). He holds an MBA from UCLA Anderson, an MPP from UCLA Luskin and a BA in History from University of Michigan. Email him at samblake@dot.LA and find him on Twitter @hisamblake
https://twitter.com/hisamblake
samblake@dot.la