Netflix Sees YouTube, Not Disney, as Its Bigger Threat
Sam Blake
Sam primarily covers entertainment and media for dot.LA. Previously he was Marjorie Deane Fellow at The Economist, where he wrote for the business and finance sections of the print edition. He has also worked at the XPRIZE Foundation, U.S. Government Accountability Office, KCRW, and MLB Advanced Media (now Disney Streaming Services). He holds an MBA from UCLA Anderson, an MPP from UCLA Luskin and a BA in History from University of Michigan. Email him at samblake@dot.LA and find him on Twitter @hisamblake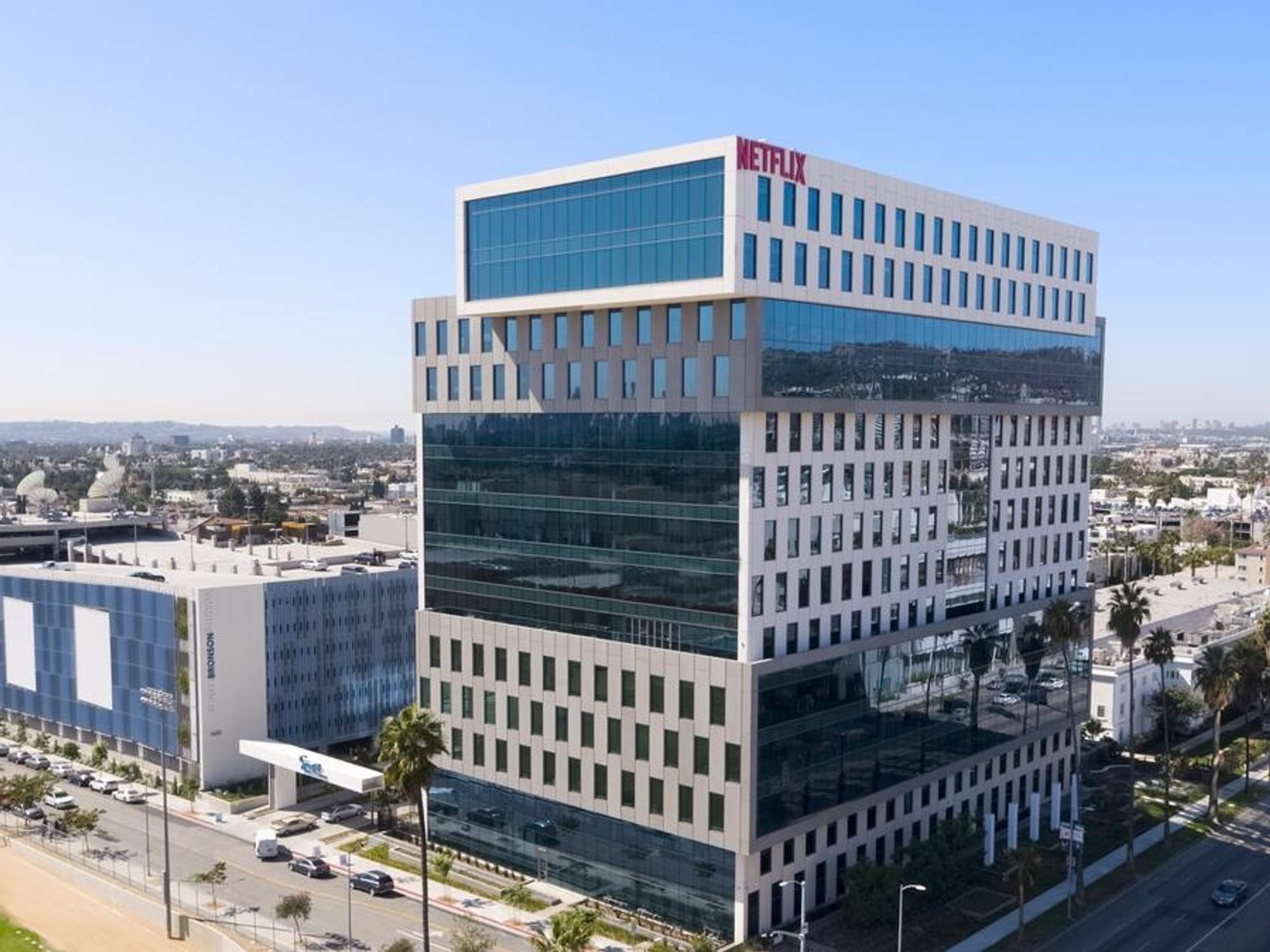 assets.rebelmouse.io
Netflix's dominance in a crowded streaming market may be showing signs of waning, but chief executive Reed Hastings isn't worried about Disney Plus or any of the other streaming services nipping at its heels.
"Our largest competitor for TV viewing time is linear TV," Hastings said on Tuesday's earnings call. "Our second largest is YouTube, which is considerably larger than Netflix in viewing time. And Disney's considerably smaller."
---
Netflix's subscribers now number 208 million, more than double Disney Plus, its closest on-demand video subscription competitor.
Still, Netflix undershot its quarterly subscriber forecast for only the second time since the final quarter of 2019. With 4 million new subscribers, the 2 million shortfall was its second largest since 2016.
Chief financial officer Spencer Neumann ascribed the miss to COVID. He pointed to the "pull forward" of new subscribers in 2020 that led to the company's record growth last year and the simultaneous push back of key title launches into the latter half of 2021.
"It's super hard to, obviously, forecast quarterly subscribers in a typical quarter for us, and particularly hard in this particular environment," he said.
Sex Education Season 3 Announcement | Netflixwww.youtube.com
Netflix also revealed it plans to spend $17 billion on content in 2021, up from $11.8 billion in 2020 and $13.9 billion in 2019.

The company highlighted the ongoing growth of streaming in general and its strong content slate in 2021 as signs for longer-term optimism. New launches in the second of this year will include returns of popular shows "Sex Education", "The Witcher" and "Casa de Papel" along with new original films including "Red Notice" starring Gal Gadot and Dwayne Johnson and "Don't Look Up" featuring Leonardo DiCaprio, Jennifer Lawrence, Cate Blanchett, Timothée Chalamet and Meryl Streep.
With 35 Oscar nominations, Netflix continues its foray into film supremacy. As for its cinematic ambitions, Hastings said he believes his company has a lot of room to grow.
"We've been doing series longer and we're more dialed in about what is really big and what hits," he said. "We're getting there on film. Also on animation. Also on kids. Each of these have their own experience curve that we're progressing down."
Netflix's share price was down about 8% in after-hours trading on news of the subscriber miss and tepid expectations for the second quarter, predicting 1 million net additions, compared to 10 million in the same period last year. Hastings' worries about YouTube are well-founded. A study out earlier this week found that Gen Z is the only generation that ranks browsing the internet and engaging on social platforms higher than watching TV or movies at home.
Sam Blake
Sam primarily covers entertainment and media for dot.LA. Previously he was Marjorie Deane Fellow at The Economist, where he wrote for the business and finance sections of the print edition. He has also worked at the XPRIZE Foundation, U.S. Government Accountability Office, KCRW, and MLB Advanced Media (now Disney Streaming Services). He holds an MBA from UCLA Anderson, an MPP from UCLA Luskin and a BA in History from University of Michigan. Email him at samblake@dot.LA and find him on Twitter @hisamblake
https://twitter.com/hisamblake
samblake@dot.la