Disney Plus Subscribers Are Growing Faster Than Expected
Sam Blake
Sam primarily covers entertainment and media for dot.LA. Previously he was Marjorie Deane Fellow at The Economist, where he wrote for the business and finance sections of the print edition. He has also worked at the XPRIZE Foundation, U.S. Government Accountability Office, KCRW, and MLB Advanced Media (now Disney Streaming Services). He holds an MBA from UCLA Anderson, an MPP from UCLA Luskin and a BA in History from University of Michigan. Email him at samblake@dot.LA and find him on Twitter @hisamblake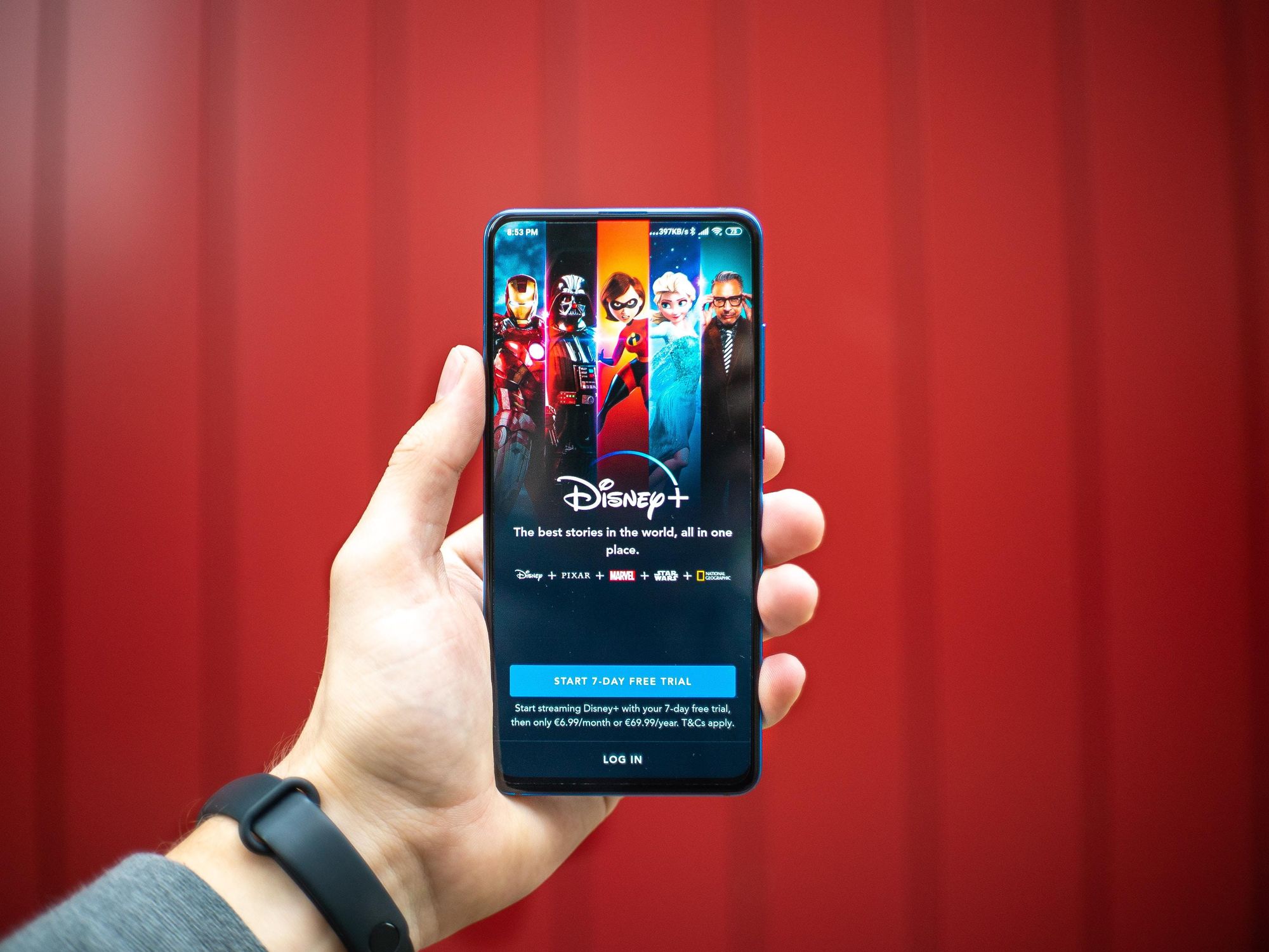 Disney's streaming platforms continue to outperform analysts' expectations.
The company reported it had nearly 95 million Disney Plus subscribers as of the start of January, about 5 million more than analysts expected going into Disney's quarterly earnings call Thursday.
---
Disney also reported higher-than-expected revenues that it attributed to its direct-to-consumer (DTC) streaming efforts, and Goldman Sachs analyst Brett Feldman noted that the company's raft of streaming services – which include ESPN Plus, Hulu and Star, the international offering Disney's launching later this month – is poised to achieve profitability faster than predicted. The company previously forecast it would lose billions per year on Disney Plus until 2024. Chief financial officer Christine McCarthy said the company is sticking to the 2024 forecast but noted optimistically that "we are very pleased the results that we just announced."
Disney's share price, which was up slightly in after-hours trading Thursday, has remained buoyant despite the fact that the pandemic has obliterated much of the company's traditional business lines. Its parks and travel experiences have largely been shuttered and few theaters are open to show its movies.
Disney Plus' performance has been key to keeping the company's stock afloat. When it launched in late 2019, Disney predicted subscribers would grow to between 60 and 90 million by 2024. Disney Plus has quickly surpassed those numbers, reaching the 95 million mark by early January.
The company has since revised its streaming aspirations, shooting for 350 million subscribers by 2024 across its streaming platforms.
To hit those goals, Disney announced big content plans in December, including 10 Star Wars series and 10 Marvel series, 15 new series from its Live Action, Animation and Pixar divisions, and 15 feature films from those divisions. In total, it plans to add over 100 new titles to Disney Plus each year.
Disney will also continue experimenting with debuting feature films on the streamer, as it has done with "Mulan" and "Soul." "Raya and the Last Dragon," will run simultaneously in theaters and on Disney Plus in March, the company announced.
For now, the company is sticking to its plans to release "Black Widow," an anticipated Marvel blockbuster, in theaters. Yet executives will be "watching very carefully" how consumers feel about returning to theaters and "whether that strategy needs to be revisited," chief executive Bob Chapek said.
Chapek also noted Disney's investment into direct-to-consumer should ultimately benefit the company's other businesses.
"We believe that the strategic actions we're taking to transform our company will enable us to enhance the consumer and guest experience, grow and expand our businesses and increase shareholder value," Chapek said Thursday.
Sam Blake
Sam primarily covers entertainment and media for dot.LA. Previously he was Marjorie Deane Fellow at The Economist, where he wrote for the business and finance sections of the print edition. He has also worked at the XPRIZE Foundation, U.S. Government Accountability Office, KCRW, and MLB Advanced Media (now Disney Streaming Services). He holds an MBA from UCLA Anderson, an MPP from UCLA Luskin and a BA in History from University of Michigan. Email him at samblake@dot.LA and find him on Twitter @hisamblake
https://twitter.com/hisamblake
samblake@dot.la