Netflix Disrupts Its Own Business Model
Samson Amore
Samson Amore is a reporter for dot.LA. He holds a degree in journalism from Emerson College. Send tips or pitches to samsonamore@dot.la and find him on Twitter @Samsonamore.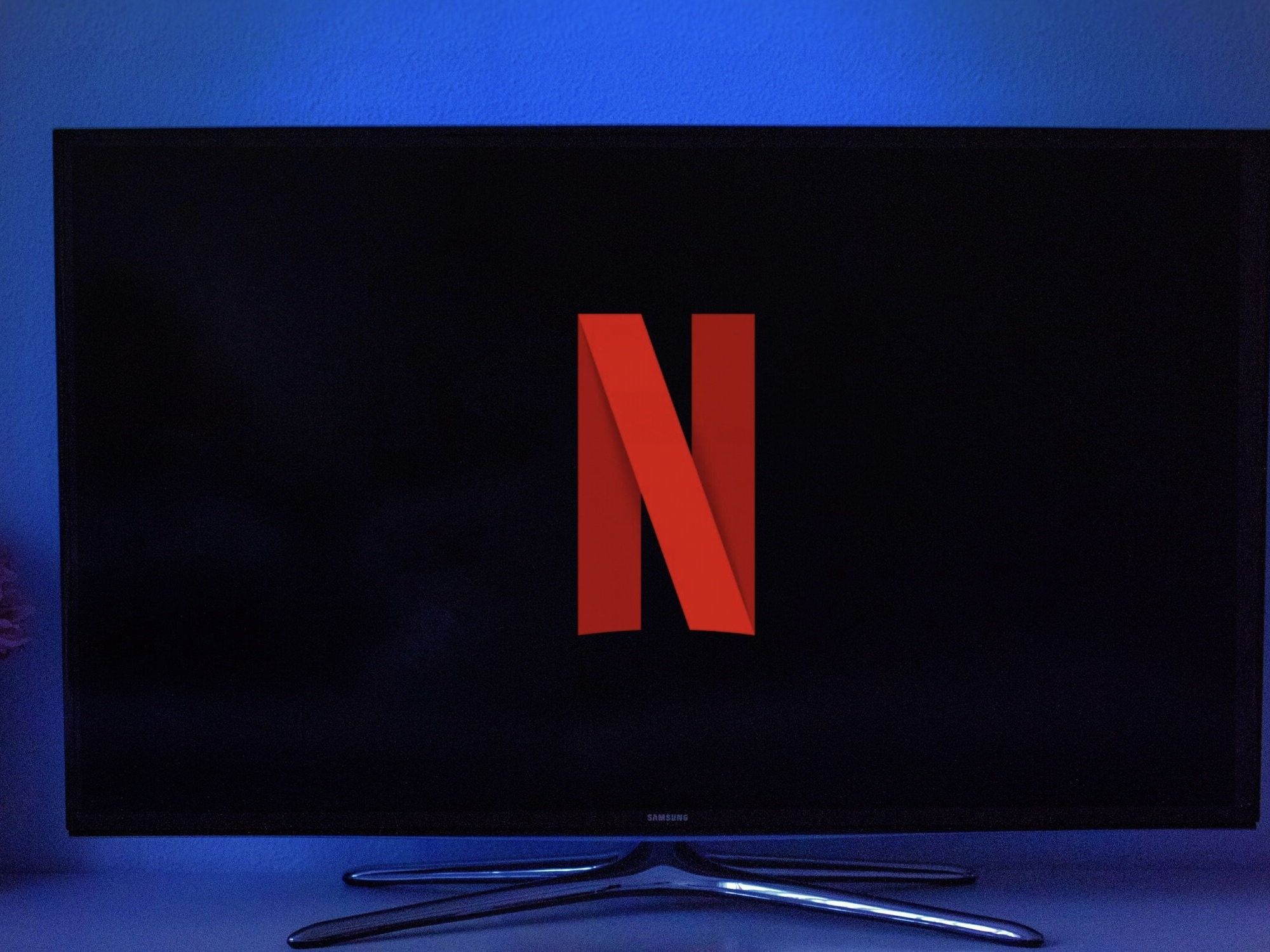 This is the web version of dot.LA's daily newsletter. Sign up to get the latest news on Southern California's tech, startup and venture capital scene.
Netflix's longtime strategy of spending billions to push out a deluge of films will soon slow to a more manageable flow as the streaming giant re-evaluates its priorities, balance sheets and focuses more on making money back on its advertising spend.
Last week, Netflix announced it would lay off some staff as it restructured its film divisions, consolidating its small and midsize picture units. While it's unclear how many people were laid off we do know the cuts include a couple executives: Lisa Nishimura, former head of standup and original documentaries, and film group vice president Ian Bricke.
---
Netflix's film chief Scott Stuber recently told Bloomberg the plan is to make fewer films with the goal of making sure "more titles are of high quality."
The quantity over quality approach helped raise the streaming service to the height it's at today, with around 220 million global subscribers. In the early days, when Netflix still sold DVDs by mail, the library was part of the allure; the service promised a wide range of content delivered to your door at a pretty nominal price. Blockbuster sold out of the obscure horror flick that you've been waiting for months to see? Netflix probably had several copies and would send one in days.
During the pandemic, when streaming and gaming engagement across the board hit an all time high, Netflix's strategy was largely the same: give the people as many options as possible to choose from while they were stuck inside and bored as hell. This often meant opening up the back catalog since films and shows stuck in production gridlocks were delayed – and it led to unexpected hits, including older films like "Outbreak" and "Space Jam" seeing a resurgence in viewers.
People still continue to tune into streaming at about the same rate as they did during the pandemic, indicating there's still an ample audience for Netflix productions.
But the old Netflix strategy of making a bunch of content with limited or no ads attached, and expecting viewers to gravitate towards its productions simply because they are under the big red "N" is not completely viable anymore. After rising to global prominence, now the company wants to focus on driving profitability ever-upward, and in that process it is rethinking the films it produces (it's also the reason you might not be able to share passwords with your pals in the near future).
To be clear, Netflix isn't completely slowing its roll. Stuber told Bloomberg in December the streamer planned to release at least 28 films across its big studio, mid-budget and indie divisions over the next year. And that's not counting the slates of documentaries, non-English, animation or holiday-related films. But in the future, it's fair to expect that number will dwindle as Stuber pushes his executives to be more judicious in what they green-light.
The focus of its Netflix Originals team was initially to create prestige dramas and premium shows that could rival HBO. Next, the streaming giant moved on to Oscar-bait movies with Netflix accepting a Best Director win for Alfonso Cuarón's "Roma" in 2019. It later snatched another such win for Jane Campion's "Power of the Dog" in 2022.
Most recently, Netflix nabbed Oscars for its "All Quiet on the Western Front" remake.This fits in with the quality over quantity theory – if people are going to watch no matter what, why not go for a blockbuster or award-winner and further elevate the brand's prestige?
Also, if Netflix is making fewer films and slightly downsizing its staff (again, after cuts in May and June of last year), it could look to funnel any remaining cash left over from film production into advertising spend. The company's newest chief marketing officer, Marian Lee, recently told the New York Times Netflix's social media accounts have a combined global audience of around 800 million people. That's a huge, and potentially lucrative, audience.
In 2022, Netflix's marketing budget swelled to $2.5 billion to reach even more eyeballs. Its ad-supported tier launched in November is growing; at least one million subscribers joined in the first two months.
Lee told the Times she is embracing nontraditional marketing to get people to watch Netflix's films. This included a LA-based escape room themed around the "Knives Out" franchise, Wednesday Addams-themed TikTok dances, and even promoting its hit characters on the Uber app. It's working, Lee claimed, noting that "Wednesday" was Netflix's second most-watched English language show, with 1.24 billion hours streamed in its first month. - Samson Amore
Samson Amore
Samson Amore is a reporter for dot.LA. He holds a degree in journalism from Emerson College. Send tips or pitches to samsonamore@dot.la and find him on Twitter @Samsonamore.
https://twitter.com/samsonamore
samsonamore@dot.la