Netflix Growth Stalled in Q2 as Competitors Gained Ground and Lockdowns Lifted
Sam Blake
Sam primarily covers entertainment and media for dot.LA. Previously he was Marjorie Deane Fellow at The Economist, where he wrote for the business and finance sections of the print edition. He has also worked at the XPRIZE Foundation, U.S. Government Accountability Office, KCRW, and MLB Advanced Media (now Disney Streaming Services). He holds an MBA from UCLA Anderson, an MPP from UCLA Luskin and a BA in History from University of Michigan. Email him at samblake@dot.LA and find him on Twitter @hisamblake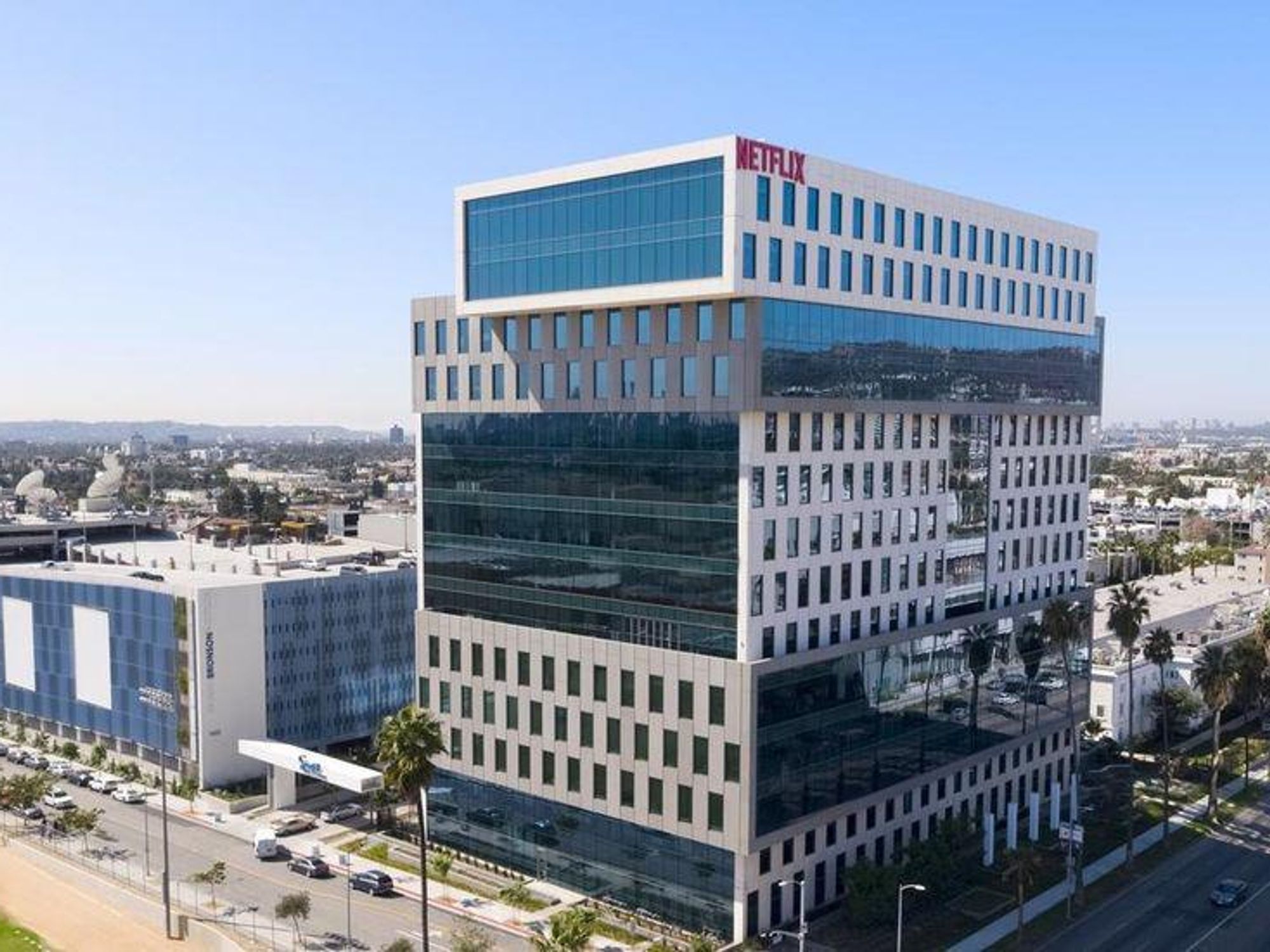 assets.rebelmouse.io
Netflix lost 430,000 subscribers in the U.S. and Canada last quarter as its meteoric growth sputtered.
In an investor call Tuesday, the Los Gatos streaming service said it is still feeling the aftershocks of the pandemic.
---
"We still feel a little bit of that drag in terms of our acquisition growth as we're working through what we hope is the tail end of this COVID choppiness," said Chief Financial Officer Spencer Neumann.
Shares of Netflix were near flat in after-hours trading.
The company logged 1.54 million net new subscribers in the second quarter, barely surpassing its internal forecast but falling far short of last year's pandemic-fueled growth spurt.
Analysts have been questioning whether the giant could keep up its growth. Wedbush Securities analyst Michael Pachter wrote in a note last week that the company is "approaching market saturation in North America." Two-thirds of its customer growth this quarter came from Asia.
Third-party data show signs of Netflix's slowdown. Although it still leads the pack in JustWatch's U.S. streaming market share, Netflix has seen a notable decline since January, as competitors Disney Plus and HBO Max rise. Another market analyst, Parrot Analytics, reported record low demand share for Netflix's original films and series in the second quarter.
With nearly 210 million subscribers, Netflix remains the dominant player in streaming, but its lead is thinning and some are beginning to call for antitrust investigations.
The company has forecast subscriber growth will stabilize in the coming months as the effects of the pandemic subside.
Meanwhile Netflix's counterparts are beefing up. Amazon acquired MGM in May shortly after HBO Max and Discovery merged. Disney continues churning out proprietary franchises and more industry consolidation is in the offing, Apple, too, is using its deep pockets to expand its film-production footprint.
Chief Executive Officer Reed Hastings acknowledged the steep competition that threatens to cut into audience viewing habits. But he sees room for growth across the board as audiences increasingly adopt streaming as their primary source of viewing.
"We think mostly all of streaming is a growth story competing from linear TV and that that will be true until streaming is 50, 60, 70 percent of viewing," he said, noting that recent data from Nielsen show streaming still only comprises about a quarter of total U.S. television watching.
Netflix remains wary of other forms of entertainment from social media to gaming competing for attention. In June, Netflix opened an online merchandise store and earlier this month it hired former EA and Oculus executive Mike Verdu to lead its gaming efforts. In a letter to shareholders, the company wrote that it will focus its gaming efforts on mobile devices.
"Since we are nearly a decade into our push into original programming, we think the time is right to learn more about how our members value games," the letter said.
Netflix also hinted at its own possible forays into acquisitions, writing that, "we don't view any assets as 'must-have' and we haven't yet found any large scale ones to be sufficiently compelling to act upon."
Sam Blake
Sam primarily covers entertainment and media for dot.LA. Previously he was Marjorie Deane Fellow at The Economist, where he wrote for the business and finance sections of the print edition. He has also worked at the XPRIZE Foundation, U.S. Government Accountability Office, KCRW, and MLB Advanced Media (now Disney Streaming Services). He holds an MBA from UCLA Anderson, an MPP from UCLA Luskin and a BA in History from University of Michigan. Email him at samblake@dot.LA and find him on Twitter @hisamblake
https://twitter.com/hisamblake
samblake@dot.la