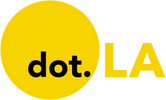 Get in the KNOW  
  on LA Startups & Tech  
X
Why Is Every Social Media Company Pivoting to TikTok?
Kristin Snyder
Kristin Snyder is dot.LA's 2022/23 Editorial Fellow. She previously interned with Tiger Oak Media and led the arts section for UCLA's Daily Bruin.
02:19 PM | July 26, 2022
TikTok's algorithm is dominating the social media landscape.
Instagram recently increased its push to re-create TikTok's success, with the company changing its platform to prioritize Reels. Facebook is also shifting its interface to prioritize algorithmic content over posts from friends—and as companies try to increase user engagement and ad revenue, some users long for distinctly different platforms. Both Kim Kardashian and Kylie Jenner shared a petition via Instagram stories urging the app to "stop trying to be tiktok." The petition, which has over 160,000 signatures, was launched by photographer Tati Bruening and requests a return to a focus on photos.
---
"We have TikTok for a reason, and let's face it, the only reels uploaded are recycled TikToks and content that the world has already seen," Bruening wrote in the petition. "What's innovative and unique about old stale content? Nothing!"
Instagram head Adam Mosseri took to Reels Tuesday morning to reassure users that the app will still support photos, even though "more and more of Instagram is going to become video over time," he said.
Evan Britton, founder of Santa Monica-based Famous Birthdays, told dot.LA that the pivot to video stems from advertising trends. It's harder for advertisers to place a video ad between photos than between videos. Switching mediums allows Instagram to make more revenue per user, Britton said. Some analysts believe Reels has the potential to surpass TikTok in ad revenue.
Britton also said Instagram's previous model of chronological, friend-based feeds would eventually lead to a lack of content to view, whereas algorithms provide an endless loop of content and increase engagement.
Though users are more comfortable controlling their feeds, Britton said drawing in viewers through the algorithm helps with post interaction. Gen Z, in particular, uses TikTok more than other social media platforms because of its interest-driven algorithm. He said pushback stems from the late-in-the-game shift from Instagram's original interface. Despite complaints, Britton believes there is no practical reason for Meta to abandon its commitment to video.
"When people open up Instagram and it is slowly morphing, more and more, into Tik Tok, people are going to stay longer," Britton said. "If people didn't love Instagram so much they wouldn't be concerned about it changing."
Major influencers like the Kardashian-Jenner clan probably want their preferred social media platforms to have distinct differences, as do the microinfluencers who have struggled to navigate the ever-changing algorithms. But, Kim, there's people that are dying—including social mediacompanies that have to make a profit off of free content.
"It's going to [result in] higher revenue per user for watching videos, and there'll be more engagement in time in the app because there's an endless supply of content because it's based on interests versus who you follow," Britton said.
Kristin Snyder
Kristin Snyder is dot.LA's 2022/23 Editorial Fellow. She previously interned with Tiger Oak Media and led the arts section for UCLA's Daily Bruin.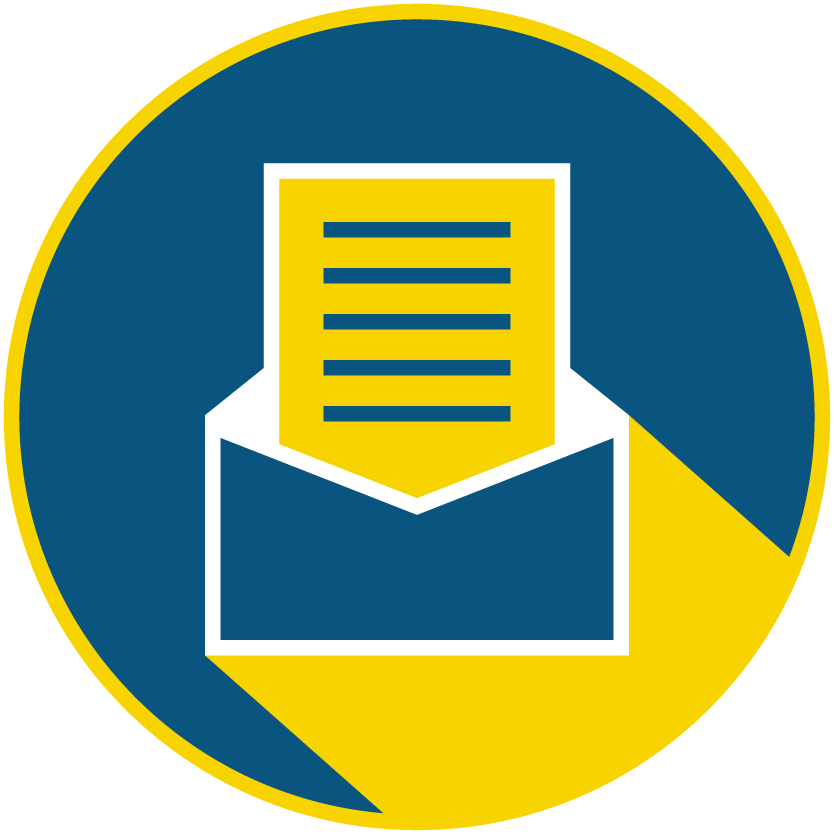 Subscribe to our newsletter to catch every headline.
03:28 PM | November 16, 2022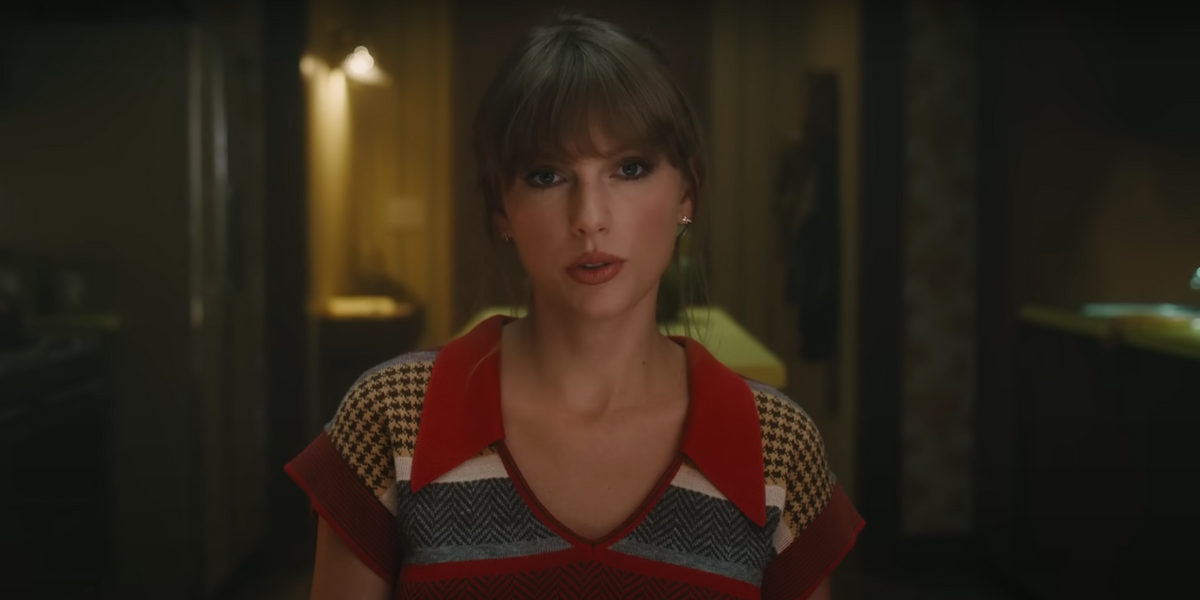 Music video by Taylor Swift performing Anti-Hero/ Republic Big Machine
In the days leading up to when tickets were scheduled to go on sale, Taylor Swift fans took to TikTok to share their tips on how to get good seats for the pop star's upcoming Eras Tour. But once pre-sale tickets were officially made available exclusively through Ticketmaster a technical glitch left fans waiting in the online queue for severalhours until the site crashed. The result? Thousands of people expecting to score tickets to see their favorite singer were left angry and in tears. Soon after the debacle, tickets were being resold for thousands of dollars on StubHub.

Naturally then, fans took to TikTok to express their discontent—and, as a result, began to question why buying concert tickets requires high-level scheming and copious free time. One user asked Ticketmaster why it's "so bad" at its "one job" of selling tickets, prompting others to explain how Ticketmaster's 2009 merger with Live Nation resulted in the ticket seller's current monopoly. SoFi Stadium, the location of Swift's Los Angeles concerts, only makes sales through Ticketmaster.
Another user asked, "What if 'Mastermind' is actually about Taylor's plan to radicalize Swifties against monopolies like Ticketmaster to lobby for anti-trust legislation?" And just like that, Swifties had become radicalized after realizing it was one company's monopoly on selling concert tickets that had come in between them and their demigod.
Though it's unlikely that Swift herself is looking to break up a monopoly. Some of her fans, are encouraging people to sign a petition against Ticketmaster. While others are pondering what a class action lawsuit against the company could look like.
Clearly, Swift has never been more in demand. The Eras Tour would be Swift's first since 2018. Since then, Swift has released four new albums and two re-recorded albums. Her already sizeable fanbase is bigger than ever—to the point that, prior to the Ticketmaster disaster, people were already bemoaning the fact that newer fans might get tickets instead of those who have been around since her debut album.
But the behemoth that is Ticketmaster doesn't care whether fans were blasting "Teardrops On My Guitar" or just recently turned on "Anti-Hero." The company called the demand for tickets "historically unprecedented" before rescheduling west coast ticket sales and the exclusive sale for Capital One cardholders. But as one TikTok user was quick to point out, the company knew how many pre-sale codes were out there and should have anticipated the demand.
This isn't, however, the first time large fanbases have raised concerns over Ticketmaster. In May, Harry Styles fans were angered by resellers charging thousands of dollars for tickets after the verified fan pre-sale quickly sold out. In July, Ticketmaster also faced criticism after dynamic pricing placed some Bruce Springsteen tickets at $5,000.
But could Swift's unparalleled fan base lead to Ticketmaster's downfall? Maybe. Swifties have successfully mobilized before on issues ranging from voter registration to keeping Drake off the Billboard Top 10.
"If there's anyone who can stop Ticketmaster, it's not the U.S. government," one TikTok user said. "It's Swifties."
But, short of storming the company's Los Angeles headquarters, Swifties probably do need the government in order to realize the change they envision. Which is why it's a good thing they seem to have powerful allies. Last month, President Joe Biden said he would crack down on the often exorbitant processing fees that help companies like Ticketmaster rake in cash. And in light of this recent mess, House Representative Alexandra Oscasio-Cortez tweeted that the company needs to be "reigned in." Representatives David Cicilline, Ilhan Omar and Bill Pascrell have all since tweeted similar sentiments.
Whether these statements will lead to something concrete or remain another empty call to action remains to be seen. Though it wouldn't be the first time Gen Z
used TikTok to political ends
. For now, though, one thing is certain: Swifties are
dressing for revenge
.
Kristin Snyder
Kristin Snyder is dot.LA's 2022/23 Editorial Fellow. She previously interned with Tiger Oak Media and led the arts section for UCLA's Daily Bruin.
08:00 AM | October 21, 2022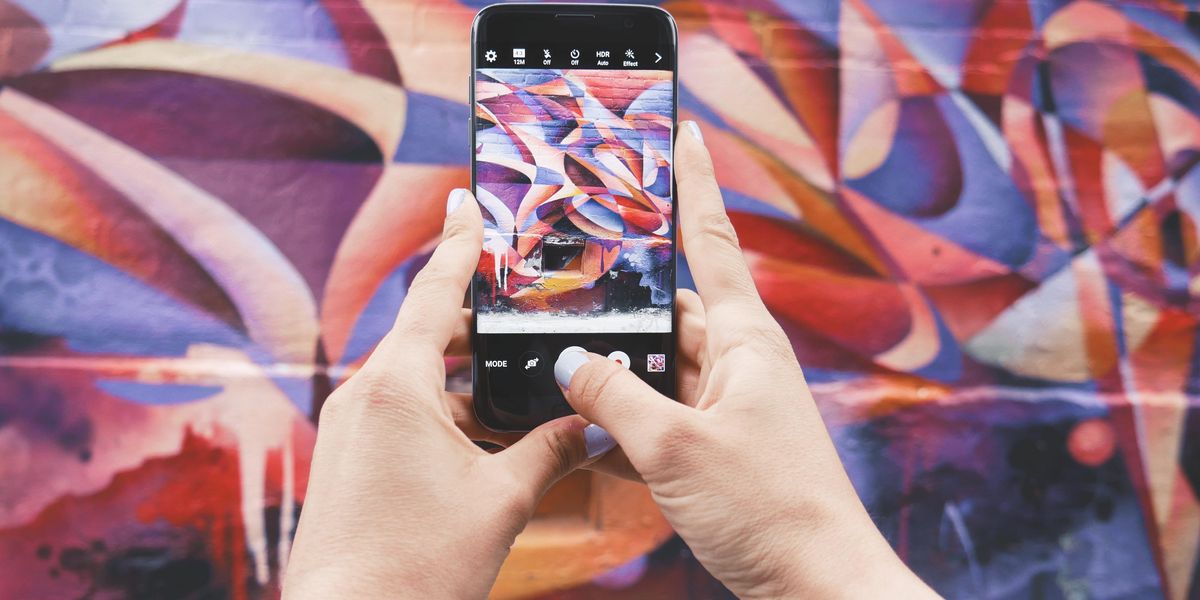 Anasofia Gomez spends her early mornings filming herself journaling, picking up coffee and getting ready for the day. By 9 a.m., she's ready to start her full-time job as a social media marketer.

The Los Angeles-based creator is just one of the 53% of non-professional creators in the United States who maintain a full-time job while also creating monetized content. Colloquially speaking, Gomez is considered a micro-influencer—creators with followers that range from 1,000 to 100,000.
Gomez treats her content creation as a second job: she starts her day at 6 a.m. just to film her content, which often features her outfits and local recommendations, and ends her days at 11 p.m. by posting her daily video. This level of dedication has earned Gomez almost 38,000 TikTok followers and partnerships with brands like perfume company Dossier and FitOn—a fitness app.
Jon Davids, the CEO of influencer marketing company Influicity, says brands often partner with micro-influencers to create a larger volume of content. Similar to their partnerships with normal influencers, companies will send micro-influencers free products in exchange for a promotional video. Depending on the influencer, some companies will pay over $200 per video.
The difference, of course, is that since companies can pay micro-influencers less, they'll get more content for their money. For example, he says a mega-influencer may charge $5,000 for one video, while companies can take that same budget and work with roughly 30 micro-influencers.
"You can get lots and lots and lots of content without paying massive amounts of money for it," Davids says. "And, frankly, the supply is just there."
But Gomez says the money is often inconsistent. A month-long deal can briefly boost her income, but that doesn't guarantee a partnership for the upcoming months. The inconsistency isn't without its benefits, however. Gomez says that since she doesn't rely on these partnerships for income, she can be more particular about what companies she works with.
Gomez has even turned her micro-influencing, work-life balance into content. Her series documenting her attempts to make the most of her time outside of work has taken off. Gomez's first video about her "promise to get off the couch and seize life" has over 10 thousand likes. As such, she's since maintained a series of videos focused on how she uses her time outside of work.
In fact, the "5 to 9" trend, which features people showing off their detailed routines before and after work, often with homemade meals and elaborate skincare routines, can get creators thousands of views. Other micro-influencers highlight content specifically about their careers: lawyers translate legal jargon, nurses discuss their work hours and teachers share their classroom management strategies. Which is to say, for many non-professional creators, quitting their full-time job would likely alter their content and potentially alienate their audience.
To that end, Davids says, these niche communities, such as influencers who make content about engineering or waste management, are often where micro-influencers thrive.
"The micro-influencers that we have today really didn't exist five or six years ago," Davids says. "People who had very, very small audiences on social weren't doing it to have any kind of professional presence—they were just kind of creating content for their friends and family."
Which is why, Davids adds, amateur content creators can actively engage their followers on a more personable level than many mega-influencers.
Nonetheless, Gomez has thought about pursuing content creation full-time. But, she finds that she enjoys the security her traditional job provides compared to the lack of financial consistency from her influencing endeavors.
"You just never know what the future is with social," Gomez says. "I think you really do have to be in a really good place [financially] to be able to say, 'I'm going to quit my job and just do content creation.'" Amen.
Kristin Snyder
Kristin Snyder is dot.LA's 2022/23 Editorial Fellow. She previously interned with Tiger Oak Media and led the arts section for UCLA's Daily Bruin.