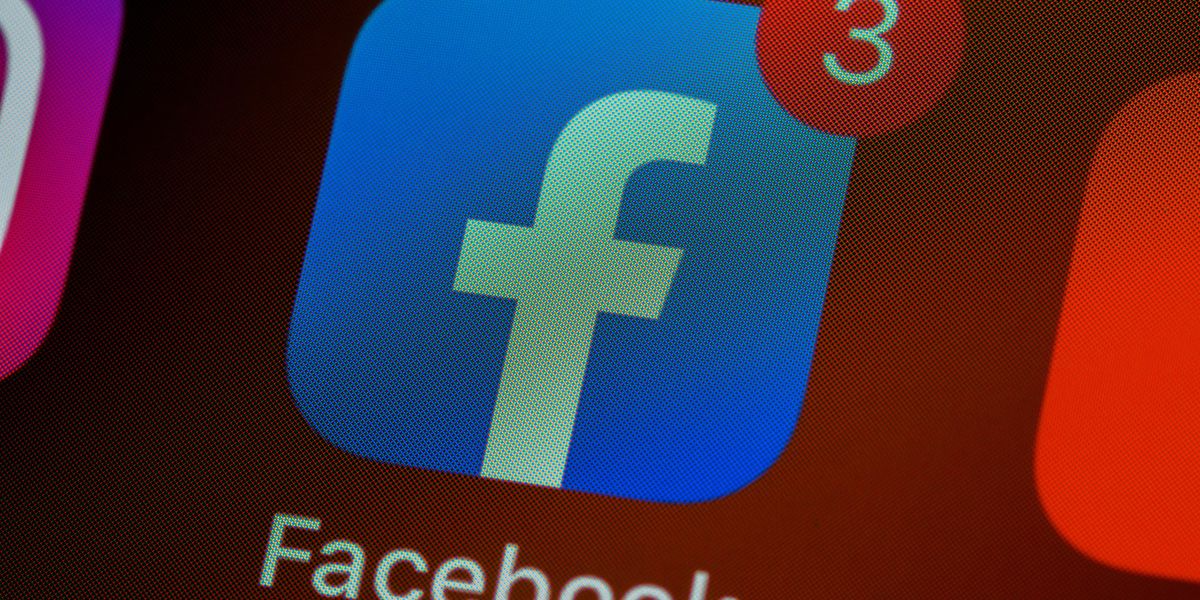 Shutterstock
This is the web version of dot.LA's weekly round-up newsletter. Sign up to get the latest news on Southern California's tech, startup and venture capital scene.
In news sure to impact a number of Los Angeles-area publishers and media companies – and not in a good way – Meta announced that it will no longer pay for content that's aggregated by the Facebook News tab. The company had spent about $105 million in three-year contract deals with news publishers, along with an additional $90 million to keep the News Tab stocked with videos.
---
Earlier this week, we heard that Instagram planned to make a similar move, privileging short video content made by "creators" over photos shared between friends. It's all part of Meta's move away from its roots as a place for "family and friends" to swap news and toward TikTok's influencer-focused model. Why? Ad dollars.
Apparently, relying purely on content that has been shared by your pre-existing social connections is just not getting the job done, so Meta is building out what CEO Mark Zuckerberg calls a "Discovery Engine" to serve up more posts, videos, links and Reels from a diverse array of accounts, whether or not an individual already follows them. It's a 180° reversal of Facebook's last big shift in how it handled recommendations, announced back in 2018. At that point, Zuck introduced "Meaningful Social Interactions" (or MSI) as his primary metric, hoping to use the news feed to foster stronger connections between friends and leave users feeling better about the time they spent online. I mean, who needs that?
It's easy to read this as just another ripple effect of the TikTok explosion in the U.S. The viral video app doesn't rely on social connections to drive viewership. Instead, it operates like a more traditional entertainment network, suggesting any new video it thinks a user is likely to watch, engage with and enjoy, and serving up lucrative video ads to the largest possible audience. Instagram recently backed away from a TikTok-inspired feed following a backlash from heavy users that included the Kardashians. YouTube's obsessive focus on its "Shorts" product – which has now grown to 1.5 billion monthly users – is also a direct result of TikTok's dominance. Even its sibling, Google, has been shaken by the TikTok threat, which now serves as a search engine to millions of users. And the music industry has been put on notice.
In any case, this won't be the first or even second or third time that publishers have felt the sting of Facebook's betrayal. Many remain scarred by the infamous "Pivot to Video" controversy, in which Facebook encouraged publishers to switch focus from articles and editorial to news videos, only to massively overestimate the amount of time users were actually watching those videos. By the time it became clear that Facebook videos were not a sustainable new source for users or revenue, it was too late to recover for many media companies that had already reconfigured their staff. In 2019, the company settled a lawsuit, paying advertisers $40 million without actually admitting to any fault, but the damage was already done, and the perception that Facebook is not a friend to the editorial director was locked in.
This week's news will definitely do nothing to change that perception.-- Lon Harris