Upfront Summit: Steve Ballmer, Meg Whitman, and Even Paris Hilton
Rachel Uranga
Rachel Uranga covers the intersection of business, technology and culture. She is a former Mexico-based market correspondent at Reuters and has worked for several Southern California news outlets, including the Los Angeles Business Journal and the Los Angeles Daily News. She has covered everything from IPOs to immigration. Uranga is a graduate of the Columbia School of Journalism and California State University Northridge. A Los Angeles native, she lives with her husband, son and their felines.
Jan 28 2020
Upfront Summit will bring together top names in media, tech and finance from singer John Legend to Quibi CEO Meg Whitman
Sustainability, climate change, white privilege and streaming are on the agenda
The Takeaway: Upfront set to attract investors backed with billions in capital
Upfront Ventures kicks off its technology and startup conference on Wednesday, and this year's lineup includes everyone from Clippers chairman Steve Ballmer to Netflix content chief Ted Sarandos. And, given the event is in Hollywood's back yard, musician John Legend, Ice Cube, and even Paris Hilton are set to speak.
---
The Upfront Summit, now in its eighth year, is expected to attract more than 1,200 attendees flocking to the Rose Bowl Jan. 29-30. The invite-only event brings together a diverse mix of entrepreneurs networking with venture players armed with billions of dollars in capital, and headlined by presentations from business leaders including Quibi Chief Executive Meg Whitman, Union Square Ventures' Fred Wilson, and Idealab founder Bill Gross.
And this year's conference is expected to take on a theme of sustainability, with panelists like Gross, addressing climate change. The topic takes on more significance this week after Amazon workers threatened to protest about their company's environmental stance, despite threats of termination if they do.
"If the world doesn't solve its sustainability problem, there is no world," said Upfront Managing Partner Mark Suster. "As a result we are not only solving society's biggest problems, but that's where a lot of the money goes."
The event will also tackle issues of diversity and white privilege, along with panels on venture capital, entrepreneurship and the changing media landscape. The summit, which will be live-streamed for the first time, was originally started as a way to counter what Suster believes was a perception that investors were reluctant to sink money into Los Angeles because "it's an entertainment town."
Indeed, today's Los Angeles economy thrives from a cross-pollination of companies where SpaceX sits alongside the scientific community, and tech titans like Snap or Riot Games co-exist with retail ventures like Dollar Shave Club and Sweetgreen.

The convergence of Hollywood and technology are certainly going to be front-and-center at this year's conference. The meteoric rise of Netflix, Amazon Prime Video, and Hulu launched a streaming war that lured in competitors from Apple to Quibi. NBCUniversal got into the action on Jan. 16 when it announced the launch of its Peacock streamer.
Celebrities, whose eye-catching names add a bit of glitz to the Upfront Summit, can't be counted out. After all, this is the town where Ashton Kutcher jumped into the venture capital game, Gwyneth Paltrow launched Goop, and Jessica Alba unveiled Honest Co.
That's certainly a boon to Southern California, where the entertainment industry pumped $115.7 billion into the Los Angeles and Orange County economies (including consumer and other ancillary spending). Los Angeles county is also the nation's top manufacturing base.
For Suster, the conference has the added bonus of giving Upfront a better view about potential investments. The Santa Monica-based firm is one of the region's largest and oldest venture capital players known for its early and seed investment in companies like TrueCar, Maker Studios and Ring. And there's some money to spend. Last year it filed with the Securities and Exchange Commission to raise $250 million in an Upfront Growth III fund for later stage companies. "We are proudly long L.A.," Suster said.
Links to the conference agenda and the livestream can be found here.
Upfront Ventures holds a non-controlling, minority interest in dot.LA.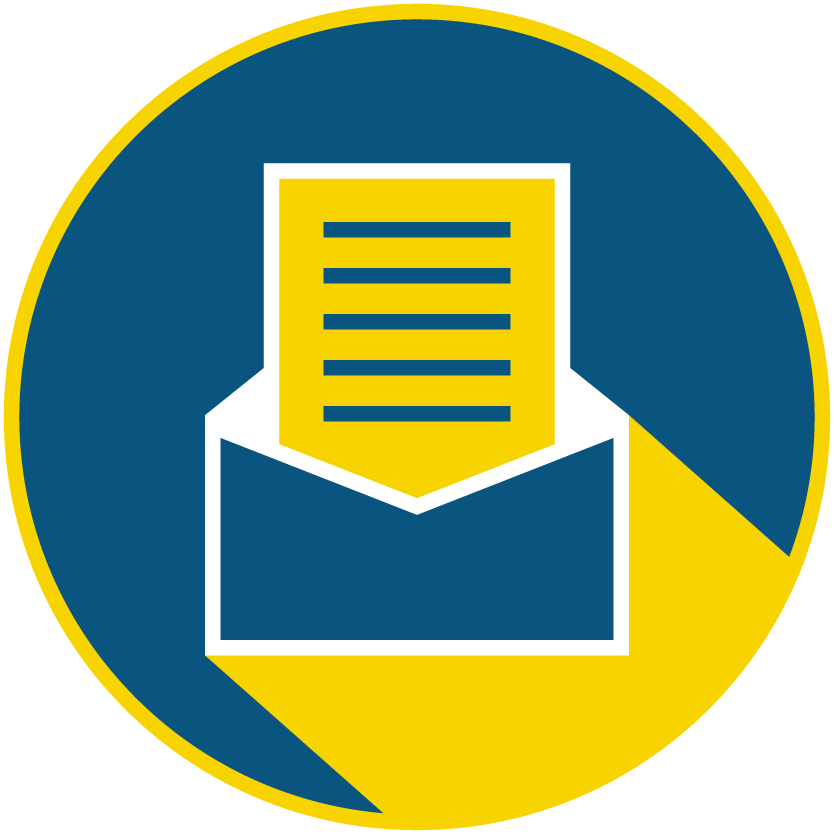 Subscribe to our newsletter to catch every headline.
Here are the latest headlines regarding how the novel coronavirus is impacting the Los Angeles startup and tech communities. Sign up for our newsletter and follow dot.LA on Twitter for the latest updates.
Today:
Amazon Warehouse Worker in L.A. Tests Positive, As Company Struggles with Covid-19
USC Shows (and Ranks) L.A. Neighborhoods With COVID-19 Cases
Gov. Newsom to small businesses: "Let's get ahead of the queue"
L.A. County records 78 deaths, cases top 4,000
Patrick Soon-Shiong wants to buy shuttered hospital, convert to COVID-19 command center
Disney announces furloughs amid pandemic, but employees keep healthcare
At least 30 of the fulfillment centers that power Amazon's e-commerce business have outbreaks of COVID-19, according to news reports and employee accounts. The most recent case in Los Angeles was reported Wednesday, when Amazon confirmed to City News Service that an employee at their warehouse in Atwater Village has tested positive for COVID-19. The mounting cases are sparking walkouts, frustration, and an unprecedented challenge for a tech company that finds itself at the center of the coronavirus pandemic.
Los Angeles locals have always known it is a city of neighborhoods, but this novel coronavirus has made that especially clear. The official lines on where neighborhoods begin and end, and where cases are to be found, have never seemed so murky.
On Thursday, the USC Viterbi School of Engineering released two new COVID-19 data visualizations that aim to make at least where known COVID-19 cases are being found, a little more clear.
The first is an interactive map with reported cases that's broken down by each neighborhood with accompanying statistics that tells people where cases are, how many are out there, and how their neighborhood ranks.
The visualized data is not a complete picture of all COVID-19 cases as testing has thus far been very limited. The data also doesn't break up or provide the total numbers of those tested per region.