After Renee Dua's father underwent a surgical procedure, he was saddled with a slew of specialists to talk to, medications to take, and lifestyle modifications to make. Dua, the co-founder of Pacific Palisades-based on-demand doctor service Heal, became the person responsible for juggling the different points of care for her father; she began scheduling appointments, picking up prescriptions and reminding him to take his medication.
"I'm a doctor and I'm a daughter. I love my father very much. What do people do when they don't happen to have a daughter who's a doctor that can guide them through all of this task management and decision making?" Dua asked dot.LA.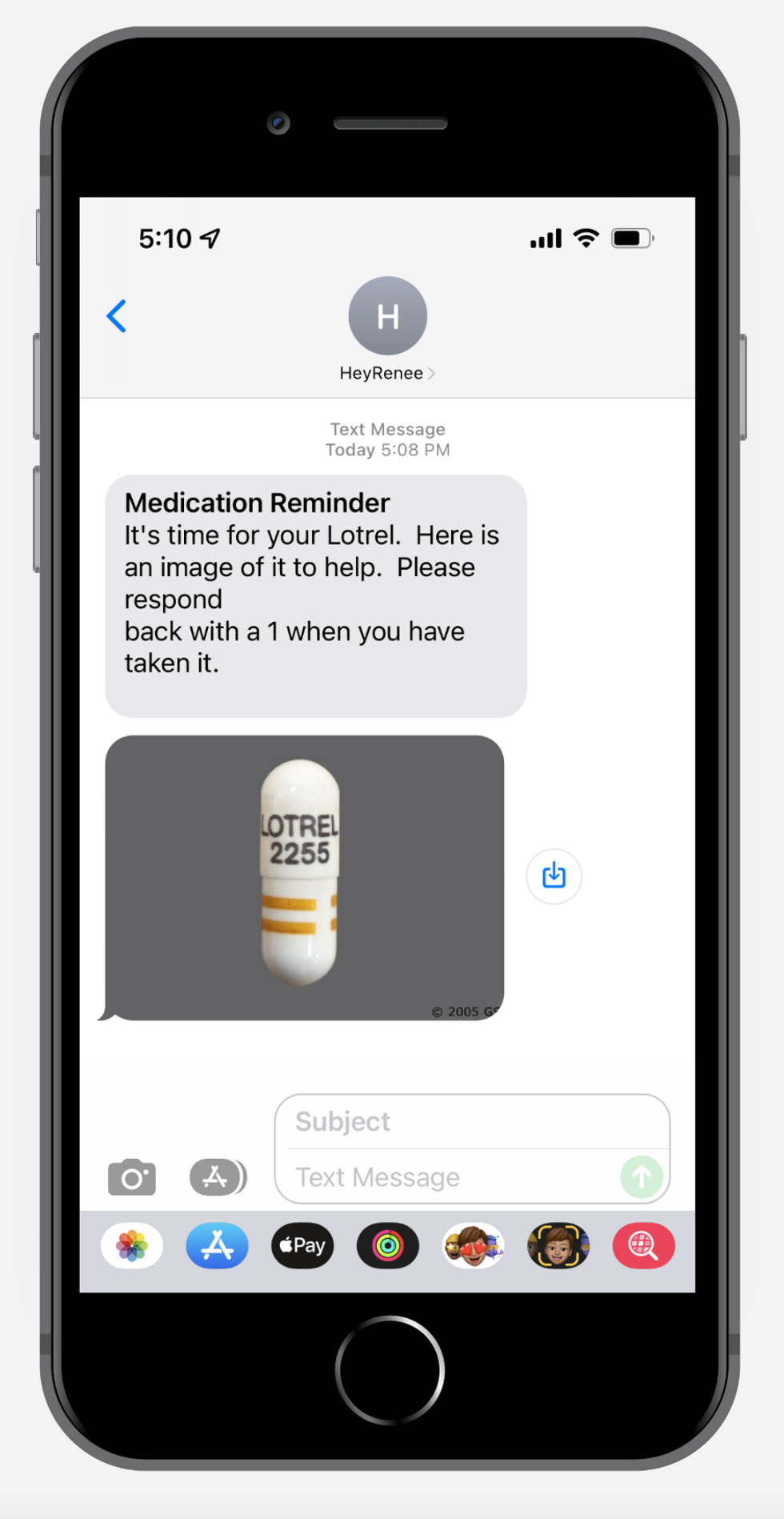 That was the inspiration for HeyRenee—a new venture from Dua and her husband and Heal co-founder Nick Desai that aims to help seniors, the chronically ill and those with disabilities manage their medical care. The startup announced Thursday that it has raised an additional $4.4 million in seed funding led by Quiet Capital, with participation from the likes of Westwood-based Fika Ventures and Santa Monica-based Mucker Capital. The new funding adds to an initial $3.8 million in seed funding that HeyRenee raised in August, taking its total capital raised to $8.2 million.
The company aims to address a problem that the public health ecosystem has long braced for: Baby Boomers are expected to be the longest-living senior population to date, which will create an abundance of demand for health care services as they age. One potential solution to the strain that will be placed on the health care system is preventative care, and ensuring that patients are following doctors' orders when they're not at the doctor's office.
Otherwise, patients "don't take their medications, they don't do their screenings, [and] they forget to show up at doctor's appointments. And then by that time, they're very sick; they're also very expensive," Dua noted. "We can't have it both ways. We can't ignore people and then expect them not to become an expense on the health care system."

HeyRenee essentially acts as a task manager tool. The startup onboards patients by asking them a series of questions about their medical background and conditions; users can then set up reminders to take their medications, pick up prescription refills and go to their appointments. It can also schedule appointments with different specialists that are in a patient's network, and then send blood work or procedure results to their primary care physicians. The platform also loops in physicians, caretakers and family members.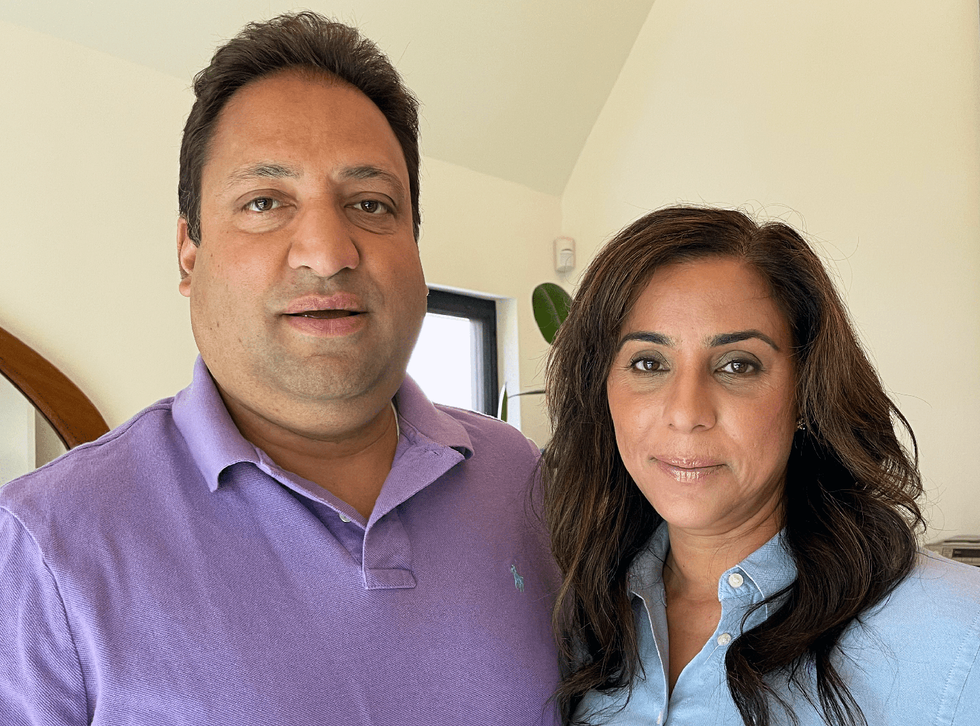 HeyRenee co-founders Nick Desai and Renee Dua.Image courtesy of HeyRenee
The company joins a cadre of other startups aiming to ease access to what can be a scattered and convoluted health care industry. Within Health, co-founded by Los Angeles-based entrepreneur and investor Abhilash Patel, launched in October to coordinate doctors, dieticians and therapists for those recovering from eating disorders. Boston-based Bicycle Health raised $27 million in June to tackle opioid addiction using coordinated medical and behavioral services.
HeyRenee is currently piloting with a small subset of people, including Dua's father. The platform is expected to launch this spring.
Related Articles Around the Web