Jiake Liu is the founder of a startup outdoor furniture company, but lately he feels like he's running a second company — one that's helping supply local hospitals with thousands of protective masks and, in the process, rallying Los Angeles' tech community.
Liu started SoCal Tech for Hospitals in early March with the goal of raising $60,000 to purchase 30,000 masks for hospitals facing shortages. He's now helped raise nearly $200,000, delivered 50,000 hospital-grade masks and is looking to up the ante with the region's vast tech community to do good beyond the pandemic.
Over the past months, he's enrolled some of the most well-known startups in town to pitch in for the logistical effort of distributing the masks. After the workday ends, Liu jumps on the phone with other founders to orchestrate the effort.
"We are really able to leverage everyone's expertise," he said. "It really is the spirit of entrepreneurship. You don't necessarily have the right answers. But you come to figure things out."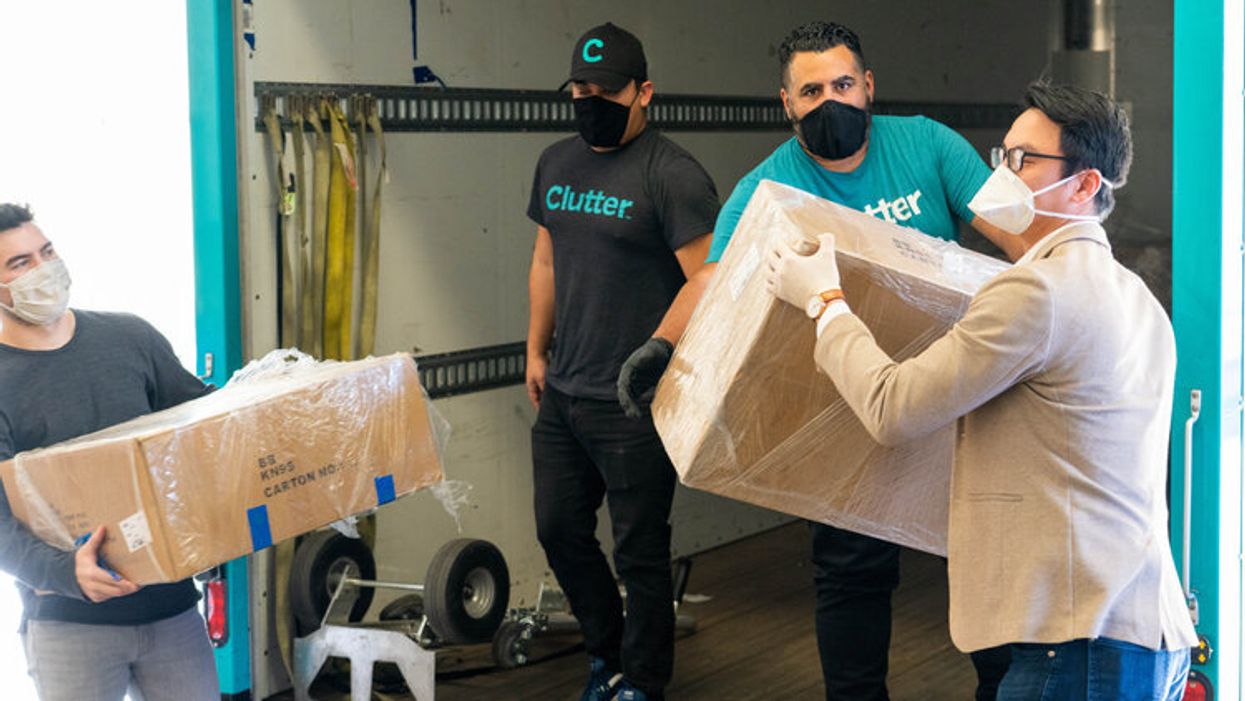 His own company, Outer, uses their warehouse to store palettes of masks he's helped procure. Trucks from on-demand storage company Clutter distribute the medical supplies. While, Well Health pitches in by gauging the needs at local hospitals. Others, like the head of the rental furniture company Fernish rally venture capital donations.

Early on Liu found that venture capital firms had already been bombarded with requests for donations, but his pitch was that this effort would benefit local hospitals and was different.
"We are really the only group that's like 'let's really reach the L.A. tech community,'" he said. "If you work in L.A. tech you should donate to us. It was a call to action."
It got attention. He's pulled in donations from some of the region's top firms including Wonder Ventures, GreyCroft, Upfront Ventures. He also pulled in donations from the online coupon cutter Honey Science Corp. and carpet seller Ruggable. dot.LA is also a contributor. In return, companies get a shout out on their website.
Among the hospitals that have received the masks are Adventist Health Glendale, Children's Hospital of Los Angeles, Dignity Health - California Hospital Medical Center, Pomona Valley Medical Center, St. Francis Medical Center, LA+USC Medical Center, Arrowhead Regional Medical Center, White Memorial Community Health Center, Harbor UCLA Medical Center and Olive View UCLA Medical Center.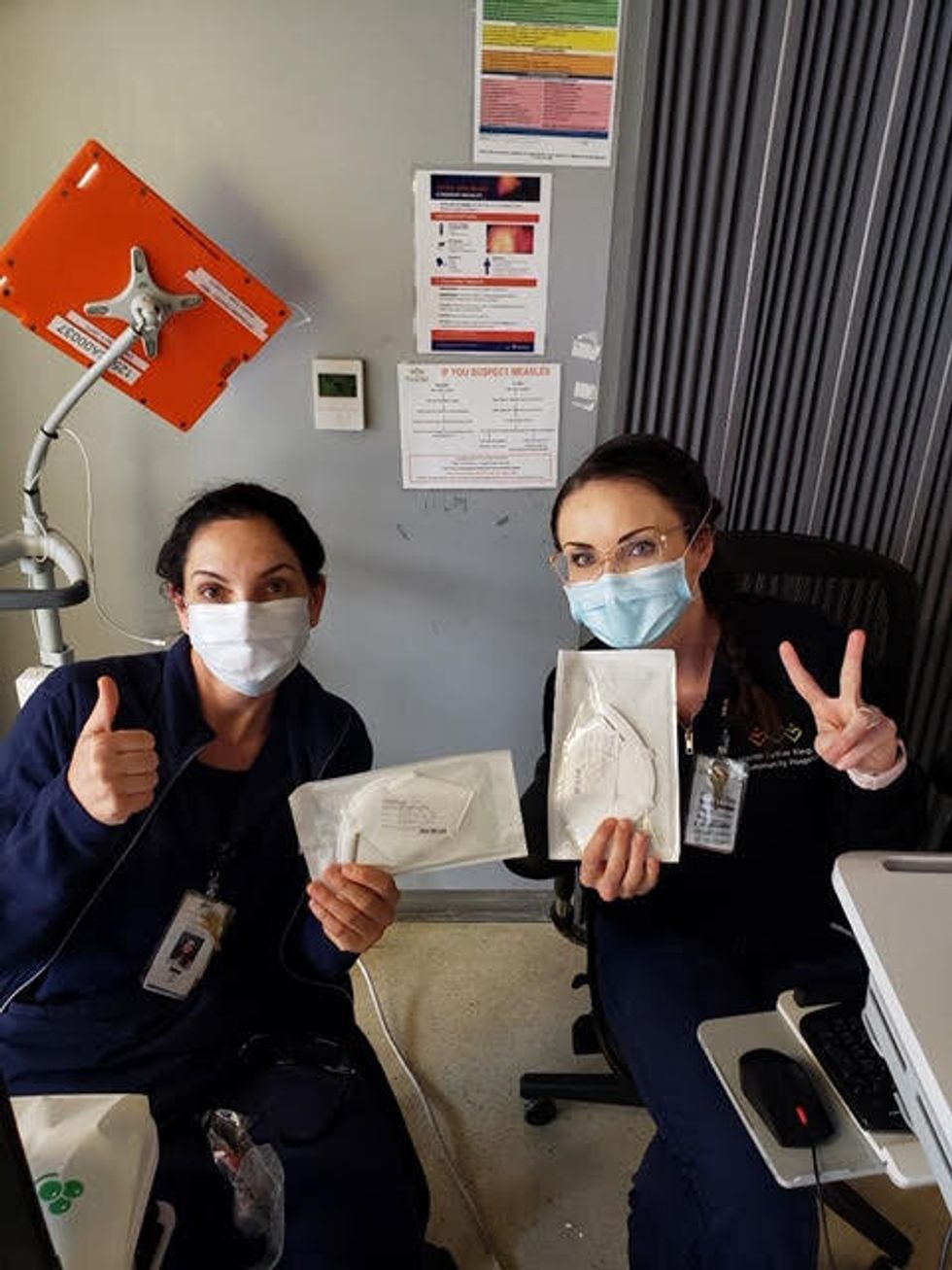 Liu began the effort because a doctor couple he knew that worked at Cedars Sinai Medical Center were worried about the supply of masks, so he started a GoFundMe page.
"When I started, I just wanted to get masks for my friends, but as I started talking to folks and getting a sense of the desire to do good," he said.
Someone at the location data software company Factual saw the page and introduced Liu to the nonprofit the Count On Me Family Foundation, which is now handling the funds.
Liu's next goal is to hit $250,000 in donations, but he has a larger one. With non-profit LA-Tech.org recently joining the effort, he's looking at ways to keep the momentum going beyond the pandemic.
"Now that we have attention of the tech community, the question is can we diverge some of the energy that we captured to continue to do good?"
Editor's note: dot.LA is a contributor to the fund.

From Your Site Articles
Related Articles Around the Web