cybersecurity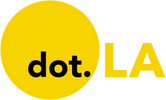 Get in the KNOW
on LA Startups & Tech
X
cybersecurity
Obsidian Security, a cybersecurity startup that looks to address security gaps in businesses' software applications, has raised $90 million in Series C funding, the Newport Beach-based company announced Thursday.
Silicon Valley venture capital firms Menlo Ventures, Norwest Venture Partners and IVP led the round and were joined by existing investors Greylock, Wing and GV. The new funding takes Obsidian's total capital raised to nearly $120 million.
Obsidian intends to use the money to widen the range of third-party software applications covered by its platform, the company told VentureBeat. Founded in 2017, the startup aims to fill security gaps in software-as-a-service (SaaS) applications used by businesses for functions like sales, payroll and human resource. Its platform is integrated with the likes of Salesforce, Workday, Github, Google Workspace and Microsoft 365—SaaS tools that saw a spike in adoption during the COVID-19 pandemic, as most companies shifted to remote and hybrid work models.
Obsidian's executive team features cybersecurity startup veterans like CEO Hasan Imam, who previously served as Shape Security's chief revenue and customer officer prior to its $1 billion acquisition by F5 in 2019. Other C-suite executives are formerly of cybersecurity firms like Carbon Black and Cylance.
As privacy and data security become increasingly important concerns in an ever-expanding tech world, more companies are turning to cybersecurity firms to protect their information. Santa Monica-based NVISIONx unveiled a nearly $5 million seed funding round in January to grow a business that already has Meta (formerly Facebook) as a client, while last month saw two Santa Barbara-based cybersecurity firms—Theta Lake and MixMode—raise sizable Series B rounds.
From Your Site Articles
Related Articles Around the Web
Two cybersecurity startups that call Santa Barbara home have announced sizable Series B funding rounds.
Theta Lake, which makes security software for companies that use Zoom, Slack and similar tools to communicate, unveiled a $50 million Series B led by Boston-based Battery Ventures on Tuesday. Other noteworthy names—including Silicon Valley-based Lightspeed Venture Partners, Salesforce Ventures, Zoom and Cisco Investments—also chipped in on the round, which takes Theta Lake's total funding raised to $70 million.
In a statement, the company said the new funding is "validation that the workplace has become increasingly digital since the COVID-19 pandemic, and organizations need new tools to stay compliant and avoid damaging, outside cyber threats."
Meanwhile, MixMode, which uses artificial intelligence to detect cyberattacks, announced its own $45 million Series B led by Boston-based private equity firm PSG on Wednesday. Santa Barbara-based early-stage VC firm Entrada Ventures also participated in the deal.
MixMode CEO John Keister turned to a baseball metaphor to describe his firm's AI-driven role in an evolving cybersecurity environment. "We are in the first inning of a transformation from rules-based security programs to true self-learning security programs," he said.
Both cybersecurity companies said they would use their respective funding rounds to expand the scope of their technology. The deals reflect how Series B rounds have ballooned in size recently, hitting an average of $45 million in the U.S. last year—up nearly 50% from 2020, according to Crunchbase.
Santa Barbara has established itself as a cybersecurity hotbed of sorts: Other online security firms to have sprouted in the city include Archore, Novacoast and Lastline, which was acquired by Palo Alto-based VMware in 2020.
From Your Site Articles
Related Articles Around the Web
Between a distinguished career as a U.S. Navy officer and various roles at IT and cybersecurity firms, Glen Day became the Los Angeles County Department of Health Services' first chief privacy officer in 2002—a role tasked with overseeing HIPAA compliance for over a million medical patients.
At the time, governments and businesses alike were only beginning to understand the importance of privacy in a budding technological world, where data still straddled both analog and digital realms. Two decades later, the evolution of data storage and the cloud have turned companies into data hoarders. As a result, security breaches have become more sophisticated, and privacy compliance—from the European Union's General Data Protection Regulation rules to California's "right to be forgotten" law—has only increased.
"When you see companies dealing with these new ransomware attacks, it is a clear indicator that they've lost control of their data," Day told dot.LA.
In 2018, Day founded NVISIONx, a Santa Monica-based cybersecurity startup that unveiled a $4.6 million seed funding round on Thursday. Boston-based Companyon Ventures led the round and was joined by investors Morgan Stanley Next Level Fund, SixThirty Ventures, Gutbrain Ventures, PBJ Capital and CreativeCo Capital.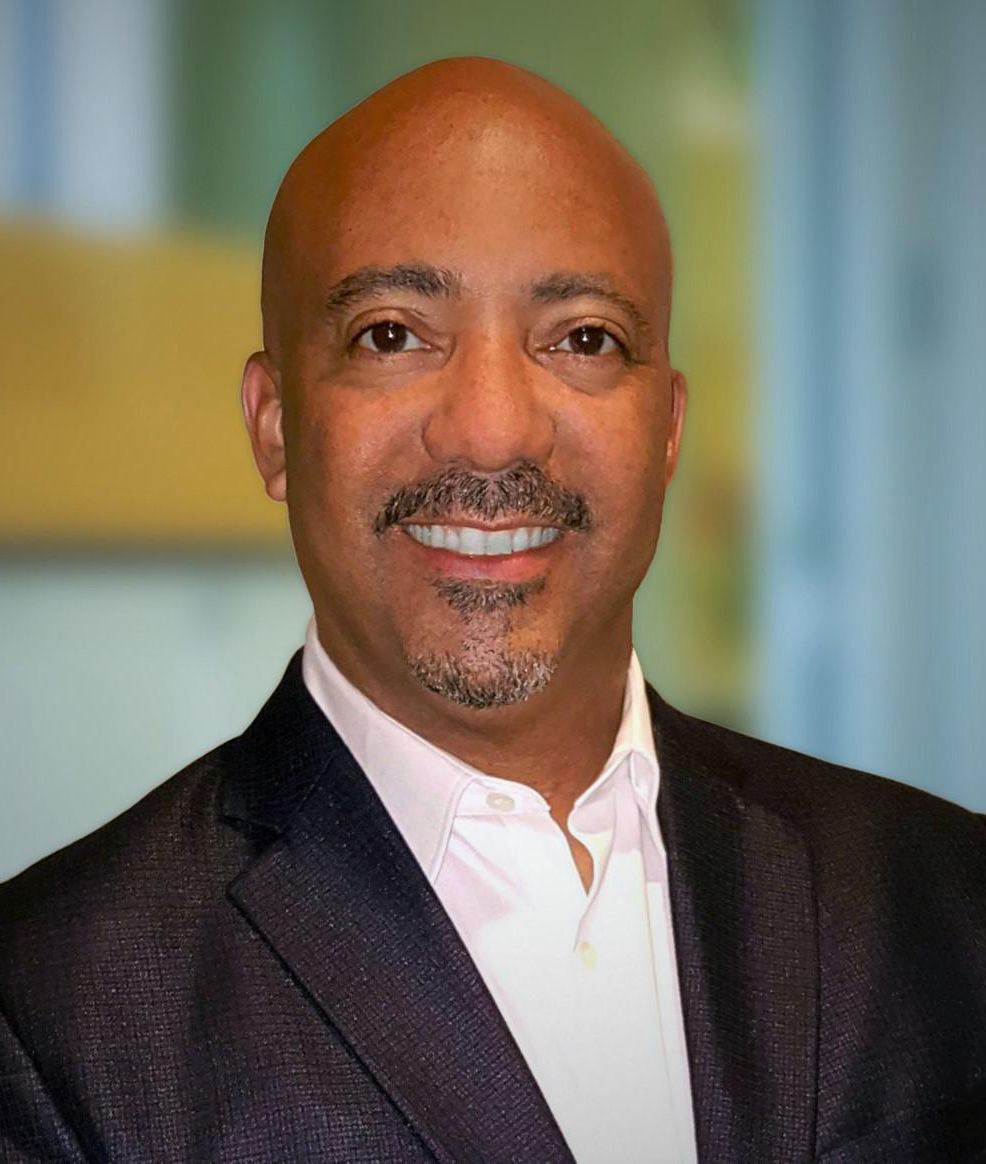 NVISIONx founder Glen Day.
NVISIONx "data risk intelligence" platform manages data storage and protection for enterprise clients, with the goal of helping them avoid cybersecurity breaches that could lead to regulatory fines or the loss of intellectual property. The startup has already garnered a handful of major corporate clients—most notably Meta Platforms, the company formerly known as Facebook, as well as San Diego-based fleet management software provider Platform Science.
NVISIONx's platform examines every piece of data in a company's repository, and takes stock of what is outdated and what is valuable and needs to be protected. The program then assesses who owns the valuable data, looks at what protocols are in place to protect it, and makes sure those protections are in line with federal, state and international compliance regulations.

Day said he was inspired by his work at accounting giant Ernst and Young. There, he oversaw cybersecurity and intellectual property protections for companies like Nike, Qualcomm and Monster Energy, which would often have large databases filled with consumer information and unpatented intellectual property. Some companies would struggle to sift through large volumes of data to protect individuals' privacy, which could then open them up to large fines if a security breach was discovered. Others had pieces of intellectual property or research and development data scattered across unprotected data containers, leaving them vulnerable to data leaks.

By getting rid of outdated or unnecessary data, Day said, companies can save millions of dollars on the security engineers and data storage costs often required to babysit large volumes of information. "When you purge the junk, not only does it reduce your compliance scope and reduce your attack surface—it also will save you millions on a recurring basis," he said
The seed funding will go toward marketing costs, expanding NVISIONx's technical offerings and integrations, and growing its sales team to garner more clients, Day added.
From Your Site Articles
Related Articles Around the Web