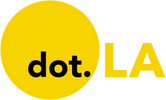 Get in the KNOW  
  on LA Startups & Tech  
X
Photo by SYFY
'Chucky' and 'Jurassic World' Are Using This Santa Monica-Based Platform to Tap Fans for Art and Ideas
Kristin Snyder
Kristin Snyder is dot.LA's 2022/23 Editorial Fellow. She previously interned with Tiger Oak Media and led the arts section for UCLA's Daily Bruin.
06:00 AM | January 03, 2023
As a kid, Jeff Blackman loved to see the animated artwork that would air between shows on networks like MTV and Nickelodeon.
Now, as the senior vice president of creative, entertainment cable creative & marketing in NBCUniversal's Television and Streaming Department, Blackman wants to make his own networks just as visually engaging. And he wants fans to be part of the creative team.
---
So far, they've delivered. Ahead of the second season of "Chucky," a series that follows the character from the "Child's Play" franchise, NBCUniversal's cable channel SYFY tapped the film's fans to make episodic posters for the show. Eight different artists received $2,000 for their work, which resulted in anime-esque reimaginings of the doll and a Christmas-themed animation.
"We had this idea that, if we're going to turn the brand of SYFY over to the fans, we would want them to create the experience on the TV channel—which, traditionally, only the people that make shows get to make the TV channel," Blackman says.
To find enthusiastic artists, NBCUniversal turned to Tongal, a Santa Monica-based content creation platform. The way it works is simple. Artists use the platform to showcase their work and market themselves to people looking to hire creatives. Alternatively, companies provide information about specific projects, such as what fanbase they are looking for and digital size requirements. After reviewing artist submissions, the companies greenlight which artists will get funding to complete the project.
For founder and CEO James DeJulio, Tongal was born out of the frustration of seeing talented people be shut out of the entertainment industry, which is notoriously difficult to break into.
"I really wanted to build a system where creative people could begin to unlock their potential and where they would find the opportunity to work with people like [Blackman], who believed in them and who desperately needed to find a way to get closer to creators and their audience," DeJulio says.
Tongal and NBCUniversal's partnership has since expanded beyond logo art. For "Jurassic World Dominion," fans were encouraged to animate dinosaurs in the modern world. The 35 year anniversary of "Back to the Future" was celebrated with people recreating their favorite scenes.
But the process can also get more in-depth. When SYFY wanted to make a documentary about the comic book writer Todd McFarlane, they offered artists on Tongal a budget ranging from $80,000 to $120,000. They also helped those artists coordinate large filming locations. In one case the artists filmed at San Diego Comic-Con and were granted access to McFarlane's personal archive.

The idea for Blackman is to use Tongal's network to find creators who have extensive knowledge of the comic book world instead of hiring from a more traditional pool of applicants.
"We need somebody who knows that stuff, maybe has some relationships and prior work in there and then can bring something interesting to the visual storytelling," Blackman says.
While some companies, like Marvel, have been vocally hesitant to bring fans into their process, claiming that they are too attached to the original plotlines, others have embraced them. Last year, Lucasfilm hired a "Star Wars" fan who had previously made Luke Skywalker deepfakes to work on de-aging and facial visual effects.
For its part, SYFY wants to work with people who are passionate about their intellectual property. According to Blackman, doing so solves two problems: the company doesn't have to spend time explaining the show to people who are unfamiliar with the universe, and it helps them feature a wide range of skill sets and artistic styles.
"This lets us go really deep with these subsets of fans and audiences and lets them go even deeper on their engagement with the show," Blackman says.
From DeJulio's perspective, that level of fan engagement is going to be the key to television marketing. He believes marketing methods that don't actively engage fans are no longer an effective, long-term marketing model. Instead, bringing in people who want to channel their passion for a show into a creative outlet can become an active part of the marketing process.
"I think, in the future, there's no way for a show or movie to not get really close to the fan base," DeJulio says. "The idea of that something just gets created in an ivory tower and then launched out into the world—I don't know if that's the long-term marketing model for entertainment."
Kristin Snyder
Kristin Snyder is dot.LA's 2022/23 Editorial Fellow. She previously interned with Tiger Oak Media and led the arts section for UCLA's Daily Bruin.
https://twitter.com/ksnyder_db
01:22 PM | January 03, 2023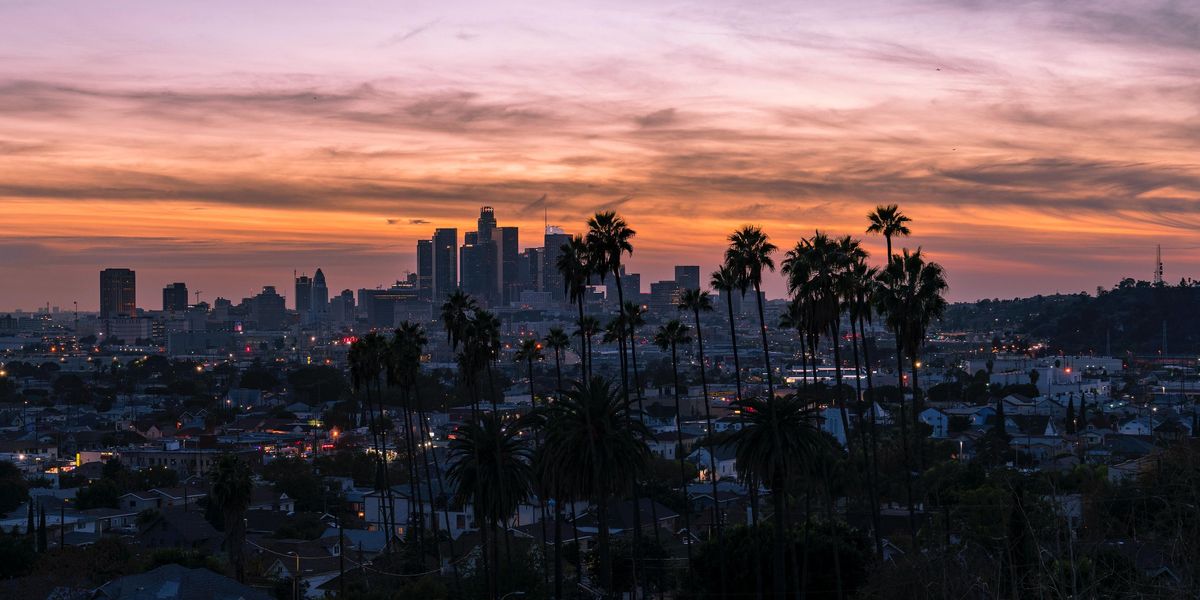 2022 was a tough year for venture capital. Venture deals fell throughout the year as the economic environment became uncertain.
But despite the economic downturn, VCs still flocked to LA's growing tech and startup scene.
We asked more than 30 investors to share which VCs are the best Los Angeles has to offer. The following list reflects those who received two or more votes.
A few familiar faces popped up, such as Bonfire Ventures' Mark Mullen and TenOneTen's Minnie Ingersoll, who both received the most votes in previous years. This year, Mullen topped the list with six votes, while Ingersoll and M13's Anna Barber both came in second with three votes.
The below results are listed according to the number of votes received. In the case of a tie, the names are listed alphabetically by last name.
Here are LA's top VCs of 2022 according to their peers: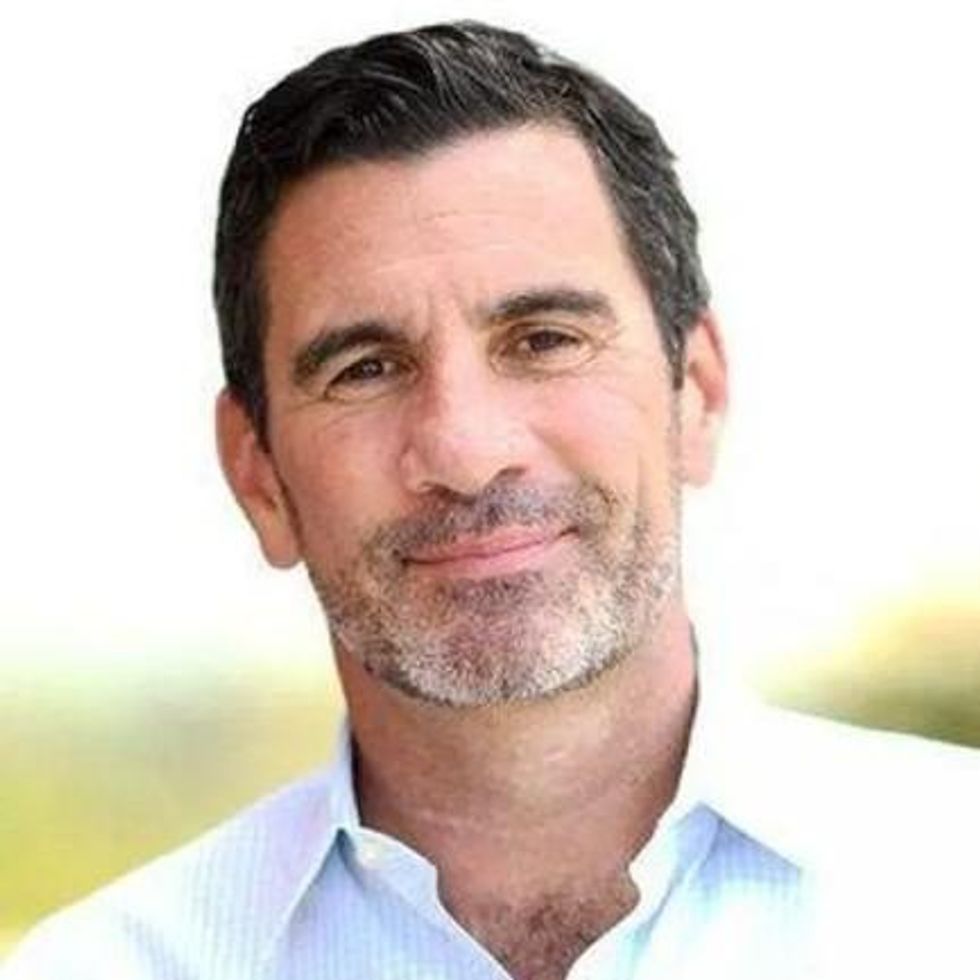 Mark Mullen
Mark Mullen, Bonfire Ventures
Mark Mullen is the co-founder and managing director of Bonfire Ventures, a venture capital firm that invests in B2B software companies at seed stage. In 2022, Bonfire raised over $230 million across two new funds. Mullen previously founded Double M Partners and Mull Capital. (Disclosure: Mullen is an investor in dot.LA.)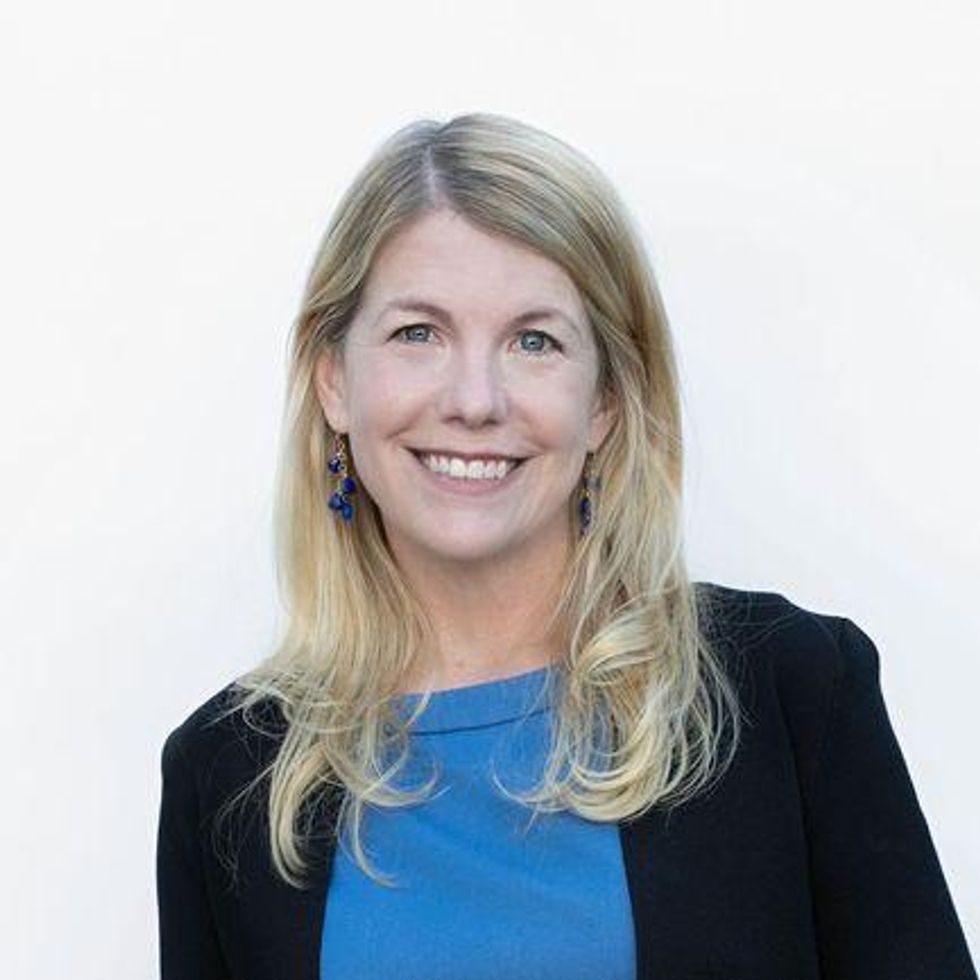 Anna Barber, M13
Anna Barber is a partner at M13, which invests in early-stage consumer tech. M13 raised $400 million last year for its third fund and intends to target Web3. She was previously the managing director of Techstars LA and is currently on the Advisory Board of PledgeLA, which is a coalition of tech companies and venture capital firms. (Disclosure: M13 is an investor in dot.LA)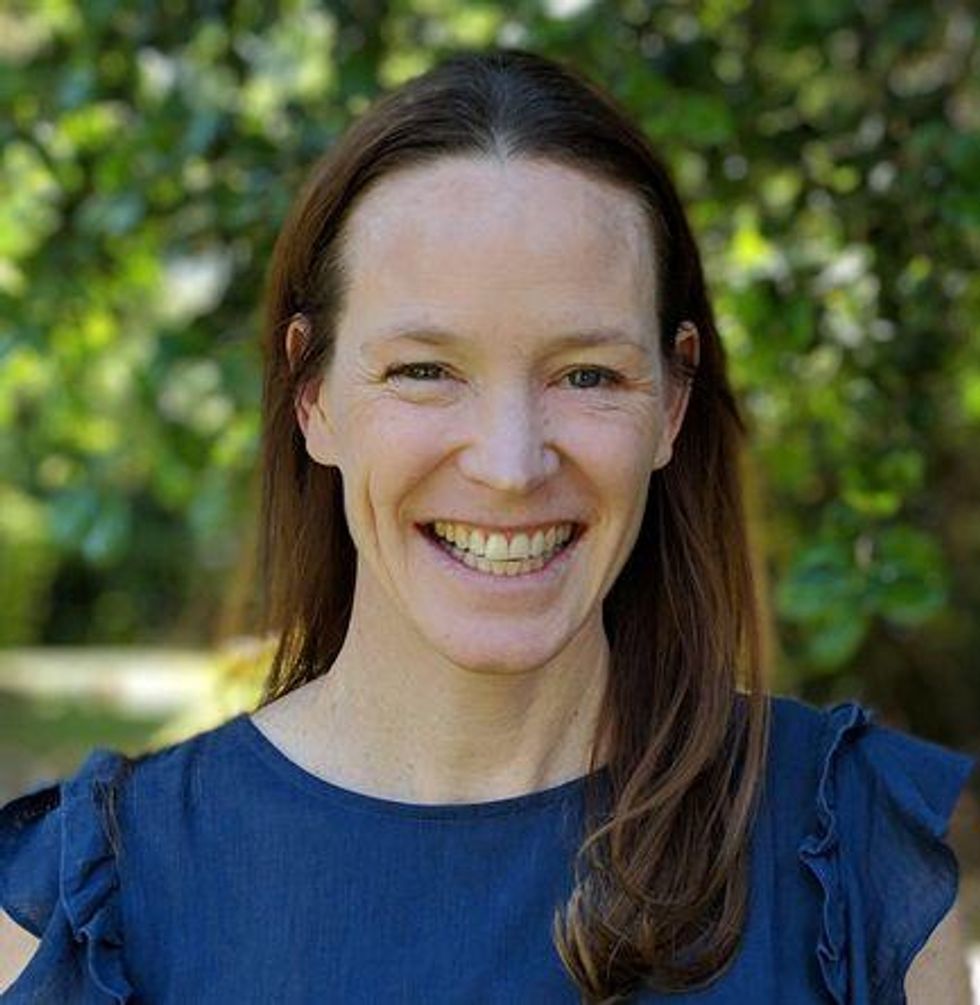 Minnie Ingersoll, TenOneTen
Minnie Ingersoll is a partner at TenOneTen Ventures, which invests in early-stage tech companies. Having started her career at Google, she went on to co-found the online used car marketplace Shift Technologies. She currently hosts dot.LA's LA Venture podcast.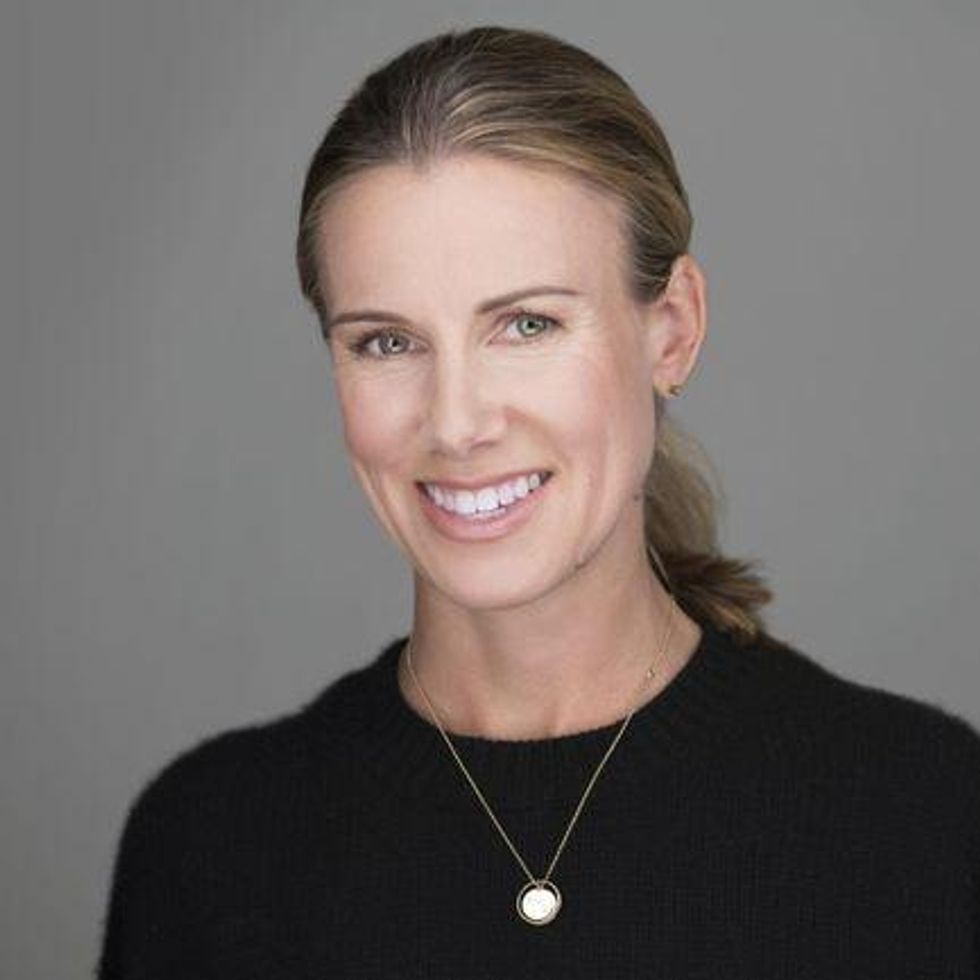 Dana Settle, Greycroft
Dana Settle is the co-founder of Greycroft, where she is also a managing partner. The venture capital firm primarily invests in Internet and mobile markets, such as the savings app Acorns and the banking company Narmi. She is currently a Board Director of the National Venture Capital Association. (Disclosure: Greycroft is an investor in dot.LA.)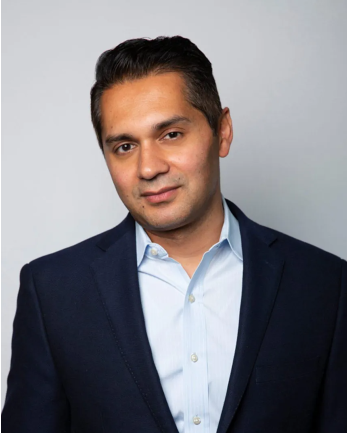 Raj Ganguly
Raj Ganguly, B Capital Group
Raj Ganguly is a co-founder and anaging General Partner of the multi-stage global investment firm B Capital. In 2022, B Capital raised $250 million to launch its first early-stage fund. Ganguly is a Senior Advisor at the Boston Consulting Group.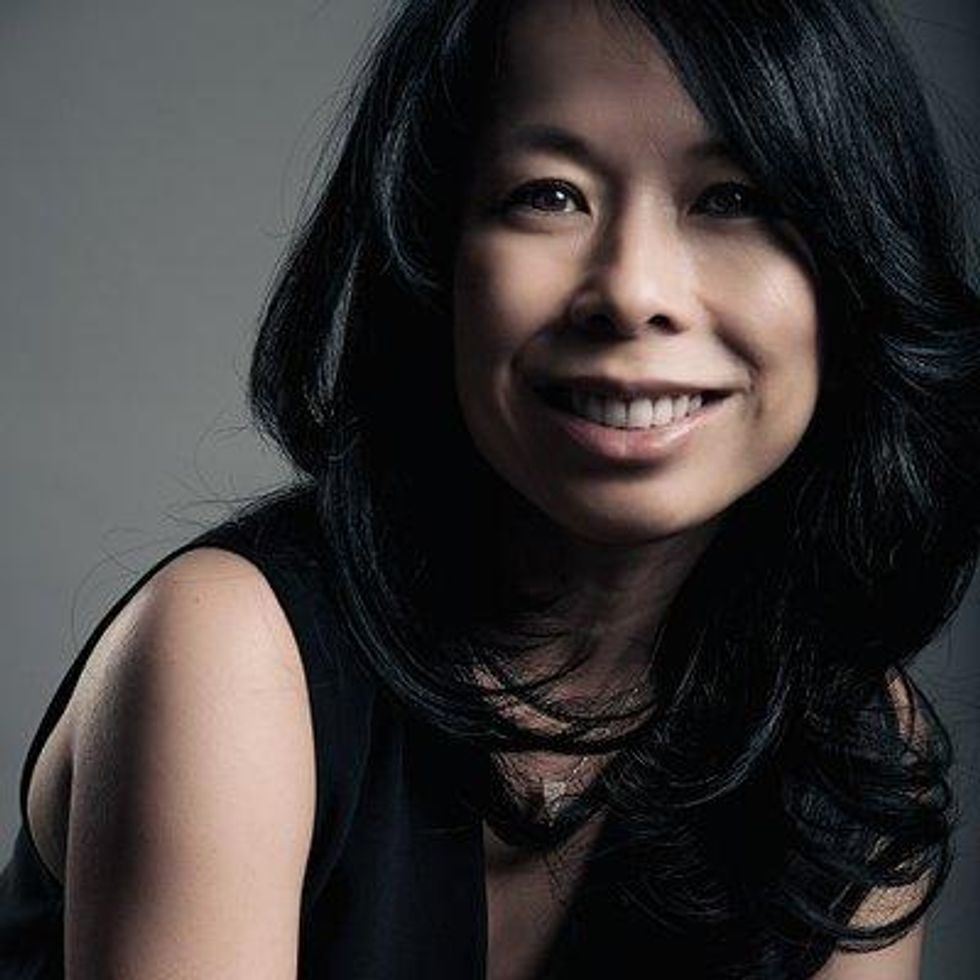 Eva Ho, Fika Ventures
Eva Ho is a general partner at the boutique seed fund Fika Ventures, which invests in enterprise software, fintech, marketplaces, and digital health. In 2022, Fika invested in companies ranging from BuildOps, a software program for contractors, to HeyRenee, a healthtech company. Ho previously served as the Entrepreneur-in-Residence for City of Los Angeles and worked for Google and YouTube.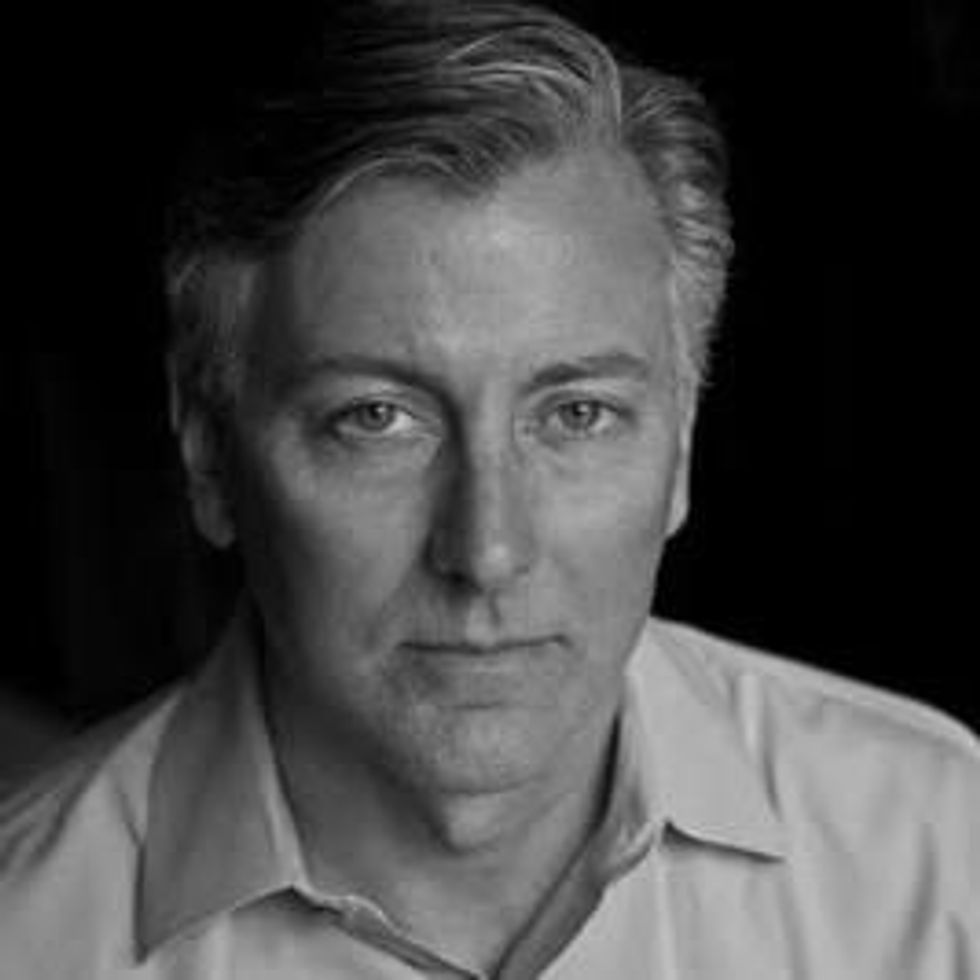 Rick Smith, Crosscut
Rick Smith co-founded the seed-stage venture capital firm Crosscut in 2008 and serves as a Managing Director. Since then, the firm has invested in companies ranging from Fabletics to Buzzfeed. Smith previously worked as a managing director at Palomar Ventures and SunAmerica.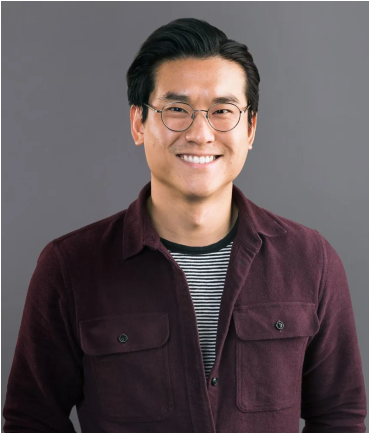 Michael Tam, Craft Ventures
Michael Tam is a partner at Craft Ventures, an early-stage and growth fund. Last last year, Craft led the funding round for meez, a restaurant management app for chefs. Prior to joining Craft, Tam was a Senior Associate at Crosscut Ventures and oversaw business operations for Uber.
Kristin Snyder
Kristin Snyder is dot.LA's 2022/23 Editorial Fellow. She previously interned with Tiger Oak Media and led the arts section for UCLA's Daily Bruin.
https://twitter.com/ksnyder_db
12:08 PM | December 16, 2022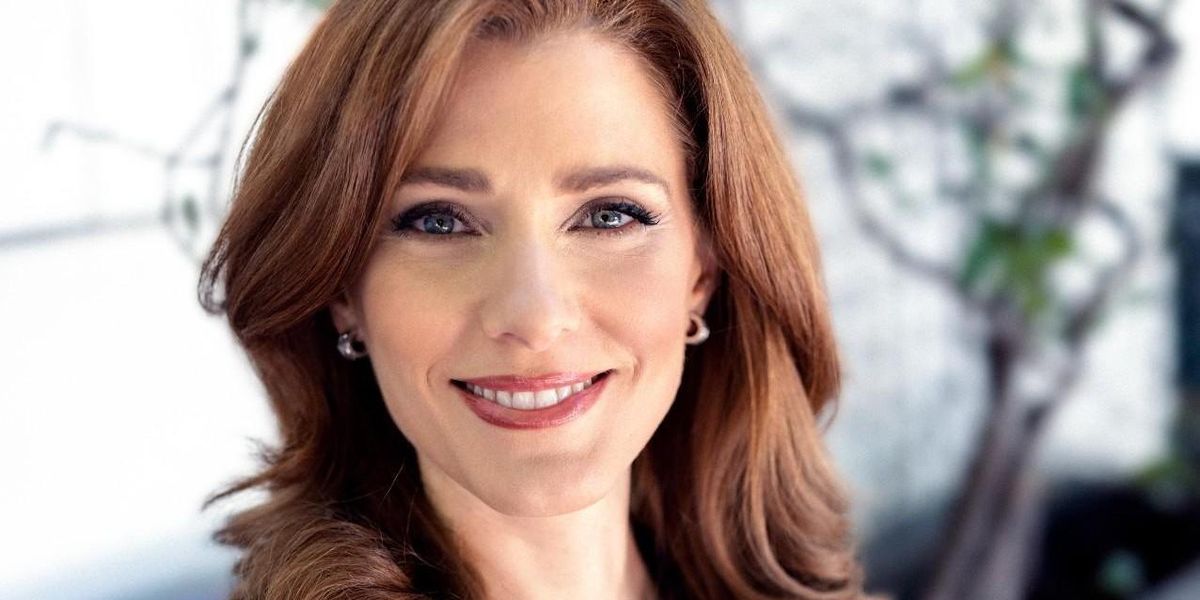 Image courtesy of Julia Boorstin
On this episode of Office Hours, CNBC's Senior Media & Tech Correspondent Julia Boorstin joined host Spencer Rascoff to discuss her book "When Women Lead: What They Achieve, Why They Succeed, and How We Can Learn from Them."
Boorstin interviewed 120 women and read 300 academic studies as she researched her new book. She was struck by the statistics: just 2% of last year's VC funding went to female-led companies. This disparity, she said, is because the archetype people have in their minds when they think a leader is typically a white man—and they base their investments on that assumption.
"I wanted to show the variety and wide diversity of successful outcomes of women of various backgrounds who look nothing like Mark Zuckerberg," Boorstin said.
Women have access to less capital, she said, and that has made many female founders scrappier as they make the funding they do have go farther. Boorstin said this has helped some female-led businesses thrive as VC funding dries up in difficult times.
Work culture has changed during the pandemic, with many employees seeking more flexible workplaces. Boorstin said female leaders often possess skills that can help companies engage changing employee ideals. Through her interviews with female founders, she found that many of them valued vulnerability, empathy, gratitude and communal leadership—all qualities that can help foster an environment of collaboration, rather than hierarchical authority. This mindset, she said, can set companies up for long-term success.
"I think men need to invest in figuring out how to practice these traits," Boorstin said.
Boorstin said it is critical for male founders and CEOs to understand what successful leadership can look like. Additionally, she believes that using these skills can help companies better engage younger workers. Not only can it help improve work environments, but it can help founders and investors understand what customers are actually looking for.
"If you look at the workforce of tomorrow, look at how diverse America is, [and] look at how diverse your customers are going to be," Boorstin said. " No matter what your company is, you can't put your head in the sand."
dot.la reporter Kristin Snyder contributed to this post.

Want to hear more episodes? Subscribe to Office Hours on Stitcher, Apple Podcasts, Spotify, iHeart Radio or wherever you get your podcasts.
Spencer Rascoff
Spencer Rascoff serves as executive chairman of dot.LA. He is an entrepreneur and company leader who co-founded Zillow, Hotwire, dot.LA, Pacaso and Supernova, and who served as Zillow's CEO for a decade. During Spencer's time as CEO, Zillow won dozens of "best places to work" awards as it grew to over 4,500 employees, $3 billion in revenue, and $10 billion in market capitalization. Prior to Zillow, Spencer co-founded and was VP Corporate Development of Hotwire, which was sold to Expedia for $685 million in 2003. Through his startup studio and venture capital firm, 75 & Sunny, Spencer is an active angel investor in over 100 companies and is incubating several more.
https://twitter.com/spencerrascoff
https://www.linkedin.com/in/spencerrascoff/
admin@dot.la