complyant
When Matt Kozlov, TechStars Los Angeles' Managing Director, evaluates startups, he looks for a few key qualities in a company's leadership: humility, passion, resilience and the ability to accept coaching well.
"We believe that an A-plus team can turn a C-minus product into a really successful venture," he said. But the inverse, he said, isn't always true.
The 12 companies chosen for TechStars LA's 2021 Accelerator includes a social network platform for traders, a startup making a wristband that detects strokes and an app to handle small claims court cases.
Kozlov, who took the helm in February, is also taking his inaugural TechStars Los Angeles class in-person after the accelerator went remote during the pandemic.
"Nothing is better than an in-person experience for the mentors and founders," he said. "We are planning this year to bring the best of both worlds."
Kolzov, who spent the last two years working from home with "little" human interaction, is looking forward to swapping ideas across a table. TechStars LA is also in for other changes. The class will be held at an office space in Culver City, where most of the mentorships and instruction will take place.
But with LA County's new mask rules and an unpredictable virus, he's braced for the prospect of returning restrictions if COVID-19 cases rise.
"We've done it before, and we have to, we'll do it again," Kozlov said.
Kozlov said making sure the startups are racial diversity was a major area of focus for the accelerator. Many of the companies are led by Latino, Black and Asian American founders, and a majority of the businesses have women in their leadership.
"In terms of diversity, we really set that as a requirement when constructing this cohort," Kozlov said. "We wanted to make sure that the community of TechStars that we're bringing into this portfolio represents the community of LA."
Chelsie Hall, the co-founder of ViralMoment, said she's looking forward to collaborating with other startups and has already benefited from TechStars' network.
"The program hasn't even started yet, and they've already connected us to people who are just absolute experts in the space," said Hall, whose company helps brands identify internet trends.
The TechStars LA Accelerator's 2021 class will receive three months of training mentoring. Each company will receive $20,000 in exchange for 6% equity in the company, as per TechStars' usual accelerator agreements.
Here's a preview of this year's class: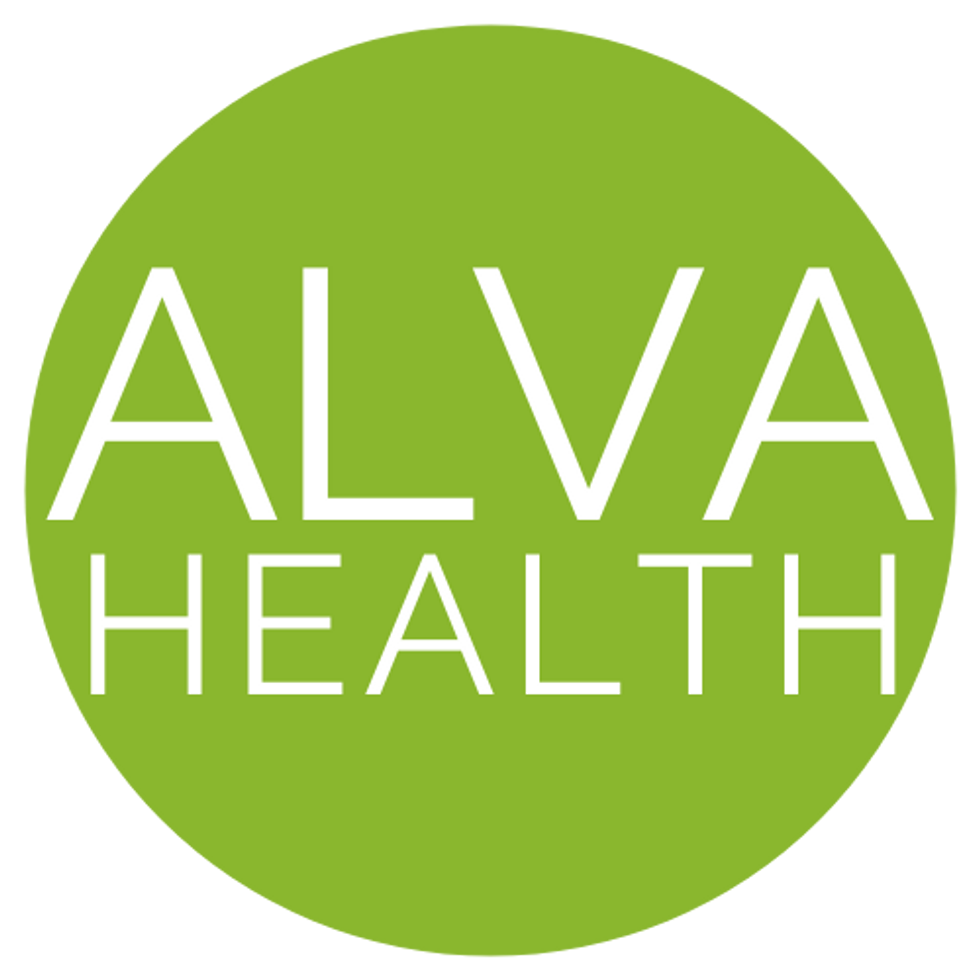 Born out of Yale University, Alva Health wants to help people identify strokes sooner with a wristband that helps detect "the silent killer." Strokes are among the top leading causes of death worldwide. Detecting a stroke early is often a key way to improve survival rates and reduce side-effects for stroke victims.
"It's kind of a problem that has not been solved," said Sandra Saldana, CEO and co-founder of the Houston and New Haven based startup.

Butterfly Labs wants to make at-home lab testing easier for telehealth companies.
Based out of Los Angeles, Butterfly's software provides telehealth companies access to labs, testing and results that can be shared with patients via their portal and mailing services. So far, they have partnered with 10 labs to offer blood and other tests.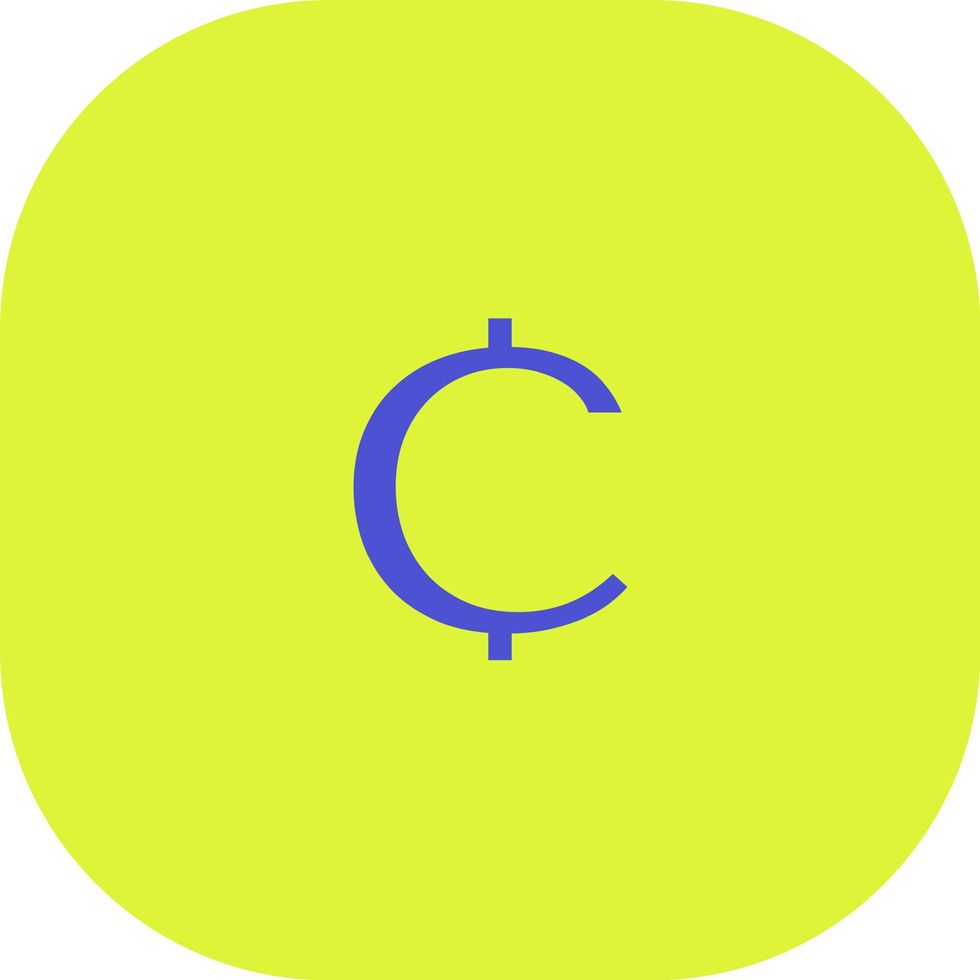 Cheres is a social network for stock tracking.
The platform allows users to see what their friends and followers are investing in. The app has pre launched and already has thousands on its waitlist, according to the company.

Founder Cimeran Kapur created Communikind, an app that lets families track their behavioral health history and health data. She developed the app after finding out she had cancer while in medical school. Available on both the iOS and the Google Play Store, the app also lets users share data with physicians.
Kapur created the app to give patients more control over their medical histories.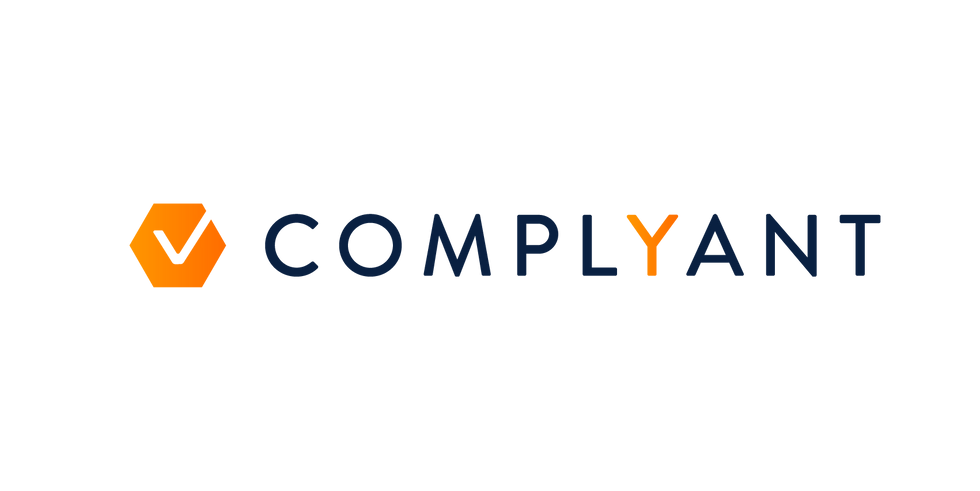 Led by Shiloh Johnson, a former accountant, ComplYant sells software that helps businesses keep track of tax deadlines, bills and other paperwork.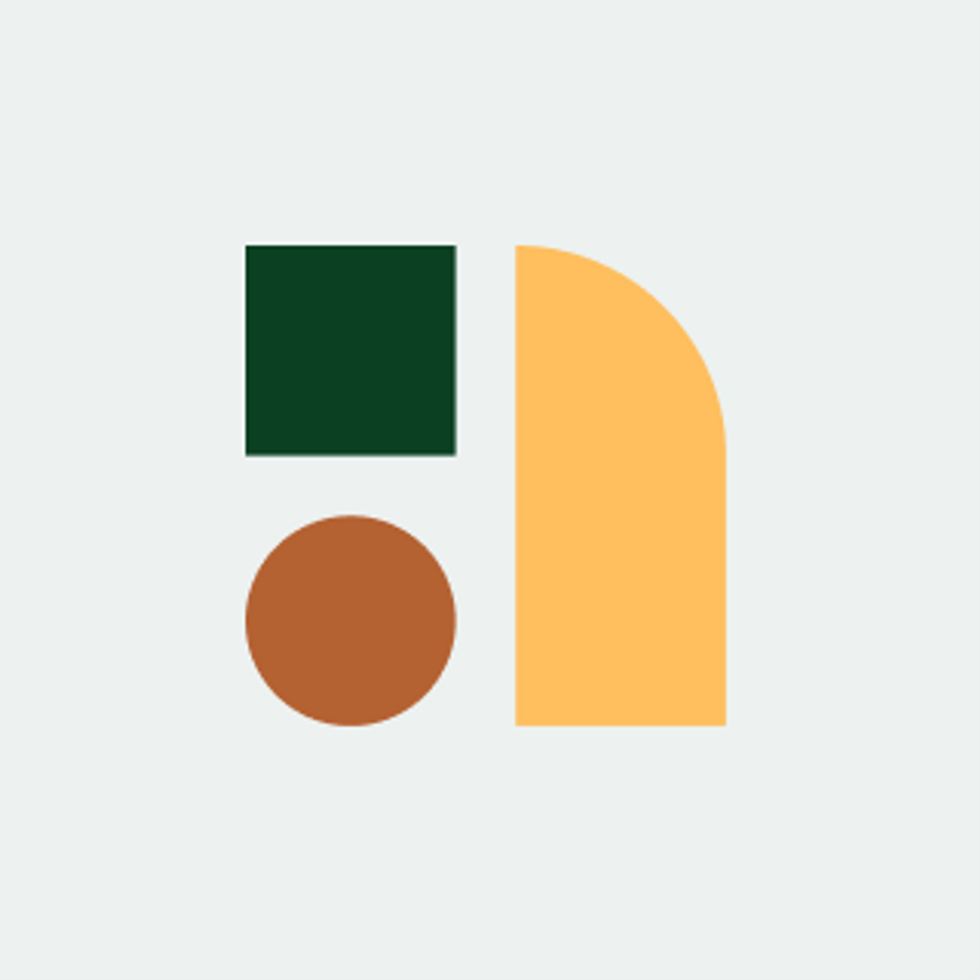 Erdos Ventures buys small e-commerce businesses. Based out of Canada, Erdos generates an offer within 14 days and lets owners choose between fully selling the company or sharing profits.

Based out of India, Eunimart offers machine learning and AI-based tools to help companies manage their businesses across major ecommerce platforms, including Shopify and Amazon.
The company primarily operates in Asia and the Middle East and is aiming to expand into the U.S.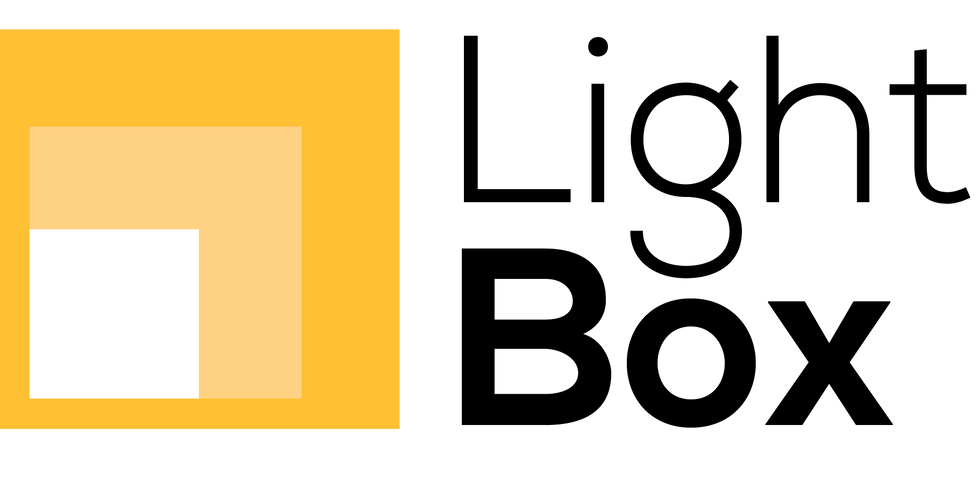 Lightbox wants to combine the online and in-person shopping experience. The company's main product is a smart, 43-inch touchscreen that connects in-store shoppers with their online accounts.
Co-founder Sumant Yerramilly is no stranger to the program; he went through Techstars Boston in 2009, where he worked on Amp Idea, a company that designed an interactive touchscreen for taxis. The company was later acquired by Verifone Transportation.

PeopleClerk is an app that lets customers prepare small claims lawsuits and file the correct paperwork online. It operates in all 58 California counties and is hoping to expand into other states.
PeopleClerk co-founder and attorney Camila Lopez said it takes 30 to 40 hours and multiple court visits just to navigate the court system, which is often exacerbated by filing the wrong paperwork or missing a step in the process.
"If you watch a small claims hearing, you will see that people are showing up with evidence everywhere," Lopez said. "It's kind of a mess, and you're leaving money on the table."

Renno is an online business that aims to streamline the home renovation process. Led by former real estate consultant and CEO Khalief Brown, the company's app lets customers design a renovation, get pricing quotes and find contractors.
SanityDesk is a software aimed at "solo-preneurs" and small businesses. The software helps businesses improve their web presence, marketing strategy and customer relations management.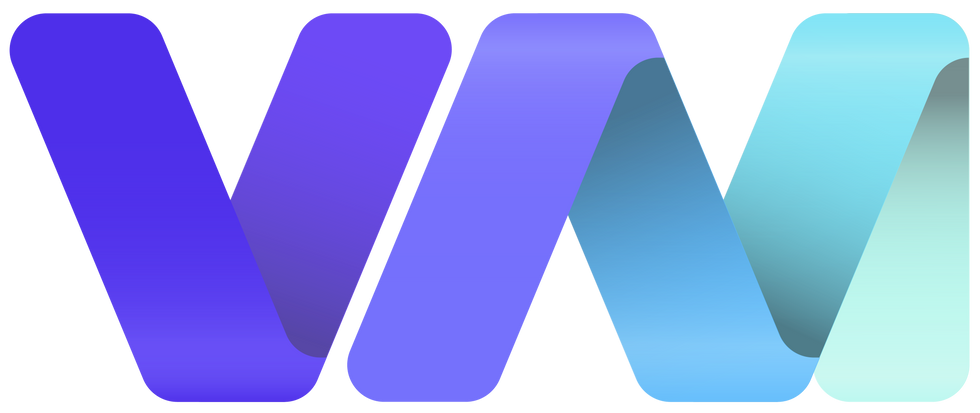 ViralMoment wants to make it easier for companies to better understand what's trending on the internet so it can make its own "viral moment."
The company uses Artificial Intelligence to generate reports on what people are saying about a company online based on images, videos and memes posted online.
Correction: An earlier version of this story misspelled Complyant founder Shiloh Johnson's name. It also clarifies Cimeran Kapur is the sole founder.
A new Fund for South L.A. Founders announced their first class of 20 Black and Latino entrepreneurs this week. The class represents a cross-section of tech-inspired entrepreneurs from bakers to social media purveyors. The cohort was selected from a pool of about 200 applicants, many of whom struggled during the pandemic era downturn.

The fund was created by PledgeLA to address racial inequity and the economic decimation among communities of color. The monies were awarded to rising, innovative entrepreneurs of color. Also, unlike some accelerators, the fund does not take equity in exchange.
"We want to hear the narrative of how they are building their communities," said Austin Clements, a partner at Slauson & Co., an early-stage venture capital firm "driven by its mission of intentional inclusion."
The program is a 12-week accelerator that begins in January with virtual weekly gatherings, including meetings, lectures and conversations with mentors as a way to help them define the direction of their business goals. Participants get a $25,000 grant.
The businesses involved will be tracked past the initial meetings to measure how many jobs were created and how much money was raised after their initial participation.
"The financing is great," said Craig Bowers, who — along with Samuel Chawinga — grew up in the area and whose South L.A. Beverage Company was picked to be part of the 20 businesses. "But bringing viable businesses to communities such as South Los Angeles is also a way to uplift people who live there. Seventy-five percent of our employees will be from our immediate local neighborhood and we want to provide livable wage jobs."
Bowers and Chawinga's company will ultimately house a craft beverage incubator, a production and packaging structure in South Los Angeles in a 24,000-foot-square facility. Sales from their first beer will go to purchasing Chromebooks for students in South Central, Bowers said.
PledgeLA's Fund for South LA Founders www.youtube.com
PledgeLA's new Fund for South L.A. Founders is a project of AnnenbergTech, the L.A. Latino Chamber of Commerce, SLATE-Z and other community partners with startup capital funding Black and Latino founders based in South Los Angeles who have promise and have not raised much outside capital, according to Clements.

The first cohort of 20 businesses include 24 entrepreneurs, all of whom identify as either a person of color or a woman, according to a spokesperson with the Annenberg Foundation. Nearly 60% of businesses were founded by a woman, and all have connections to South Los Angeles.
The mentors of the program include CEOs of companies like Everytable, FabFitFun, Tala, and The Bouqs — they will provide feedback to support the entrepreneurs achieve their goals. The AnnenbergTech initiative is also funding the 12-week training program with Grid110, a nonprofit accelerator known for serving female entrepreneurs and people of color.
A panel of judges from L.A.'s tech, venture capital, and social impact sectors interviewed the finalists. The 20 businesses receiving the grants and final cohort include:
Coffee Del Mundo: Founded by Jonathan Kinnard, Coffee Del Mundo is a Black & Afro-Latino owned, vertically integrated specialty coffee company based in South Los Angeles.
ComplYant: Founded by Shiloh Johnson, ComplYant is software that helps entrepreneurs manage all of their tax requirements from one dashboard.
Esqapes Immersive: Founded by Micah Jackson, Esqapes allows people to reap the benefits of a mini-vacation by utilizing virtual reality, automation and traditional wellness practices.
Everlaunch: Founded by Michelle Heng and Alma Cook, Everlaunch is an interactive web app helping first-time entrepreneurs overcome fundamental challenges when starting their business.
Fun-Diggity Funnel-Cakes: Founded by Cheyenne Brown and Bernard Nicholson Jr., Fun-Diggity specializes in gourmet funnel-cakes made affordable and accessible all year round.
Guardian Lane: Founded by Kristina Jones, Guardian Lane is the world's first video-sharing platform for children's grief counseling with tele-counseling services for additional support.
GTLA Apparel Development Inc.: Founded by Guadalupe Tlatenchi, GTLA Apparel Development Inc. is an all-phase apparel manufacturer, capable of taking fashion designs from concept to completion.
Guided Compass: Founded by Creighton Taylor, Guided Compass is a comprehensive project and work-based technology platform for education providers and workforce development organizations, helping them onboard career-seekers to fulfilling careers.
JUMPWatts Inc.: Founded by Bryan Ovalle and Arun Gunasekaran, JUMPWatts has developed easy-to-install remote repositioning and parking compliance technology kits for shared micro-mobility vehicles.
La Create Space: Founded by Terell Johnson and Marisa Johnson, La Create Space is a creative co-working, production and meeting space located in the heart of Inglewood, CA.
On The Go LA: Founded by Gabriel Gamez and Enrique Loyola, On The Go LA is a full-service food truck rental company that offers daily rentals, access to high-traffic stops and operational support through an easy-to-use online platform.
Ownors Technologies Inc: Founded by James Jones Jr., Ownors Technologies Inc is an AI-powered analytics marketplace matching top entertainment industry executives with creatives for 1:1 live sessions and managed micro-advances.
Reparations Club LLC: Founded by Jazzi McGilbert, Reparations Club LLC is a retail and community space curated by Blackness, POC and a few good allies in L.A. - radicalizing retail through community and creativity.
Ride FRSH: Founded by Trey Brown and Garrick Mitchell, Ride FRSH is a subscription and retail-based air freshener brand that weaves iconic song lyrics about driving into their designs.
SKNMUSE: Founded by Ezinne Adeoye, SKNMUSE is a premium skincare brand that elevates the beauty experience for Black women.
Snojo: Founded by Nadiyah Ward, Snojo is an on-demand lesson management platform for skiers, snowboarders and mountain resorts.
South Los Angeles Beverage Company: Founded by Craig Bowers and Samuel Chawinga, South Los Angeles Beverage Company is a craft beverage incubator, production and packaging facility.
SÜPRMARKT: Founded by Olympia Auset, SÜPRMARKT is a low-cost organic grocery, making it easy and affordable to eat well in South L.A.'s food deserts.
Tea Botanics: Founded by Denise Pines and Dr. Pei Vuong, Tea Botanics creates premium high-performance life-stage specific, medicinal tea-based beverages and supplements that address what the body and brain needs, focusing on men and women's key concerns associated with aging.
The Honey Block: Founded by Branché Foston, The Honey Block is an online wellness education platform and community for and by Black, indigenous and people of color.