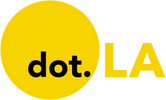 Get in the KNOW
on LA Startups & Tech
X
Big Changes Coming to Netflix After Catastrophic Earnings
Christian Hetrick
Christian Hetrick is dot.LA's Entertainment Tech Reporter. He was formerly a business reporter for the Philadelphia Inquirer and reported on New Jersey politics for the Observer and the Press of Atlantic City.
06:31 PM | April 19, 2022
After disrupting the film and television industry, Netflix is about to undergo some disruption itself.
The streaming service announced Tuesday that some big changes are on the way after a disastrous first quarter that sank its share price in after-hours trading. In response, the company vowed to crack down on password sharing—a longstanding issue that Netflix has largely ignored until recently—and co-CEO Reed Hastings all but confirmed that it will finally add an advertising-supported subscription option. The company is even "pulling back" on its spending growth to reflect its new financial reality.
---
"When we look at the last 20 years…we've gone through a lot of changes, and we've always figured them out one by one," Hastings said on Netflix's earnings call Tuesday. "We have a bunch of opportunity to improve, but coming out the other side, I'm pretty sure we'll look at this as really foundational in our continued journey."
Netflix shares cratered after investors learned that the streaming platform had lost subscribers for the first time in more than a decade last quarter—with its stock price down nearly 26% in after-hours trading, to under $259 per share. Netflix not only shed 200,000 subscribers from January through March, but said it expects to lose 2 million more in the current second quarter.
Part of the problem was that the company lost 700,000 subscribers after suspending its service in Russia, in protest of that country's invasion of Ukraine. But even excluding its Russian retreat, Netflix would have added only 500,000 paying customers last quarter—well below the 4 million it added in the year-earlier period, as well as the 2.5 million it had previously projected for the first quarter.

Netflix management told shareholders Tuesday that COVID-19 had clouded its outlook; the pandemic turbocharged growth in 2020 as consumers were stuck at home, leaving company leaders believing the subsequent slowdown was only a pandemic hangover.
Now, Netflix is acknowledging what many observers have long speculated: The original streaming giant has been battered by the streaming wars. After being caught flat-footed by the rise of streaming, legacy media giants like Disney and Warner Bros. Discovery have joined the market that Netflix essentially created, offering content and pricing that is often as good, if not better.
In a letter to shareholders, Netflix placed much of the blame on password sharing, estimating that 100 million households may be using accounts without paying for them. (The company has 222 million paying customers globally.) Netflix management said it sees a "big opportunity" to monetize those non-paying households.
The problem is "not a new thing," Hastings acknowledged. Indeed, account-sharing as a percentage of its paying membership hasn't changed much over the years, Netflix reported Tuesday, and may have even helped fuel its growth by getting more people to use the app. But coupled with other factors, Netflix now believes it is a major headwind—and with new user growth now at a standstill, the day of reckoning for password-sharing may soon be arriving.
The same can be said for Netflix's resistance to advertisements. Despite other streaming services luring customers with cheaper ad-supported options, Netflix hasn't budged when it comes to commercials—until now.
"Those who have followed Netflix know that I've been against the complexity of advertising and a big fan of the simplicity of subscription," Hastings said. "But as much as I'm a fan of that, I'm a bigger fan of consumer choice, and allowing consumers who would like to have a lower price and are advertising-tolerant get what they want makes a lot of sense."
Other changes may also be on the way. Netflix may have popularized "binge-watching" by giving consumers entire seasons of shows all at once, but some industry observers believe that approach fuels cancellations, since consumers can plow through a show then ditch the service before their next monthly bill.
Netflix plans to release the upcoming season of the fan favorite "Stranger Things" in two parts, which could keep some customers subscribed to the platform for a bit longer. Co-CEO Ted Sarandos described the approach as "satisfying for the binger or the one-at-a-time viewer as well." He also spoke positively of Netflix releasing some unscripted shows in "mini-batches" on a weekly basis.
One place where Netflix doesn't seem ready to budge is live sports, though Sarandos didn't completely close the door on that one, either.
"I'm not saying we'd never do sports, but we'd have to see a path to growing a big revenue stream and a big profit stream with it," he said.
Christian Hetrick
Christian Hetrick is dot.LA's Entertainment Tech Reporter. He was formerly a business reporter for the Philadelphia Inquirer and reported on New Jersey politics for the Observer and the Press of Atlantic City.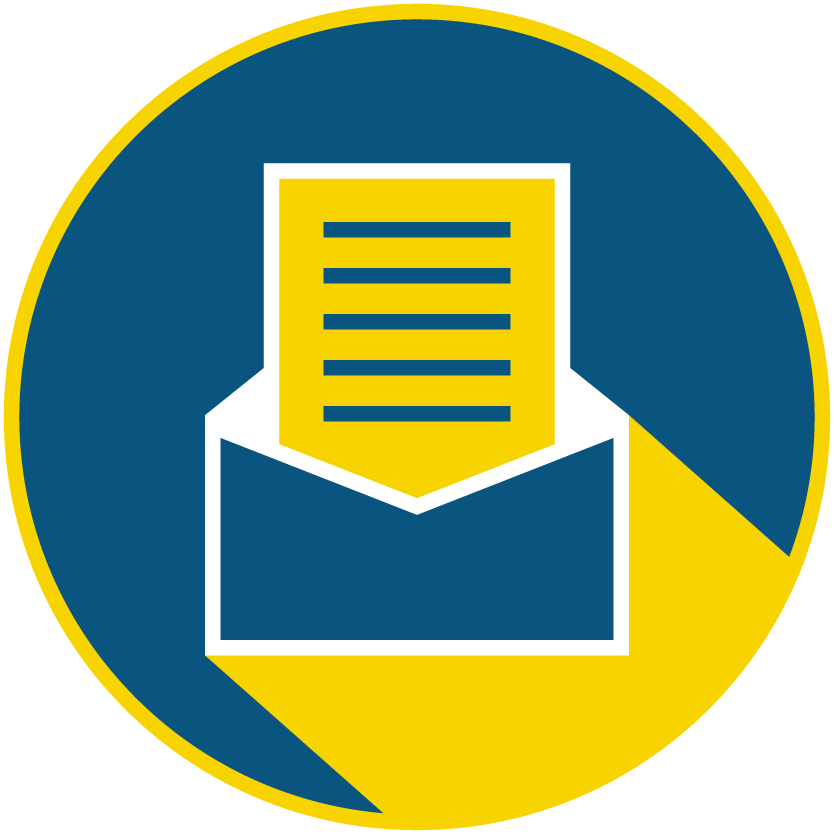 Subscribe to our newsletter to catch every headline.
10:30 PM | October 20, 2022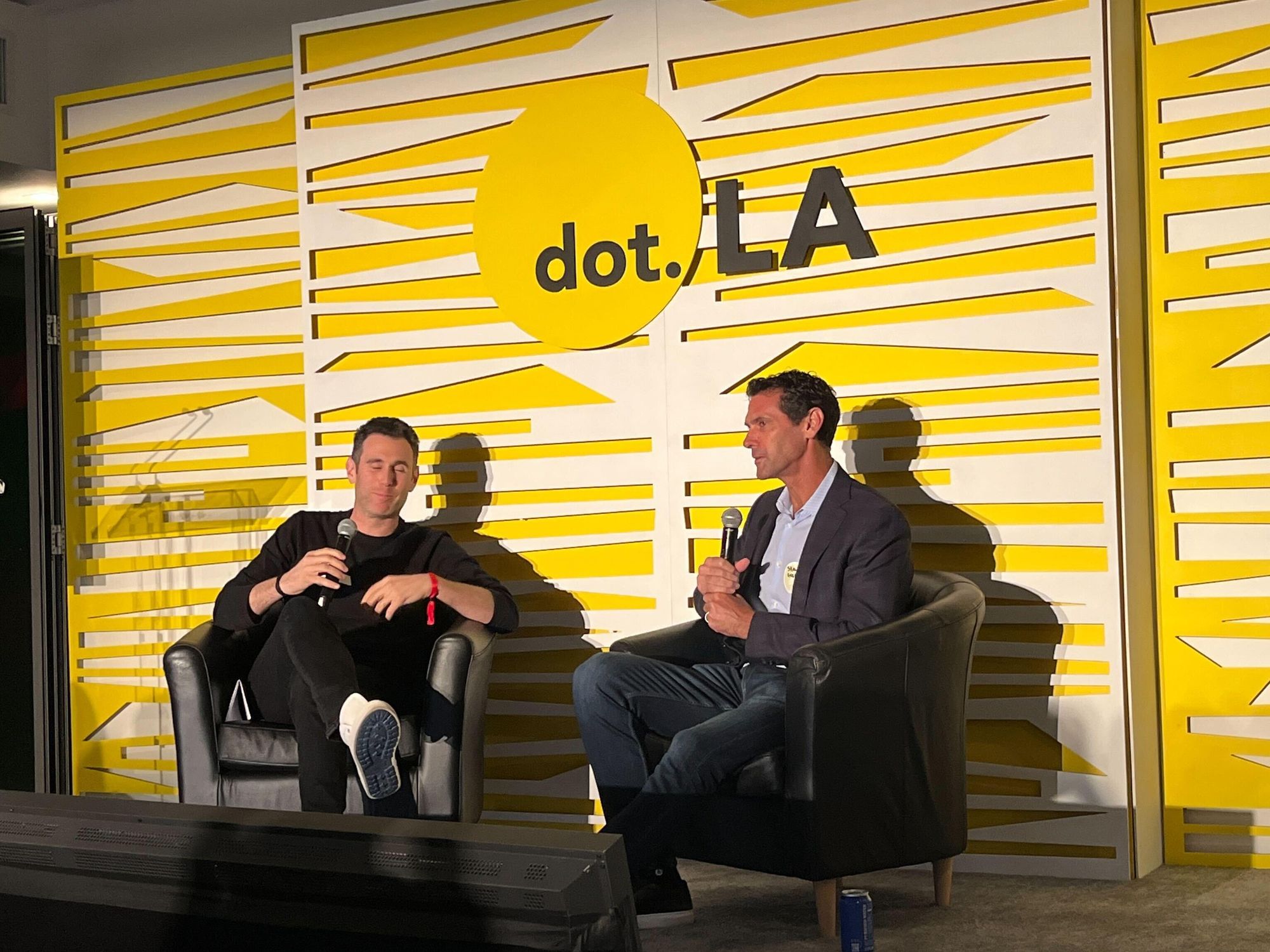 Photo by Samson Amore
After a baseball career spanning 14 years, former Los Angeles Dodgers right fielder Shawn Green decided it was time for a pivot.
Instead of targeting the typical route for former pro athletes and opting to become a commentator or analyst, Green chose to found Santa Monica-based Greenfly, a startup that provides a cloud-based media file sharing platform for a range of clientele from sports teams to retail stores.
Co-founded with CEO Daniel Kirschner, who previously served at Activision Blizzard as head of corporate affairs, Green launched Greenfly in 2014—a decade after he ended his season with the Dodgers.
"I always loved tech, so I figured I know, I want to reinvent myself and explore new things," Green told panel host and Metropolis CEO Alex Israel at the 2022 dot.LA Summit regarding why he chose to start Greenfly. "The light bulb went off [and I thought] so why don't we become a [software as a service] company, and license our tech to sports networks."
The 1999 Gold Glove winner and Stanford alumnus said he had dabbled with several startup ideas prior to settling on Greenfly's concept.
"The first big thing we did was March Madness, and we did a deal with CBS and Turner," Green said. After that trial run, Greenfly linked with Turner to fully license its software. Green said Greenfly works with the "top 10 biggest sports platforms in the world," including the NBA, MLB and NHL.
Greenfly's software platform lets users share files across social media, as well as capture and create content in the app. It also integrates with other content services like Getty Images and Dropbox. The company's customers include the Dodgers, the San Jose Sharks and Paris Saint-Germain in addition to a number of consumer brands, including massage gun retailer Hyperice.
During the panel, Israel asked Green what key lessons he learned from pro baseball helped inform his career as a startup founder. "The most important thing I learned is you fail a lot," Green said. "That's helped a lot with my mindset as a startup, because there's all sorts of things happening, all of a sudden things flip on a dime."
From Your Site Articles
Related Articles Around the Web
Samson Amore
Samson Amore is a reporter for dot.LA. He holds a degree in journalism from Emerson College and previously covered technology and entertainment for TheWrap and reported on the SoCal startup scene for the Los Angeles Business Journal. Send tips or pitches to samsonamore@dot.la and find him on Twitter @Samsonamore.
08:00 AM | October 21, 2022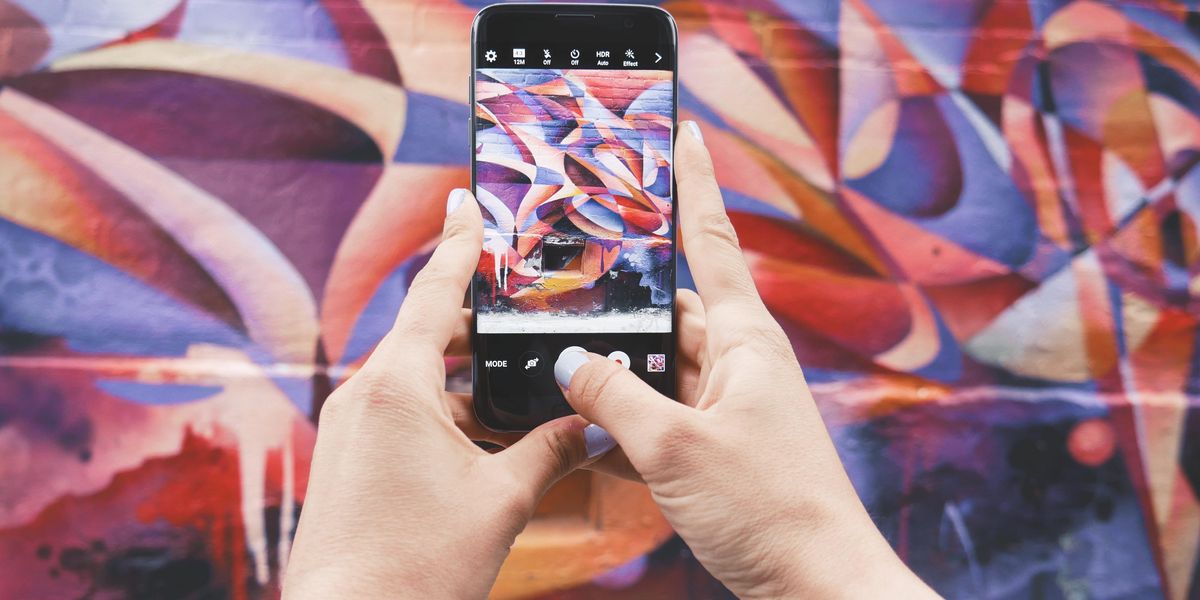 Anasofia Gomez spends her early mornings filming herself journaling, picking up coffee and getting ready for the day. By 9 a.m., she's ready to start her full-time job as a social media marketer.

The Los Angeles-based creator is just one of the 53% of non-professional creators in the United States who maintain a full-time job while also creating monetized content. Colloquially speaking, Gomez is considered a micro-influencer—creators with followers that range from 1,000 to 100,000.
Gomez treats her content creation as a second job: she starts her day at 6 a.m. just to film her content, which often features her outfits and local recommendations, and ends her days at 11 p.m. by posting her daily video. This level of dedication has earned Gomez almost 38,000 TikTok followers and partnerships with brands like perfume company Dossier and FitOn—a fitness app.
Jon Davids, the CEO of influencer marketing company Influicity, says brands often partner with micro-influencers to create a larger volume of content. Similar to their partnerships with normal influencers, companies will send micro-influencers free products in exchange for a promotional video. Depending on the influencer, some companies will pay over $200 per video.
The difference, of course, is that since companies can pay micro-influencers less, they'll get more content for their money. For example, he says a mega-influencer may charge $5,000 for one video, while companies can take that same budget and work with roughly 30 micro-influencers.
"You can get lots and lots and lots of content without paying massive amounts of money for it," Davids says. "And, frankly, the supply is just there."
But Gomez says the money is often inconsistent. A month-long deal can briefly boost her income, but that doesn't guarantee a partnership for the upcoming months. The inconsistency isn't without its benefits, however. Gomez says that since she doesn't rely on these partnerships for income, she can be more particular about what companies she works with.
Gomez has even turned her micro-influencing, work-life balance into content. Her series documenting her attempts to make the most of her time outside of work has taken off. Gomez's first video about her "promise to get off the couch and seize life" has over 10 thousand likes. As such, she's since maintained a series of videos focused on how she uses her time outside of work.
In fact, the "5 to 9" trend, which features people showing off their detailed routines before and after work, often with homemade meals and elaborate skincare routines, can get creators thousands of views. Other micro-influencers highlight content specifically about their careers: lawyers translate legal jargon, nurses discuss their work hours and teachers share their classroom management strategies. Which is to say, for many non-professional creators, quitting their full-time job would likely alter their content and potentially alienate their audience.
To that end, Davids says, these niche communities, such as influencers who make content about engineering or waste management, are often where micro-influencers thrive.
"The micro-influencers that we have today really didn't exist five or six years ago," Davids says. "People who had very, very small audiences on social weren't doing it to have any kind of professional presence—they were just kind of creating content for their friends and family."
Which is why, Davids adds, amateur content creators can actively engage their followers on a more personable level than many mega-influencers.
Nonetheless, Gomez has thought about pursuing content creation full-time. But, she finds that she enjoys the security her traditional job provides compared to the lack of financial consistency from her influencing endeavors.
"You just never know what the future is with social," Gomez says. "I think you really do have to be in a really good place [financially] to be able to say, 'I'm going to quit my job and just do content creation.'" Amen.
Kristin Snyder
Kristin Snyder is dot.LA's 2022/23 Editorial Fellow. She previously interned with Tiger Oak Media and led the arts section for UCLA's Daily Bruin.