Coronavirus Updates: Tesla Steps Up for UCLA, ​LAUSD Closed Until May 1
Mar 23 2020
The coronavirus pandemic's emergence has changed the world around us. Conferences have been cancelled, travel has been severely restricted, and working from home has become the norm. But less clear is the scale of the economic impact and how companies should be reacting. Here are the latest headlines regarding how the novel coronavirus is impacting the Los Angeles startup and tech communities. Sign up for our newsletter and follow dot.LA on Twitter for the latest updates.
---
Manufacturers Asked to Convert Factories to Make Critical Supplies: "We Need All Hands on Deck"; 20,000 Test Kits Purchased, More to Come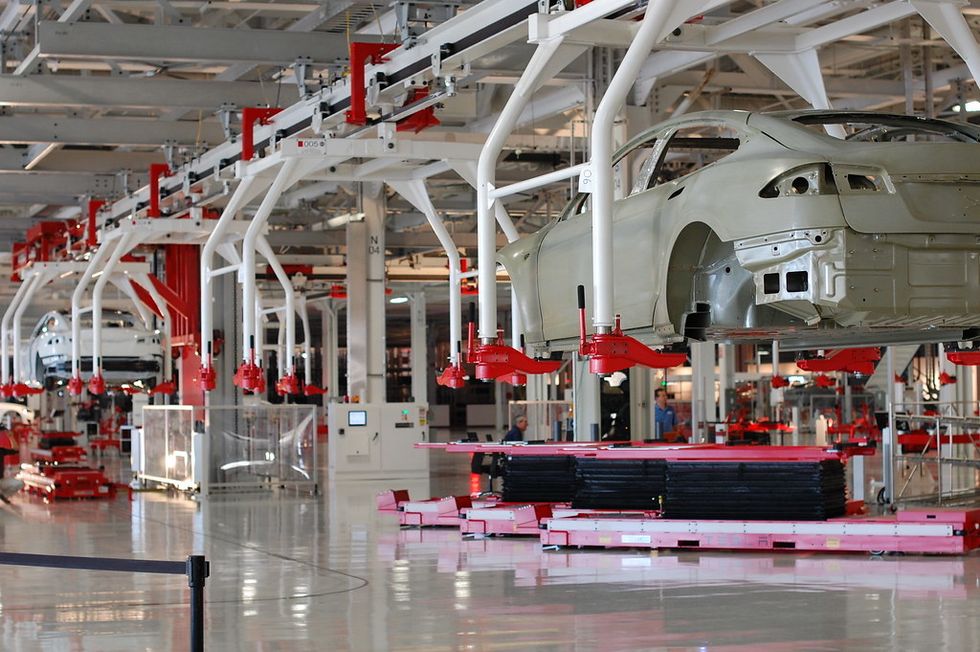 Los Angeles city and county officials are ramping up novel coronavirus testing significantly, announcing on Monday they secured 20,000 test kits that can be processed at a rate of 5,000 a day. Priority will be given to first health care workers and first responders.
Los Angeles city officials also have an additional 100,000 tests kits have been procured from South Korea-based Seegene Technologies that will be made free to the public. County officials also announced a partnership with Curative Inc, a Bay Area company that set up shop earlier this month to produce test kits in San Dimas and is now making 1,000 a day.
As of March 20, roughly 2,400 people had been tested in Los Angeles County. Experts say that without widespread testing, it's difficult to understand where there are outbreaks and contain them.
The announcement came as the number of cases in the county shot up to 536, with 128 new cases announced on Monday. About 80% of the cases are from people ages 18-65. And of those positive cases, 90 have been hospitalized at some point, said Barbara Ferrer, the head of the county's public health department.
With hospital bracing for a surge and anticipating a shortage in supplies like swabs, testing trays, gloves, masks and other materials, Los Angeles City Council President Nury Martinez called on manufacturers to convert their factories to help.
"We're calling on all factories and manufacturers in Southern California who have the ability to convert their production lines to do it as soon as possible," Martinez said. "We need all hands on deck to properly address this crisis with the speed and scale it requires."
Los Angeles county is the nation's hub of manufacturing.
"We should not wait for the president to use the Defense Production Act," she said.
Reporting by Rachel Uranga. Follow her at @racheluranga
LAUSD closed until May 1, Verizon to provide internet at home for needy students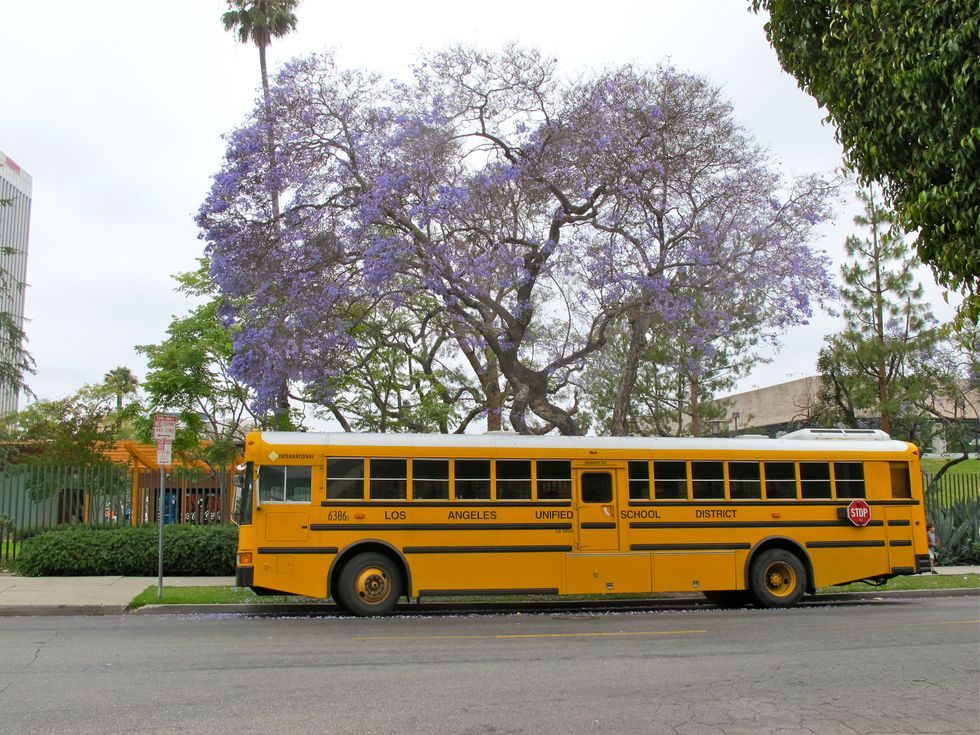 Los Angeles Unified School District schools will remain closed through May 1, Superintendent Austin Beutner announced Monday as officials scramble to stem the spread of the fast-moving novel coronavirus. Meanwhile, the nation's second largest district has brokered a deal with Verizon to provide internet connectivity at their home as instruction has moved online. The district has one of the highest concentration of low-income students in the state with 80 percent qualifying for free and reduced lunches. It's estimated about one out of five LAUSD K-12 students don't have access to the internet.
"The digital divide is very real, as many as 100,000 of our students lack access to the internet at home," Superintendent Austin Beutner said in a statement. "We must find a way for all students to continue to learn while schools are closed and this partnership with Verizon will help to do that." Terms of the deal were undisclosed.
Reporting by Rachel Uranga. Follow her at @racheluranga
Tesla Ships Masks, Supplies to UCLA Medical Center
UCLA said Elon Musk's Tesla has begun shipping vital supplies to regional hospitals as part of the company's effort to help with disruptions. The electric car giant tweeted: "Glad we can help! We're sending masks and supplies to as many hospitals as we can."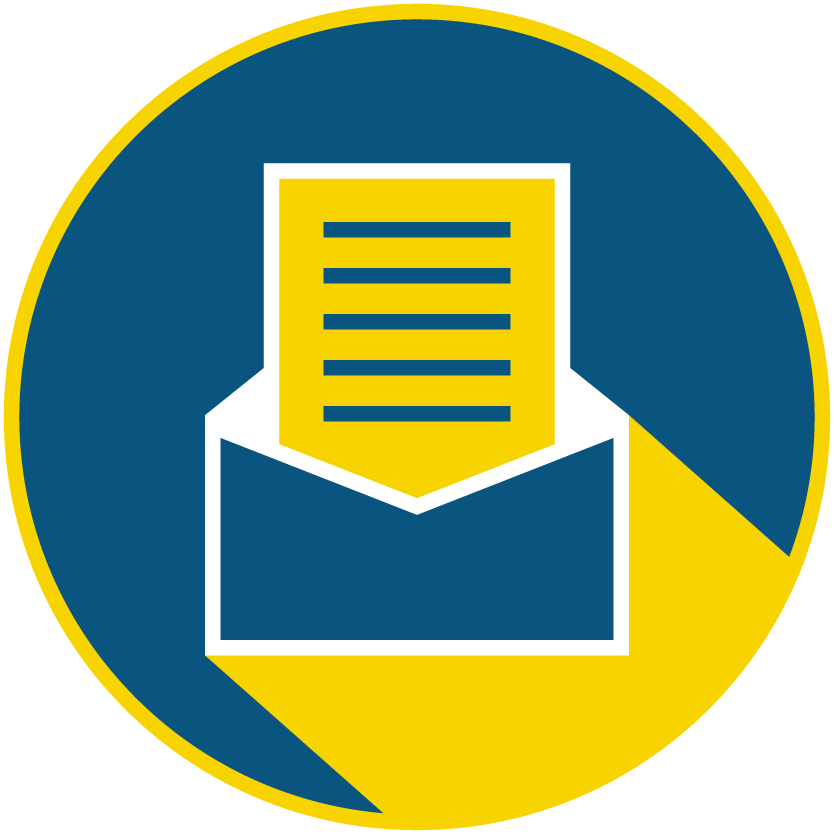 Subscribe to our newsletter to catch every headline.
Here are the latest headlines regarding how the novel coronavirus is impacting the Los Angeles startup and tech communities. Sign up for our newsletter and follow dot.LA on Twitter for the latest updates.
Today:
Coronavirus cases surge in L.A. County, 5 deaths reported
Navy hospital ship Mercy enters the Port of Los Angeles
Bill Gates warns there's "no middle ground" in coronavirus fight
Santa Monica-Malibu Unified School District tells parents it will remain closed indefinitely
The novel coronavirus may have forced people into physical isolation, but it has not stopped people from trying to romantically connect with others. It appears, in fact, that love in the time of COVID-19 is virtually booming.
That's according to data provided by online dating app Tinder. The West Hollywood-based company says that starting mid-March -- as the numbers of those infected with the novel virus began to climb and many people were ordered to stay home -- daily messages were up 10-15% compared to the week prior in the U.S.
The glorified version of a nation at war evokes people coming together, contributing to something larger than themselves however they can, and collectively willing a victory in pursuit of a worthy cause.
Though the coronavirus is no traditional enemy, this feels like war. The battles rage in hospital rooms, biomedical labs and ICUs. The heroic soldiers don scrubs and wield microscopes. Meanwhile, the cloistered public tries to keep calm and carry on.