EXCLUSIVE: Fisker CEO Isn't Worried About Tesla Competition
David Shultz
David Shultz reports on clean technology and electric vehicles, among other industries, for dot.LA. His writing has appeared in The Atlantic, Outside, Nautilus and many other publications.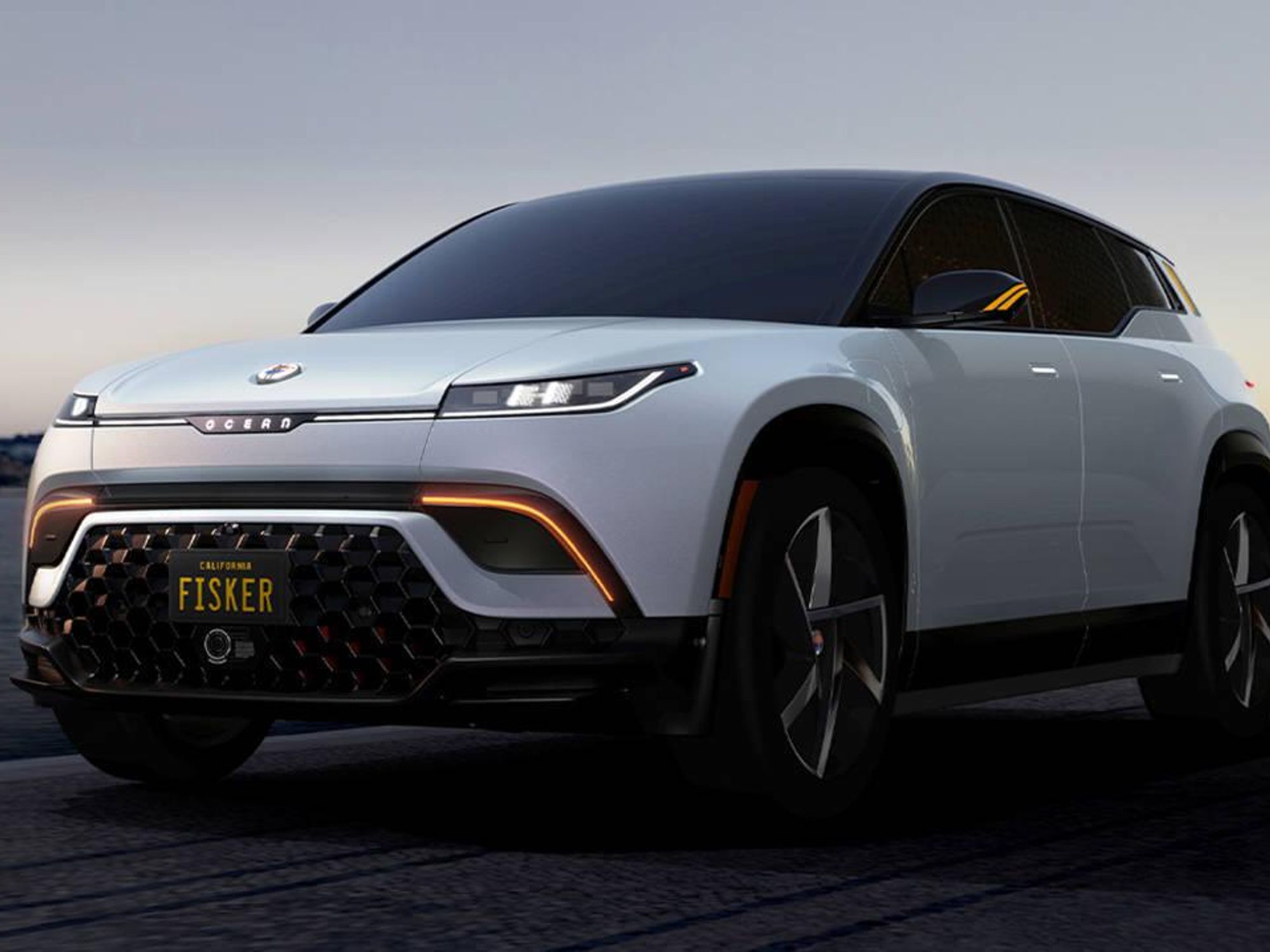 Courtesy of Fisker
Last week in the dot.LA newsletter I wrote about Tesla's decision to slash prices by as much as 20% on their vehicles and how the decision might impact Southern California's EV startups. I called the price cuts a "tough pill to swallow" for Fisker in particular since they would make many of Tesla's price points more competitive with Fisker's first production model, The Ocean.
The Ocean is currently undergoing homologation, but Henrik Fisker, the company's CEO, confirmed to dot.LA that the company hopes the process to be completed at the end of February. From there, it could take several weeks to ship the SUVs from Austria to the United States.
---
The earliest versions of the car arriving on U.S. soil will be the launch edition—"Ocean One," which carries a price tag of $68,889. Tesla's Model Y SUV, for comparison, is now $53,490 for the base model even before the rebates of up to $7,500 offered from the Inflation Reduction Act (IRA). Fisker is planning to release a "Sport" version of the Ocean that will retail for $37,499, but that trim isn't expected until late in 2023.
As I pointed out in the newsletter, online forums, especially reddit, were rife with users claiming that they had or would cancel their Fisker Ocean reservations in light of the Tesla price cuts. But Henrik Fisker said the company hasn't noticed any decline. "Everyone sees cancellations, but at this point we have not seen an overall reduction in our reservations," he said. The CEO also claimed the company had new intention to reduce pricing at this point due to strong demand. "I don't think we need to do it because we have sold out until pretty much mid '24," he said.
However, even if Fisker's total reservation numbers haven't been impacted by Tesla's price cuts, Jessica Caldwell, executive director of insights at Edmunds, says it's still a "David versus Goliath" narrative, especially in light of Tesla's better-than-expected Q4 earnings last week. Adding that, "I think selling a $70,000 limited production SUV isn't particularly going to keep Tesla up at night. "Fisker's best shot at success, according to Caldwell? Getting its cheaper versions of the Ocean to the market as quickly as possible. At less than $40,000, Fisker's electric SUV with 250 miles of range would be a game changer for the industry. Likewise, the company's second vehicle, the Pear, is still on track for 2024 production at a price point of just $29,900, according to Henrik Fisker.
In addition to the extremely low MSRP, that platform will be manufactured by Foxconn in Ohio, meaning it will be eligible for some–if not all–of the $7,500 cash back from the IRA. For comparison, Tesla's base level Model 3 is still priced at $43,990 even after the price cuts.
That said, Henrik Fisker is reluctant to expound on how the company is going to hit such an ambitious price point with the Pear, equating the trade secrets to Coca-Cola's recipe. "If you're in the car industry–and you can ask any expert–you pretty much start out with a couple thousand components that should be in a car," said Fisker. "Nobody's really questioning that, because that's how you have to build a car. We went in and questioned a lot of that."
However the drama of Fisker's future unfolds, it seems Los Angeles will remain the backdrop for now. "I think it's one of the best places on Earth to live," said Fisker. "I've lived in many countries in Europe and I just love LA. I also think Los Angeles is really a place where anything is possible and people take risks."
David Shultz
David Shultz reports on clean technology and electric vehicles, among other industries, for dot.LA. His writing has appeared in The Atlantic, Outside, Nautilus and many other publications.