The impact of coronavirus on every business across the world is enormous and undeniable. Companies everywhere are re-evaluating their workload and workforce – at potentially extreme costs. Working remotely works right now because everyone has been forced to do it, but is it here to stay and is it for everyone?
The pace of COVID-19 cases in the U.S. is accelerating at an alarming rate. With no vaccine or cure anticipated for many months, the immediate reality for every company should be to re-evaluate their workplace strategy right now, not just for the short-term but also for the medium and long-term.
This month marks the start to the greatest workplace experiment in history.
While we will all come out stronger, workplace strategies are being tested, changed and reimagined right now. What was our day-to-day is no longer the norm. Most companies haven't had time to establish a normal workflow yet. Corporate leaders are rapidly adopting new protocols and procedures for basic tasks as well as re-working the paths to completing critical projects that were previously accomplished with a full, on-site workforce. How do you protect your staff and mitigate health risks while operating your business effectively under these circumstances? Most companies are working from home right now, but is it sustainable?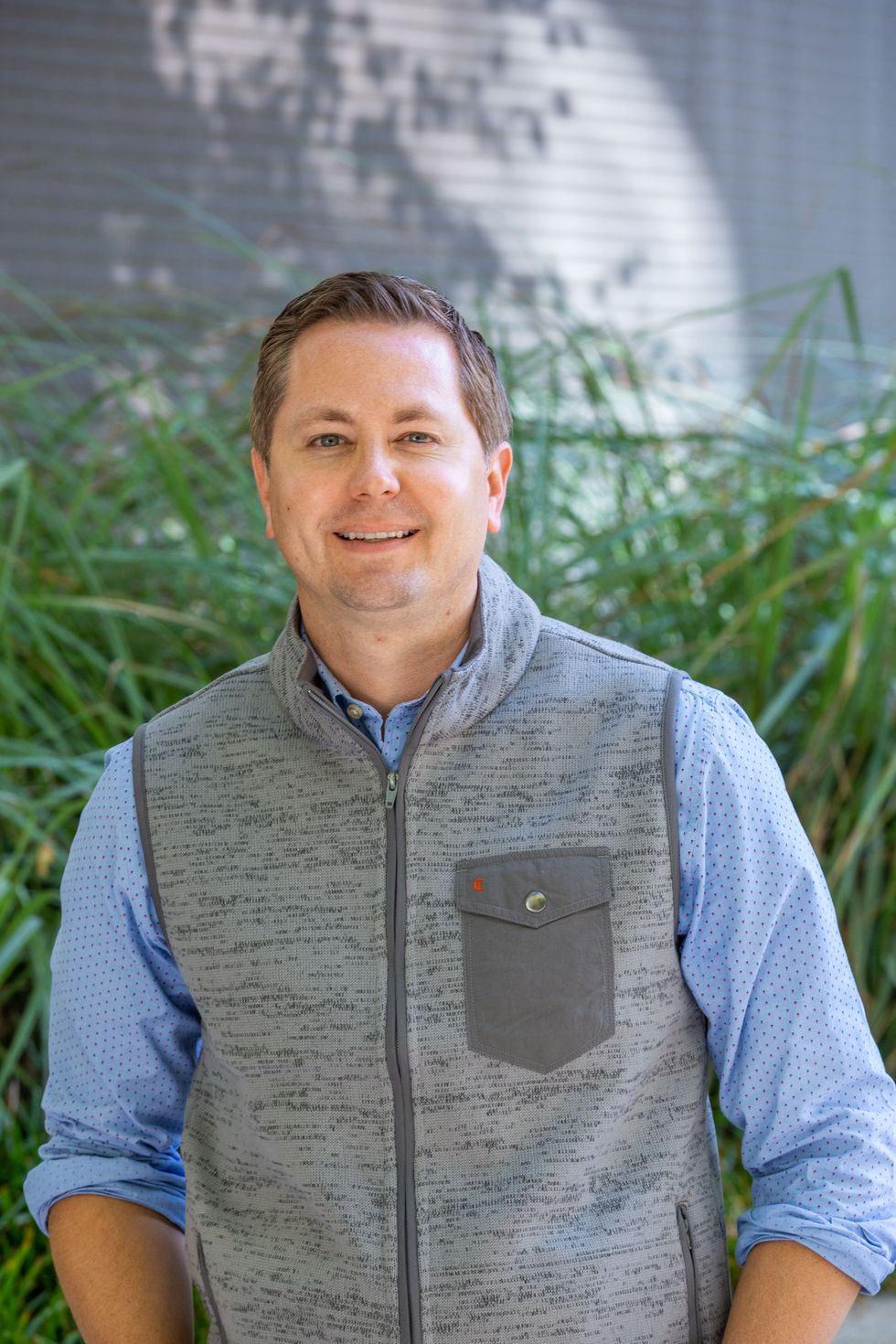 Owen Fileti is Managing Director of HelloOffice, a technology-powered commercial real estate brokerage.
There is no clear one-size-fits-all strategy for every company managing the current chaos. From startups to Fortune 100 companies, immediate adjustments to workplace strategies will depend upon multiple factors: leadership, type of industry, geographic location, employee size, current office layout, work style, workflow, client service practices, transportation patterns of employees, HR policies, health status of the team and the number of COVID-19 cases in the local area. One certainty is that the companies that can adapt the fastest will increase their likelihood of surviving, thriving and emerging stronger when all the craziness subsides.
Communication, technology, and connectivity are crucial to productive remote work as well as the ability to service clients and engage employees. When you remove everything from inner office collaborations, face-to-face spontaneous interactions, random distractions, and long distance commutes, will performance increase? How will companies measure productivity in this new environment? One lesson companies are quickly learning is that they must leverage technology more effectively to optimize remote work.
At some point, business will go back to usual.
After 9/11, companies eventually resumed work though our lives changed in significant and permanent ways. Some industries, such as travel and airlines, were forever changed. But they did bounce back, just like they will do after the 'curve flattens.' The harsh reality is that some businesses might not be able to weather the economic impact of this unexpected turbulence. Businesses must leverage technology more effectively and become smarter on new workforce ideation and strategy quickly.
The good news is that many companies are investing in the technology needed, but even those best suited for remote work face challenges implementing so much change so quickly.
Owen Fileti is Managing Director of HelloOffice, a technology-powered commercial real estate brokerage.