repeat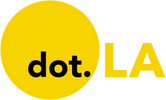 Get in the KNOW
on LA Startups & Tech
X
repeat
Despite the runaway growth of ecommerce, selling products online isn't easy. Figuring out how to land customers in a crowded space and keep them coming back for more has spawned a slew of upstarts that promise online retailers an edge.

Los Angeles-based Upscribe, which is coming out of stealth after nearly two years, thinks the subscription model is the future of ecommerce. This week, the company secured a $4 million seed round led by Uncork Capital.
"The first wave [of ecommerce] was going from offline or retail to online," said founder and CEO Dileepan Siva. "The next wave of ecommerce is brands selling things on a recurring basis through subscriptions. This is how you win."
Before Upscribe, Siva's background in consumer goods occurred as the market was shifting away from brick-and-mortar and towards ecommerce, during which he paid close attention to that transition. Once the brands were up and running online, attracting repeat customers appeared to be of paramount importance for these brands to thrive.
Siva said that Upscribe's clientele consists of several dozen brands, such as coffee company Four Sigmatic and skincare brand True Botanicals. But he said the young company has deliberately avoided marketing their company until now to focus on developing the product.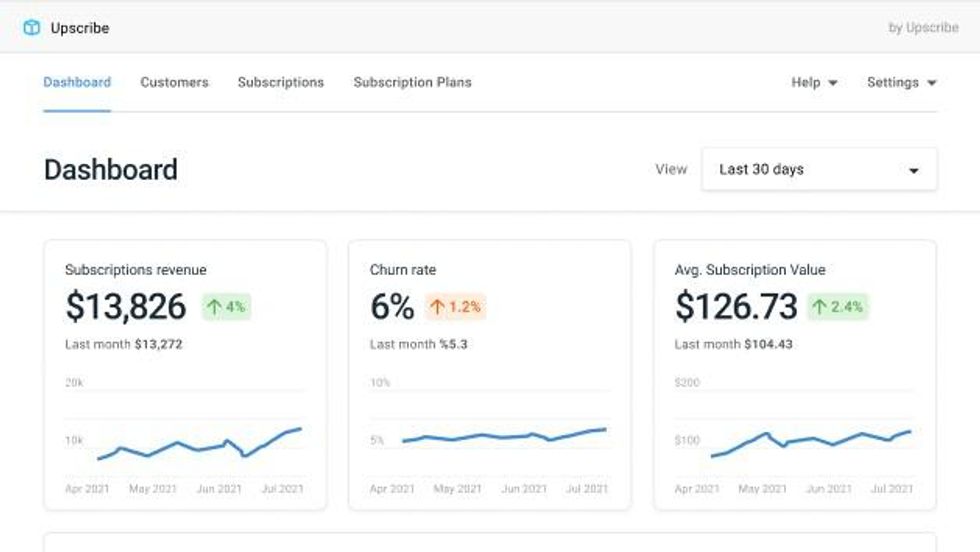 A screenshot of Upscribe's user dashboard.
Siva said unlike competitors such as Santa Monica-based SaaS unicorn ReCharge, Upscribe focuses on subscriber acquisition and retention in addition to creating a subscription management system because, in his view, offering a subscription service is the bare minimum.

"That's like, a car should have an engine," Siva said.
To help clients grow their subscriber bases, Upscribe analyzes data to identify the repeat customers who are not subscribed and carry out campaigns to get them subscribed. A testimonial on Upscribe's website claims clients see a 50% increase in subscribers once they switch to Upscribe.
Similar companies, such as Venice-based Repeat, have caught wind of a unique problem with monthly subscriptions for consumer goods -- a fixed monthly replenishment is likely to result in too much or too little product for the customer. Upscribe tackles the issue by allowing customers to personalize their subscriptions.
While much of Upscribe's client base work is in consumer packaged goods, Siva said he foresees the model popping up in fashion, where companies like Stitch Fix and thredUP have already used this mode. Siva thinks the "next wave" of ecommerce brands will take a "subscription first" approach because it ensures companies build a relationship with customers who will come back.
"[It's] 'buy my coffee on a recurring basis' versus 'I'm just going to run an ad and hope you buy from me one time and hope you come back to buy again,'" he said. "That game is done."
How do you turn a one-time buyer into a repeat customer? Venice-based ecommerce software startup Repeat may have an answer.
Business partners Kim Stiefel and Sarah Wissel came up with the idea for the company after speaking to the customers of their own subscription t-shirt service, UNDR.
Their idea was to provide a quarterly subscription model for t-shirts. But, she found, the approach didn't work for many of her customers.
"Subscription services work really well," Stiefel said. "But when it comes to subscription products, it completely falls apart. Either I have too much [product], or I don't have it when I need it."
Instead, the pair began experimenting with a new method, nudging their customers to buy more shirts when they could reasonably postulate the old ones were worn down or, say, developed armpit stains.
When those experiments worked, they decided to start Repeat so they could share their approach with other brands.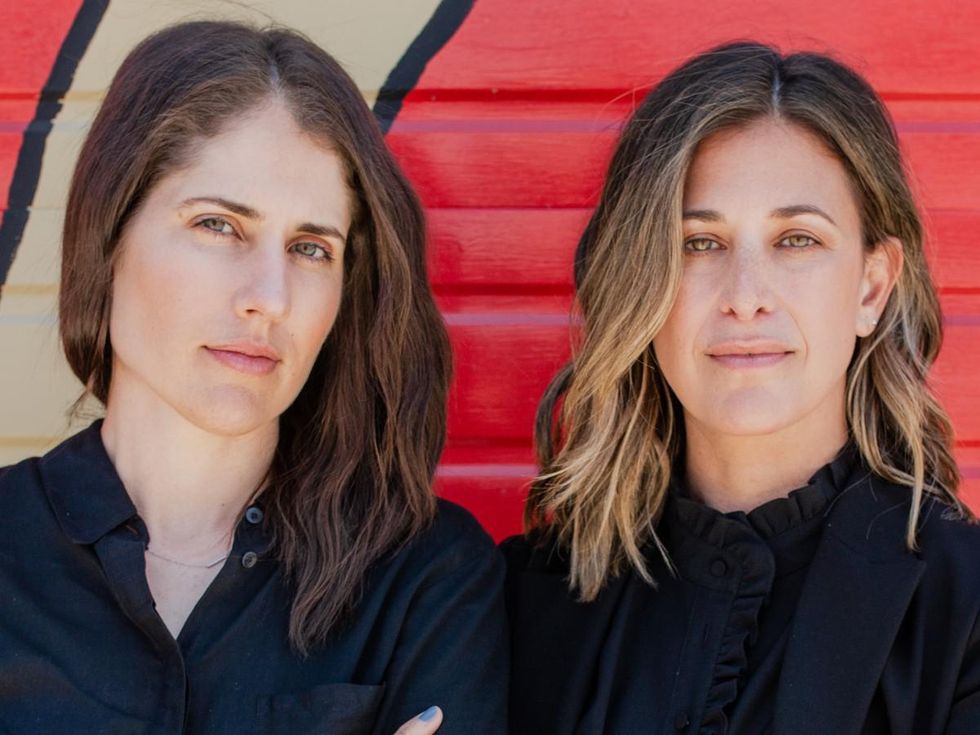 From left: Sarah Wissel and Kim Stiefel are the co-founders of Venice-based Repeat.
The startup helps companies that sell consumer packaged goods, or goods that need to be routinely replenished — such as toothpaste or shampoo — on the internet. By collecting consumer data, Repeat helps brands gauge when a customer may need to order a product again based on the behavior of the average customer.

When that time comes, brands can then have reminders sent to their customers through text or email as a way of nudging them to buy again.
There are 67 brands that use Repeat, including personal care brand By Humankind and coffee brand Jot. Stiefel said their clients have seen a 43% increase in sales on average since employing Repeat's software. Additionally, time between orders has decreased by around 18%, and average order value has increased by roughly 15%.
Those numbers helped lure investors. The startup raised a $6 million Series A round led by Battery Ventures, with investors from Mucker Capital and Harlem Capital. With the new round, Repeat plans to hire more engineers and invest in marketing.
And it is setting itself apart from Amazon's "Buy it again" option that lets customers quickly purchase an item after running out or its "dash buttons," which are physical buttons that can be pressed to order products.
Where Amazon falls short, according to Stiefel, is in giving brands access to valuable data that gives insight on how consumers interact with the product.
"[Brands] need to have that data," said Stiefel. "They need to have that information so that they can continue to build better relationships with their customers."
From Your Site Articles
Related Articles Around the Web
Repeat aims to make consumer packaged goods (CPG) customers more loyal by sending personalized reminders.
The company raised $1.5 million in seed funding from Harlem Capital, Techstars and Mucker Capital.
The two co-founders met at a Venice startup and were planning to get married in April until COVID-19 happened.
The good news for ecommerce companies is that the pandemic has driven U.S. consumers online. Up to half say they buy household supplies with a click, according to McKinsey & Company, but 70% of buyers never return to a brand for another purchase.
Repeat, formerly known as PRZM, aims to change that and make customers more loyal by figuring out their unique consumption habits. The company uses the data to remind shoppers with email nudges, it is time to restock. "Hi Anna. Are you ready for another face wash?" reads one such reminder. When customers go back to the site the items they "need" will be waiting for them in their cart.
"We help brands turn customers into repeat customers," said co-founder and CEO Kim Stiefel. "We're essentially removing the friction from the replenish experience, allowing brands to unlock more repeat revenue."
Repeat announced Wednesday it has raised $1.5 million in seed funding in a round led by Harlem Capital. Existing investors Techstars, Act One Ventures and Mucker Capital returned while Break Trail Ventures, Vamos Ventures and Wedbush Ventures also came on board.
Repeat's business has been booming due to the accelerated shift to ecommerce. "We were already seeing consumers come online, but with COVID it dramatically changed," said Stiefel. Case in point: She says a toilet paper brand that is a client saw a 3000x increase in conversions.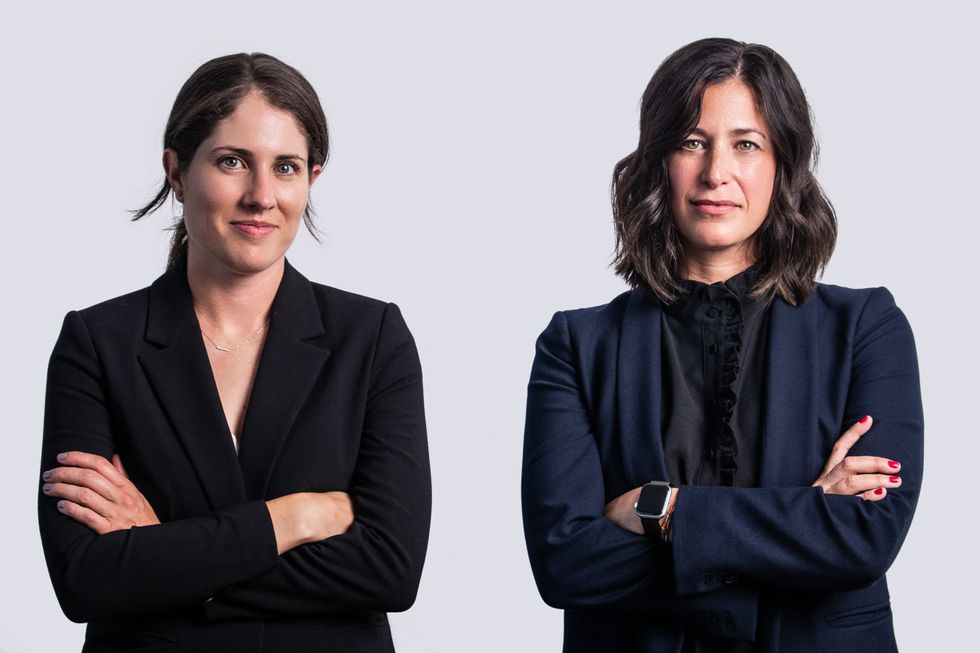 Stiefel and her co-founder Sarah Wissel met in 2015 while the two were colleagues at Vytmn, a short-lived Venice startup.
Stiefel and her co-founder Sarah Wissel met in 2015 while the two were colleagues at Vytmn, a short-lived Venice startup. It soon ran out of money, but the two started dating as well as hatching an idea for a new company that would be a subscription brand. "There was nobody else I wanted to do it with," said Wissel.

But like many startups, they pivoted. "During the process of building a brand we discovered subscribing to products is not a great experience," said Stiefel. The two decided to focus on using their own data to help other consumer packaged goods companies retain customers.
Stiefel says their skills complement each other since she is good at strategy, sales and bringing in revenue while Wissel is more analytic and focused on the product. "There's no power struggle," Stiefel said. "We're big fans of each other."
The co-founders were planning to get married in April until courthouses closed. "They are now offering marriages on Zoom and so I think we're going to do that," said Stiefel.
From Your Site Articles
Related Articles Around the Web