techstars
The 12 companies will show off their work, which ranges from a stroke-detecting wristband made by Alva Health to a social network for stock traders called Cheres and Renno, an app for home renovations. If you're about to go to small claims court and need help filing paperwork, there's an app for that, too – Techstars also backed PeopleClerk, which uses its system to help California residents file in any one of the state's 58 counties.
For the past three months, each company has been working under the guidance of Techstars mentors remotely and at their Culver City offices to develop its final product, which will be shown off to investors and interested potential customers Oct. 14 during an investor showcase at the Petersen Auto Museum.
In addition to each company receiving a $20,000 grant at the onset of the program in exchange for giving Techstars 6% equity in the company, the pitch day is potentially a very valuable opportunity to court new investors and keep the business' momentum going.
Of the dozen companies that have participated in the accelerator, Techstars L.A. Managing Director Matt Kozlov said about half have– or are in the process of closing – funding rounds outside the Techstars model.
"A couple of the companies will have actually already closed rounds by Demo Day, which is pretty exciting," Kozlov said. "Some of the companies are so hot that the deals kind of ran away with themselves before the rest of the world got a chance to meet them, which is great for our founders and we're proud of them."
One of those companies is Sanity Desk, which makes software for small businesses to help them manage marketing and customer service. Sanity Desk CEO Samuel Cook said the company raised $116,000 during the program from investors outside Techstars and $1.9 million since launching in 2019.
Cook said that working with Techstars helped Sanity Desk boost its revenue by focusing on offering its product at a free or discounted price to reel in new customers. He noted Sanity Desk's monthly revenue grew 15% in September and expects the startup to hit $1 million in annual revenue by January 2021.
"The biggest breakthrough we had from the program was learning through our mentors how we could grow our revenue to $1 million in annual recurring revenue before we raised our Seed round," Cook said. "The advice we received in raising and how to raise will greatly increase our valuation at the time we raise. Plus the network and skills we have to raise will make it much easier than it would have been."
The demo day is virtual because of the ongoing coronavirus pandemic, but Techstars LA embraced a virtual and in-person hybrid model this year. The investor showcase will be in-person, and throughout the three-month mentorship period startups met both in-person and online -- Kozlov said one mentor even moderated a class while docked on a yacht.
Kozlov said Techstars will likely continue a hybrid model of in-person and virtual experiences in its future classes regardless of the pandemic, because it allows more companies to participate.
"We came to TechStars because we were looking to raise money, but the real value we got was from the mentorship and the confidence we gained to grow our business with these mentors," Cook said. "Also, the other founders in the program are a huge source of strength and inspiration to me that I can rely on them for advice, connections, and support through our journey after the program."
From Your Site Articles
Related Articles Around the Web
When Matt Kozlov, TechStars Los Angeles' Managing Director, evaluates startups, he looks for a few key qualities in a company's leadership: humility, passion, resilience and the ability to accept coaching well.
"We believe that an A-plus team can turn a C-minus product into a really successful venture," he said. But the inverse, he said, isn't always true.
The 12 companies chosen for TechStars LA's 2021 Accelerator includes a social network platform for traders, a startup making a wristband that detects strokes and an app to handle small claims court cases.
Kozlov, who took the helm in February, is also taking his inaugural TechStars Los Angeles class in-person after the accelerator went remote during the pandemic.
"Nothing is better than an in-person experience for the mentors and founders," he said. "We are planning this year to bring the best of both worlds."
Kolzov, who spent the last two years working from home with "little" human interaction, is looking forward to swapping ideas across a table. TechStars LA is also in for other changes. The class will be held at an office space in Culver City, where most of the mentorships and instruction will take place.
But with LA County's new mask rules and an unpredictable virus, he's braced for the prospect of returning restrictions if COVID-19 cases rise.
"We've done it before, and we have to, we'll do it again," Kozlov said.
Kozlov said making sure the startups are racial diversity was a major area of focus for the accelerator. Many of the companies are led by Latino, Black and Asian American founders, and a majority of the businesses have women in their leadership.
"In terms of diversity, we really set that as a requirement when constructing this cohort," Kozlov said. "We wanted to make sure that the community of TechStars that we're bringing into this portfolio represents the community of LA."
Chelsie Hall, the co-founder of ViralMoment, said she's looking forward to collaborating with other startups and has already benefited from TechStars' network.
"The program hasn't even started yet, and they've already connected us to people who are just absolute experts in the space," said Hall, whose company helps brands identify internet trends.
The TechStars LA Accelerator's 2021 class will receive three months of training mentoring. Each company will receive $20,000 in exchange for 6% equity in the company, as per TechStars' usual accelerator agreements.
Here's a preview of this year's class: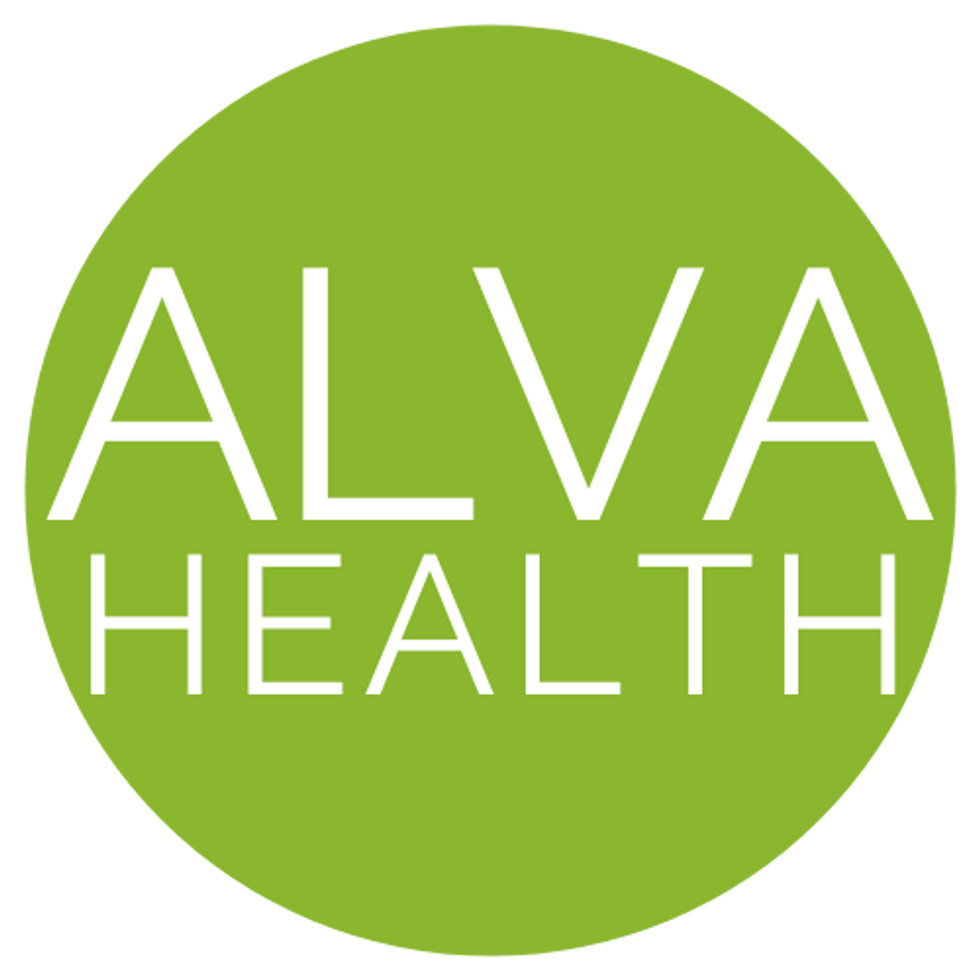 Born out of Yale University, Alva Health wants to help people identify strokes sooner with a wristband that helps detect "the silent killer." Strokes are among the top leading causes of death worldwide. Detecting a stroke early is often a key way to improve survival rates and reduce side-effects for stroke victims.
"It's kind of a problem that has not been solved," said Sandra Saldana, CEO and co-founder of the Houston and New Haven based startup.

Butterfly Labs wants to make at-home lab testing easier for telehealth companies.
Based out of Los Angeles, Butterfly's software provides telehealth companies access to labs, testing and results that can be shared with patients via their portal and mailing services. So far, they have partnered with 10 labs to offer blood and other tests.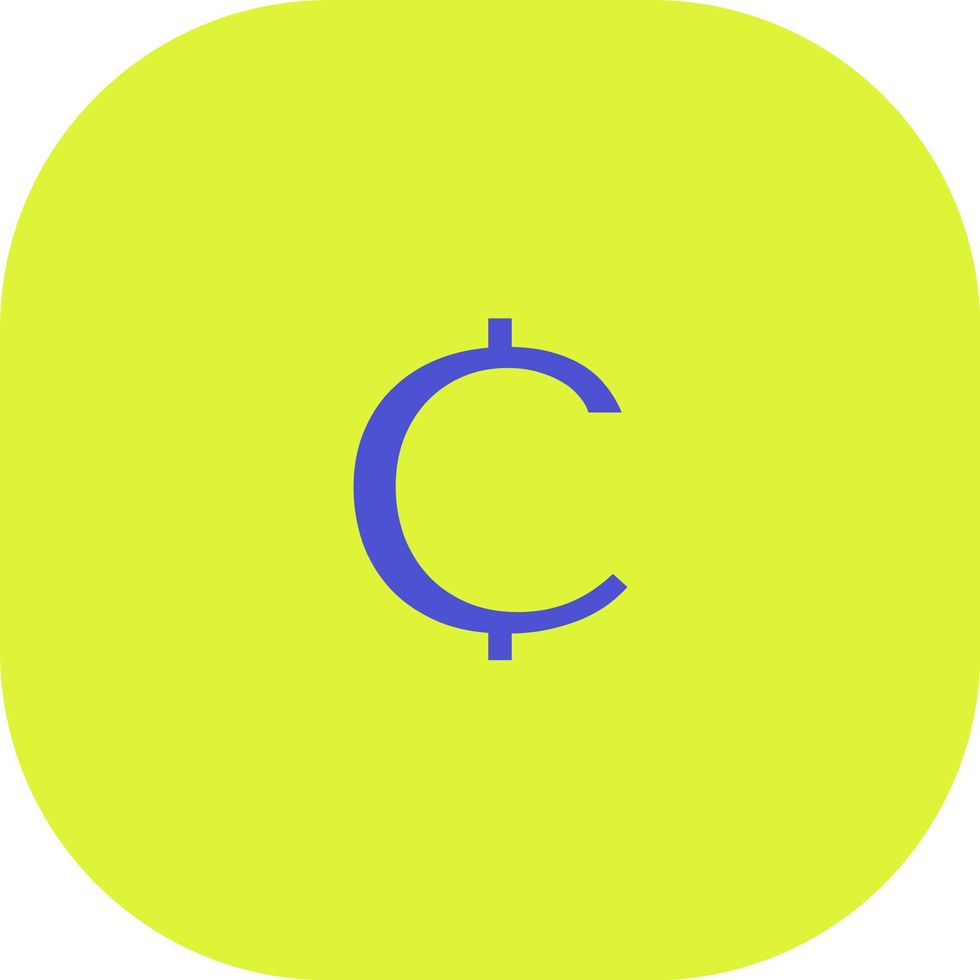 Cheres is a social network for stock tracking.
The platform allows users to see what their friends and followers are investing in. The app has pre launched and already has thousands on its waitlist, according to the company.

Founder Cimeran Kapur created Communikind, an app that lets families track their behavioral health history and health data. She developed the app after finding out she had cancer while in medical school. Available on both the iOS and the Google Play Store, the app also lets users share data with physicians.
Kapur created the app to give patients more control over their medical histories.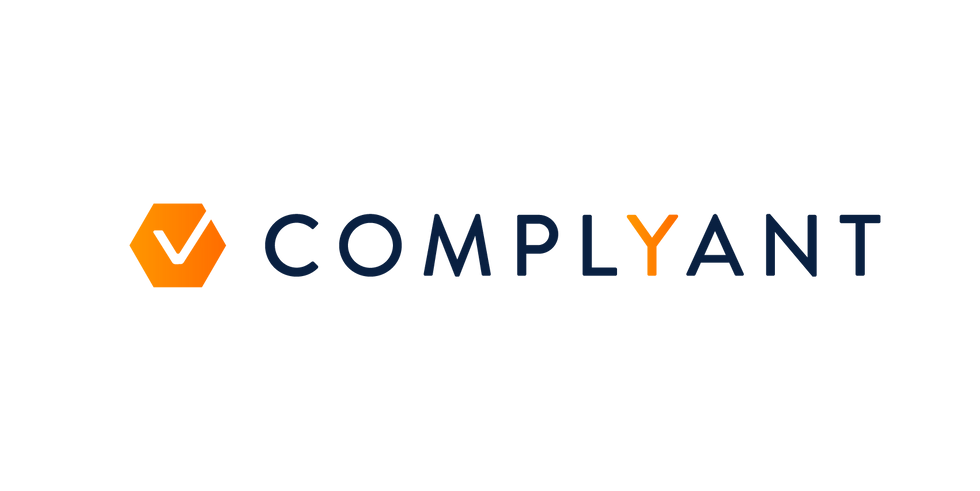 Led by Shiloh Johnson, a former accountant, ComplYant sells software that helps businesses keep track of tax deadlines, bills and other paperwork.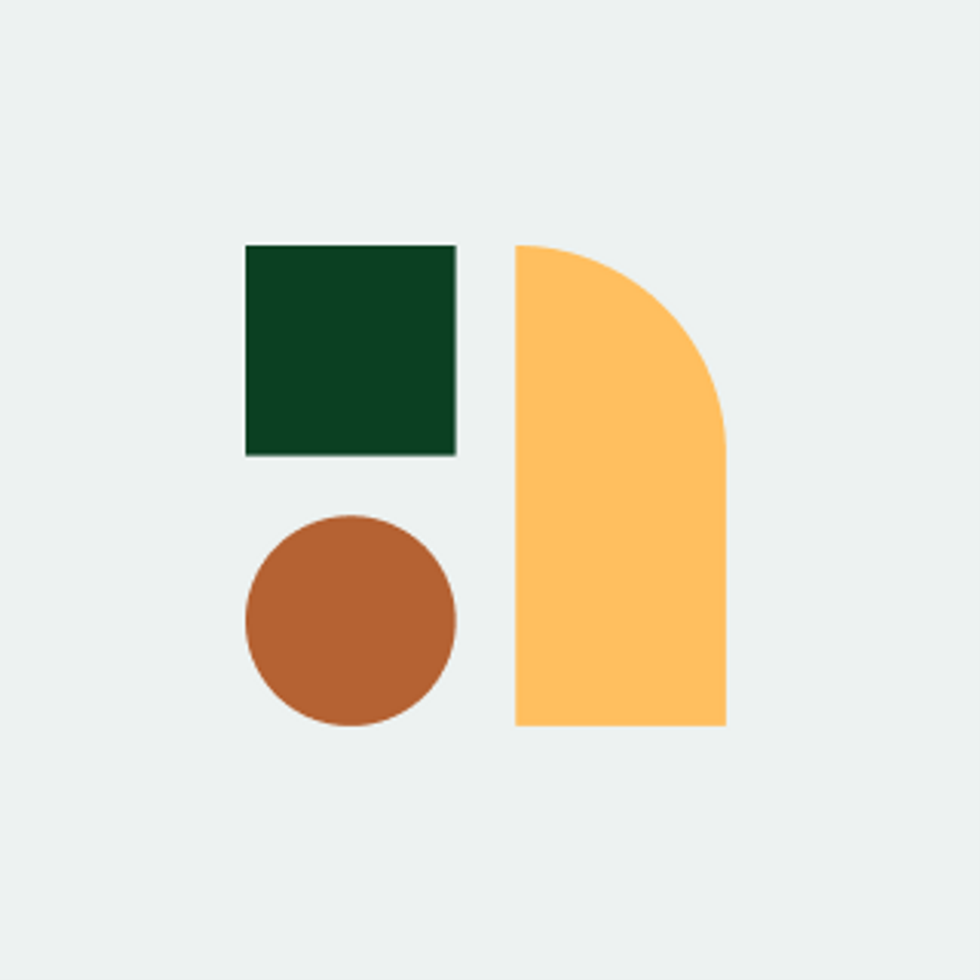 Erdos Ventures buys small e-commerce businesses. Based out of Canada, Erdos generates an offer within 14 days and lets owners choose between fully selling the company or sharing profits.

Based out of India, Eunimart offers machine learning and AI-based tools to help companies manage their businesses across major ecommerce platforms, including Shopify and Amazon.
The company primarily operates in Asia and the Middle East and is aiming to expand into the U.S.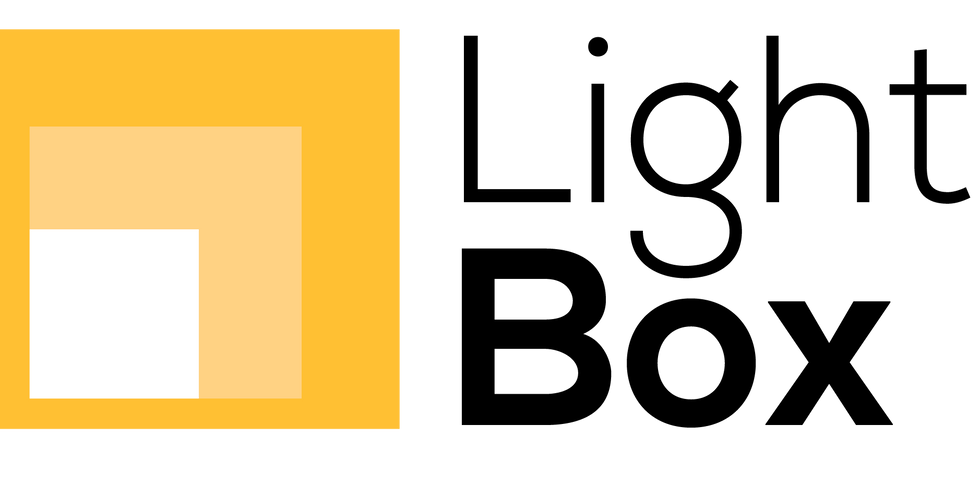 Lightbox wants to combine the online and in-person shopping experience. The company's main product is a smart, 43-inch touchscreen that connects in-store shoppers with their online accounts.
Co-founder Sumant Yerramilly is no stranger to the program; he went through Techstars Boston in 2009, where he worked on Amp Idea, a company that designed an interactive touchscreen for taxis. The company was later acquired by Verifone Transportation.

PeopleClerk is an app that lets customers prepare small claims lawsuits and file the correct paperwork online. It operates in all 58 California counties and is hoping to expand into other states.
PeopleClerk co-founder and attorney Camila Lopez said it takes 30 to 40 hours and multiple court visits just to navigate the court system, which is often exacerbated by filing the wrong paperwork or missing a step in the process.
"If you watch a small claims hearing, you will see that people are showing up with evidence everywhere," Lopez said. "It's kind of a mess, and you're leaving money on the table."

Renno is an online business that aims to streamline the home renovation process. Led by former real estate consultant and CEO Khalief Brown, the company's app lets customers design a renovation, get pricing quotes and find contractors.
SanityDesk is a software aimed at "solo-preneurs" and small businesses. The software helps businesses improve their web presence, marketing strategy and customer relations management.
ViralMoment wants to make it easier for companies to better understand what's trending on the internet so it can make its own "viral moment."
The company uses Artificial Intelligence to generate reports on what people are saying about a company online based on images, videos and memes posted online.
Correction: An earlier version of this story misspelled Complyant founder Shiloh Johnson's name. It also clarifies Cimeran Kapur is the sole founder.
M13 is a venture engine that helps emerging founders launch and scale their brand. The company provides capital, mentors, assets and resources new businesses need to succeed. It focuses on Series A Investments.
Barber says her work for M13 has been both interesting and different than her time with Techstars. She shared how she enjoys the opportunity to work with companies both big and small, and how she is able to help large companies narrow their focus, while helping small companies broaden their reach.
Barber works with the Launchpad accelerator to help startups in their earliest stages, as part of a corporate partnership with Pepsi Co. and Proctor & Gamble. She also said M13 is partnering with Pepsi Co. to launch five new companies.
Core to M13 Ventures is a collaborative spirit, she said.
"We're trying to do the hard work here of being able to really, truly unlock the value of what everyone — every single partner and every member of the team — came in the door knowing."
She also shared why she found M13 appealing:
"It's a venture engine focused on the future of consumer that has a big voice in the market, and a big impact on the future of consumer behavior."
For Barber, it is critical to recognize her strengths. She describes herself as "people- and relationship-oriented" and tries her best to use her skills to advance "the thesis of the fund" which "is founders are the best position to help founders."
Barber also highlighted her work as a partner with The Fund LA, which writes $50k checks to L.A.-based startups and entrepreneurs — small and large — that are focused on community building.
Barber shared her personal investing philosophy, her latest work with M13 and her excitement for the future of L.A. tech.
Anna Barber is an investing partner at M13.
"There has to be an emotional connection. And so the process of finding an emotional connection for those founders, to some of the ideas that we developed, it's a messy, human process... I don't believe you can dedicate five-plus years of your life to building a company If you don't have a deep, personal passion." —Anna Barber
dot.LA Engagement Intern Colleen Tufts contributed to this post.
Want to hear more of L.A. Venture? Listen on Apple Podcasts, Stitcher, Spotify or wherever you get your podcasts.