qed investors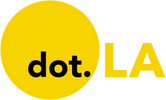 Get in the KNOW  
  on LA Startups & Tech  
X
qed investors
Image courtesy of Superjoi
Fintech startup Superjoi, which lets fans fund creators' content projects, has raised $2.5 million in pre-seed funding.
Superjoi raised the funding from fintech-focused investors including Ascension Ventures, QED Investors, Systema VC, Tomahawk and Modern Venture Partners. The round also included participation from senior leadership at e-commerce platform Shopify, fintech firm Revolut and Los Angeles-based live-in accelerator Launch House.
Based in West Hollywood, Superjoi's platform allows creators to run Kickstarter-like campaigns to raise capital for projects, while giving fans the chance to suggest ideas for new content. Creators can also reward fans who chip in by giving them event tickets, merchandise or a personal video call. Later this year, Superjoi plans to help fans reap financial rewards, too—such as a share of advertising revenues generated from projects that they backed.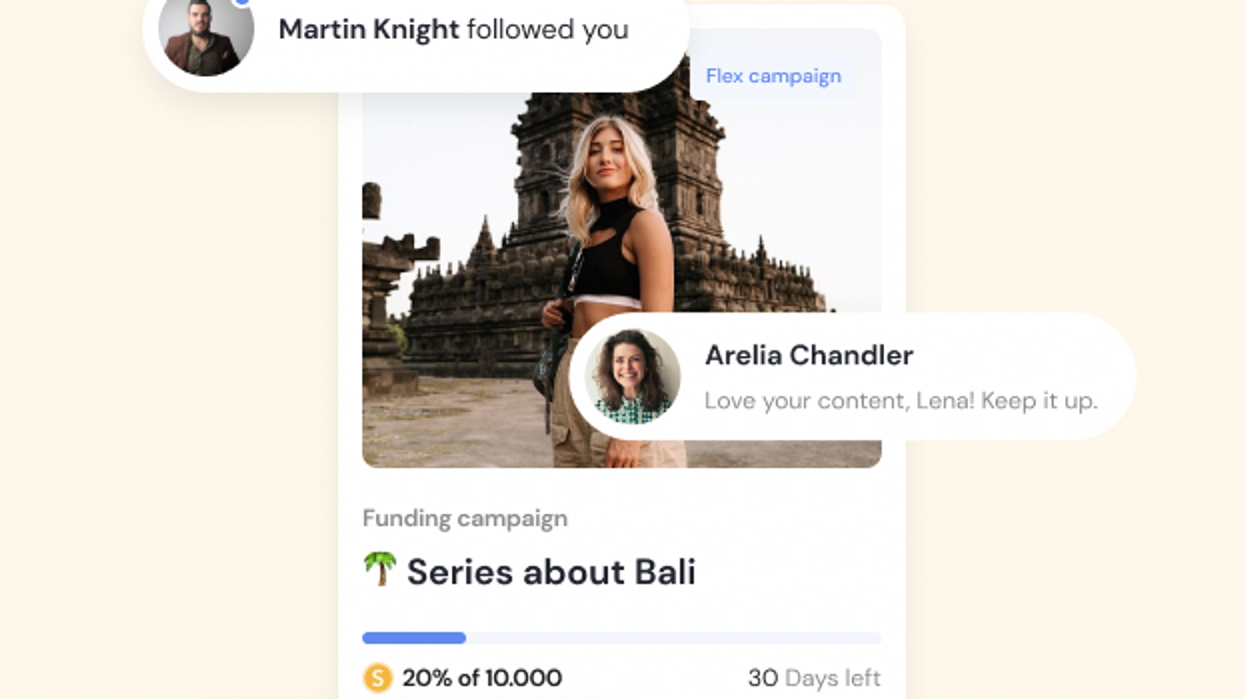 A screenshot from Superjoi's platform.
Major online platforms like Facebook and YouTube have increasingly monetized the relationship between creators and fans, targeting users with ads and sharing some of the revenues with creators. But Superjoi's founders contend that fans have been completely cut out of the equation despite driving creators' successes. In September, the startup began building a platform that would give fans a share of the financial upside, co-founder and CEO Chris Knight told dot.LA.
"Superjoi, as we position it, is liquidity with love," Knight said. "The reason why we call it that is, for somebody who's creative, there's no better funding source for their creativity than the people who love them—and that's their fans."
Knight learned a lot about what he calls "superfans" after helping to build Fantom, a fan-focused smartwatch launched with England's Manchester City Football Club. The Premier League team consults its fans on decisions relating to its stadium and sponsorships, he noted. "I see huge opportunities in the future for creators to actually have a deeper engagement with their audience and actually mobilize their audience to a new level," Knight said.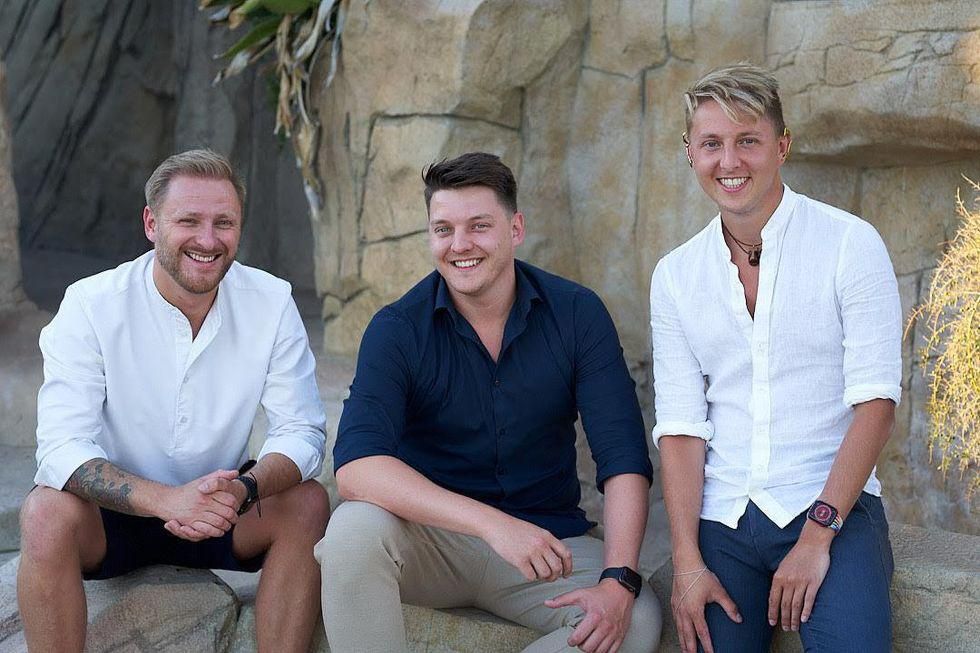 From left: Superjoi co-founders Chris Knight, Piotr Wolanski and Soren Creutzburg Courtesy of Superjoi
Fans will initially fund projects on Superjoi by buying "supercoins," an in-platform currency that is worth $1 each. While supercoins are not technically crypto tokens at this stage, the startup envisions letting fans invest in creators, earn a financial return and receive ownership in their content based on tokenization. Superjoi collects a 10% cut of a creator's fundraising goal.
The platform plans to launch in mid-May with about 25 U.S.-based creators with larger audiences, and will onboard more creators on a waitlisted basis, Knight said. A full public launch is expected later this summer.
Superjoi, which has 14 employees, plans to use the new funds on growing its team, acquiring creators and marketing the platform.
Courtesy of Stem.
Stem, a music tech startup focused on helping artists with distribution and payments, has raised $20 million in a new funding round.
Fintech-focused venture capital firm QED Investors led the funding and was joined by Block, the Jack Dorsey-led payments tech company formerly known as Square. Block notably paid nearly $300 million last year to acquire a majority stake in TIDAL, the music streaming service backed by rapper Jay-Z.
Existing investors Slow Ventures and Quality Control also pitched in on Stem's new round, which takes the Los Angeles-based startup's total funding to around $40 million.
Since launching in 2015, Stem has merged financial management tools with music distribution capabilities, working with independent record labels like Big Loud as well as major artists like Wiz Khalifa. Its dashboard includes tools for artists, managers and labels to oversee their revenues, split funds with collaborators and receive automated payments. While only Stem-distributed artists can currently access its financial tools, the new funds will go toward expanding the platform's existing royalty accounting features to other music distributors.
Stem co-founder and CEO Milana Lewis told dot.LA that she launched the startup based on her experiences as a talent agent for industry heavyweight United Talent Agency—a role in which she saw firsthand how difficult it was for artists trying to aggregate multiple revenue streams. Stem was born out of Lewis' desire to streamline the process.
"Getting into music has always been hard for anyone that works in music," Lewis said. "There's this notion of a starving artist for a reason: It's because the business is really complex, and it's gotten more complex."
With avenues for music monetization—from streaming platforms to home devices—constantly expanding, Stem aims to provide artists with a "financial backbone" allowing them to plan their projects and income, Lewis added.
"Our belief is: What if we build a system that can become the system of record for who gets paid what and how?" she said. "It makes it possible for other really interesting economic things to happen for artists."
Stem is among a new generation of startups that are turning L.A. into a music tech hotbed—a trend that makes sense given the city's status as a global entertainment capital and home to major labels like Universal Music Group. Last week saw Trac, another startup distribution platform for music artists, raise $2.5 million in new funding, as dot.LA reported.
While streaming has helped the music business evolve its revenue model, that hasn't always been to the benefit of artists: Spotify recently revealed that most artists earned less than $10,000 through its platform in 2021. In turn, some independent musicians have protested against the streaming giant over its low royalty payments.
Bambee, the L.A. startup offering HR services for $99 a month, has seen a boom in sales from small businesses struggling during the pandemic. On Thursday, the company announced it closed a $15 million Series B round led by QED Investors.
Between January and July of this year, Bambee's customer base grew by five times, as more companies hire HR to help navigate furloughs and PPP loans.
"Small businesses didn't know if they were allowed to be open, if they were supposed to be doing screening measures for their employees, if they were liable if someone got COVID," said Bambee's CEO Allan Jones, a former ZipRecruiter executive.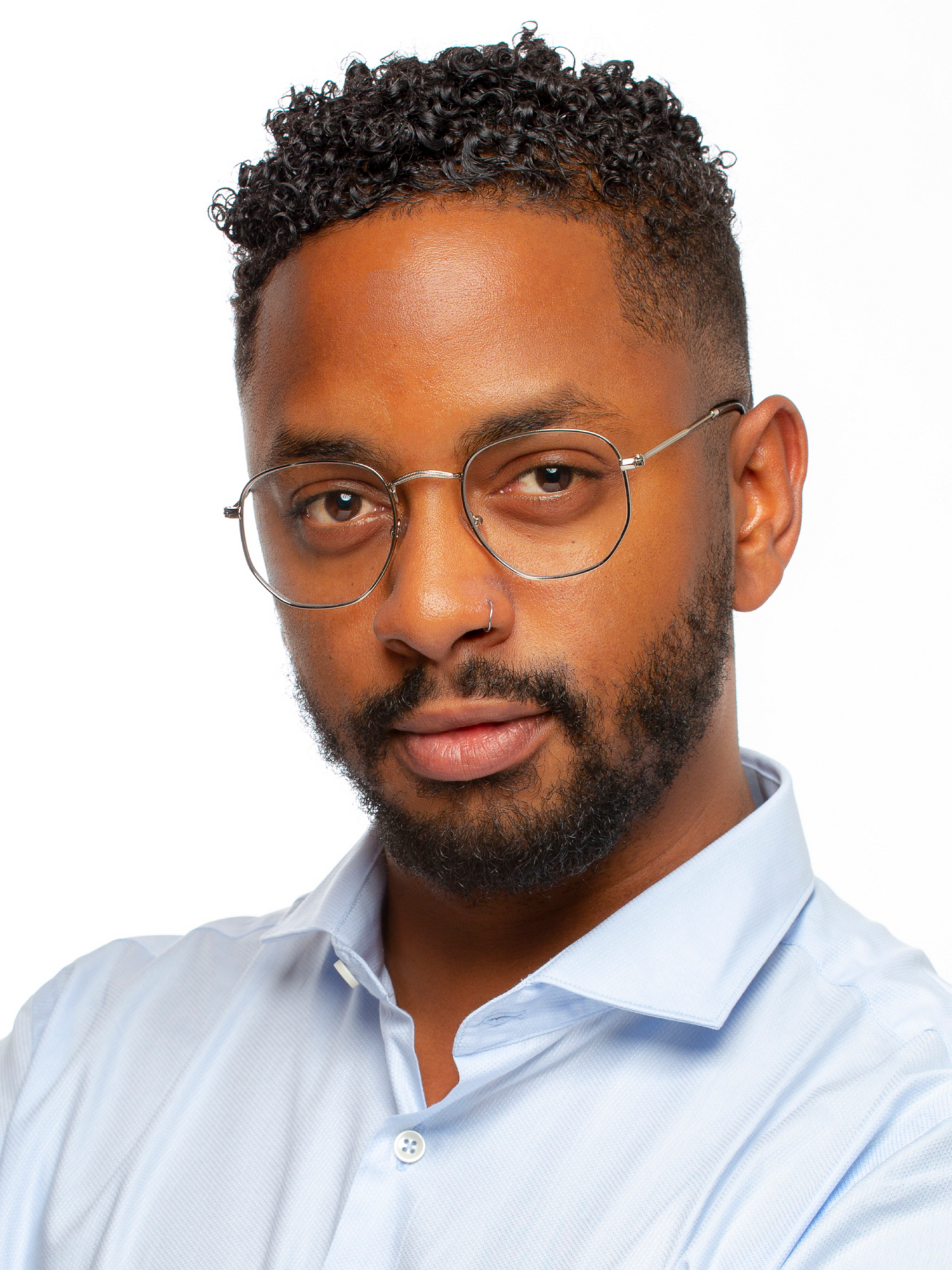 Bambee CEO Allan Jones
"We thought there was a void before the pandemic. It was magnified very clearly afterward."
Founded in 2016, Bambee connects clients with managers who can lead tasks such as hires and internal investigations. Jones said his customers span a range of industries from food and beverage to nursing homes.
"The response across the industry has been almost equal in interest. You've got an entire army of the Fortune 500 level focused on making sure the relationship between employee and employer is good," he said, adding that Bambee has few other competitors in for the majority of the businesses they target.
Since March, the company said 10.8% of new clients have been business owners launching companies mid-pandemic. Bambee will use the boost to expand its service offerings.
Alpha Edison and Mucker Capital also participated in the round, which brings the company's total funding to $32 million.