The creator of the emotive robot called "Moxie" sees a new wave of machines that recognize human emotions and will change how business is done.
"We are seeing a future that's a lot better than the dystopian future of robots taking over the world," Paolo Pirjanian, founder and chief executive officer at Embodied, Inc. told dot.LA in a virtual strategy session on May 5.
The session, featuring Pirjanian and Calibrate Ventures co-founder Jason Schoettler, featured discussion of Los Angeles' role in making the next wave of emotionally intelligent robots, the ethical dilemmas of having machine companions and how social robots will change people's lives.
Watch below, and sign up for our newsletter to be notified of new strategy sessions.
Strategy Session: The Rise of Roboticswww.youtube.com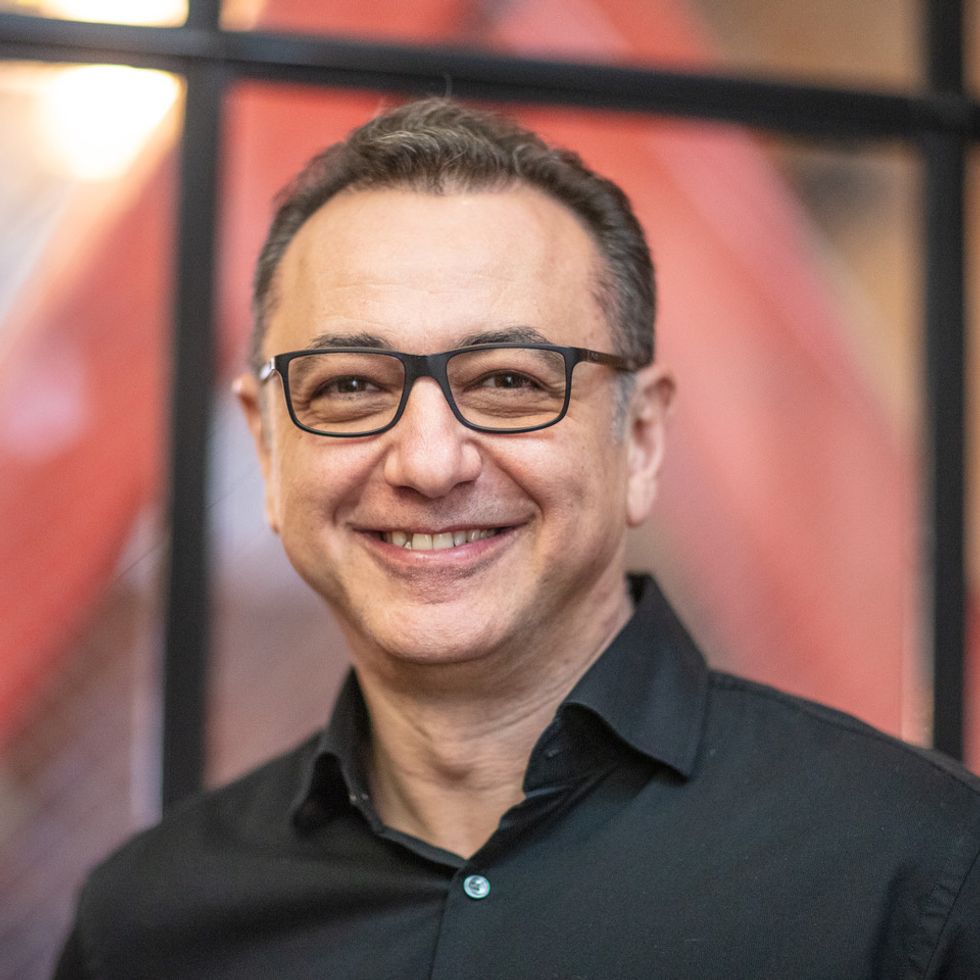 Dr. Paolo Pirjanian, Founder and Chief Executive Officer at Embodied, Inc.
Dr. Paolo Pirjanian oversees technology, research and advanced development. Prior to joining iRobot, he served as chief executive officer of Evolution Robotics, Inc. for seven years. Before that, Pirjanian was the company's chief technology officer. Earlier in his career, he worked as a lecturer in the computer science department at the University of Southern California and as a researcher at the NASA Jet Propulsion Laboratory where he received the Technical Leadership Award. Pirjanian is the former U.S. chairman of IEEE Robotics and received the IEEE Robotics and Automation Society Early Career Award in 2004. He holds a Ph.D. in robotics from Aalborg University.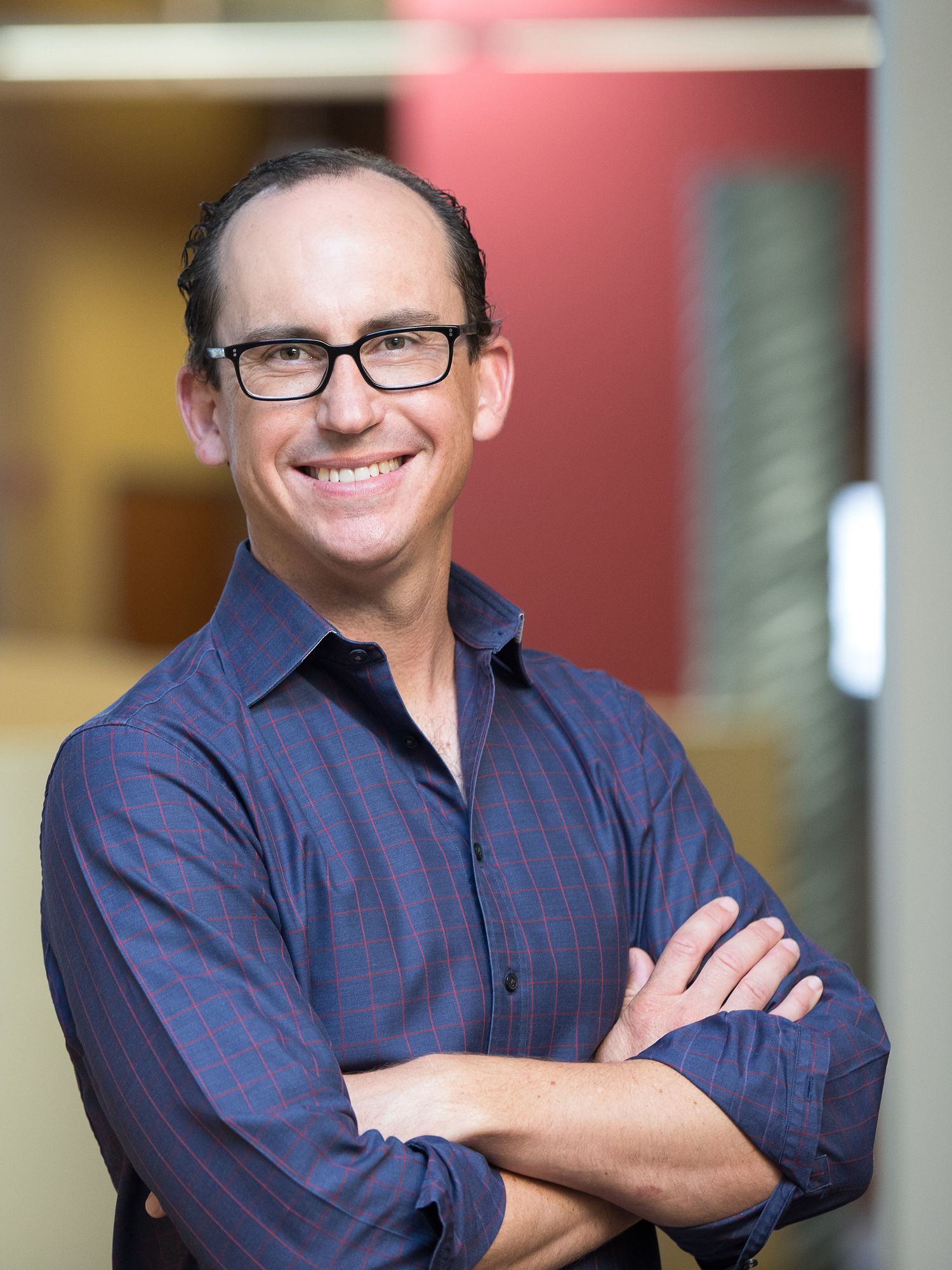 Jason Schoettler, Partner at Calibrate Ventures
Jason Schoettler, Partner at Calibrate Ventures 
Jason Schoettler is a partner at Calibrate Ventures, a venture capital firm he co-founded in 2017.
He leads investments for Calibrate Ventures across its areas of focus: advanced automation, B2B SaaS, and managed marketplaces, including its investments in Alpha, Built Robotics, Embodied, FarmWise, Pared and XStream Trucking.
Jason has a proven track-record of identifying disruptive businesses and facilitating their development while generating outsized returns. Before forming Calibrate, he served as a Managing Director for over a decade at Shea Ventures, where he was responsible for numerous investments with notable exits, including: Dollar Shave Club (acquired by Unilever), Evolution Robotics (acquired by iRobot), Osmo (acquired by Byju's), SI-BONE (SIBN), and VictorOps (acquired by Splunk).
Prior to Shea Ventures, Jason served in an operating role at Oak Grove Systems, an enterprise software spin-out from the Jet Propulsion Laboratory and Caltech, and as a management consultant at Ernst & Young.
Jason grew up in Central California and holds a BA from University of Notre Dame and MBA from Claremont Graduate University.