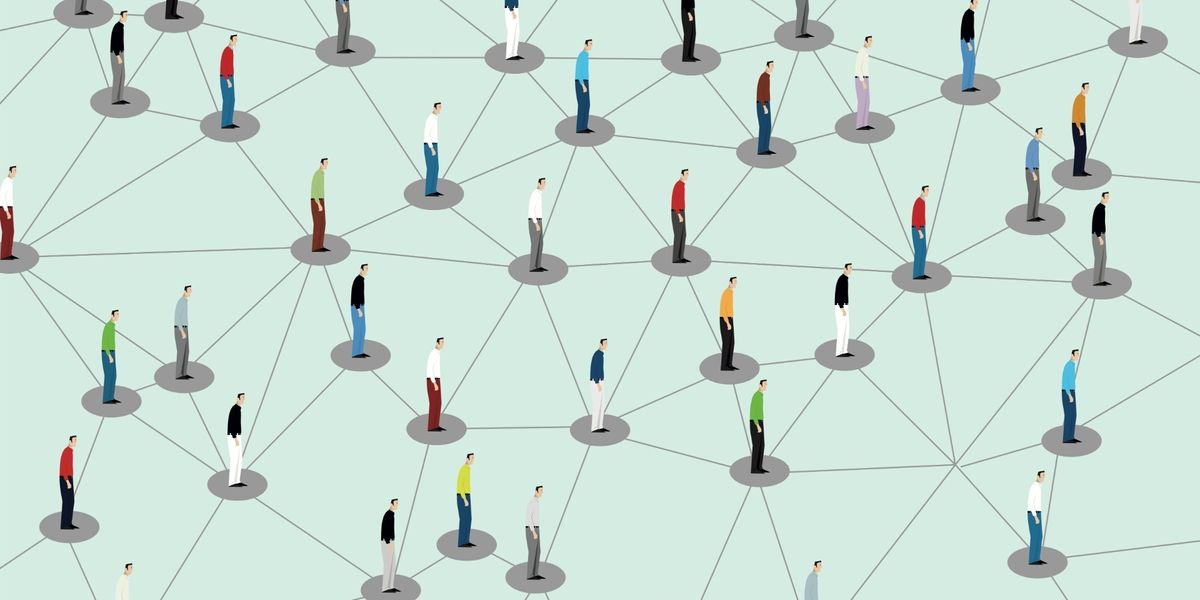 A USC computer sciences professor has won a federal research grant to create a mobile app to track a person's real-time location and symptoms and assess their risk of COVID-19 exposure. Senior Reporter Tami Abdollah digs into the potential privacy concerns.

The unconventional VC group The Fund has launched an L.A. branch, with members from local startups including Dollar Shave Club, Snap, Droplabs, HopSkipDrive, Founderforward, Tinder and others. The goal: to deepen relationships between local startups and fund 50 L.A. investments over the next two years. Senior Finance Reporter Ben Bergman has more.

Thanks to everyone who attended today's "dot.LA Convenes" women-in-tech event. Our next virtual strategy session on the rise of robotics in SoCal takes place Tuesday. Sign up here!
We're also looking for health-focused startups to take part in next Thursday's Virtual Pitch Showcase on healthcare. Nominate your company!