diverse startups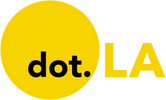 Get in the KNOW
on LA Startups & Tech
X
diverse startups
Internships can open many doors, but those in tech can be especially tough to land and not always the most welcoming environment for women and people of color.
The nonprofit LATech.org launched an initiative with county supervisor Holly Mitchell this week to provide 1,000 students of color paid tech internships with companies like Snap Inc, ride sharing service HopSkipDrive and Cornerstone OnDemand.
The idea is not only to make the process more accessible for students, but also to encourage a pipeline of talent in a lucrative industry traditionally dominated by white men.
After the murder of George Floyd, LATech.org founder and former co-chair and founder of talent management system Cornerstone OnDemand Adam Miller thought it was "necessary" for him to use all his resources to help the most vulnerable in his community.
So far, fifty companies are participating, with each taking at least two interns at a time.
In the long run, it aims to open up a path to prosperity and chip away at deep-seated inequities.
"The average person who enters work in tech, relative to most in other fields, will, over the course of their lifetime, earn $2 million more," said Miller.
Entering an internship can be intimidating for anyone, and even more so when you are the only person of your race or ethnicity. Miller believes that by pairing interns up, this will provide a community and lessen the sense of being "the diverse intern." He also hopes that initiatives like this can help students realize that you don't need to be an engineer to work in tech in Los Angeles -- internships offered will span: design, marketing, product development and sales in addition to engineering.
The cost of the fellowship for the first 100 interns from South LA will be split between Mitchell's office and the companies.
Kristen Mae Hernandez, a senior at California State University Long Beach who is participating in the program said that as a woman of color she felt like an "other" in the predominantly white field of STEM.
"Even when I was accepted into [California State University] Long Beach, I faced a lot of prejudice. I had a lot of impostor syndrome," said Hernandez.
LATech.org will supplement the learning experience with multiple networking events as well as career counseling sessions. There will be six sessions over the span of the next two years. Every two weeks, a separate cohort will come in with around 20-30 students, all of whom range from 16 to 24.
Miller sees this as an opportunity for tech companies to diversify their ranks.
"Talent comes in all shapes and sizes, and the tech industry has a very tight labor market. The reality is that they're only looking at a portion of the pool. There is tremendous opportunity," said Miller.
The company aims to expand its roster of participants, and eventually have up to 100 companies involved.
"This is the largest such initiative in any city," said Miller. "So, if this works we hope to inspire other tech hubs to do the same."
From Your Site Articles
Related Articles Around the Web
From her home office in downtown, Miki Reynolds is trying to build an accelerator that looks like Los Angeles.
Reynolds, a tech and digital marketing veteran, founded the nonprofit Grid110 six years ago as an incubator for fashion tech brands. But she soon expanded to help a range of founders find their footing in L.A.'s tech and startup scene. Unlike most accelerators, it doesn't take equity in each company.
"There is no marching towards a demo day performance or presentation," Reynolds said of the 12-week virtual accelerator. "It's really allowing the founders themselves to describe what they're looking to accomplish. Then we try to see how we can help them get there."
Of the 200 companies she's put through the program, 70% are led by women and 70% by a founder of color. Following her mission also means expanding the industry's scope beyond Santa Monica and Venice, the once-default hubs for new companies and investors.
Grid110 runs three to four programs each year. The 15 startups chosen for this round represent a range of industries. Among them is the San Pedro-based biotech company Spira, which uses gene editing on algae to make food dyes and Folkicks, an online marketplace of shoes and clothing for Mexican folk dancers.
Founders in the accelerator hail from across the city from Highland Park to Culver City.
And, Reynolds said, her accelerator is one that "better reflects the city of Los Angeles and the world that we know it as."
"We recognized that most of the community and the events and co-working spaces — even the venture community — were largely centered on the Westside," she said.
Here is a look at Grid110's 21st cohort: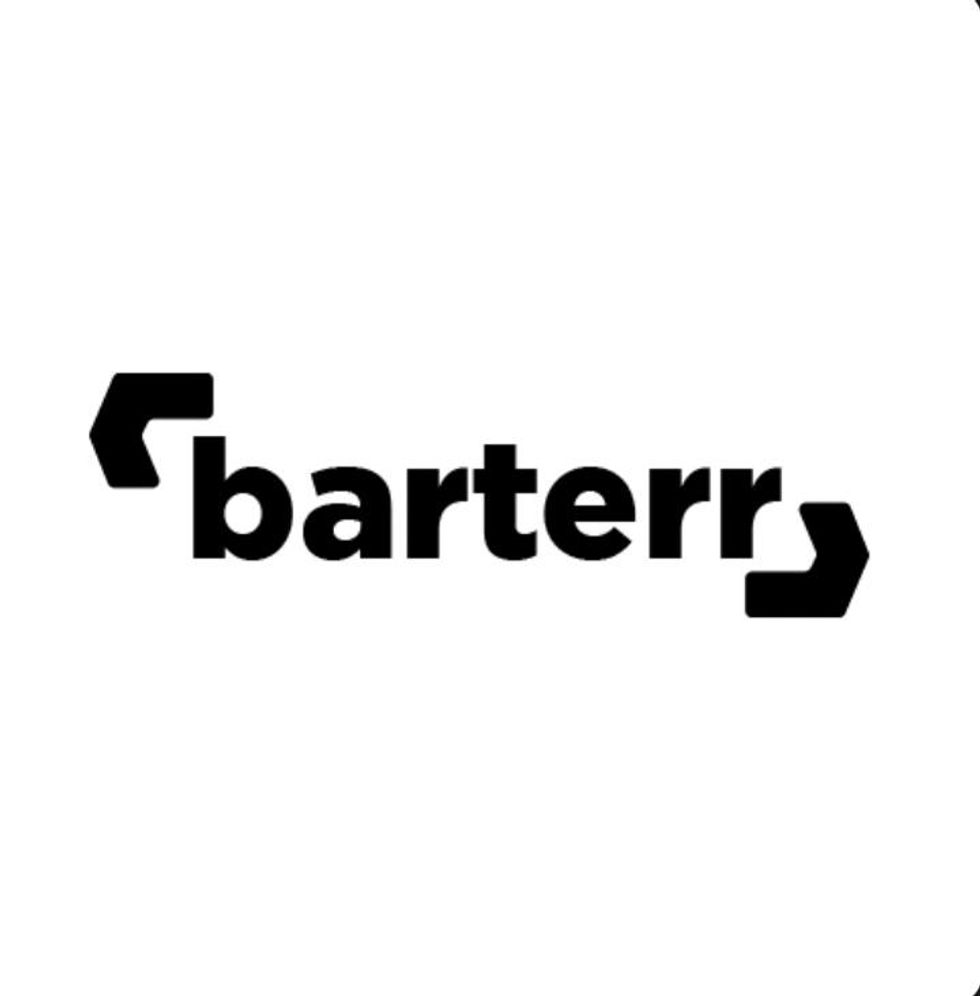 Barterr
Barterr wants to make sneaker trading safer, easier and fairer.
The company acts as a middleman between two users hoping to trade shoes. After agreeing on a trade, users send the shoes to Barterr, which then uses a third-party to authenticate each shoe before sending the shoes to their new owners.
Founder Terrence Whaley told dot.LA that many shoe collectors want to trade their shoes through local Facebook groups or other sneaker forums, but are dissuaded either because they don't know how or receive poor offers.
Barterr hopes to set itself apart from a crowded sneaker marketplace industry with its algorithm to help users identify fair trades, he said.
"People don't know what equal value is," he said. "We want to basically be the single source of truth for what an equal and fair value trade is."
The company currently offers a desktop app, and plans to release IOS and Android apps within the year.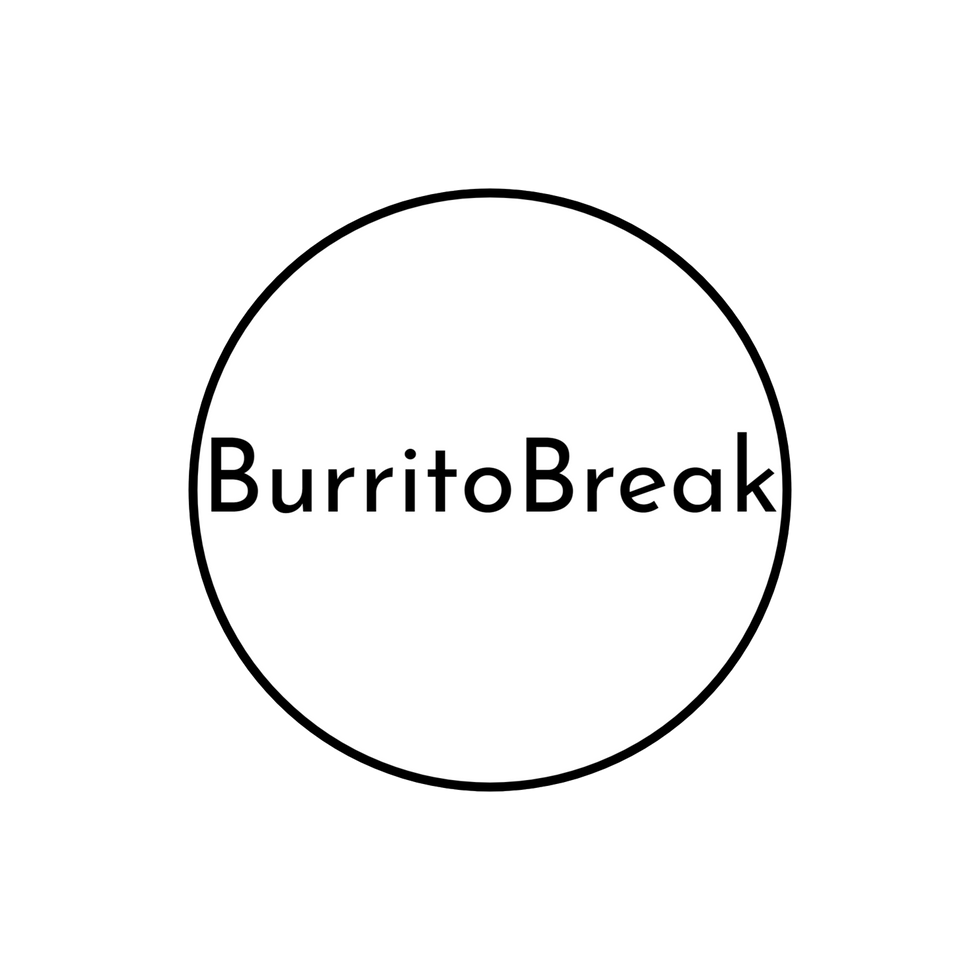 BurritoBreak
Founded by Claudia Barrera and Laura Barrera, two sisters born in Los Angeles and raised in Mexico, BurritoBreak sells small, grab-and-go $2 burritos targeted to both essential workers and office workers in Downtown LA.
The company, which has one brick-and-mortar location and two sidewalk vending locations, was inspired by the food stands the two saw in Mexico that sold food that was both affordable and fresh.
"That's something that was missing here," Claudia Barrera told dot.LA. "And I feel like it's missing all around the country."
Dirty Cookie
Founded by Shahira Marei, Dirty Cookie makes edible shot glasses made out of cookies. The glasses, lined with an interior layer of chocolate, are meant to hold any liquid, from milk to alcohol.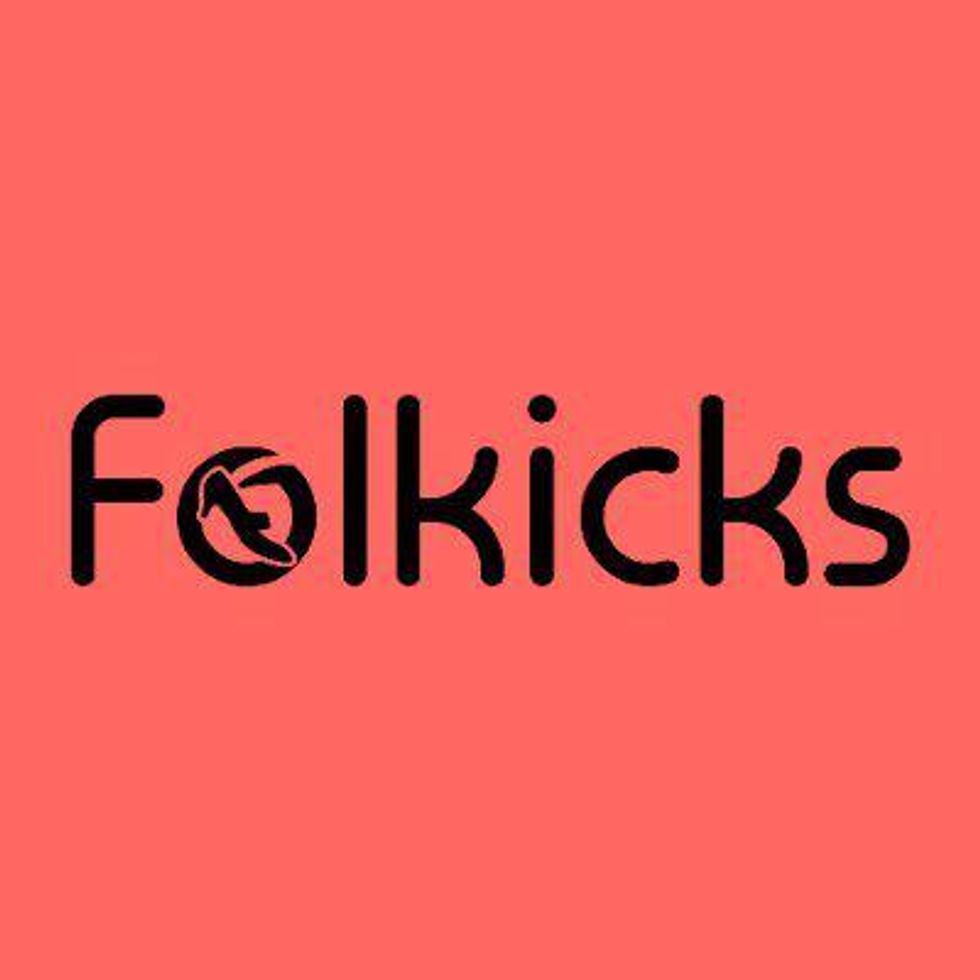 Folkicks
Folkicks wants to help Mexican-Americans who perform Folklorico, traditional Mexican folk dances, reconnect with their Mexican roots. Founded by Rafael Valero, the company sells made-in-Mexican footwear and dancewear to Folklorio dancers in the U.S.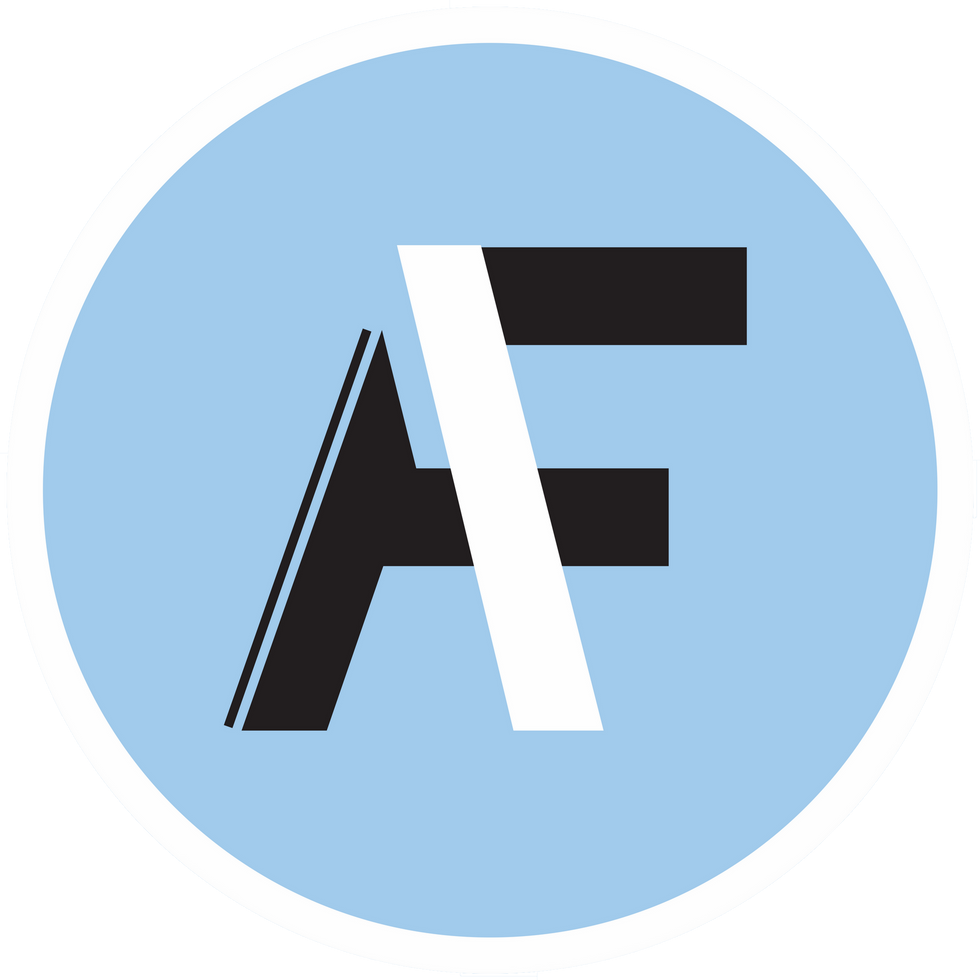 FYBRAA
South Gate-based FYBRAA aims to prevent clothes from reaching the landfill. Founded by Erica Dwerlkotte, the company picks up unwanted clothes for a $5 fee and either resells the clothes on Poshmark or repurposes the clothes as fabric.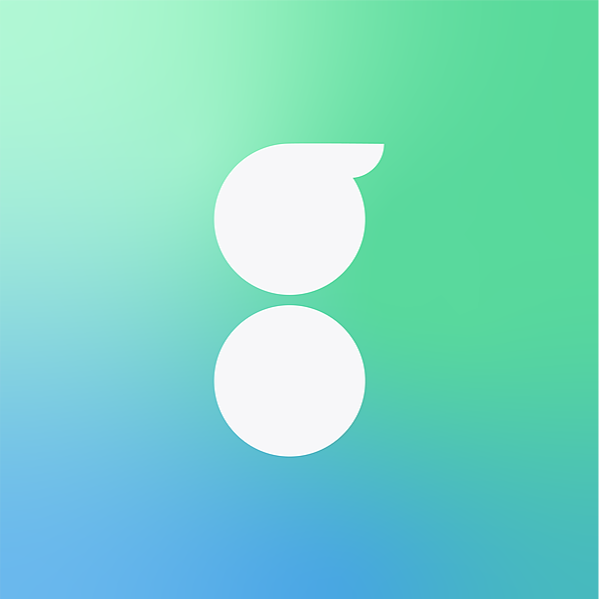 Gthr
Founded by Noah Wossen and Trevor Brown, Gthr is a social media network aimed at cyclists. The company's IOS app lets cyclists find riding partners with similar riding habits, message other riders in the area, post photos and log rides.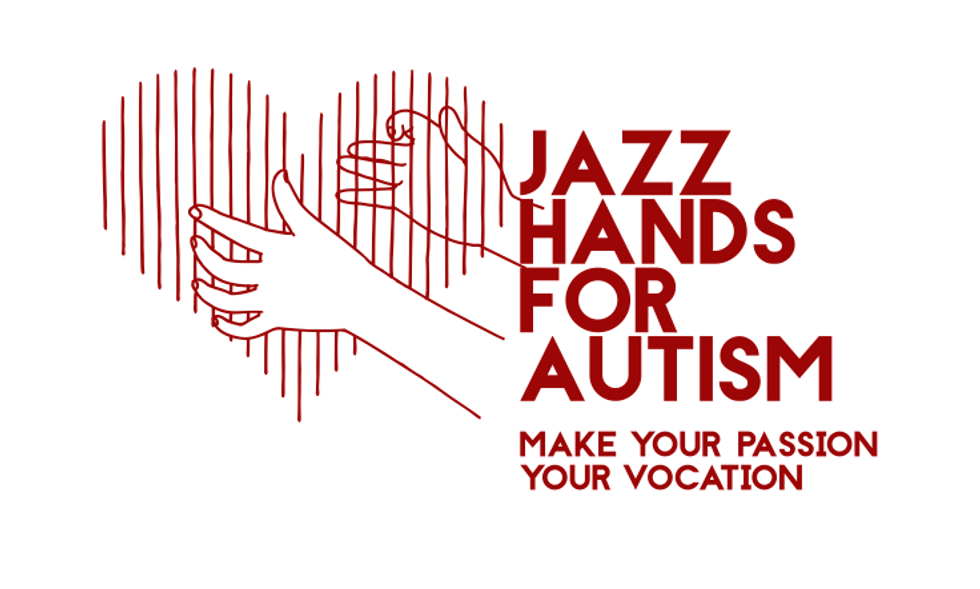 Jazz Hands For Autism
Founded by Ifunanya Nweke, Jazz Hands For Autism is a Culver City-based nonprofit that helps musicians on the autism spectrum get their foot in the music industry through job placement programs, music learning programs and concerts.
Kif & Co
Founded by Linda Hsu and Caroline Brain, Kif & co sells probiotic fermented soft drinks.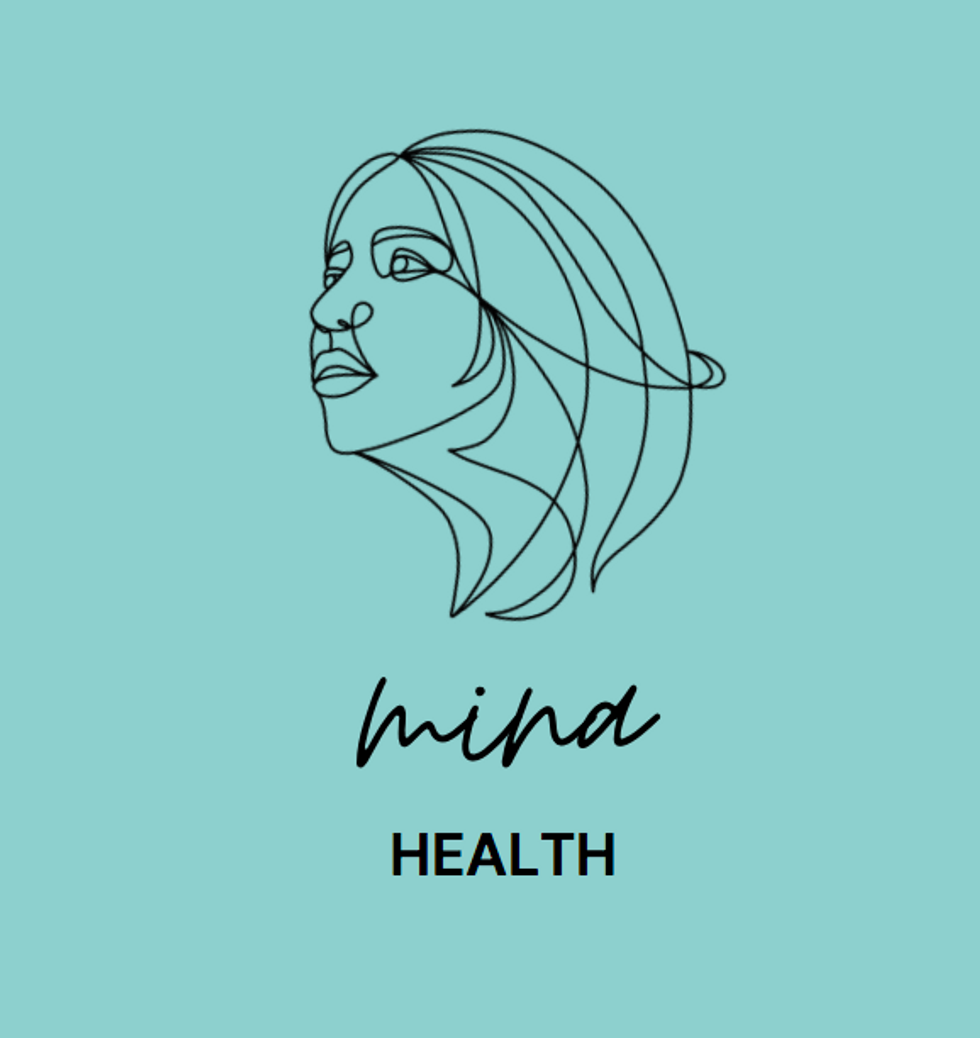 Mina Health
Mina Health bills itself as a one-stop shop for menopause. The company sells at-home menopause test kits, which it says is less expensive and easier to use than lab-run tests. Mina Health is also aiming to provide menopause treatment services.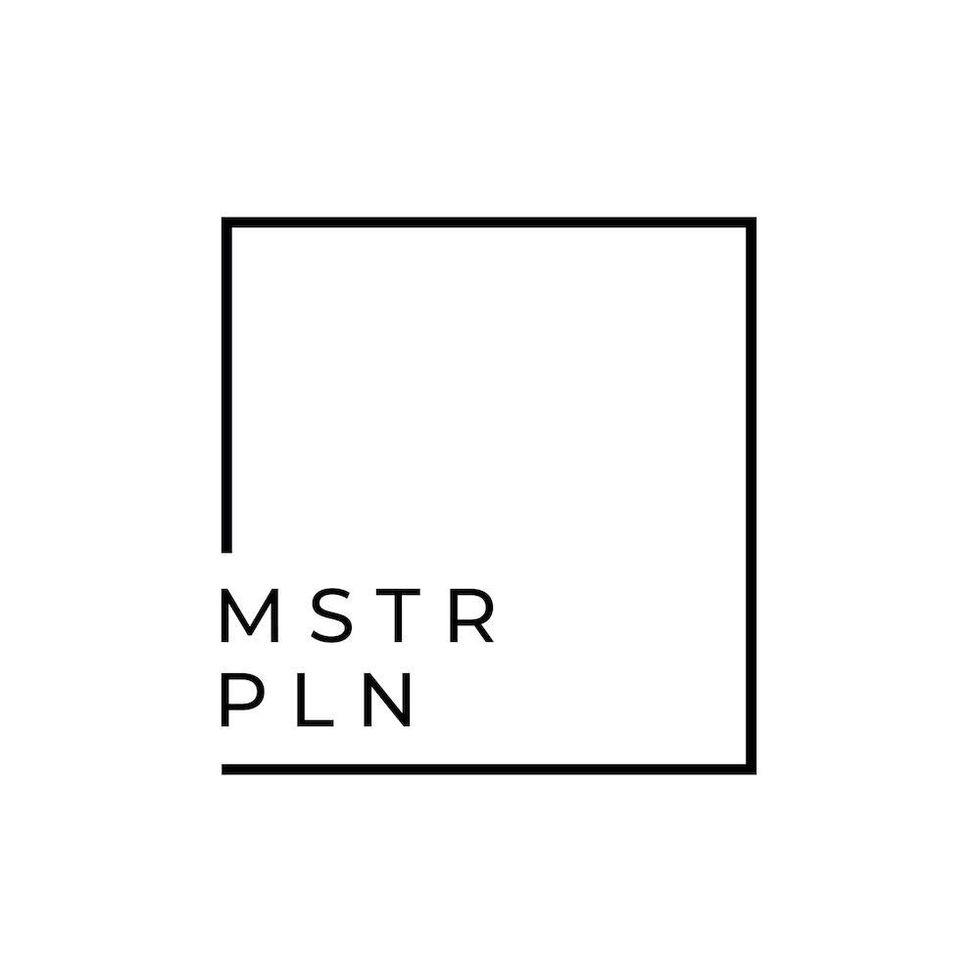 MSTRPLN
After successfully paying off six-figures of student loan debt in two years, founder Aja Dang understands the importance of planners and journals. Her company, MSTRPLN, sells digital and physical planners aimed to help professionals plan their personal, professional and financial lives.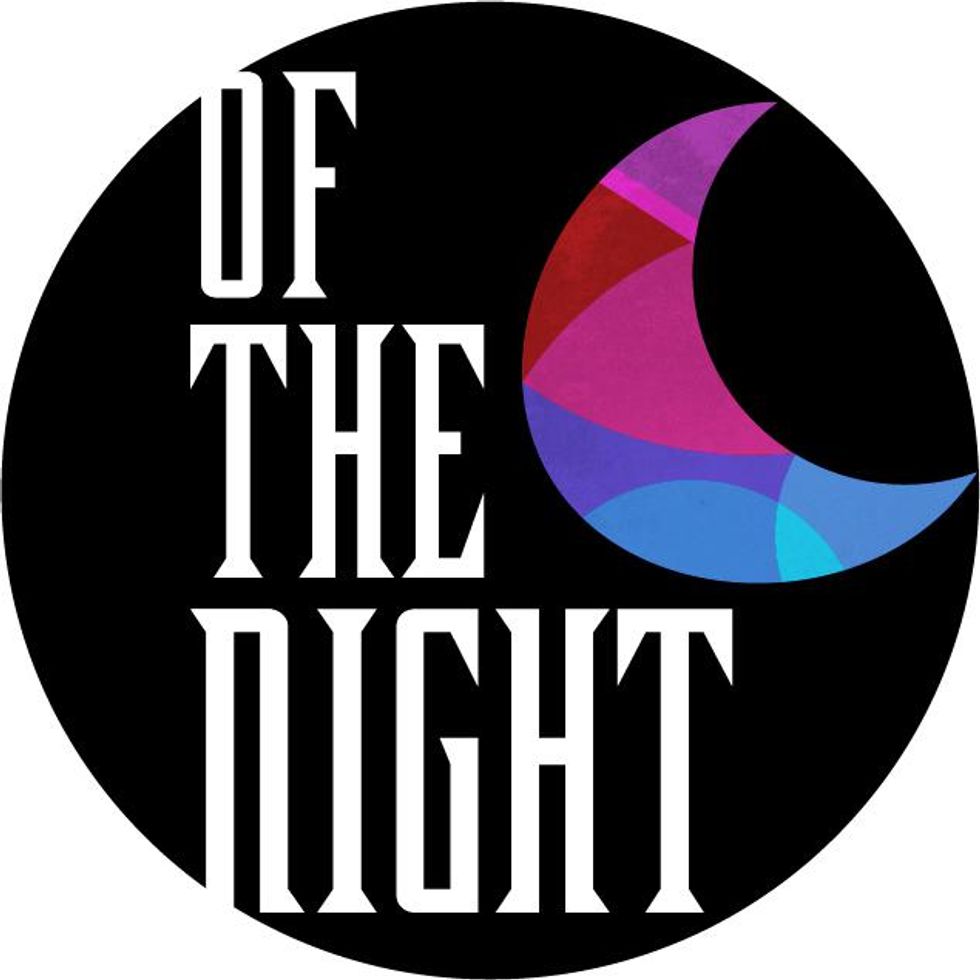 Of The Night
Two friends started Of The Night in the throes of the pandemic to help party animals quarantined at home let loose.
Now, the Los Angeles-based company is hoping to take their party packages nationwide. Founded by Blake Harrison and Courtney Nichols, Of The Night sells "party packages" that include drinks, costumes and activities meant to provide a one-night experience for customers.
Each package is centered around a distinct theme – previous themes have included a garden gnome-themed package and a Prince-inspired Valentine's Day package. The packages are also popular among LGBTQ community, Harrison said, in part because of how eccentric each package is designed to be.
"Frankly, that's who we know and who we are, we've always been involved with the queer space so it was a no-brainer," Harrison told dot.LA.
The company, which first blossomed in Los Angeles, is hoping to grow its market in other major metropolitan cities and begin to tailor their packages to post-pandemic life. Now, Nichols said, the company is also aiming to target people who feel overworked.
"So, everyone," Harrison added.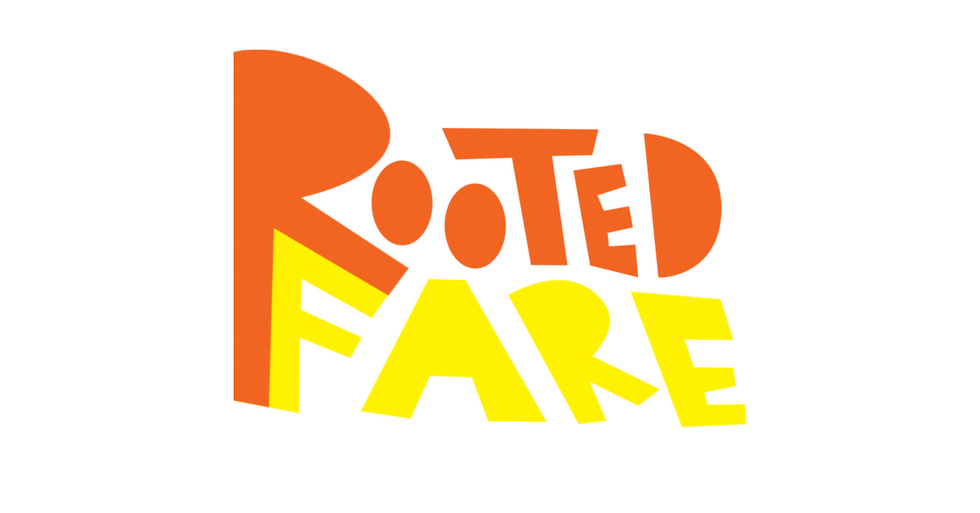 Rooted Fare
Founded by Ashley Xie, the daughter of Chinese immigrants, Rooted Fare wants to help immigrant chefs bring traditional cultural sauces to the market. Rooted Fare partners with immigrant chefs to help them market and commercialize their sauces, and sells the sauces on their site.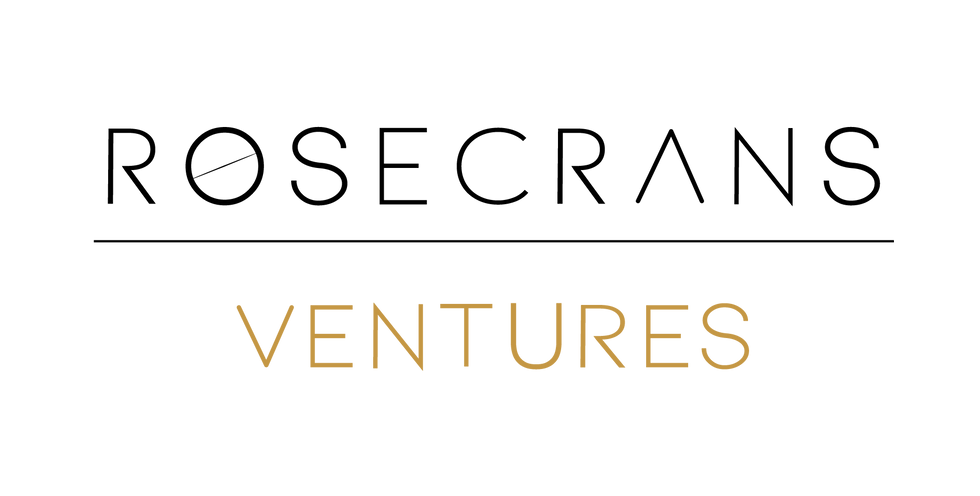 Rosecrans Ventures
Founded by Halleemah Nash, Rosecrans Ventures offers career counseling and job placement opportunities for underrepresented early-career workers.
Named after Rosecrans Avenue, a street that runs through Nash's hometown of Compton, the company also works with organizations to help workforces improve their diversity including PUMA, the California Department of Correction and the American Chemical Society.
An increased focus on diversity, Nash told dot.LA, will help empower a Generation Z workforce that is more diverse than previous generations.
"The idea of coaching and placing and empowering meaningful workforces for the underrepresented I think is necessary if we really want to get real about what the future workforce is going to look like," she said. "It's them."

Spira
Based out of San Pedro, Spira uses CRISPR gene editing technology on algae to make dyes for cooking and clothing. Company founders Elliot Roth, Surjan Singh and Pierre Wensel say their process is less resource intensive than other methods to create dyes.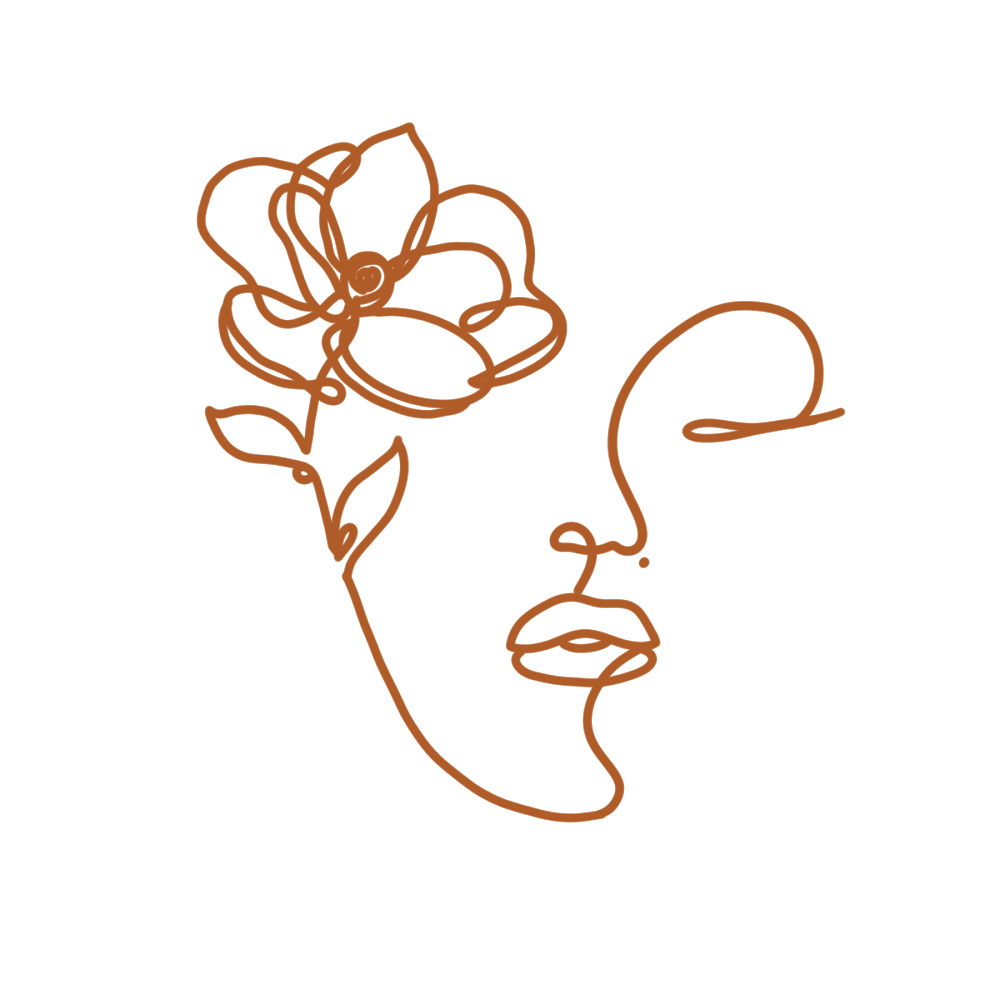 The Petal Effect
The Petal Effect is a Los Angeles-based boutique flower company that sells customizable flower arrangements. Founded by Tobore Oweh, the company offers deliveries, home and office subscription services and other floral installations.
From Your Site Articles
Related Articles Around the Web