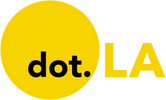 Get in the KNOW
on LA Startups & Tech
X
Sam Blake
Sam primarily covers entertainment and media for dot.LA. Previously he was Marjorie Deane Fellow at The Economist, where he wrote for the business and finance sections of the print edition. He has also worked at the XPRIZE Foundation, U.S. Government Accountability Office, KCRW, and MLB Advanced Media (now Disney Streaming Services). He holds an MBA from UCLA Anderson, an MPP from UCLA Luskin and a BA in History from University of Michigan. Email him at samblake@dot.LA and find him on Twitter @hisamblake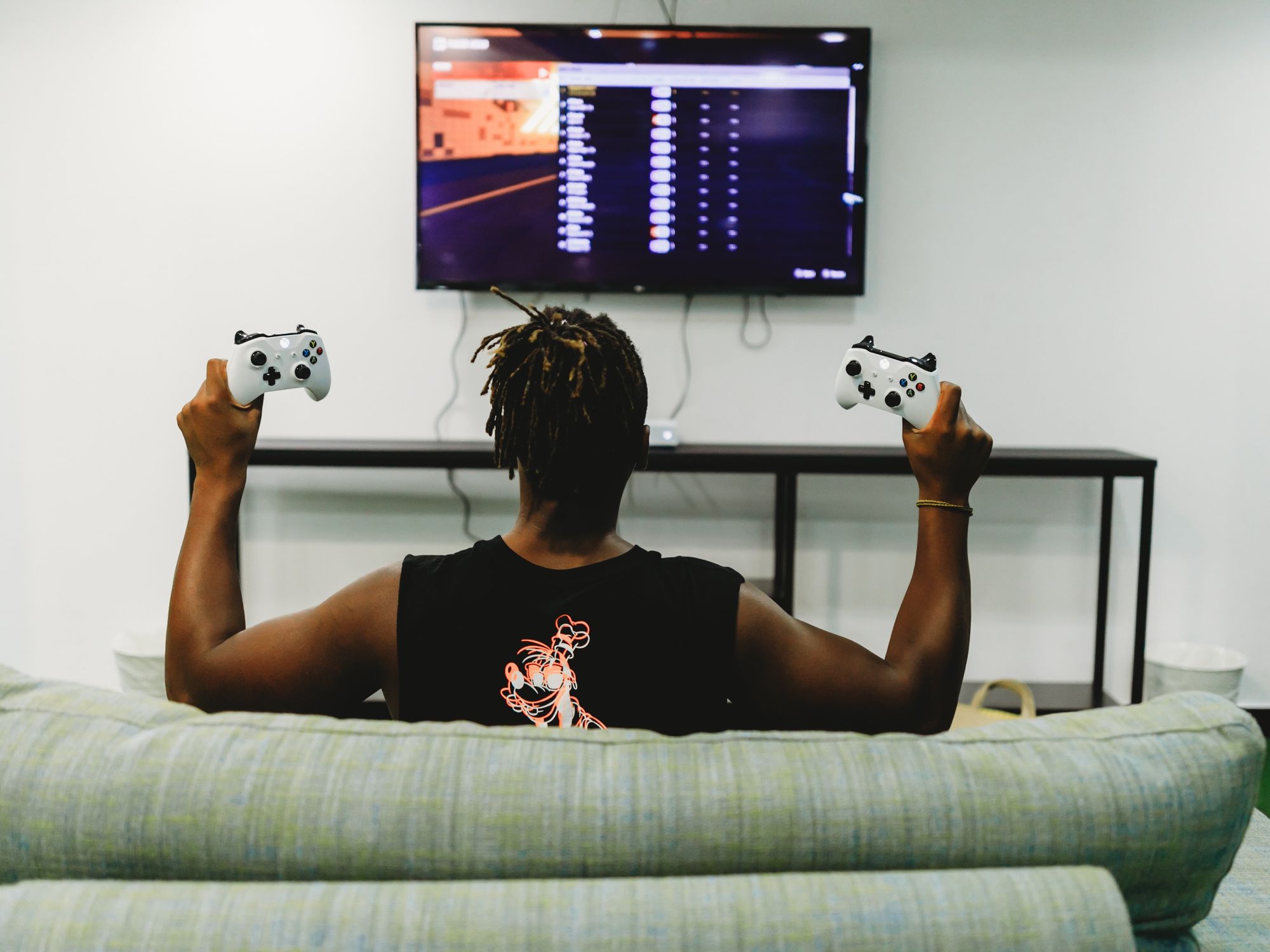 In a dark bar at 3 a.m. in Amsterdam, about two years ago, the idea came to Phil Stover and Austin Stofer. Overseas for an esports conference, the jetlagged duo, who'd been working together in Southern California with early-stage startups in various capacities, sat at a high-top with two light brew tall-boys on the table.
As Stover recalls, almost out of the blue, Stofer said, "There's no LinkedIn for gaming."
---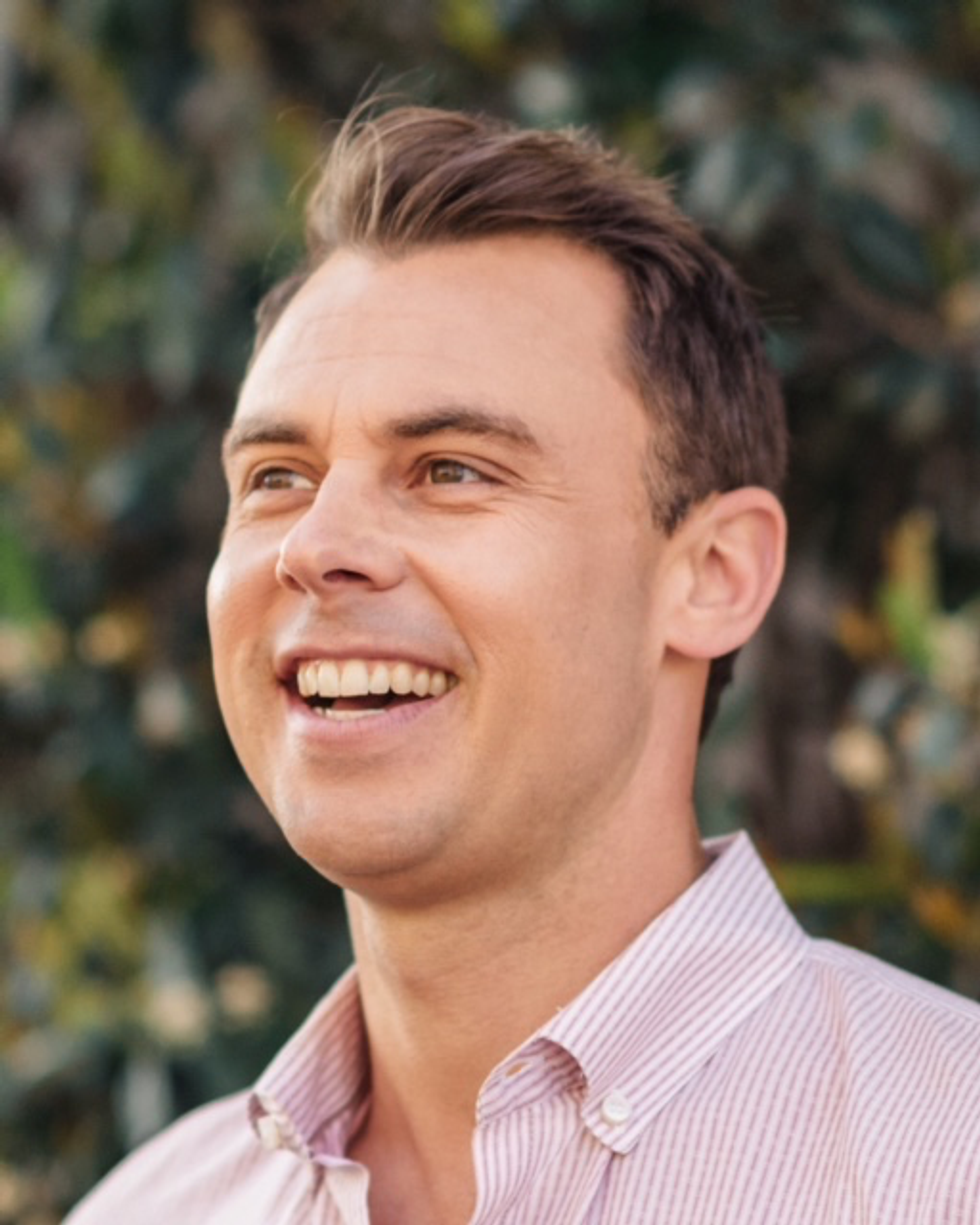 Phil Stover is co-founder and CEO of PvP.com
"And I'm like, 'Oh my gosh, did you just say that?'" Stover told dot.LA. "We flipped the whole trip upside down. That started a two-year journey... that's how this whole thing happened."
That late night idea is now approaching 100,000 users. The platform, called PvP.com, is available on web and recently launched on app stores after a period of restricted access. It is hoping to ride its initial success, and the gaming industry's pandemic surge, toward a new round of funding.
"We're planning to raise a venture round in the fall," Stover said. The two founders and other investors have put in $1.2 million in what Stover called a pre-seed round, of which they have "spent a heck of a lot," he added. About 70% of that has paid for building a team of about 15, including part-timers.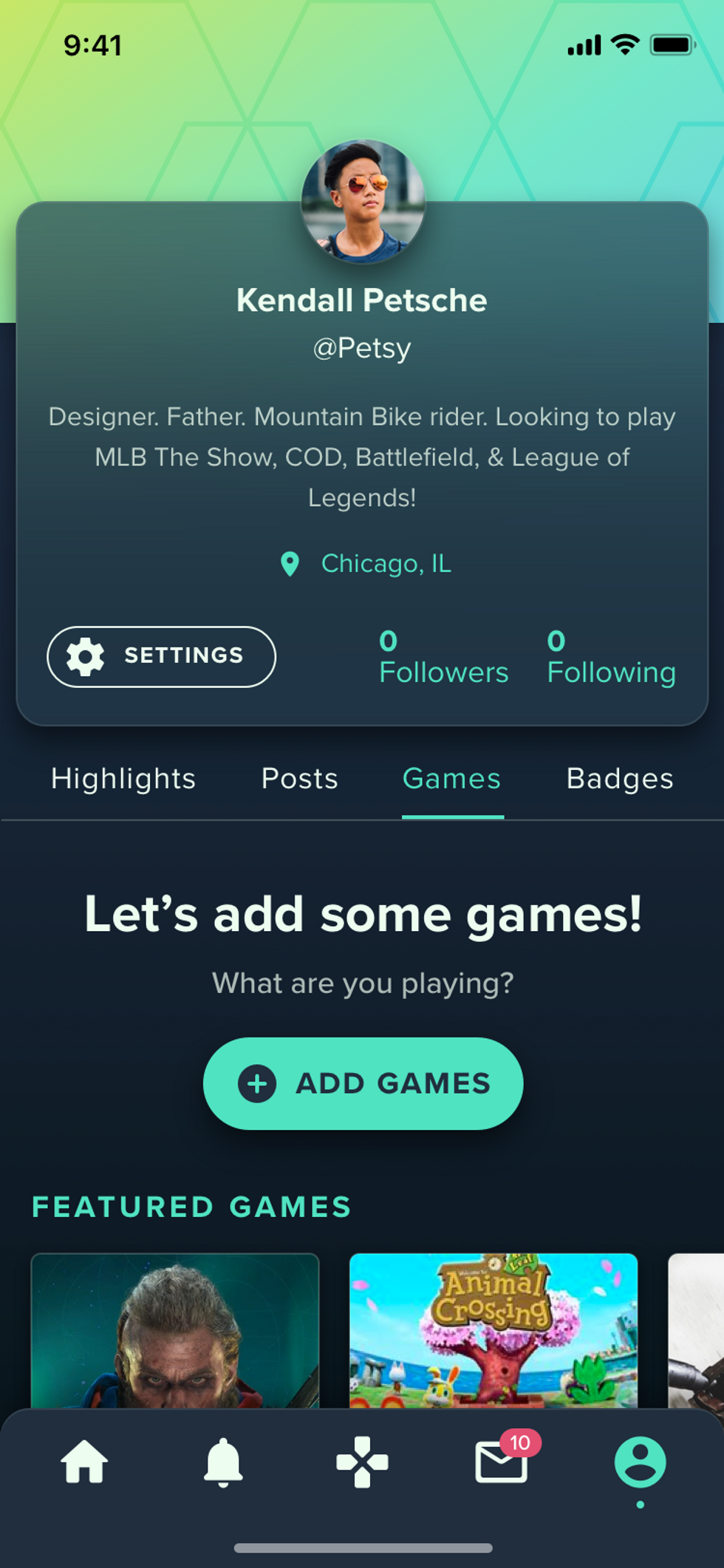 A sample profile on PvP.com
The goal for that pre-seed round, Stover said, "was to make this thing good, get to market, build traction and be able to raise again. That was our strategy."
The company laid its first line of code in January 2019 and was ready for use by May. Consumer surveys had shown the founders that a profile and game stats were the most desired features.
"The first version we look back and say, 'Wow, what a piece of crap'," Stover said. So it often goes with a minimum viable product. Deciding on the right time to release new versions has been a frequently debated subject at PvP.
"We're constantly talking about when is enough," Stover said. "We constantly have a team with different opinions. Some people are perfectionists, some people like me want to get it out there and test it and learn it and put it in people's hands."
The initial launch-product got PvP.com to about 10,000 users.
Stover describes the average PvP user as a 20-year-old male, one of the 400 million or so "competitive gamers" globally (a smaller subset than the oft-cited 2 billion gamers, which includes simple mobile games like Candy Crush). Only a small percentage of that 400 million have professional aspirations.
"It's like pro golf," Stover said. "The number of pro golfers compared to all golfers is minimal."
But that doesn't mean the users aren't competitive. Stover says they "want to get better and want to win." He describes PvP.com as a platform for serious gamers.

"In gaming it (has been) very popular online and in chatrooms to have shit-talking," he said. "Not that there's anything necessarily wrong with that...but we want to take it up a level."

Stover says PvP helps gamers find teammates with searches filtered by game, availability and skill level, among other factors. To showcase their skills, users can post highlight reels; some teams may even require a highlight reel for consideration.
"I always like to be really, really brutally honest," Stover said, "and the fact of the matter is what we really have right now is a social media app hyper-targeted at a niche of gaming."
That specific audience will be a key part of the pitch PvP hopes to make to investors this fall. Though the current user base is about 90% American, Stover says the company has global ambitions.
For now, two goals are primary: increase user engagement, which at 15-20 minutes per day on the mobile app compares favorably to Facebook's 40 minutes, Stover says; and grow the user base toward a fall goal of 1 million.
"(If) we find a good financial partner…we'd begin building in the advertising apparatus" to monetize the user base, Stover said. "We'll have a hyper-targeted advertising and brand engine to focus on this audience of gamers that exists anywhere in the world."
Like other gaming companies, the pandemic has hardly been detrimental to PvP. Stover said his team was already mostly remote, and gaming popularity has surged since safer-at-home orders set in.
To take advantage, Stover may prefer an incremental, under the radar approach.
"Part of my theory is to stay away from a big blast launch scenario, (but rather) constantly testing, improving, upgrading and on-boarding as you go. There was a point where I didn't want to have any press," he said.
As that attitude softens and his company grows, new features will continue to roll out. One such expected to launch later this month includes a "squad finder" that will allow users to integrate their Twitch contacts into the PvP platform.
Whatever may come, it will all stem from that one late night in Amsterdam. Proost!
Related Articles Around the Web
Sam Blake
Sam primarily covers entertainment and media for dot.LA. Previously he was Marjorie Deane Fellow at The Economist, where he wrote for the business and finance sections of the print edition. He has also worked at the XPRIZE Foundation, U.S. Government Accountability Office, KCRW, and MLB Advanced Media (now Disney Streaming Services). He holds an MBA from UCLA Anderson, an MPP from UCLA Luskin and a BA in History from University of Michigan. Email him at samblake@dot.LA and find him on Twitter @hisamblake
https://twitter.com/hisamblake
samblake@dot.la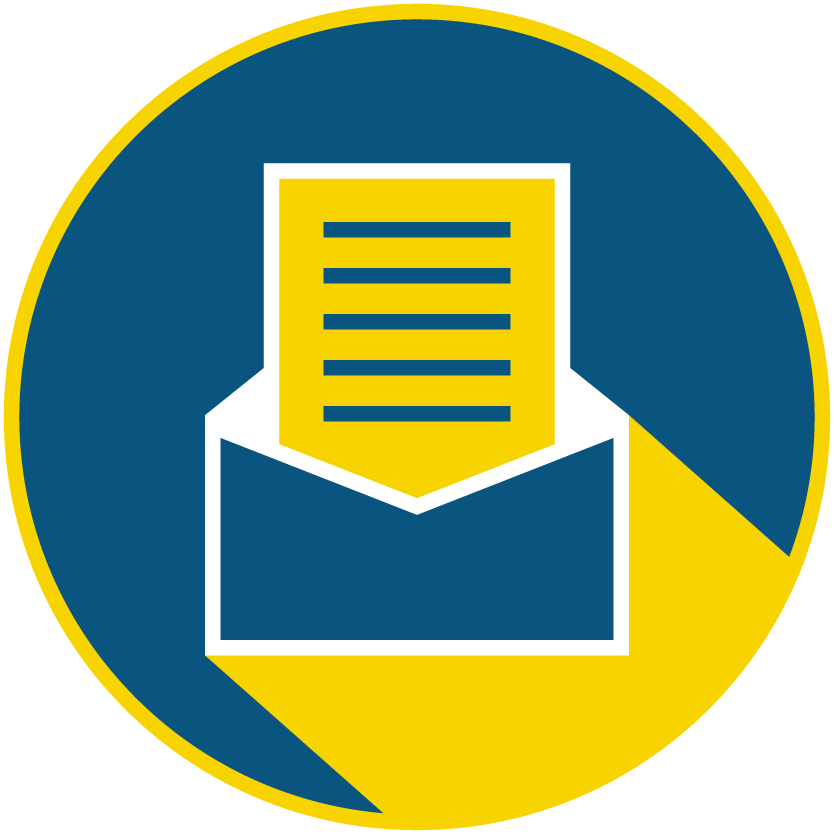 Subscribe to our newsletter to catch every headline.
Kristin Snyder
Kristin Snyder is an editorial intern for dot.la. She previously interned with Tiger Oak Media and led the arts section for UCLA's Daily Bruin.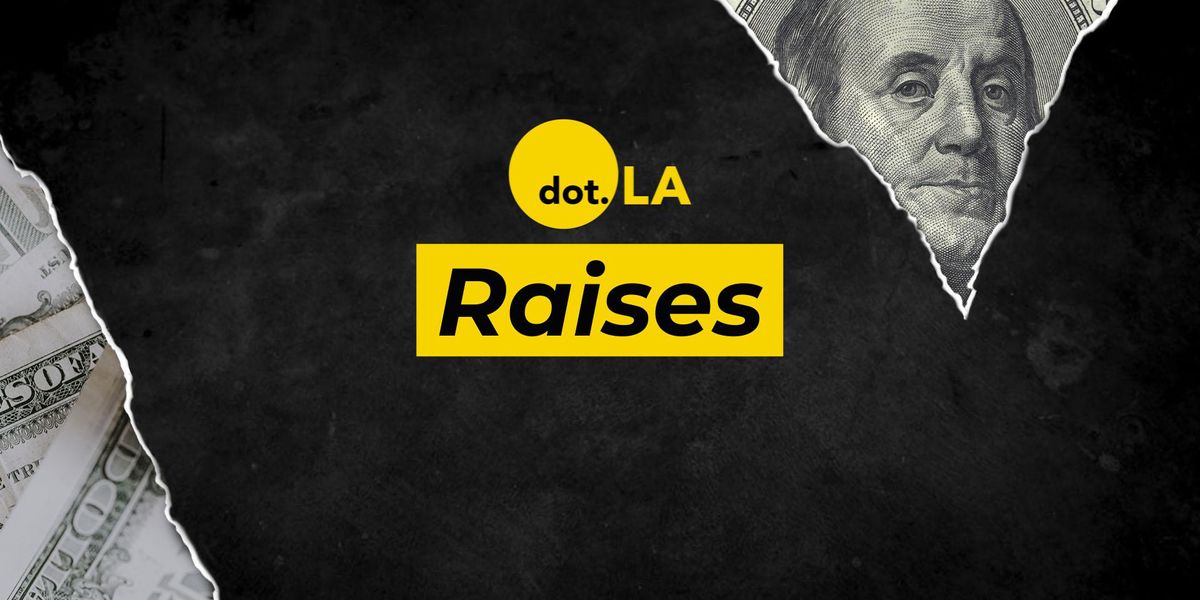 Image by Joshua Letona
This week in "Raises": A pair of Web3 platforms for gamers landed funding, as did a Manhattan Beach medical startup looking to bolster primary care via nurse practitioners. Meanwhile, a Santa Monica-based investment firm launched its seventh fund with more than $14 billion in dry powder.
Venture Capital
Improvado, a marketing data aggregation platform, raised $22 million in a Series A funding round led by Updata Partners.

Web3 gaming platform FreshCut raised $15 million in funding led by Galaxy Interactive, Animoca Brands and Republic Crypto.
Medical startup Greater Good Health raised $10 million in a funding round led by LRVHealth.
Joystick, a Web3 platform for gamers and creators, raised $8 million in seed funding.
Open source data protection company CipherMode Labs raised $6.7 million in seed funding led by Innovation Endeavors .
Mobile phone charging network ChargeFUZE raised $5 million in seed funding led by Beverly Pacific, TR Ventures, VA2, Jason Goldberg and Al Weiss.
Polygon, a startup aiming to better diagnose children with learning disabilities, raised $4.2 million in seed and pre-seed funding led by Spark Capital and Pear VC.
Pique, a virtual women's sexual health clinic, raised $4 million in a seed funding round led by Maveron.
Psudo, a sneaker startup that utilizes recycled water bottles and 3D sublimation printing to create its shoes, raised $3 million in a seed funding round led by SternAegis Ventures.

Funds
Santa Monica-based investment firm Clearlake Capital Group raised $14.1 billion for its seventh flagship fund.
Raises is dot.LA's weekly feature highlighting venture capital funding news across Southern California's tech and startup ecosystem. Please send fundraising news to Kristin Snyder (
kristinsnyder@dot.la
).
Kristin Snyder
Kristin Snyder is an editorial intern for dot.la. She previously interned with Tiger Oak Media and led the arts section for UCLA's Daily Bruin.
Kristin Snyder
Kristin Snyder is an editorial intern for dot.la. She previously interned with Tiger Oak Media and led the arts section for UCLA's Daily Bruin.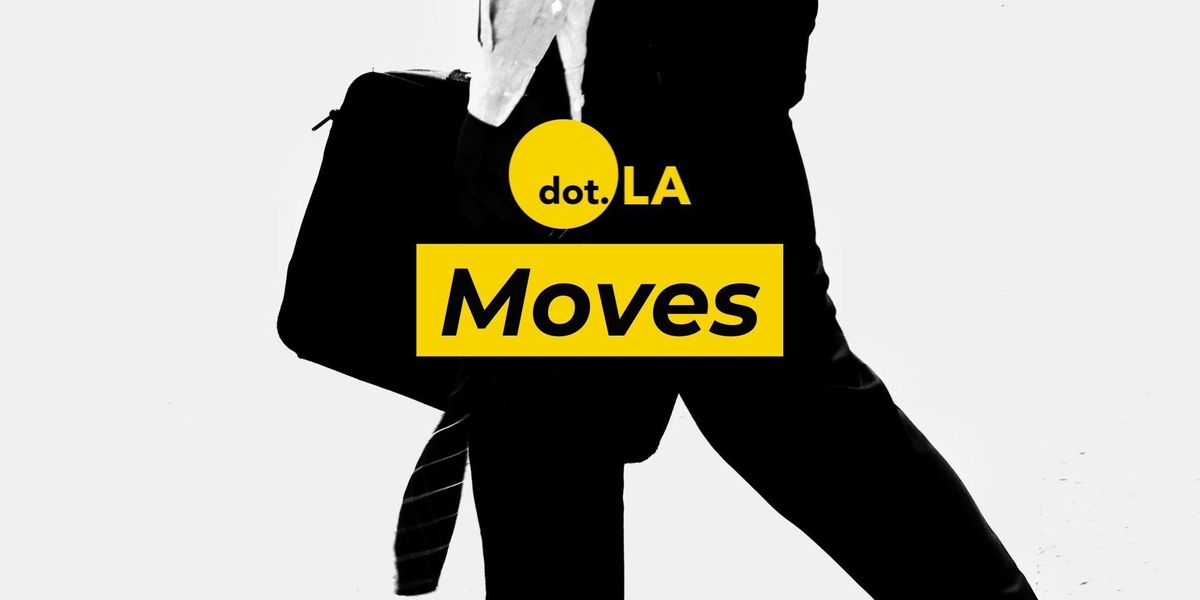 Photo by James Opas | Modified by Joshua Letona
"Moves", our roundup of job changes in L.A. tech, is presented by Interchange.LA, dot.LA's recruiting and career platform connecting Southern California's most exciting companies with top tech talent. Create a free Interchange.LA profile here—and if you're looking for ways to supercharge your recruiting efforts, find out more about Interchange.LA's white-glove recruiting service by emailing Sharmineh O'Farrill Lewis (sharmineh@dot.la). Please send job changes and personnel moves to moves@dot.la.
***
FaZe Clan brought on Zach Katz as the gaming and media company's new president and chief operating officer. Katz was previously the chief executive officer of the music tech investment fund Raised in Space Enterprises.
TikTok brand factory LINK Agency promoted Dustin Poteet to chief creative officer. Poteet was previously creative director at the firm.
Livestream shopping platform Talkshoplive hired Tradesy co-founder John Hall as its chief technology officer. Universal Music Group Nashville's former vice president of digital marketing, Tony Grotticelli, also joins the company as vice president of marketing.
Anjuli Millan will take over as head of original content at Snap after three years of overseeing production for the division.
Tech and media company Blavity hired Nikki Crump as general manager of agency. Crump joins the company from Burrell Communications Group.
O'Neil Digital Solutions, which provides customer communications and experience management for the health care industry, hired Eric Ramsey as national account sales executive. Ramsey joins from T/O Printing.

Investment firm Cresset Partners named Tammy Funasaki as managing director of business development. Funasaki previously served as head of investor relations for Breakwater Management.
From Your Site Articles
Related Articles Around the Web
Kristin Snyder
Kristin Snyder is an editorial intern for dot.la. She previously interned with Tiger Oak Media and led the arts section for UCLA's Daily Bruin.
Christian Hetrick
Christian Hetrick is dot.LA's Entertainment Tech Reporter. He was formerly a business reporter for the Philadelphia Inquirer and reported on New Jersey politics for the Observer and the Press of Atlantic City.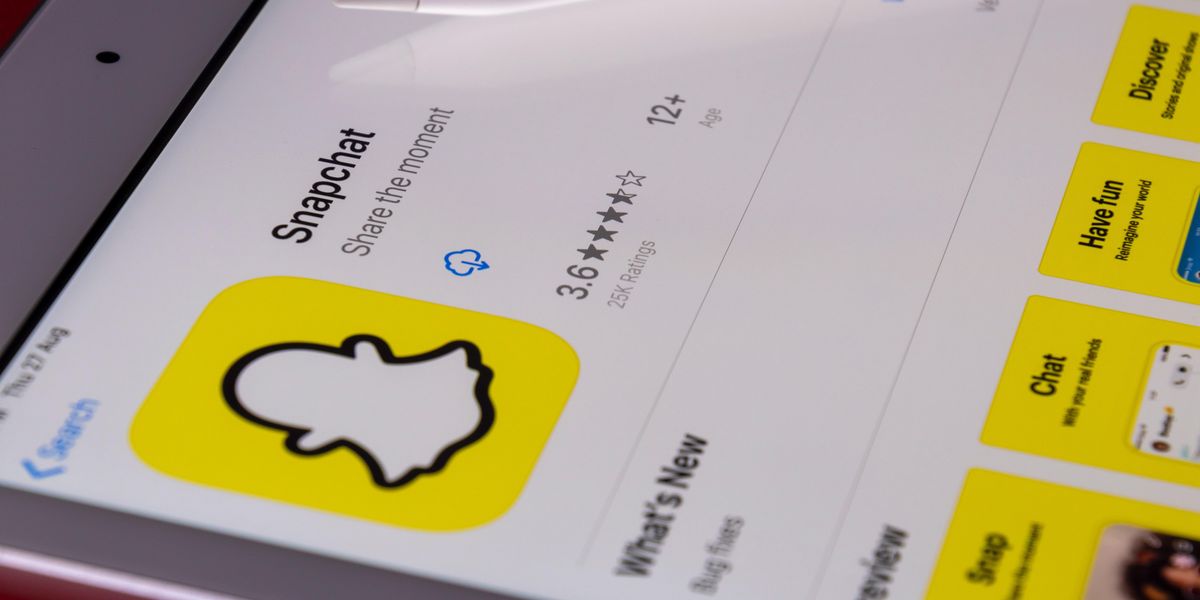 Snapchat is preparing to roll out enhanced parental controls that would allow parents to see who their teenagers are chatting with on the social media app, according to screenshots of the upcoming feature.
Snap's parental controls.
Courtesy of Watchful.
Snapchat is planning to introduce Family Center, which would allow parents to see who their children are friends with on the app and who they've messaged within the last seven days, according to screenshots provided by Watchful, a product intelligence company. Parents would also be able help their kids report abuse or harassment.
The parental controls are still subject to change before finally launching publicly, as the Family Center screenshots—which were first reported by TechCrunch—reflect features that are still under development.
Santa Monica-based Snap and other social media giants have faced mounting criticism for not doing more to protect their younger users—some of whom have been bullied, sold deadly drugs and sexually exploited on their platforms. State attorneys general have urged Snap and Culver City-based TikTok to strengthen their parental controls, with both companies' apps especially popular among teens.
A Snap spokesperson declined to comment on Friday. Previously, Snap representatives have told dot.LA that the company is developing tools that will provide parents with more insight into how their children are engaging on Snapchat and allow them to report troubling content.
Yet Snap's approach to parental controls could still give teens some privacy, as parents wouldn't be able to read the actual content of their kids' conversations, according to TechCrunch. (The Family Center screenshots seen by dot.LA do not detail whether parents can see those conversations).
In addition, teenage users would first have to accept an invitation from their parents to join the in-app Family Center before those parents can begin monitoring their social media activity, TechCrunch reported.

Christian Hetrick
Christian Hetrick is dot.LA's Entertainment Tech Reporter. He was formerly a business reporter for the Philadelphia Inquirer and reported on New Jersey politics for the Observer and the Press of Atlantic City.