evan spiegel
Even though most of Snap's potential advertisers have no clue how to use Snapchat, the company forecasts multiple years of 50% revenue growth.

That was the big takeaway from Snap's first ever Investor Day on Tuesday. Following a banner year that saw the company's stock price more than quadruple, the market continues to like what it sees. Snap's shares were up 11% by market close and the company surpassed a $106 billion market cap.
Yet to keep pace with the market's optimism, analysts say Snap's challenge will be in monetizing its 265 million users who check in on the app an average of 30 times a day. And key to that is educating advertisers about how Snapchat works.
The nine-year-old public company's flagship app is a hit among young people – reaching 90% of 13-24 year-olds in the U.S. – but as its usage declines with age, so does familiarity with how it works.
"We are selling to an audience oftentimes who don't use Snapchat on a day-to-day basis," said chief business officer Jeremi Gorman in a question and answer session at the tail end of the three-hour virtual event.
It's helpful that over the past few years Snap has focused on "tightening up the product," said KeyBanc analyst Justin Patterson. That effort has included adding several new features and reorganizing the user experience.
On Tuesday, chief executive Evan Spiegel said the company's future innovation will now transition into growing around the five "core building blocks" of its Camera, Chat, Stories, Maps and Spotlight features.
Last summer, Snap added a toolbar on Snapchat to help users navigate across these five features. Numerous executives emphasized Tuesday that these features are at various stages of maturity, and therefore represent different opportunities for the company's growth.
Explaining Snap's rosy revenue projections, Chief Finance Officer Derek Andersen said the biggest near- and medium-term opportunities are in the Camera (he called AR lenses a "multibillion dollar opportunity") and Stories (the widely copycatted chronological images and videos that Snap pioneered, and which Andersen said includes Snapchat's curated content feature, Discover).
In the longer term, Andersen said Maps are another "multibillion dollar opportunity" to connect local businesses to users. Spotlight is also in its early stages, as the TikTok-like feature launched just a few months ago.
Andersen added that Snap's relatively low average revenue per user compared to competitors like Twitter and Facebook offers reason for optimism.
Furthering the case, Gorman noted that although Snap reaches nearly half of all U.S. smartphone users, it captures less than 2% of the $142 billion U.S. digital advertising market – which, she said, emarketer has forecasted to grow at 14% per year.
Recognizing that educating advertisers on how Snapchat works is its biggest hurdle, in August the company ran its first business-facing marketing campaign. Chief Marketing Officer Kenny Mitchell said the campaign, alongside Snap's other efforts to train marketers, has resulted in more advertisers completing Snap's business-education certification over the past seven months than in the prior three years combined.
Still, whether Snap wants to lure more companies to spend money on the six-second unskippable ads that appear in between Stories, set up a listing on Maps or showcase a brand or highlight a sale with an AR lens campaign, the self-styled camera company out of Santa Monica remains in translation mode.
Toward the end of the event, Gorman walked analysts through a hypothetical example of how her team tries to help advertisers understand how the young people that they're trying to reach use Snapchat.
"Open your phone," she said. "What apps do you see that you use the most?"
Most of the time, she said, the response is some combination of messaging, camera and map.
"For this generation, for 13 to 34," her demo continued, "those things are all together in Snapchat."
Moving forward, there "is a major [monetization] opportunity for [Snap]," said Piper Sandler analyst Tom Champion. "It just remains to be seen whether or not they can do it."
Snap added millions of new users last quarter — its largest increase in years — beating Wall Street expectations of growth and revenue.

Riding a wave of increased digital ad-spending and the pandemic's ongoing limitation of leisure activities, Snap added 16 million users and pulled in $911 million in revenue in the fourth quarter of 2020.
Despite the growth, share prices plummeted as much as 11% in after-hours trading on a lower-than-expected profit forecast for the first quarter of 2021. Analysts had expected a first-quarter profit projection of around $19 million, but Snap reported an anticipated EBITDA loss of between $50 million and $70 million.
Explaining the underwhelming forecast, Snap Chief Financial Officer Derek Anderson pointed to temporary advertising pauses in the first two weeks of January following the U.S. Capitol riot and uncertainty stemming from Apple's upcoming iOS privacy rule-changes, which are slated to take effect late in the first quarter and could depress ad spending. But, he pointed out that the number of advertisers on Snapchat doubled in the fourth quarter over the previous year and that a continuation of recent momentum could change the first-quarter outlook.
Over 90% of the U.S. Gen Z population watched Snap's curated content in the fourth quarter, the company said, and more than 200 million users engage with Snap's AR every day on average.
Snap's global daily active users climbed to 265 million, its largest increase since the second quarter of 2016. That beat consensus Wall Street expectations by about 7 million. Overall revenues of $911 million also beat analyst forecasts of around $856 million.
Meanwhile, the company made $3.44 per user globally, which lags competitor Facebook by nearly $7. That gap has given analysts reason to believe that Snap has plenty of room to further monetize its user base.
Snap has said it offers advertisers innovative opportunities to reach a coveted younger demographic via its AR "lens" technology and Discovery content platform. The company has recently partnered with brands like Gucci and Champs Sports to enable "virtual try-ons" as retailers increasingly look to tech to adapt to the post-pandemic world.
"We've seen a lot of acceleration in demand for AR advertising and it's a trend we don't see going backwards," said Chief Business Officer Jeremi Gorman, pointing to Snap's plans to invest "heavily" in making it easier for advertisers to build lenses via Snap's lens studio.
In addition to AR and content, Snap has also been ramping up its gaming division, which could provide further revenue expansion through both advertising and in-app purchases. It continues to look to its Maps feature as a future moneymaker as well. Noting that they are used by 200 million users, CEO Evan Spiegel said Maps offers a "substantial revenue opportunity" from small- and medium-sized local businesses, particularly once the pandemic subsides.
Entering Thursday, Snap's share price had climbed 260% over the previous year.
Los Angeles is home to thousands of founders working day and often night to create a startup that's the next breakout hit.
Who are the most impressive L.A. founders? To find out, we asked our cohort of dozens of L.A.'s to VCs top weigh in.
In somewhat of a surprise, given he has less high-profile than many other founders, Andrew Peterson, co-founder of the cybersecurity platform Signal Sciences, topped the list. Last year, he sold his company for $825 million to Fastly, which he joined during the transaction. He now leads the cloud computing giant's security practice.
Unfortunately, the list is lacking in diversity and does not include any females, which is emblematic of problems that continue to plague the industry.
A mere 1% of venture-backed companies are led by Black entrepreneurs. Last year, only a quarter of venture dollars nationwide went to companies with a female founder and L.A. fares especially poorly, ranking fourth for capital invested with female teams.
The complete list is below, in alphabetical order, except for Peterson, who received the most votes. The others were all tied.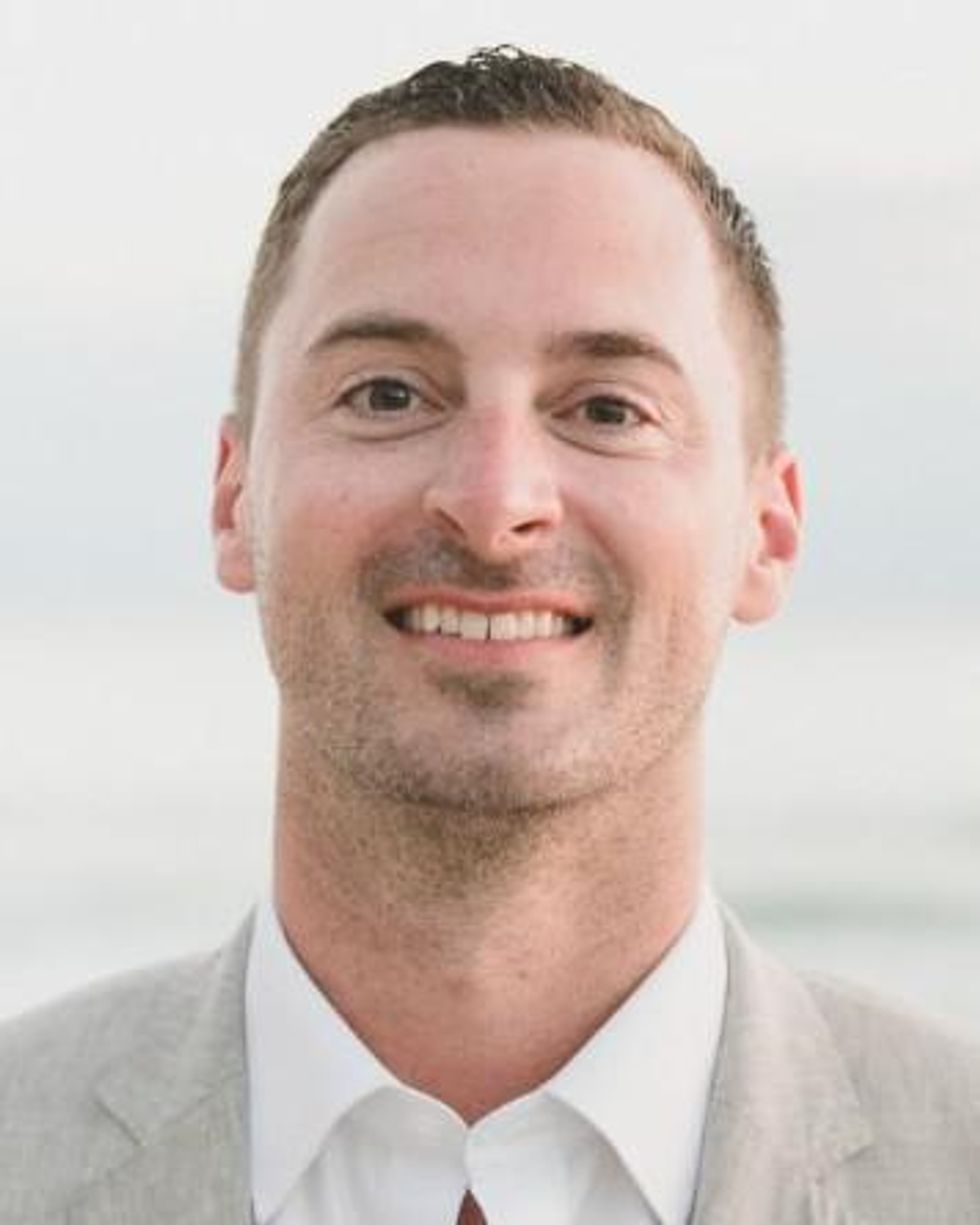 Andrew Peterson
Andrew Peterson is the co-founder and former chief executive of Signal Sciences, a web application security platform that he founded in 2014 and was acquired in 2020 by Fastly in a $775 million deal. Signal Sciences protects web applications from attacks and data breaches for clients like Duo Security, Under Armor and DoorDash.
Prior to starting Signal Sciences, Peterson worked at Etsy, helping the online marketplace with international growth as a group project manager. Etsy reportedly became one of Signal Sciences's first customers. Peterson has also served stints as health information management officer at the Clinton Foundation and as a senior product specialist at Google.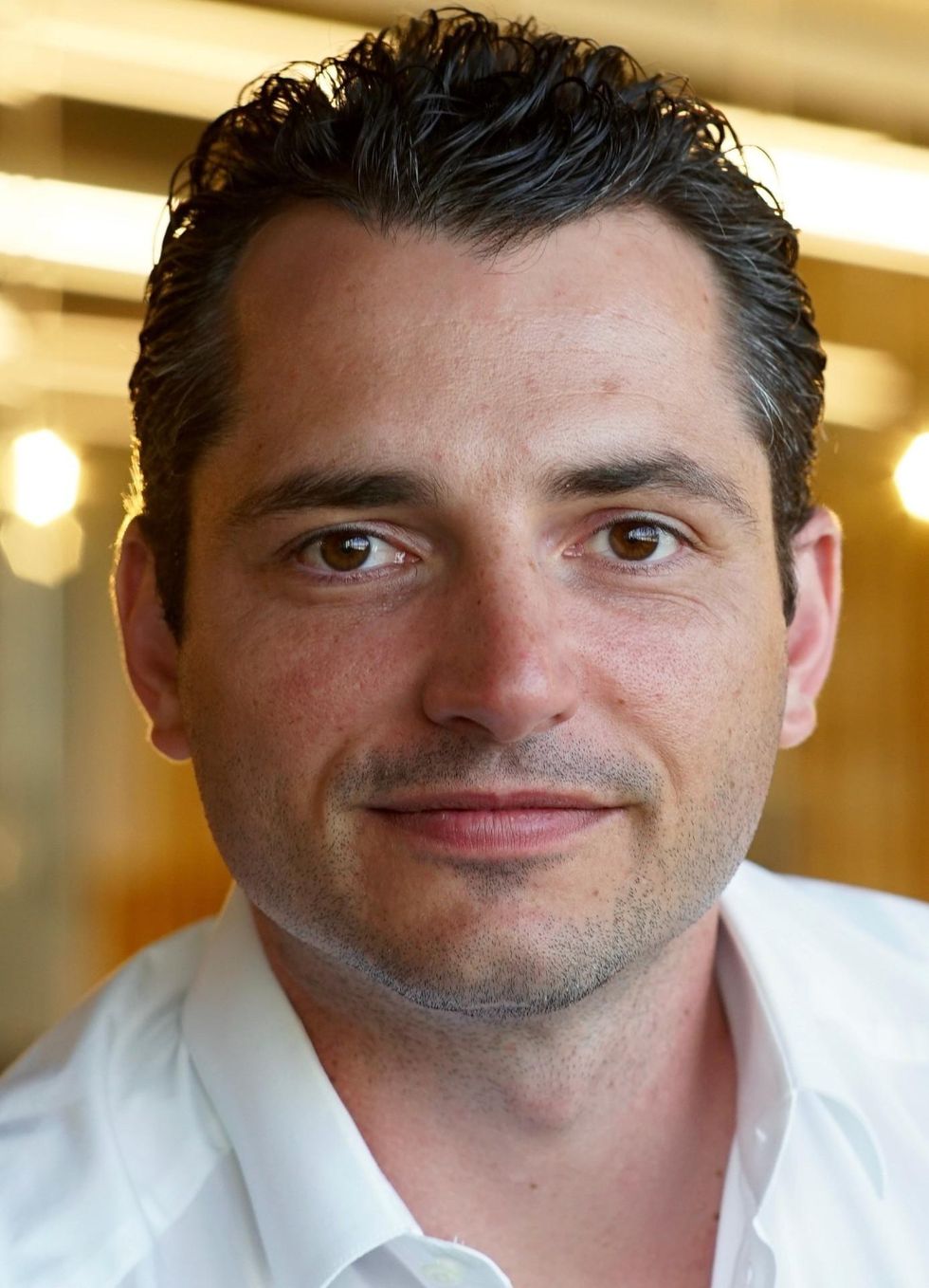 Ara Mahdessian
Ara Mahdessian is the co-founder of ServiceTitan, a SaaS product for managing a home services business.
The inspiration for ServiceTitan, Mahdessian's first company, came from watching his parents start their own businesses in building and plumbing, only to struggle with the logistics behind keeping them running, he told Inc in 2019. Mahdessian and his co-founder Vahe Kuzoyan met while in college, and worked on several consulting projects before starting ServiceTitan, in hopes of aiding small business owners like their parents.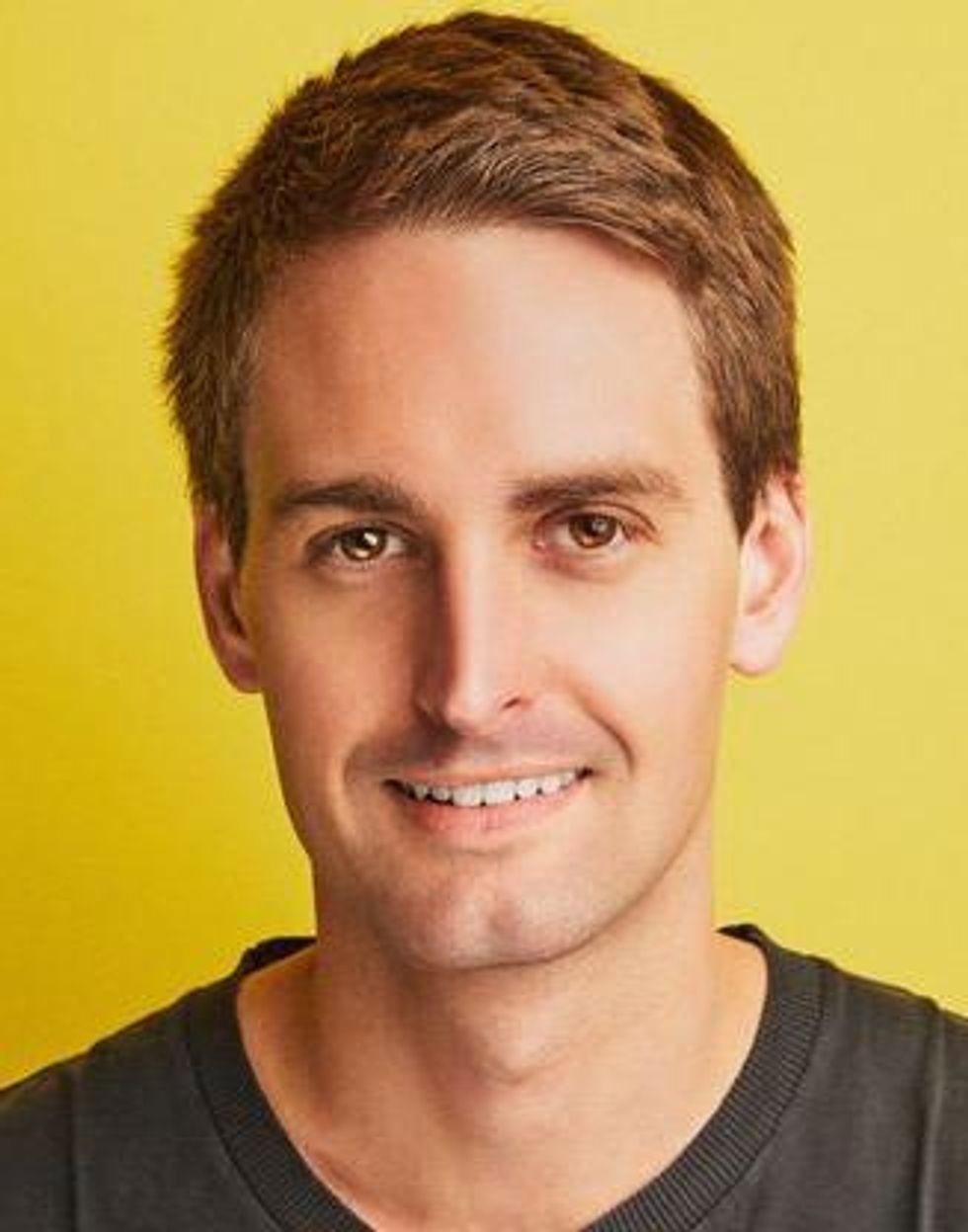 Evan Spiegel
Evan Spiegel is the co-founder and chief executive officer of Snap Inc., the Venice-based company known for its app Snapchat. He's also one of the youngest billionaires in the world, launching Snapchat while still an undergraduate at Stanford.
SnapChat, the company's app, has recently been taking on rival TikTok with a new feature and a program meant to attract creators to its platform. And it is been at the center of a larger national debate on the power of big tech.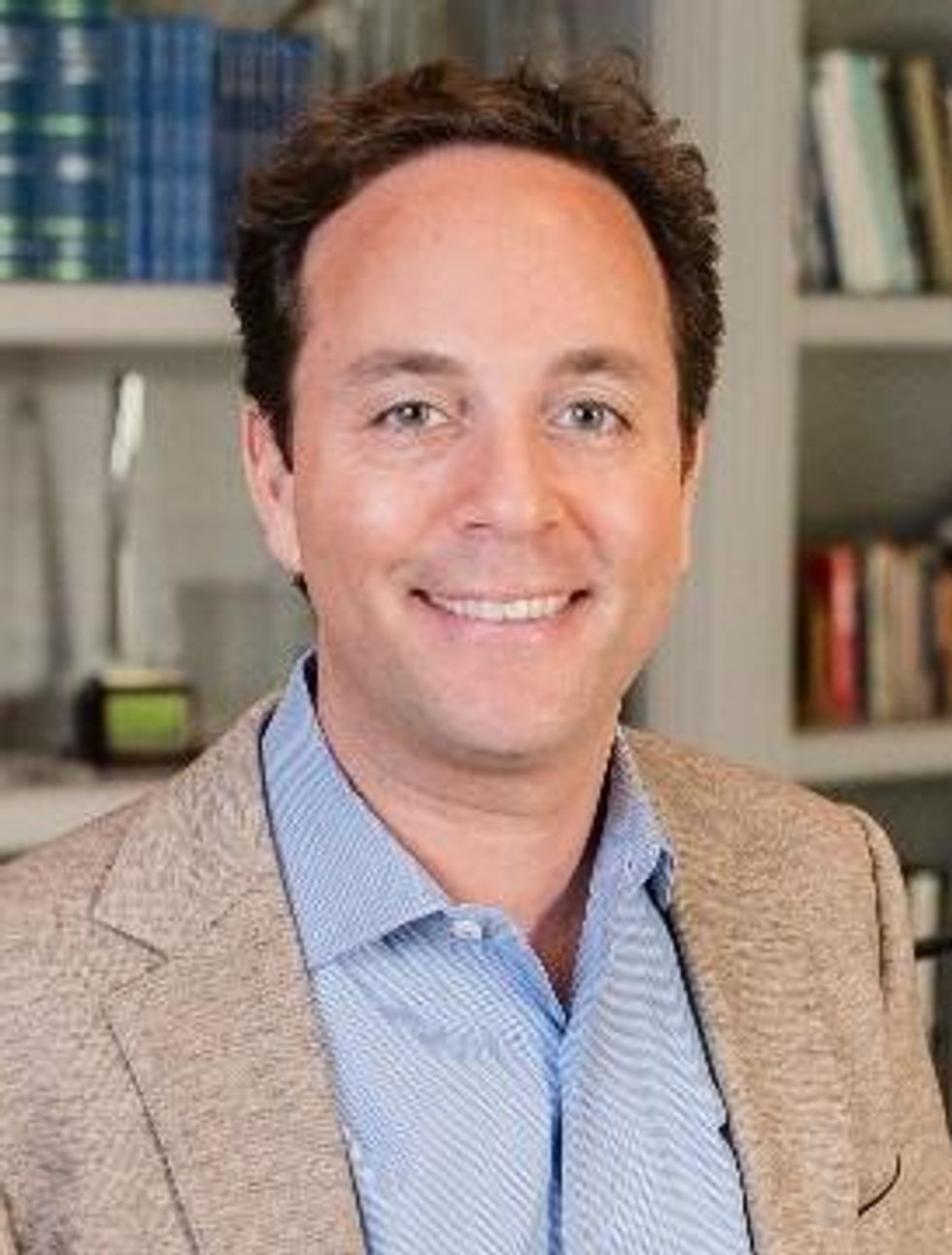 Spencer Rascoff
Spencer Rascoff is the founder of several companies, including dot.LA. He started his career as an investment banker at Goldman Sachs, later leaving to co-found travel website Hotwire. After serving as vice president of lodging at Expedia, he went on to found Zillow, an online real estate marketplace that went public in 2011.
Rascoff's most recent project is Pacaso, a marketplace for buying, selling and co-owning a second home.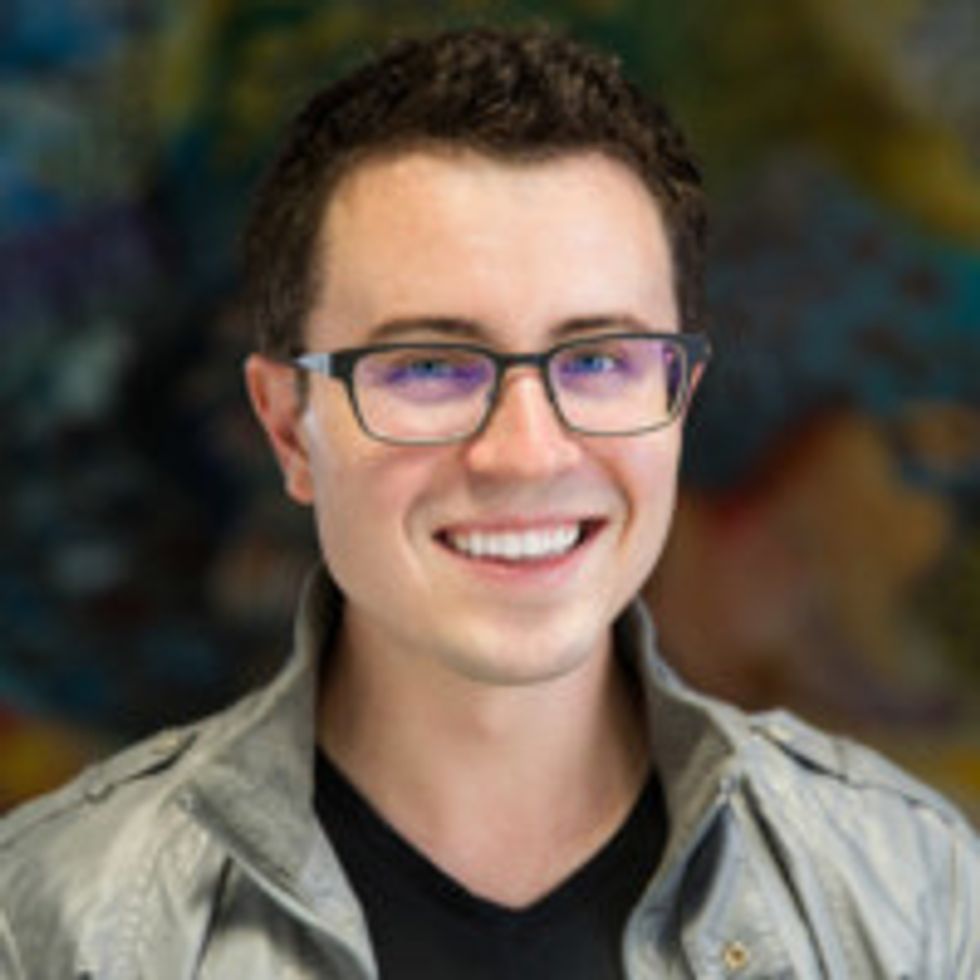 Tim Ellis
Tim Ellis is the co-founder and chief executive of Relativity Space, an autonomous rocket factory and launch services leader for satellite constellations. He is the youngest member on the National Space Council Users Advisory Group and serves on the World Economic Forum as a "technology pioneer."
Before founding Relativity Space, Ellis studied aerospace engineering at the University of Southern California and interned at Masten Space Systems and Blue Origin, where he worked after graduation. He was a propulsion engineer and brought metal 3D printing in-house to the company.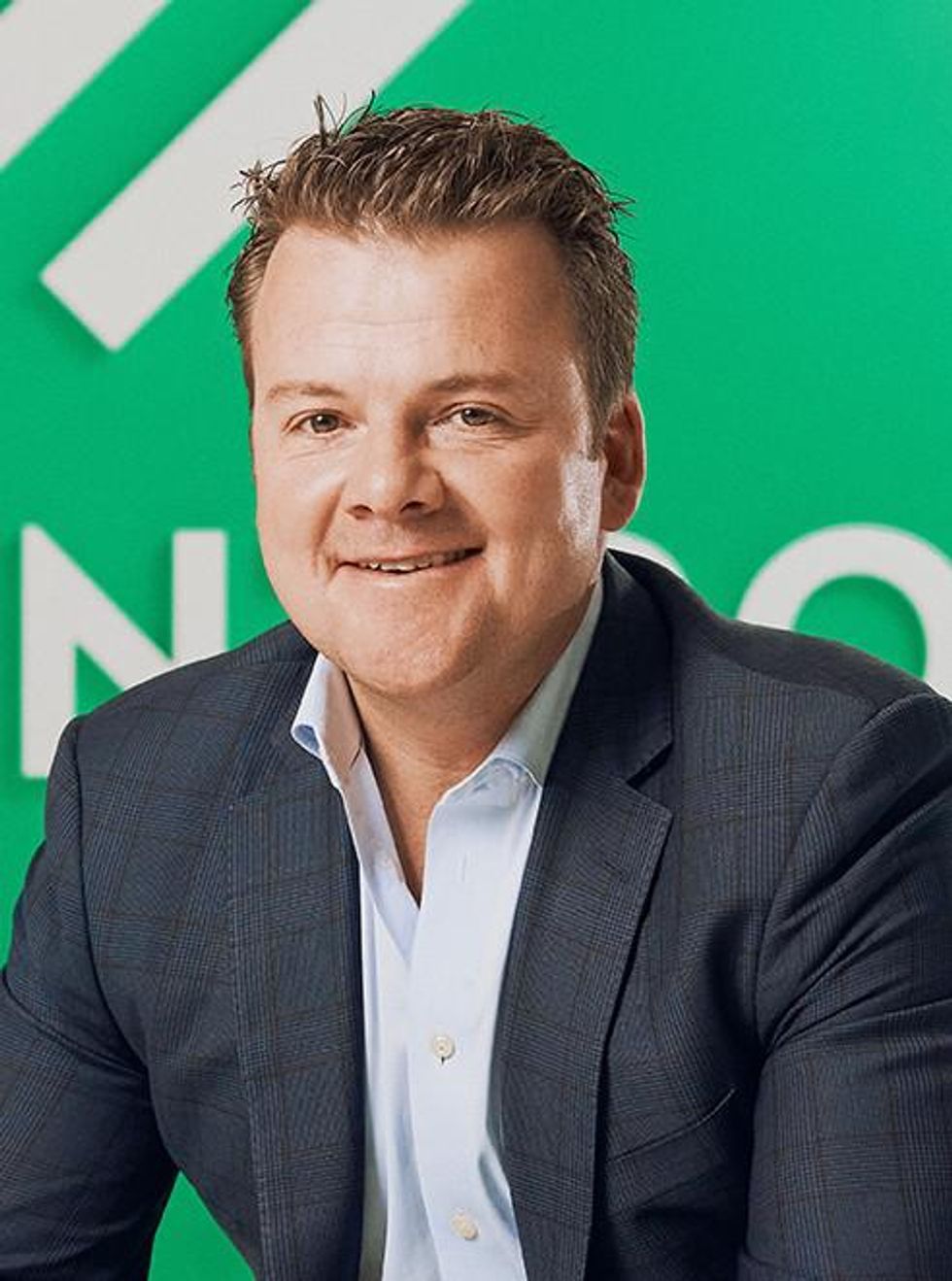 Travis Schneider
Travis Schneider is the co-founder and co-chief executive of PatientPop, a practice growth platform for healthcare providers. He founded the company with Luke Kervin in 2014.

The two have founded three companies together, including ShopNation, a fashion shopping engine that was later acquired by the Meredith Commerce Network.
Luke Kervin
Luke Kervin is the other co-founder and co-chief of PatientPop. He is a serial entrepreneur — his first venture was Starbrand Media, which was acquired by Popsugar in May 2008.

Kervin and Schneider then founded ShopNation, and when it was acquired in 2012, Kervin served as the general manager and vice president at the Meredith Commerce Network for a few years before leaving to found PatientPop.
Kervin had the idea for PatientPop when he and his wife were expecting their first child, he told VoyageLA. They were frustrated with how the healthcare system wasn't focused on the consumers it was meant to serve. So in 2014, he and Schneider created PatientPop.
From Your Site Articles
Related Articles Around the Web