Snap Adds Millions of New Users, Shares Sink Despite Revenue Gains
Sam Blake
Sam primarily covers entertainment and media for dot.LA. Previously he was Marjorie Deane Fellow at The Economist, where he wrote for the business and finance sections of the print edition. He has also worked at the XPRIZE Foundation, U.S. Government Accountability Office, KCRW, and MLB Advanced Media (now Disney Streaming Services). He holds an MBA from UCLA Anderson, an MPP from UCLA Luskin and a BA in History from University of Michigan. Email him at samblake@dot.LA and find him on Twitter @hisamblake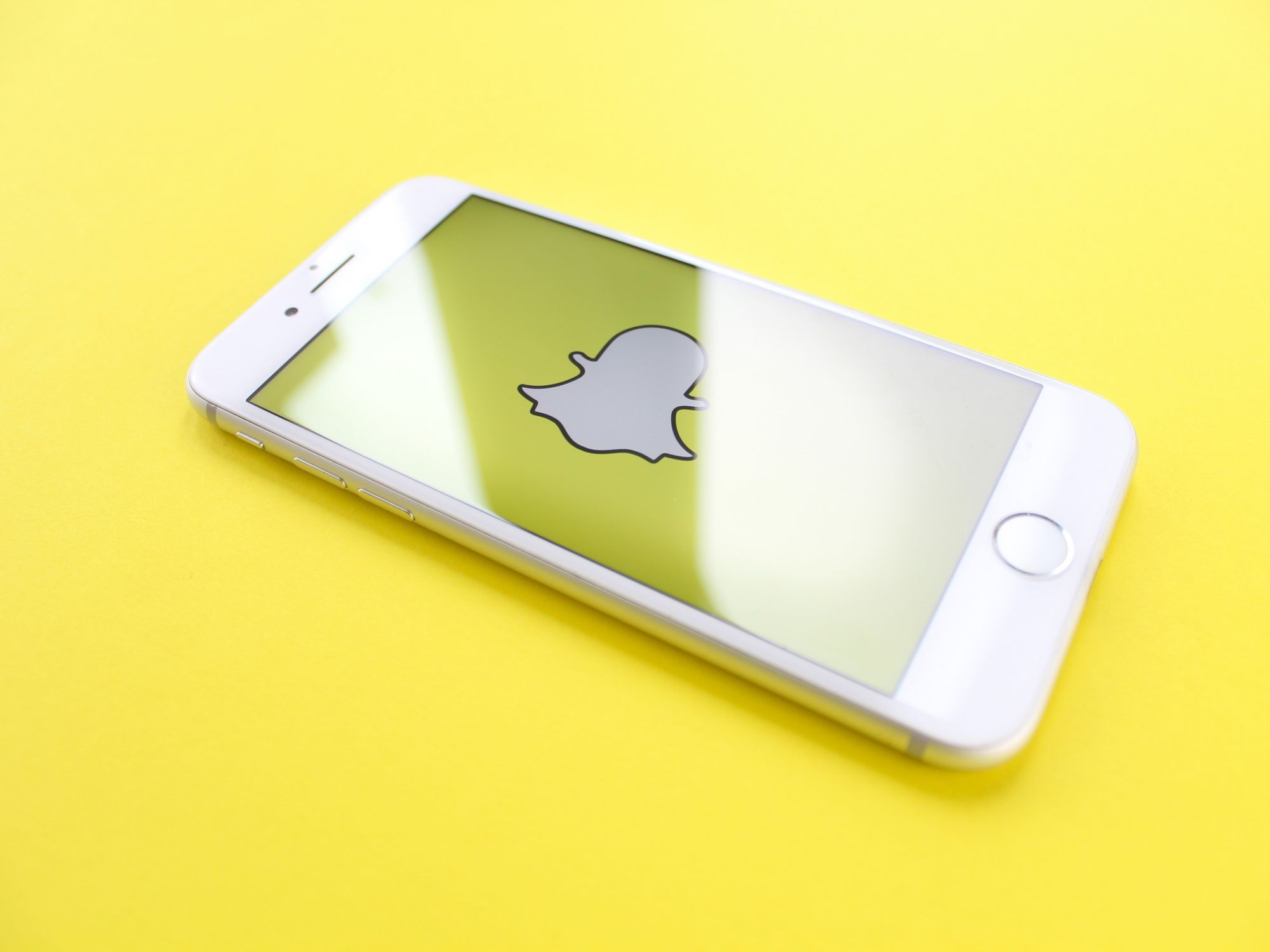 Snap added millions of new users last quarter — its largest increase in years — beating Wall Street expectations of growth and revenue.

Riding a wave of increased digital ad-spending and the pandemic's ongoing limitation of leisure activities, Snap added 16 million users and pulled in $911 million in revenue in the fourth quarter of 2020.
---
Despite the growth, share prices plummeted as much as 11% in after-hours trading on a lower-than-expected profit forecast for the first quarter of 2021. Analysts had expected a first-quarter profit projection of around $19 million, but Snap reported an anticipated EBITDA loss of between $50 million and $70 million.
Explaining the underwhelming forecast, Snap Chief Financial Officer Derek Anderson pointed to temporary advertising pauses in the first two weeks of January following the U.S. Capitol riot and uncertainty stemming from Apple's upcoming iOS privacy rule-changes, which are slated to take effect late in the first quarter and could depress ad spending. But, he pointed out that the number of advertisers on Snapchat doubled in the fourth quarter over the previous year and that a continuation of recent momentum could change the first-quarter outlook.
Over 90% of the U.S. Gen Z population watched Snap's curated content in the fourth quarter, the company said, and more than 200 million users engage with Snap's AR every day on average.
Snap's global daily active users climbed to 265 million, its largest increase since the second quarter of 2016. That beat consensus Wall Street expectations by about 7 million. Overall revenues of $911 million also beat analyst forecasts of around $856 million.
Meanwhile, the company made $3.44 per user globally, which lags competitor Facebook by nearly $7. That gap has given analysts reason to believe that Snap has plenty of room to further monetize its user base.
Snap has said it offers advertisers innovative opportunities to reach a coveted younger demographic via its AR "lens" technology and Discovery content platform. The company has recently partnered with brands like Gucci and Champs Sports to enable "virtual try-ons" as retailers increasingly look to tech to adapt to the post-pandemic world.
"We've seen a lot of acceleration in demand for AR advertising and it's a trend we don't see going backwards," said Chief Business Officer Jeremi Gorman, pointing to Snap's plans to invest "heavily" in making it easier for advertisers to build lenses via Snap's lens studio.
In addition to AR and content, Snap has also been ramping up its gaming division, which could provide further revenue expansion through both advertising and in-app purchases. It continues to look to its Maps feature as a future moneymaker as well. Noting that they are used by 200 million users, CEO Evan Spiegel said Maps offers a "substantial revenue opportunity" from small- and medium-sized local businesses, particularly once the pandemic subsides.
Entering Thursday, Snap's share price had climbed 260% over the previous year.
Sam Blake
Sam primarily covers entertainment and media for dot.LA. Previously he was Marjorie Deane Fellow at The Economist, where he wrote for the business and finance sections of the print edition. He has also worked at the XPRIZE Foundation, U.S. Government Accountability Office, KCRW, and MLB Advanced Media (now Disney Streaming Services). He holds an MBA from UCLA Anderson, an MPP from UCLA Luskin and a BA in History from University of Michigan. Email him at samblake@dot.LA and find him on Twitter @hisamblake
https://twitter.com/hisamblake
samblake@dot.la