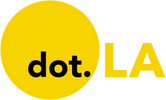 Get in the KNOW  
  on LA Startups & Tech  
X
Netflix Doubles Down on 'Stranger Things,' 'Squid Game' Spin-Offs
Christian Hetrick
Christian Hetrick is dot.LA's Entertainment Tech Reporter. He was formerly a business reporter for the Philadelphia Inquirer and reported on New Jersey politics for the Observer and the Press of Atlantic City.
01:46 PM | July 07, 2022
Netflix's subscriber numbers have been a bit Upside Down lately, with the streaming giant shedding customers last quarter instead of adding them.
But one thing that's still worked well for Netflix is "Stranger Things," the hit sci-fi horror series that just wrapped up its fourth season. The latest installment surpassed 1 billion hours watched, making it the second-most-viewed title in Netflix history. The show dominates the cultural zeitgeist like few others, with the ability to send singer Kate Bush's "Running Up That Hill" near the top of the charts 37 years after its release.
---
So it's no surprise that Netflix is now doubling down on "Stranger Things," planning a spinoff series developed by the show's creators Matt and Ross Duffer. On Wednesday, the streaming giant announced the Duffer brothers launched a new production company called Upside Down Pictures, which is working on several projects for Netflix, including the "Stranger Things" spinoff.
Details are light, but the Duffer brothers have said the new show will be a "1,000% different" than the flagship series, one that's unlikely to be centered on main characters Eleven (played by Millie Bobbie Brown) or Steve (Joe Keery). Netflix and the Duffer brothers also confirmed a forthcoming stage play "set within the world and mythology" of "Stranger Things."
The announcements show that even at a time when Netflix is slashing staff to reign in costs, the company is investing more money into its fan-favorite franchises. The streaming service is making a reality TV series based on "Squid Game," which Netflix claims will offer the biggest cash prize for a TV competition but presumably less death. That's in addition to a second season of the Korean dystopian hit.
The company's expansion into gaming includes a host of mobile titles based on popular series like "The Queen's Gambit" and "La Casa de Papel." "Stranger Things" has already gotten the video game treatment.
Building upon proven blockbusters is, of course, not a new idea in Hollywood. But the streaming wars have put the strategy on steroids. Just take a look at Disney Plus, which next month releases "Andor," a "Star Wars" spinoff that's a prequel to the spinoff "Rogue One," as well as "Lego Star Wars Summer Vacation," in which the galactic battles are put on hold for some much needed R&R. All told, Disney had planned for 10 new Star Wars series and 10 Marvel shows in the near future.
While Netflix lacks that kind of franchise firepower, "Stranger Things" is one of their biggest arsenals. It makes sense that, even as Netflix grasps at new ideas like reversing its resistance to advertising, the company is betting big on something that already works.
The streaming service needs all the help it can get: Netflix not only reported its first subscriber loss in a decade during the first quarter, but predicted that the second quarter would be even worse. That dire prediction came despite knowing that "Stranger Things 4" was set to stream this summer. It's a sign that, for Netflix, simply adding more "Stranger Things" monsters won't be a silver bullet.
Christian Hetrick
Christian Hetrick is dot.LA's Entertainment Tech Reporter. He was formerly a business reporter for the Philadelphia Inquirer and reported on New Jersey politics for the Observer and the Press of Atlantic City.
04:00 AM | January 30, 2023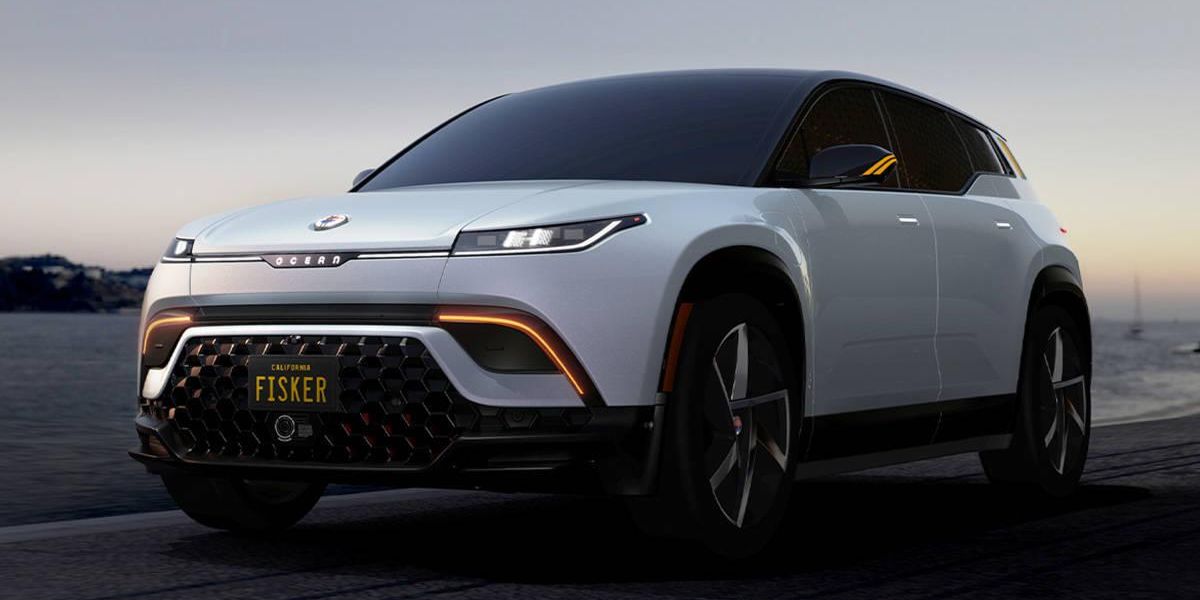 Courtesy of Fisker
Last week in the dot.LA newsletter I wrote about Tesla's decision to slash prices by as much as 20% on their vehicles and how the decision might impact Southern California's EV startups. I called the price cuts a "tough pill to swallow" for Fisker in particular since they would make many of Tesla's price points more competitive with Fisker's first production model, The Ocean.
The Ocean is currently undergoing homologation, but Henrik Fisker, the company's CEO, confirmed to dot.LA that the company hopes the process to be completed at the end of February. From there, it could take several weeks to ship the SUVs from Austria to the United States.
The earliest versions of the car arriving on U.S. soil will be the launch edition—"Ocean One," which carries a price tag of $68,889. Tesla's Model Y SUV, for comparison, is now $53,490 for the base model even before the rebates of up to $7,500 offered from the Inflation Reduction Act (IRA). Fisker is planning to release a "Sport" version of the Ocean that will retail for $37,499, but that trim isn't expected until late in 2023.
As I pointed out in the newsletter, online forums, especially reddit, were rife with users claiming that they had or would cancel their Fisker Ocean reservations in light of the Tesla price cuts. But Henrik Fisker said the company hasn't noticed any decline. "Everyone sees cancellations, but at this point we have not seen an overall reduction in our reservations," he said. The CEO also claimed the company had new intention to reduce pricing at this point due to strong demand. "I don't think we need to do it because we have sold out until pretty much mid '24," he said.
However, even if Fisker's total reservation numbers haven't been impacted by Tesla's price cuts, Jessica Caldwell, executive director of insights at Edmunds, says it's still a "David versus Goliath" narrative, especially in light of Tesla's better-than-expected Q4 earnings last week. Adding that, "I think selling a $70,000 limited production SUV isn't particularly going to keep Tesla up at night. "Fisker's best shot at success, according to Caldwell? Getting its cheaper versions of the Ocean to the market as quickly as possible. At less than $40,000, Fisker's electric SUV with 250 miles of range would be a game changer for the industry. Likewise, the company's second vehicle, the Pear, is still on track for 2024 production at a price point of just $29,900, according to Henrik Fisker.
In addition to the extremely low MSRP, that platform will be manufactured by Foxconn in Ohio, meaning it will be eligible for some–if not all–of the $7,500 cash back from the IRA. For comparison, Tesla's base level Model 3 is still priced at $43,990 even after the price cuts.
That said, Henrik Fisker is reluctant to expound on how the company is going to hit such an ambitious price point with the Pear, equating the trade secrets to Coca-Cola's recipe. "If you're in the car industry–and you can ask any expert–you pretty much start out with a couple thousand components that should be in a car," said Fisker. "Nobody's really questioning that, because that's how you have to build a car. We went in and questioned a lot of that."
However the drama of Fisker's future unfolds, it seems Los Angeles will remain the backdrop for now. "I think it's one of the best places on Earth to live," said Fisker. "I've lived in many countries in Europe and I just love LA. I also think Los Angeles is really a place where anything is possible and people take risks."
David Shultz
David Shultz reports on clean technology and electric vehicles, among other industries, for dot.LA. His writing has appeared in The Atlantic, Outside, Nautilus and many other publications.
03:49 PM | October 14, 2022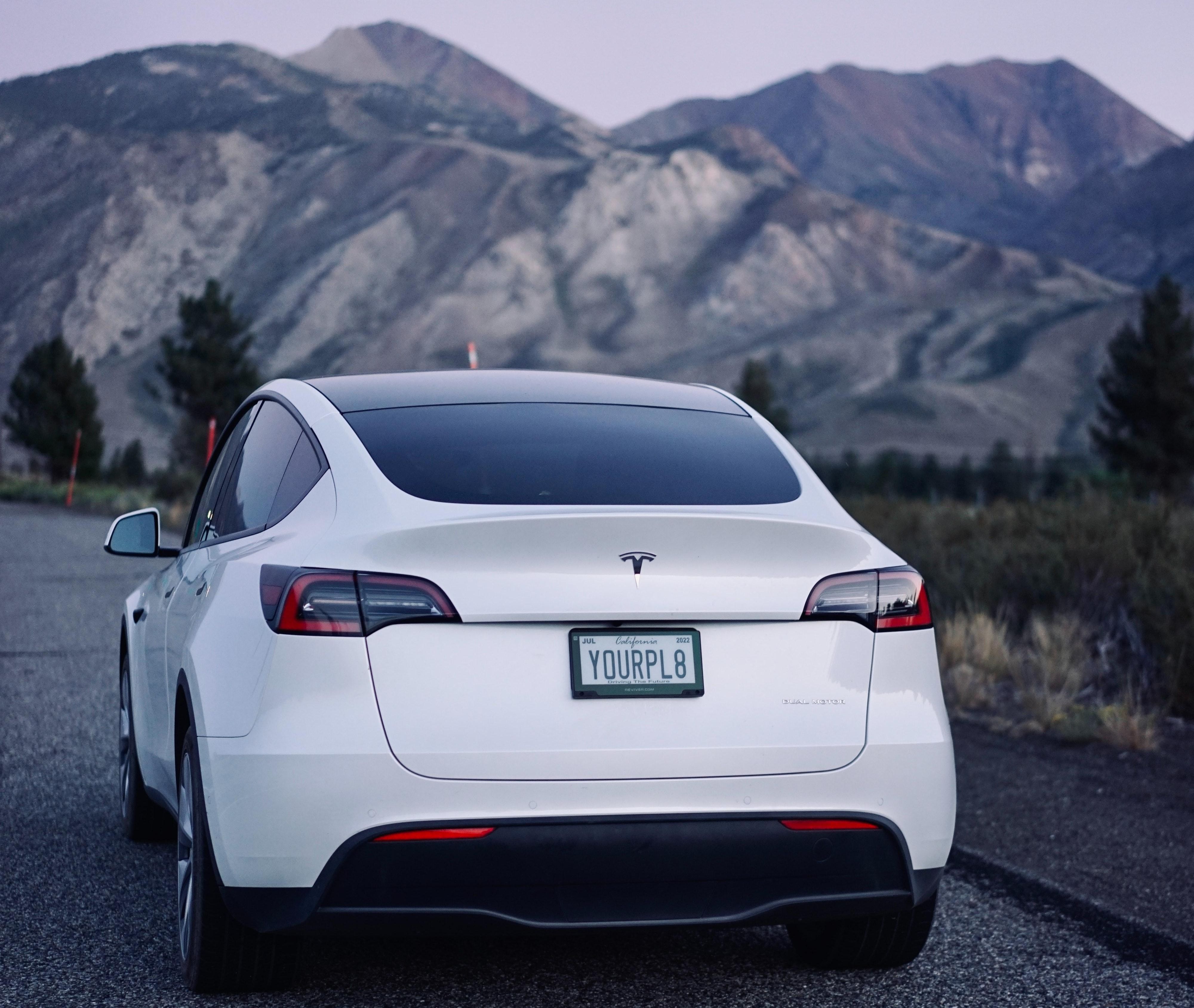 Thanks to a new bill passed on October 5, California drivers now have the choice to chuck their traditional metal license plates and replace them with digital ones.
The plates are referred to as "Rplate" and were developed by Sacramento-based Reviver. A news release on Reviver's website that accompanied the bill's passage states that there are "two device options enabling vehicle owners to connect their vehicle with a suite of services including in-app registration renewal, visual personalization, vehicle location services and security features such as easily reporting a vehicle as stolen."
Reviver Auto Current and Future CapabilitiesFrom Youtube
There are wired (connected to and powered by a vehicle's electrical system) and battery-powered options, and drivers can choose to pay for their plates monthly or annually. Four-year agreements for battery-powered plates begin at $19.95 a month or $215.40 yearly. Commercial vehicles will pay $275.40 each year for wired plates. A two-year agreement for wired plates costs $24.95 per month. Drivers can choose to install their plates, but on its website, Reviver offers professional installation for $150.

A pilot digital plate program was launched in 2018, and according to the Los Angeles Times, there were 175,000 participants. The new bill ensures all 27 million California drivers can elect to get a digital plate of their own.
California is the third state after Arizona and Michigan to offer digital plates to all drivers, while Texas currently only provides the digital option for commercial vehicles. In July 2022, Deseret News reported that Colorado might also offer the option. They have several advantages over the classic metal plates as well—as the L.A. Times notes, digital plates will streamline registration renewals and reduce time spent at the DMV. They also have light and dark modes, according to Reviver's website. Thanks to an accompanying app, they act as additional vehicle security, alerting drivers to unexpected vehicle movements and providing a method to report stolen vehicles.
As part of the new digital plate program, Reviver touts its products' connectivity, stating that in addition to Bluetooth capabilities, digital plates have "national 5G network connectivity and stability." But don't worry—the same plates purportedly protect owner privacy with cloud support and encrypted software updates.

5 Reasons to avoid the digital license plate | Ride TechFrom Youtube
After the Rplate pilot program was announced four years ago, some raised questions about just how good an idea digital plates might be. Reviver and others who support switching to digital emphasize personalization, efficient DMV operations and connectivity. However, a 2018 post published by Sophos's Naked Security blog pointed out that "the plates could be as susceptible to hacking as other wireless and IoT technologies," noting that everyday "objects – things like kettles, TVs, and baby monitors – are getting connected to the internet with elementary security flaws still in place."
To that end, a May 2018 syndicated New York Times news service article about digital plates quoted the Electronic Frontier Foundation (EFF), which warned that such a device could be a "'honeypot of data,' recording the drivers' trips to the grocery store, or to a protest, or to an abortion clinic."
For now, Rplates are another option in addition to old-fashioned metal, and many are likely to opt out due to cost alone. If you decide to go the digital route, however, it helps if you know what you could be getting yourself into.
Steve Huff
Steve Huff is an Editor and Reporter at dot.LA. Steve was previously managing editor for The Metaverse Post and before that deputy digital editor for Maxim magazine. He has written for Inside Hook, Observer and New York Mag. Steve is the author of two official tie-ins books for AMC's hit "Breaking Bad" prequel, "Better Call Saul." He's also a classically-trained tenor and has performed with opera companies and orchestras all over the Eastern U.S. He lives in the greater Boston metro area with his wife, educator Dr. Dana Huff.
steve@dot.la