Discovery and WarnerMedia Merge, as Streaming War Consolidation Heats Up
Sam Blake
Sam primarily covers entertainment and media for dot.LA. Previously he was Marjorie Deane Fellow at The Economist, where he wrote for the business and finance sections of the print edition. He has also worked at the XPRIZE Foundation, U.S. Government Accountability Office, KCRW, and MLB Advanced Media (now Disney Streaming Services). He holds an MBA from UCLA Anderson, an MPP from UCLA Luskin and a BA in History from University of Michigan. Email him at samblake@dot.LA and find him on Twitter @hisamblake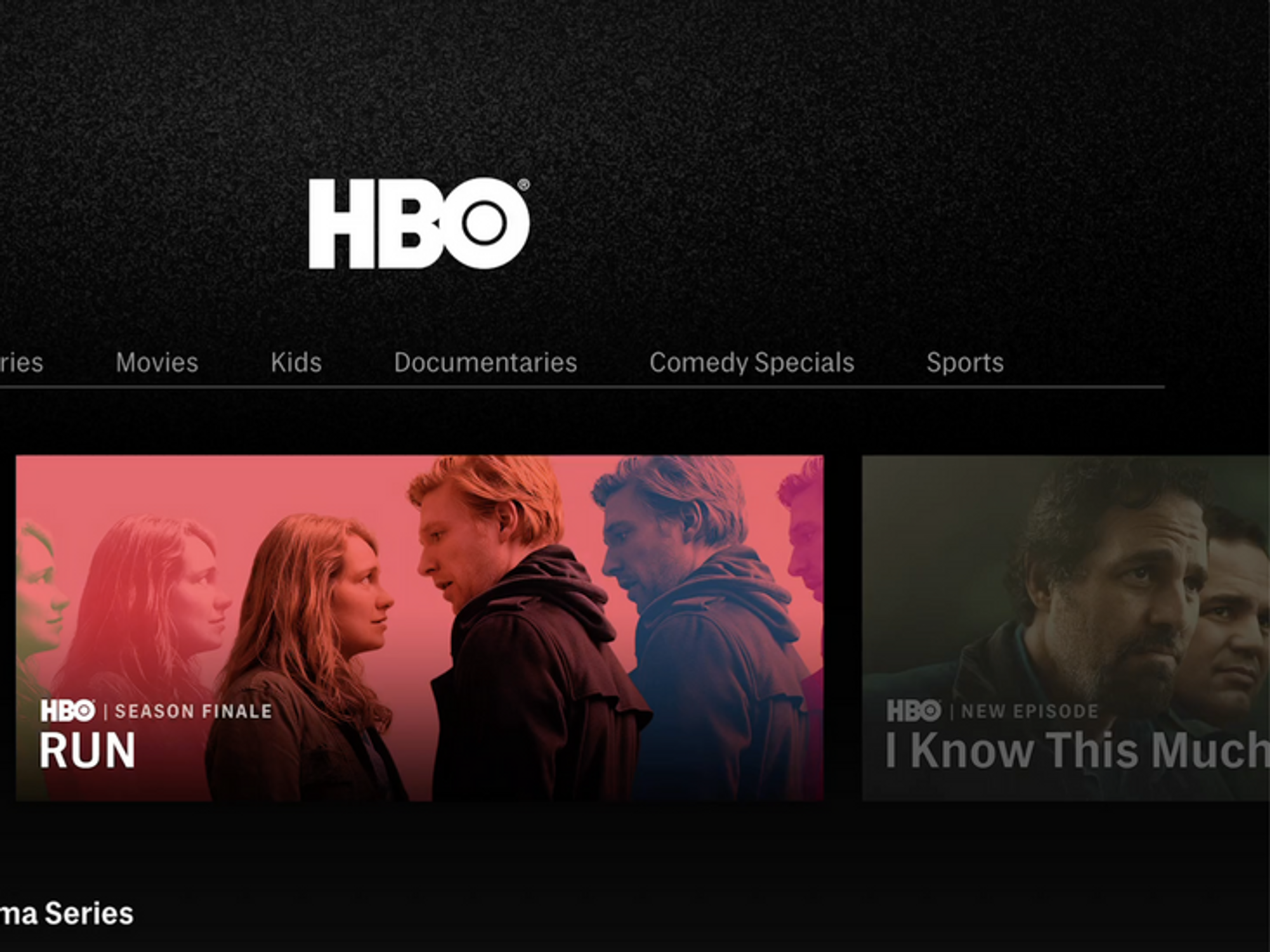 AT&T has decided to shed its entertainment assets in exchange for $43 billion and intends to merge them with Discovery into a new entertainment company, the companies announced Monday. The deal, which is expected to close in mid-2022, will still need to be approved by regulators.

The new company will combine streaming services HBO Max, which falls under AT&T's WarnerMedia subsidiary, and Discovery Plus, into a publicly traded parent company that is yet to be named.
---
Together, the new company will control nearly 200,000 hours' worth of programming and will invest about $20 billion per year in making more, said David Zaslav, the Discovery boss who will run the new firm. That level of spending will outpace the current content investment plans of two of the new service's biggest competitors: Netflix (which plans to invest $17 billion per year) and Disney ($8 billion to $9 billion on Disney Plus and $14 billion to $16 billion across Hulu, Star and ESPN Plus).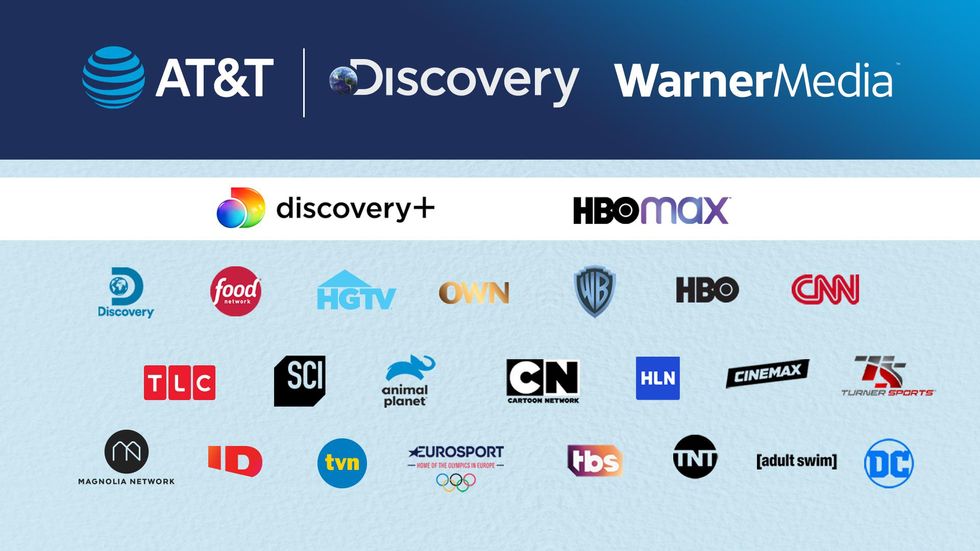 It is not yet clear the extent to which consumers will notice a change. Subscribers to HBO Max may receive a discount to Discovery Plus, and vice versa. Or a new service combining the companies' assets may yet launch. WarnerMedia's brands include HBO, TNT, TNN, CNN, Cartoon Network and Warner Bros Studio. Discovery's include HGTV, Food Network and Animal Planet.

Whether they are combined or remain separate, analysts say the content offerings of the two companies are complementary; Discovery's focus on reality television is an area where Warner's cupboard is relatively bare.
Among other implications, the move brings some foreseen consolidation to the streaming market. The nature of entertainment makes bundling content an economically advantageous strategy; that's partly why it's so hard for a niche streaming platform to succeed.
With over 200 million and 100 million subscribers respectively, Netflix and Disney have a big lead over a combination of HBO Max and Discovery Plus, which together serve around 60 million subscribers. Yet both of those leading platforms have been experiencing slowinggrowth and declining share prices following a banner 2020 that saw subscribers climb quickly amid the pandemic.
The merger will see some collateral damage ripple throughout the entertainment industry. In the announcement of the deal, the two companies boasted it would save the combined company $3 billion in "cost synergies" which, as with most mergers, will likely mean substantial amounts of people losing their jobs.
WarnerMedia's boss Jason Kilar is reportedly negotiating his exit. The former head of Hulu has become somewhat of a symbol of the move-fast-and-break-things approach to modernizing traditional entertainment, to the chagrin of many. Discovery's boss, David Zaslav, has been tapped to run the new company, according to the companies' statements.
Other players in the streaming market are also on notice. There are still likely more services in existence than consumers are willing to pay for, according to industry analysts.
Sony has seemingly committed to retaining its "arms dealer" strategy. NBCUniversal and ViacomCBS' platforms, Peacock and Paramount Plus, appear to have more ground to make up in a market that is even more competitive.
If the deal is approved, AT&T's shareholders would receive 71% worth of the new company's stock, with Discovery's shareholders receiving the remainder. The name of the new company is expected to be announced next week.
Sam Blake
Sam primarily covers entertainment and media for dot.LA. Previously he was Marjorie Deane Fellow at The Economist, where he wrote for the business and finance sections of the print edition. He has also worked at the XPRIZE Foundation, U.S. Government Accountability Office, KCRW, and MLB Advanced Media (now Disney Streaming Services). He holds an MBA from UCLA Anderson, an MPP from UCLA Luskin and a BA in History from University of Michigan. Email him at samblake@dot.LA and find him on Twitter @hisamblake
https://twitter.com/hisamblake
samblake@dot.la