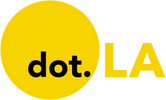 Get in the KNOW  
  on LA Startups & Tech  
X
Andria Moore
Google and Apple Are Opening New Offices In West LA
Amrita Khalid
Amrita Khalid is a tech journalist based in Los Angeles, and has written for Quartz, The Daily Dot, Engadget, Inc. Magazine and number of other publications. She got her start in Washington, D.C., covering Congress for CQ-Roll Call. You can send tips or pitches to amrita@dot.la or reach out to her on Twitter at @askhalid.
08:00 AM | November 21, 2022
Even though Los Angeles' office market faces an uncertain future due to the slowing economy, signs seem to suggest that West L.A. could weather the storm.
For starters, Apple and Google still plan to open new offices in the area — even as much of Big Tech is scaling back their physical footprints nationwide. Earlier this month, Apple's plans to build 536,000 square feet of office space and production space went before the Culver City Planning Commission. The Culver Crossings campus is expected to break ground in early 2023, with an anticipated move-in date of 2026.
---
"The West L.A. office market is very different from the rest of the county in that it has an abundance of very cool, architecturally distinct real estate that is very attractive to the creatives"," wrote CBRE's Vice Chairman Jeffrey Pion in an email. "While many of the tech companies are downsizing in other parts of the country, we are not yet certain how much of that anticipated downsizing will occur in this market but believe the long term outlook for West Los Angeles is very good."
In addition, a Google spokesperson confirmed to dot.LA that Google has leased the former Westside Pavilion shopping complex in West L.A. and plans to move in sometime in 2023. The company has yet to decide which job functions or divisions will be located in the new West L.A. campus. And Amazon signed a deal to rent a 200,000-square-foot space at the Water Garden this summer as part of a greater Southern California expansion, even as it halted plans to build other offices nationwide.
Nonetheless, the state of L.A.'s office space market remains uncertain as companies also scramble to cut costs due to the slowing economy. J.P. Morgan Asset Management this week put up its 1.4 million square foot Santa Monica office campus for sale — which includes tenants like Amazon and Sony Inc., reported the Commercial Observer.
Still, according to a third-quarter report from CBRE, West L.A.'s office vacancy rate is at 14.5% — roughly four points lower than the average in Greater Los Angeles. "[...] Several tech, media, and entertainment companies leased space this quarter, emphasizing the prevalence of entertainment and technology in Los Angeles and West L.A.," wrote the authors of the report.
This is all to say that after two years of remote work and hybrid offices, 2022 could be ushering in a vibe shift as more companies reverted to traditional in-office work environments. Nearly 50% of company leaders said they were planning to require workers to return to the office full-time in the next year, according to a Microsoft survey from March. While a sluggish economy has forced some companies to make cuts to their workforce and close offices — many also appear to be staying put or even expanding their corporate real estate portfolios.
The potential shift to in-office work could be further bolstered by the current economic downturn, according to Matthew E. Kahn, Provost Professor of Economics at USC. In an email to dot.LA, Kahn wrote, "During a tech recession, management has the upper-hand in determining the real pay of workers and ordering workers to work on-site — 5 days a week — is a type of pay cut."
Amrita Khalid
Amrita Khalid is a tech journalist based in Los Angeles, and has written for Quartz, The Daily Dot, Engadget, Inc. Magazine and number of other publications. She got her start in Washington, D.C., covering Congress for CQ-Roll Call. You can send tips or pitches to amrita@dot.la or reach out to her on Twitter at @askhalid.
https://twitter.com/askhalid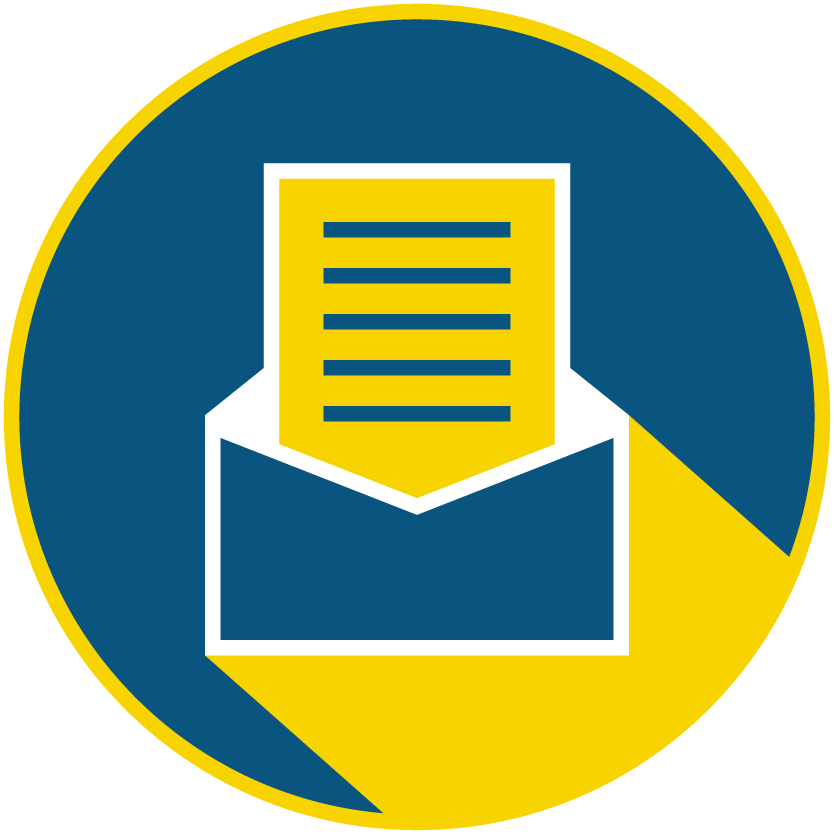 Subscribe to our newsletter to catch every headline.
05:15 AM | December 13, 2022
Vinfast
Vinfast, the Vietnamese EV company with headquarters in Los Angeles, shipped its first order of vehicles to U.S. soil from Hai Phong, Vietnam on November 25th. The batch of 999 automobiles is due to arrive here in California on Thursday this week.
The VF8 SUVs on board will have the difficult task of convincing American buyers that an unknown, untested Vietnamese manufacturer can deliver on a new technology. And so far, the company appears to be off to a rocky start.
According to an email sent to reservation holders on November 29th, the VF8s in the initial shipment will be a special "City Edition" and have lower range advertised than the previously announced versions–just 180 miles in total. Over the weekend, Vinfast confirmed to dot.LA via Twitter that all of the vehicles in the first batch are the City Edition, and that the standard edition would be coming Q1 of 2023. Until this email, there had been little, if any mention of this new City Edition. The message to reservation holders offered no rationale as to why the company was choosing to ship this version of the car instead of the 260-292 mile-range VF8 it's been advertising for months. Despite the lower range, however, the EVs will still carry a price tag of either $55,500 or $62,500, depending on trim–just $3,000 less than the previously-announced versions.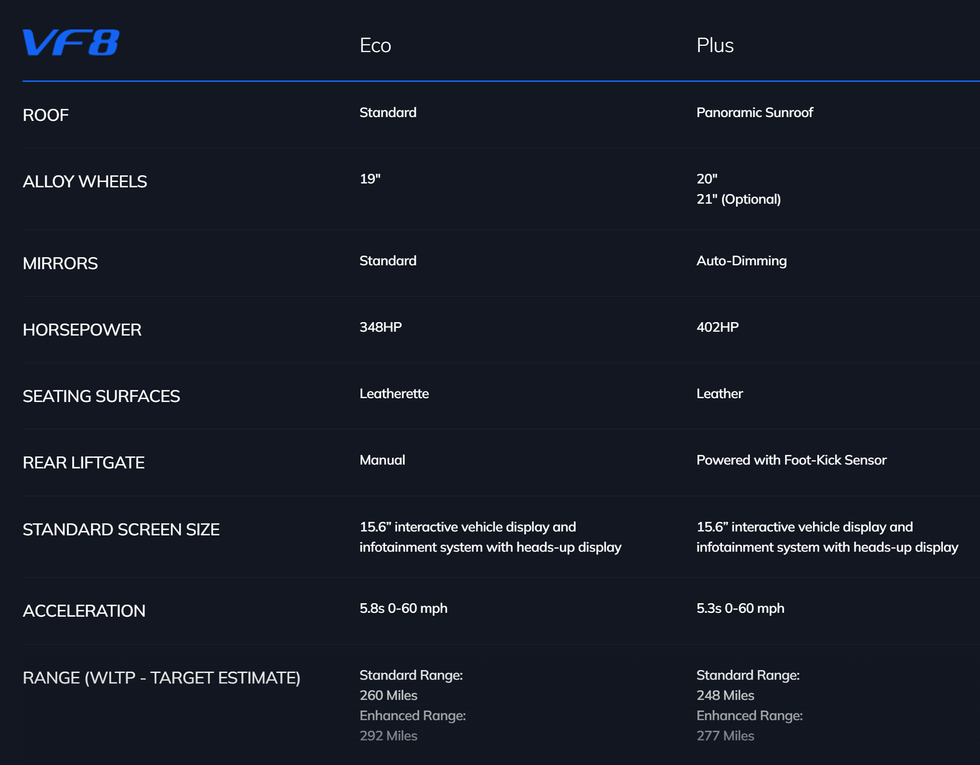 The VF8 Specs page from Vinfast's site still bears no mention of a "City Edition," but that's what's coming to America this month.
Vinfast is offering reservation holders an additional $3,000 off these City Edition variants (bringing the total to $6,000 less than the previously announced versions). But even at a discount, the vehicle's $52,000 price tag is far from competitive with more established EV makers and raises questions about the brand's strategy and value.

For comparison:
The 2023 Hyundai Ioniq 5 has 220 miles of range and starts at $42,745. Or 303 miles of range for $60,000.
The base model Kia EV6 costs $49,795 and goes 206 miles on a full charge.
The Mustang Mach E starts at 46,895 and reaches 224 miles.
And the list goes on. In fact, you'd be hard pressed to find a 2023 EV with a worse cost to range ratio than the VF8. Vinfast, which has been nearly impossible to reach on this matter despite numerous calls and emails, hasn't explained why they chose to offer such a range-compromised version as their initial foray into the U.S. market, or why the cost remains so high.
The reaction to the news, especially on Reddit, has been largely negative, with users accusing the company of "springing" the City Edition on reservation holders. Others speculated that the company rushed out the first batch so it could drum up good press before its recently announced IPO. Whatever the reason, most redditors didn't seem to be buying it, and with Vinfast so reluctant to comment, it's hard to see the announcement in a light that bodes well for the company's future. First impressions tend to last, and this doesn't seem like a good one for the EV hopeful.
David Shultz
David Shultz reports on clean technology and electric vehicles, among other industries, for dot.LA. His writing has appeared in The Atlantic, Outside, Nautilus and many other publications.
06:00 AM | January 01, 2023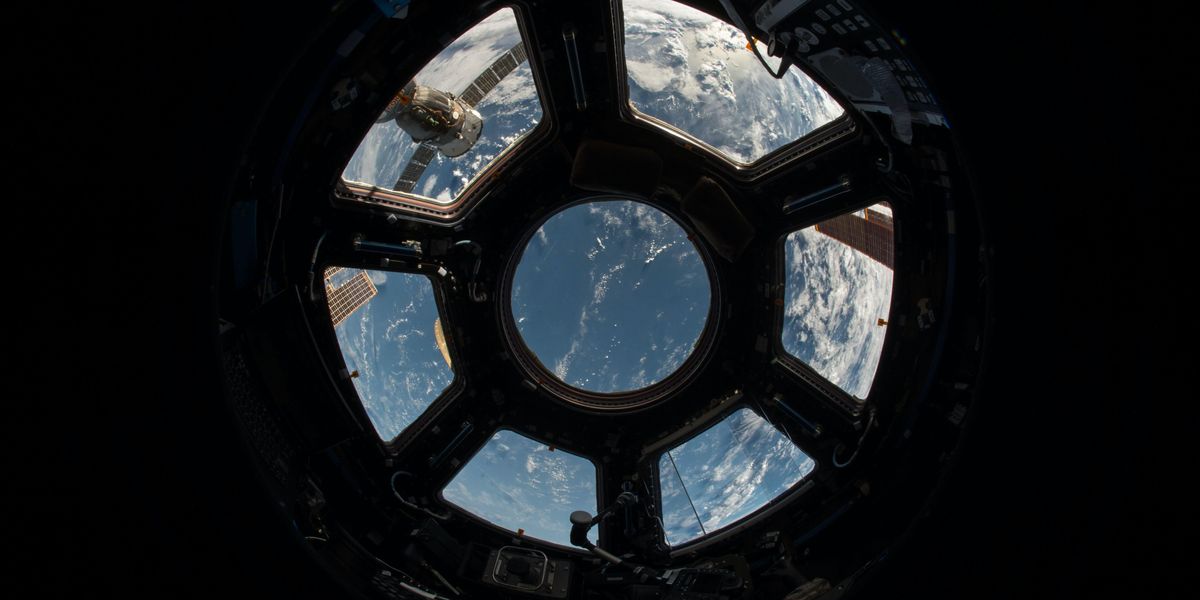 As human space tourism ramps up, and we continue to explore deeper into the cosmos, one alarming fact is becoming more evident: Despite decades of human spaceflight, we still have very limited information about how going to space, or staying there for sustained periods of time, affects our bodies.
So far, flights to low Earth orbit are relatively stable, and thankfully no one has perished on a trip yet. But there's also more to come; Virgin Galactic is planning more space tourism trips next year and beyond that, longer-term missions like Elon Musk's pet project to colonize Mars could come with some serious health risks. And, like any mission to space, nearly every variable has to be considered before launch to ensure the people undertaking these journeys are as healthy as possible.
That's where private industry comes in. There's a handful of startups that are focused on developing technology to make it easier to monitor human health in space. And while it may seem like a far-away pipe dream, they'll be the first to tell you that having startups begin to develop health care products for space-related exploration is key to ensuring there aren't mass casualties.
"The truth is, there is little that is more complex than space, and biology, and these are not things that have fast development times," said Elizabeth Reynolds, a biologist and director of the Starburst Aerospace Care in Space Challenge. The challenge recently awarded six winning startups (three were local to Southern California) a $100,000 investment from pharmaceutical company Boryung, support for on-orbit experimentation by Axiom, a Houston-based company making private space stations, and acceptance into Starburst's 13-week accelerator program.
"As we talk about deep space exploration, that is a point where we get into high amounts of cosmic radiation and it's an environment that will kill us," Reynolds said. "We need solutions that are completely untethered from Earth." Reynolds said she was "less concerned" about space tourism, and more focused on long-term habitation.
Reynolds did note that there's one easy option, one that NASA's relied on heavily up until now: send robots into space to do human work. That's possible, but she noted, "I cannot imagine a future where we continue to only explore space by robots."
There's a myriad of issues that people face when spending long durations of time in space. Some side effects can range from motion sickness to radiation poisoning to heart and muscle atrophy. Others include bodily fluid shifting due to zero gravity, changes in vision, loss of muscle strength and changes in gut biome behavior. Of course, there's also a host of potential mental side effects too, including depression or anxiety. A 2021 study published in the Journal of Clinical Nursing noted that these effects can also persist even after a person comes back from orbit.
Kay Olmstead, CEO of San Diego-based NanoPharma Solutions, was one of the companies selected by Starburst. She told dot.LA the company is working on a way to deliver drugs to people in space to maximize their effects.
Olmstead told dot.LA., NanoPharma "uses [a] nanocoating method developed by NASA to nanosize drugs to improve biosorption – [the] smaller the particle size, better solubility of [the] drug, hence better absorption into our body which is mostly water."
The importance of nano-soluble drugs is key, since it could limit side effects that come from typical ingestion of drugs, such as liver and kidney damage, or systemic toxicology (when a drug is absorbed by or distributed to other parts of the body besides the specific target area), Olmstead explained.
She added that NanoPharma is working on using vacuum pressure in low Earth orbit to deliver drugs to diseased organs without needles, a potential groundbreaking solution since right now, most life-saving drugs need to be administered via IV and that's "not suitable for space travelers." Instead, NanoPharma is working to patent several methods of drug delivery including a nano-nasal spray and a nano-inhaler.
Olmstead noted that there's a number of companies working on private space stations – besides Axiom, she also cited Northrop Grumman, Nanoracks and Sierra Space, who all have "grand plans of infrastructure building in space for private space travelers and in-space manufacturing."
There's a couple dueling local companies with ambitions to build private space stations as well: Vast Space, and Orbital Assembly.
Olmstead noted that there will have to be construction workers in space overseeing building of these outposts, and added, "Care for these space travelers and workers is the most important concern of these aerospace companies aside from the station building/maintenance." She also said that outposts on the moon, which will likely be built after stations in low Earth orbit, come with "even more severe health hazards."
Another local startup that won the Starburst challenge was Vibo Health. Based in Los Angeles and led by physicist and CEO Gil Travish, Vibo develops wearable health tracking technology that uses wrist scanning to give users insight into their health, with the goal of finding health risks without invasive tests.
Right now, Vibo has a growing business terrestrially, but Travish told dot.LA he's eager to see how the tech could be applied to astronauts. "It is a niche, of course, but it's a growing niche," Travish said. He noted that Vibo hopes to do in-space testing within the next two years.
For now, though, both Vibo and NanoPharma said they will continue developing and testing their technology on the ground with the goal of bettering patients' lives here on earth. Travish said he's optimistic that the work will not only better conditions for space-faring humans, but also unlock information about the human condition.
"It's not just about going to space, it's about learning more about ourselves," Travish said.
Samson Amore
Samson Amore is a reporter for dot.LA. He holds a degree in journalism from Emerson College and previously covered technology and entertainment for TheWrap and reported on the SoCal startup scene for the Los Angeles Business Journal. Send tips or pitches to samsonamore@dot.la and find him on Twitter @Samsonamore.
https://twitter.com/samsonamore
samsonamore@dot.la