Coronavirus Updates: Olympics Postponed, SpaceX Delays Launch, L.A. County Racks Up More Cases
Mar 24 2020
The coronavirus pandemic's emergence has changed the world around us. Conferences have been cancelled, travel has been severely restricted, and working from home has become the norm. But less clear is the scale of the economic impact and how companies should be reacting. Here are the latest headlines regarding how the novel coronavirus is impacting the Los Angeles startup and tech communities. Sign up for our newsletter and follow dot.LA on Twitter for the latest updates.
---
Olympics Postponed, Financial Strain for NBC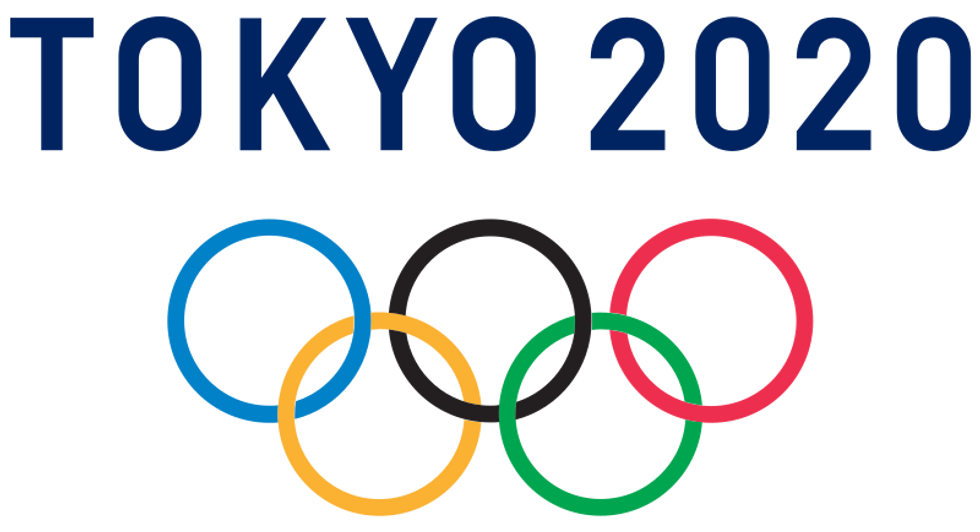 A joint statement from Japan's Prime Minister Shinzo Abe and the International Olympic Committee president early Tuesday revealed that the 2020 Tokyo Olympics have been postponed. The games are now set to occur sometime after 2020, but not later than summer of 2021. Among the collateral damage is NBC, which owns the event's media rights through 2032. Back in January when NBCUniversal (owned by Comcast) unveiled Peacock, its new direct-to-consumer (D2C) streaming service, the company highlighted to investors its ability to take "full advantage of the massive promotional opportunity of the Tokyo Olympics" when the service becomes available to non-Comcast subscribers on July 15. Rather than attracting customers by flying in the Olympics tailwind, Peacock must now rely more heavily on its distinguishing feathers, which include its exclusive content and ad-supported business model. It will join an increasingly competitive D2C market, leaving onlookers to wonder how smoothly this bird will be able to fly.
L.A. County Reports First Death of Person Under 18, Coronavirus Cases Surge Over 48 Hours
Los Angeles County health officials reported on Tuesday four more coronavirus deaths including one person under the age of 18 from Lancaster, bringing total fatalities to 11 in the region.
"COVID-19 does not discriminate by age, race or income level, and what we are seeing in places like New York is indicative of what we should prepare to experience here," said Barbara Ferrer, the county's public health director in a statement.
Another 128 new cases of the fast-moving virus were also reported as the total in the county racked up to 662 cases. Nearly 40% of the cases have been reported in the last 48 hours. Among the cases, about 18% of those testing positive have had to be hospitalized at some point.
Brentwood and West Hollywood both have the highest number of cases confirmed with 31 each. Officials have been identifying cases by neighborhood and communities of 25,000 or more as part of their daily update of the pandemic, but they note that there are positive cases across the entire county and the public should not think one location is safer than the other. "While public health is doing everything possible to mitigate the impact of this disease in our community, we can only flatten the curve if everyone takes social distancing seriously and adheres to all isolation and quarantine orders issued by our health officer," she said.
SpaceX Launch Put on Hold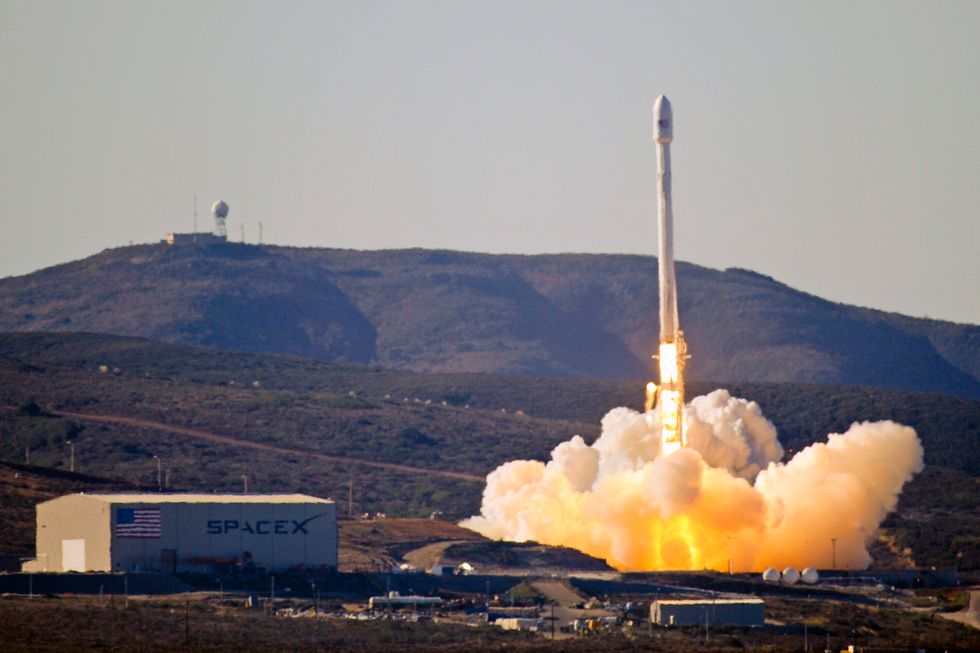 Hawthorne-based SpaceX has had to delay a rocket launch for the first time because of the Coronavirus. The Air Force's 45th Space Wing confirmed to Techcrunch Tuesday that SpaceX's SAOCOM launch has been put on "indefinite" hold because of the current crisis. The launch was scheduled to take place March 30, but Vandenberg has declared a public health emergency and the Air Force is limiting access to essential personnel and providing only essential services. It is not clear how many launches will be impacted by the virus. Techcrunch noted that SpaceX successfully launched 60 satellites last week. No COVID-19 cases have been reported on the base.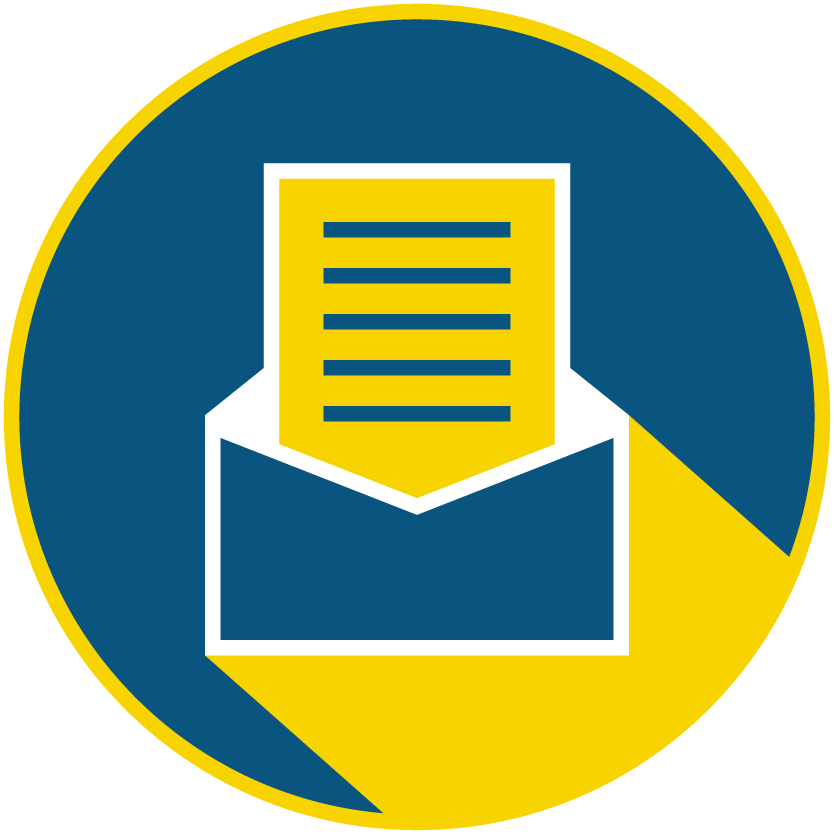 Subscribe to our newsletter to catch every headline.
Here are the latest headlines regarding how the novel coronavirus is impacting the Los Angeles startup and tech communities. Sign up for our newsletter and follow dot.LA on Twitter for the latest updates.
Today:
Amazon Warehouse Worker in L.A. Tests Positive, As Company Struggles with Covid-19
USC Shows (and Ranks) L.A. Neighborhoods With COVID-19 Cases
Gov. Newsom to small businesses: "Let's get ahead of the queue"
L.A. County records 78 deaths, cases top 4,000
Patrick Soon-Shiong wants to buy shuttered hospital, convert to COVID-19 command center
Disney announces furloughs amid pandemic, but employees keep healthcare
At least 30 of the fulfillment centers that power Amazon's e-commerce business have outbreaks of COVID-19, according to news reports and employee accounts. The most recent case in Los Angeles was reported Wednesday, when Amazon confirmed to City News Service that an employee at their warehouse in Atwater Village has tested positive for COVID-19. The mounting cases are sparking walkouts, frustration, and an unprecedented challenge for a tech company that finds itself at the center of the coronavirus pandemic.
Los Angeles locals have always known it is a city of neighborhoods, but this novel coronavirus has made that especially clear. The official lines on where neighborhoods begin and end, and where cases are to be found, have never seemed so murky.
On Thursday, the USC Viterbi School of Engineering released two new COVID-19 data visualizations that aim to make at least where known COVID-19 cases are being found, a little more clear.
The first is an interactive map with reported cases that's broken down by each neighborhood with accompanying statistics that tells people where cases are, how many are out there, and how their neighborhood ranks.
The visualized data is not a complete picture of all COVID-19 cases as testing has thus far been very limited. The data also doesn't break up or provide the total numbers of those tested per region.