Coronavirus Updates: Cedars Joins Drug Trial, U.S. Consumers Streaming Skyrockets Amid COVID-19, Says Nielsen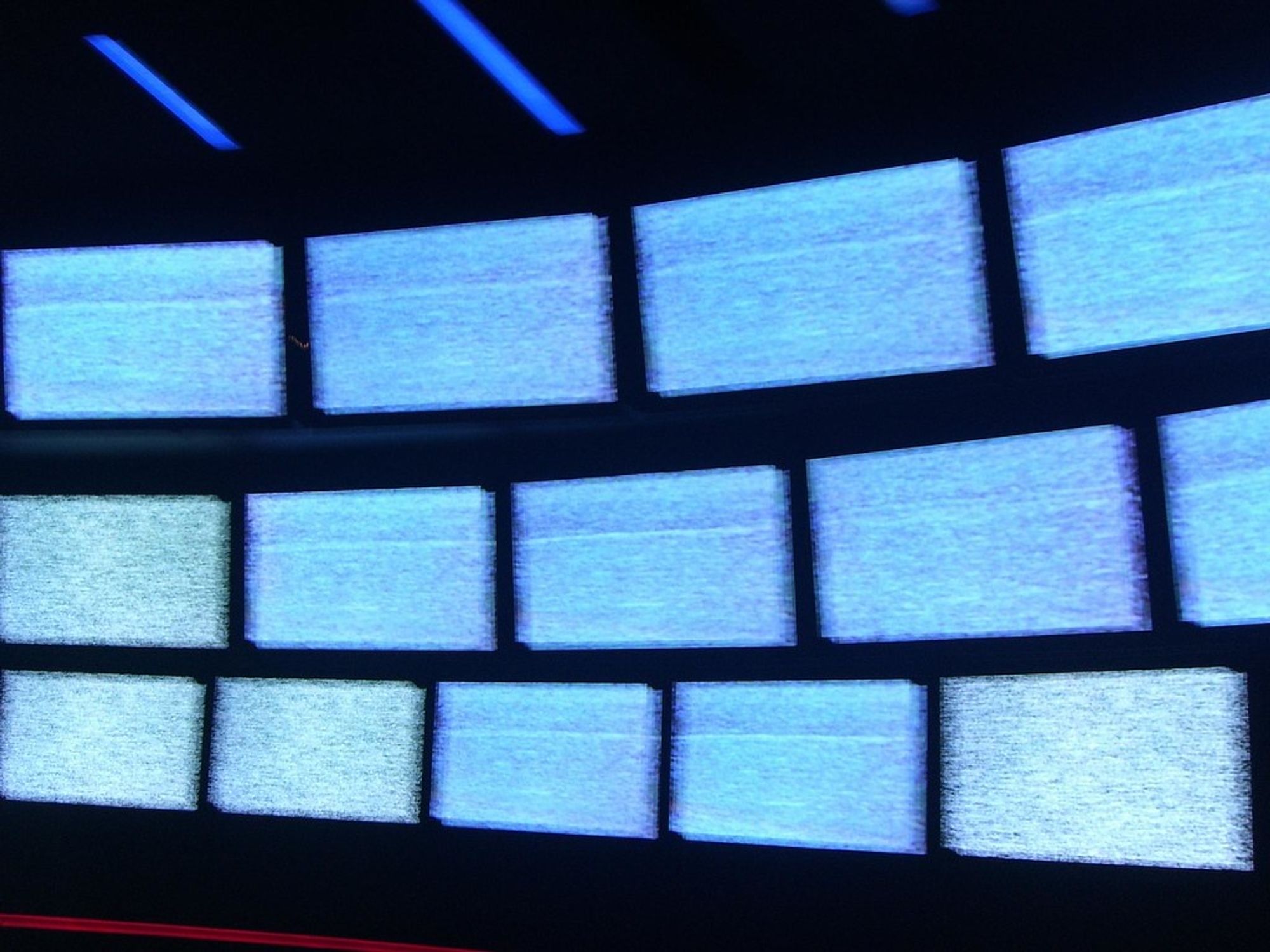 Here are the latest headlines regarding how the novel coronavirus is impacting the Los Angeles startup and tech communities. Sign up for our newsletter and follow dot.LA on Twitter for the latest updates.
---
Cedars-Sinai joins international clinical trial to test COVID-19 drug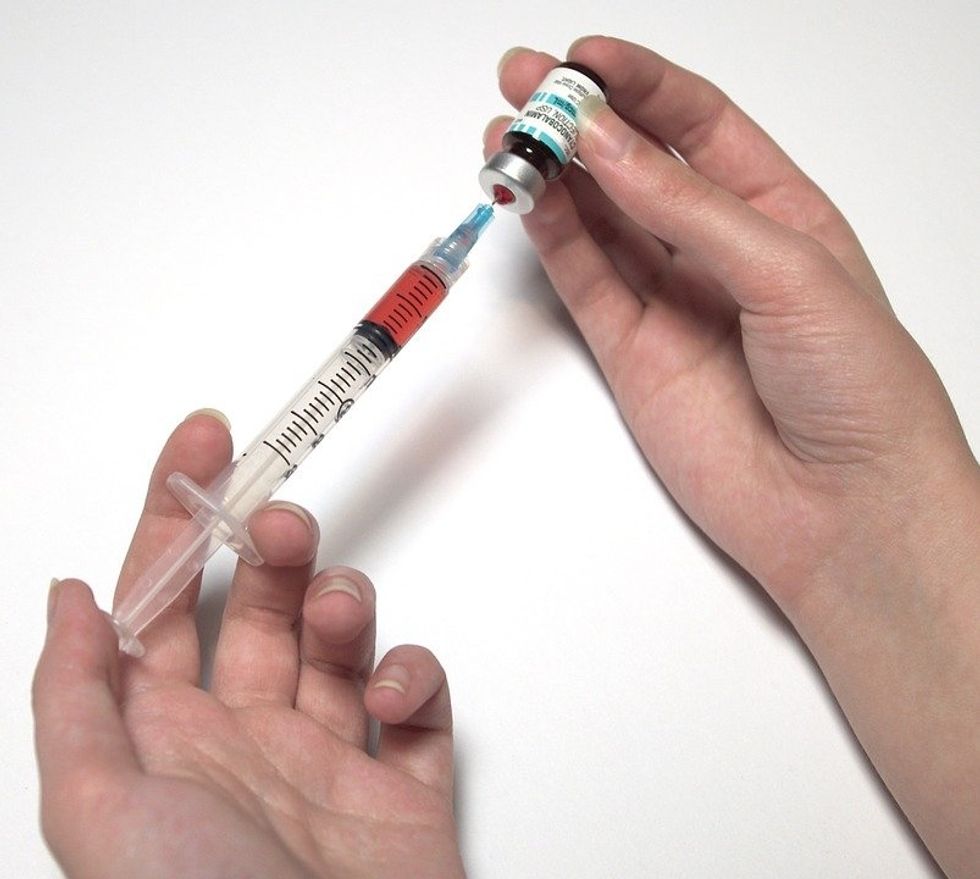 Los Angeles-based hospital system Cedars-Sinai announced Tuesday it is joining an international effort to test the drug remdesivir for treating COVID-19, the disease caused by the novel coronavirus. The drug is not FDA-approved but has shown promise in animal testing and in small numbers of humans. Starting this week, Cedars plans to administer the drug intravenously to up to 30 patients currently hospitalized with COVID-19. They will be monitored throughout their hospital stay and their outcomes will be measured against a control group, which will be given a placebo. The U.S. National Institute of Health is sponsoring the trial, which includes dozens of sites around the world, according to the statement.
Gilead Sciences, based in the Bay Area, owns the remdesivir patent. Early this month the company applied for "orphan drug" status in an effort to expedite the clinical trial timeline required by the FDA. That status was granted last week, but the company subsequently requested a withdrawal of the designation. Some health groups expressed concern that orphan status would limit the ability of other organizations to produce treatments in the future. In a statement Gilead said it remains "confident that it can maintain an expedited timeline in seeking regulatory review of remdesivir."
U.S. consumers spend 400 billion minutes streaming content to TVs, says Nielsen
live.staticflickr.com
Coronavirus is forcing Americans to stay at home, and American consumers have watched about 156 billion minutes of streaming content on their televisions during the week of March 16 — a 22% surge from a week earlier, according to a Nielsen analysis. The first three weeks of March saw an estimated 400 billion minutes of streaming an 85% surge from the year-ago period.
---
Netflix, YouTube, Amazon and Hulu make up the biggest bulk of streaming on TV sets (the study did not include viewers on mobile phones). By the numbers, Netflix and Hulu claimed a smaller share of that viewing than they did last year, according to the data. Netflix claimed 29% of total streaming minutes for the week ending March 22, down from 36% in the same period a year ago. Hulu accounted for 10%, down from 15%. YouTube represented 20%, up from 19%. And Amazon inched up to 9%, from 7%. New services like Disney Plus and Apple TV Plus fueled the "other" category to to 31% from 23%.