Coronavirus Updates: Mattel Using Fabric from Barbie to Make Face Masks, Virgin Orbit Designs Ventilator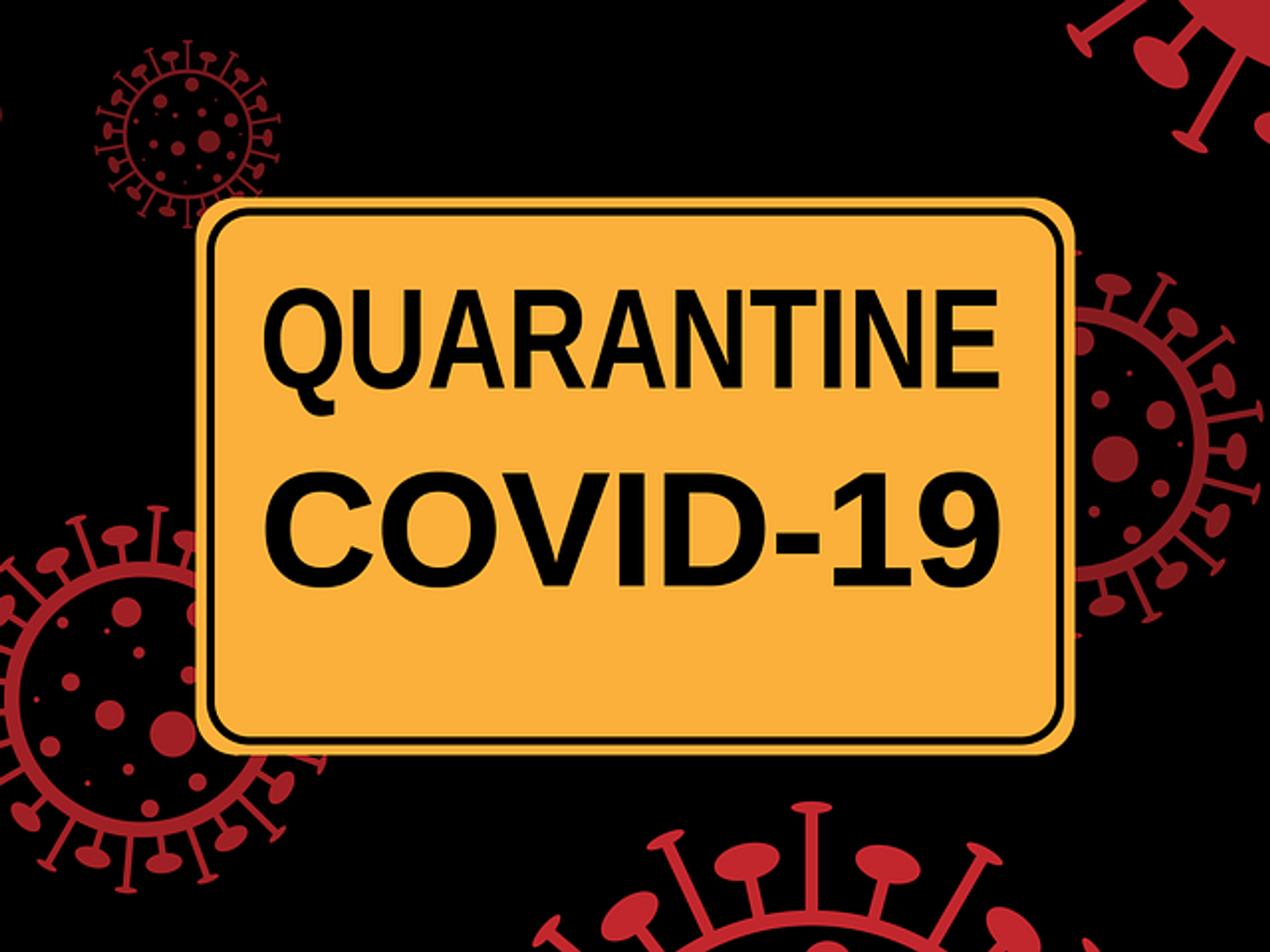 Here are the latest headlines regarding how the novel coronavirus is impacting the Los Angeles startup and tech communities. Sign up for our newsletter and follow dot.LA on Twitter for the latest updates.
Today:
Disney's Iger won't take a salary, other executives take pay cuts
Virgin Orbit Designs Mass-Producible Ventilator for COVID-19 Patients
Coronavirus claims 342 new cases in Los Angeles County
Mattel using fabric made for Barbie to create face masks
---
Mattel orders factories to use fabric designed for Barbie to make face masks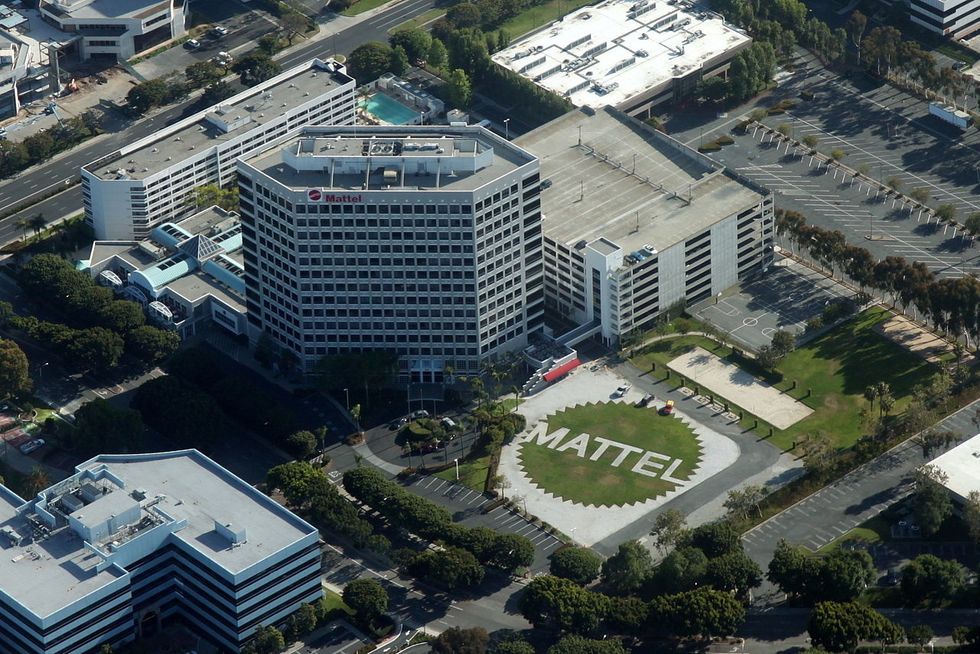 Mattel Chairman and CEO Ynon Kreiz said the toymaker's plants in El Segundo and East Aurora, NY are "producing face masks from Barbie and Fisher-Price fabric" to help battle the shortage inundating the nation's hospitals. He said the company also plans to create face shields from materials at both factories. "We are ensuring social distancing and safe working environments for our dedicated production teams who are taking on the challenge," Kreiz said in a statement. "These masks will be distributed to hospitals and first responders later this week." He added that the company is "comitted to using our resources to contribute as much as we can to fight COVID-19."
New coronavirus cases climb past 2,400 in LA county, 44 deaths
Seven more people died of novel coronavirus in Los Angeles County and there are 342 new cases, public health officials said Monday. There have now been 2,474 cases in the county and 44 deaths as of noon. About 20% of those tested positive for COVID-19 have been hospitalized at some point during their illness.
"The greatest service the general public can provide is to stay home, to self-isolate when sick and to self-quarantine if exposed," said county health director Barbara Ferrer. "These measures will make the biggest impact in our efforts to mitigate the infection rate in the county."
Meanwhile, officials are increasingly worried that the fast-moving virus will spread inside the county's crowded jail system after an inmate and four people who work in the Los Angeles County jails came down with the illness, the Los Angeles Times reported.
Virgin Orbit designs mass-producible ventilator for COVID-19 patients
Rocket-maker Virgin Orbit has developed a bridge ventilator with university researchers that it will produce in Long Beach and deliver to overburdened hospitals battling COVID-19 within the next week.
Richard Branson's company must still get approval from the Food and Drug Administration before it can begin production at its manufacturing facility where it normally builds rockets to launch satellites into space. The company started the process after reaching out to California Gov. Gavin Newsom's office last week and being put in touch with a team at the University of California, Irvine and the University of Texas Austin working on bridge ventilators.
---
"We are all heartbroken each night as we turn on the news and see the predicament facing doctors and nurses as they heroically work to save lives," said Virgin Orbit chief executive Dan Hart in a statement. "We are hopeful that this device can help as we all prepare for the challenges ahead."
The company said it would continue to scale up production and could activate other manufactures as "soon as thee device is reproducible and production ready."
Virgin Orbit's device compresses medical ambu bags, which helps patients with COVID-19 to breathe by delivering air to the lungs.

Disney's Iger won't take a salary, other executives take pay cuts amid COVID-19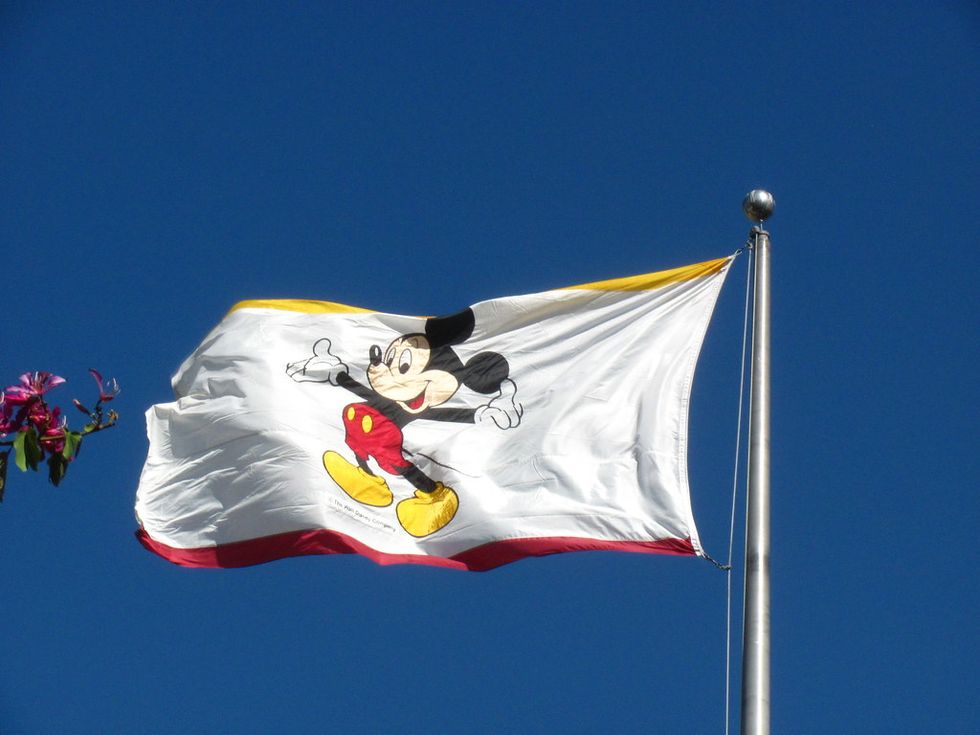 The Walt Disney Co. said Monday that executive chairman Robert Iger will not take a salary and recently named CEO Bob Chapek will take a 50% pay cut amid the coronavirus crisis. The company will also reduce salaries of vice presidents, senior vice presidents and executive vice presidents. The furloughs come as Disney's theme parks around the world have been closed down, and filming for the company's movie studio and ABC television programming have seized up.