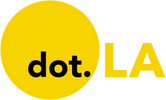 Get in the KNOW  
  on LA Startups & Tech  
X
Samson Amore
Samson Amore is a reporter for dot.LA. He previously covered technology and entertainment for TheWrap and reported on the SoCal startup scene for the Los Angeles Business Journal. Send tips or pitches to samsonamore@dot.la and find him on Twitter at @Samsonamore. Pronouns: he/him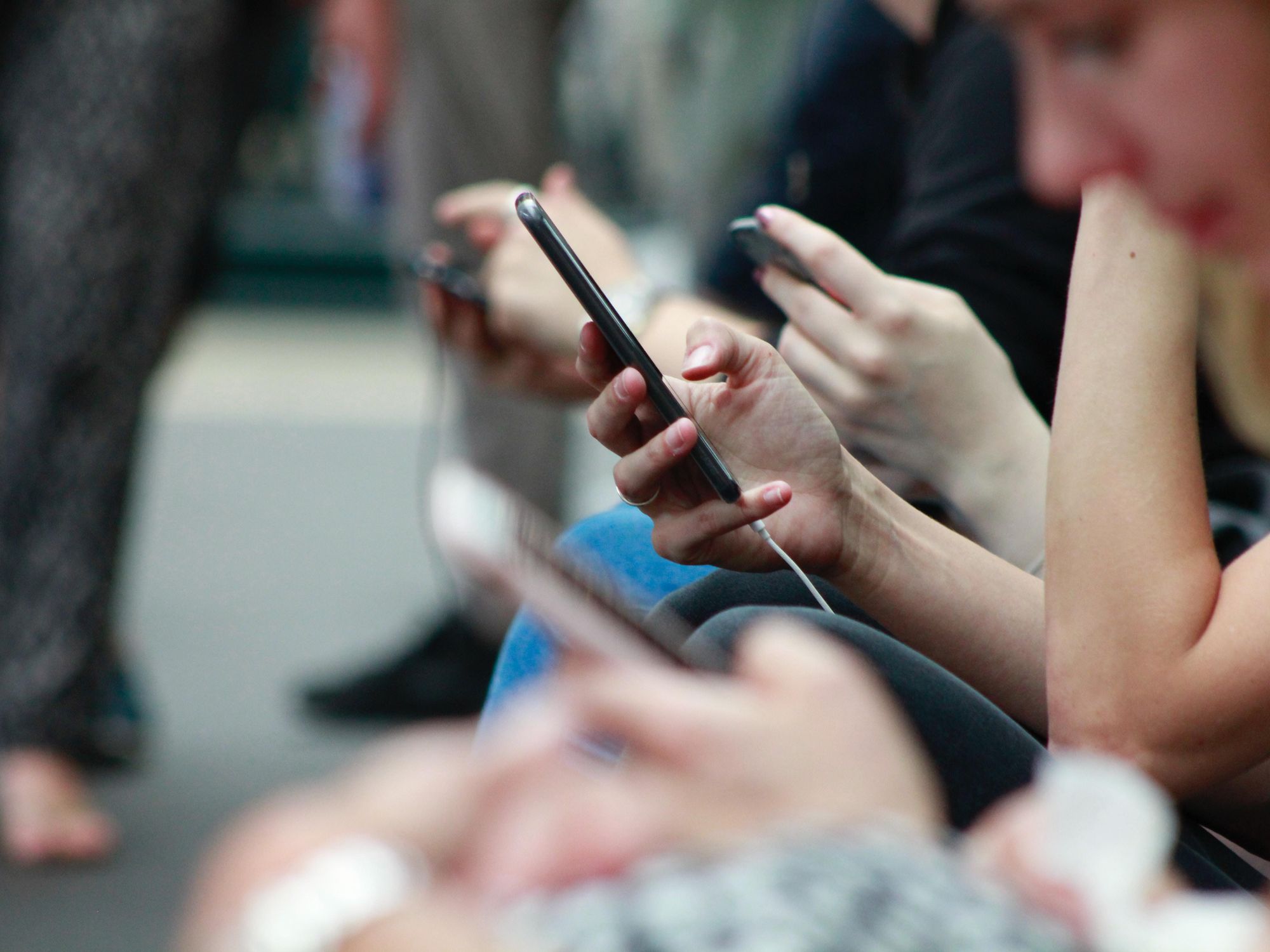 Photo by ROBIN WORRALL on Unsplash
Text message marketing startup Voyage SMS has laid off more than 10% of its staff, including its chief operating officer, dot.LA has learned—as the Santa Monica-based company became the latest local venture to fall victim to worsening economic conditions.
---
Voyage cut eight people from its roughly 60-person workforce last week, co-founder and CEO Rev Reddy confirmed to dot.LA. Besides COO Dave Link, the cuts affected the company's full-time sales department and some contractors, he said.
"It's unfortunate to let people go—it's never a fun thing," Reddy said. "This is a multi-factor decision, but of course the macro[economic] climate affected [and] was an input in this decision."
Reddy added that the company hopes the downsizing will be temporary and that Voyage plans to eventually hire more staff, specifically people in the Los Angeles area who have expertise in digital marketing. "We are prioritizing growth efficiency over growth at all costs," he said.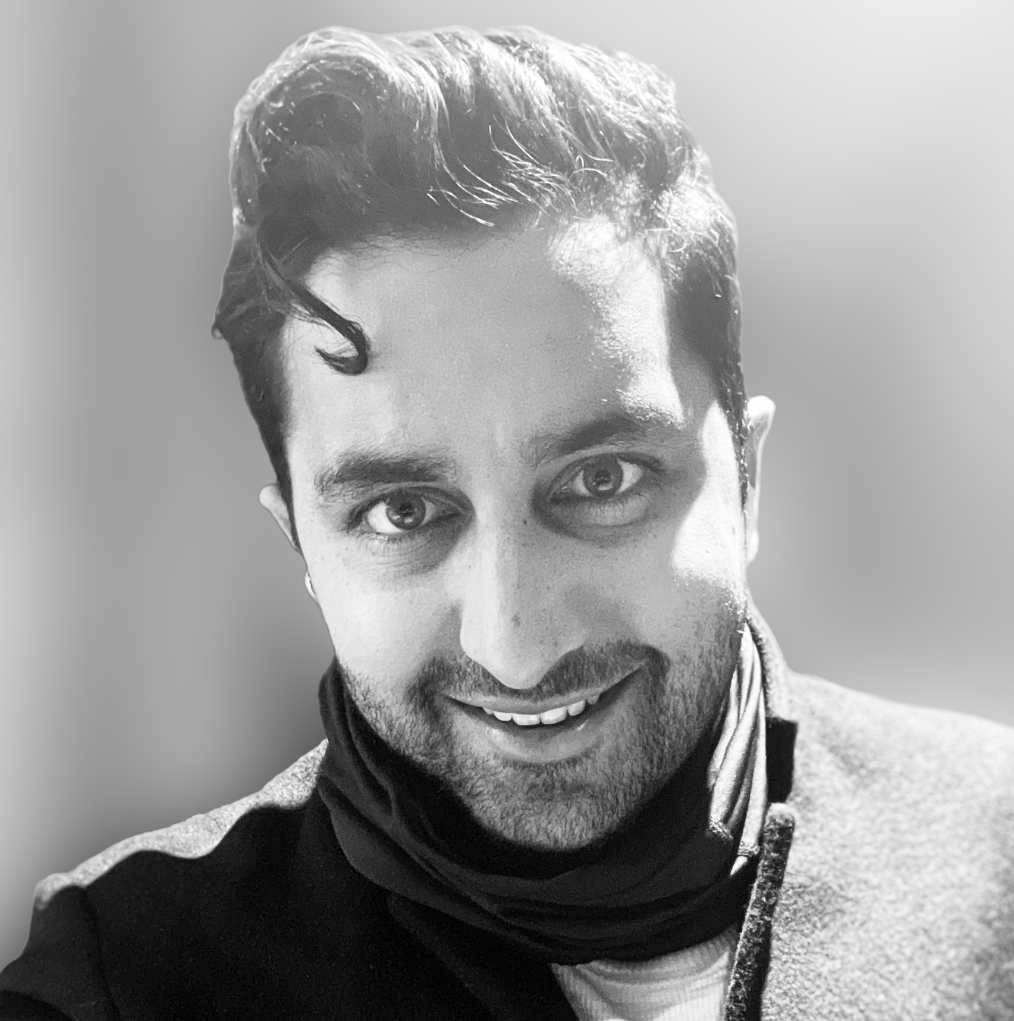 Voyage CEO Rev Reddy.Credit: Voyage SMS
The ongoing economic downturn has not spared the tech and venture capital sectors, spooking investors into pulling back funding and prompting a wave oflayoffs acrossthe industry. It's a sudden change of winds of Voyage, which earlier this year raised a $10 million funding round and acquired rival SMS marketing startup LiveRecover. Voyage's text-based marketing strategy is plugged into ecommerce platforms such as Shopify and ZenDesk—but as consumers have cut their discretionary spending to cope with rising inflation, they're spending less on ecommerce, indirectly hindering Voyage's business.
Link, Voyage's outgoing COO, previously worked for LiveRecover and joined the company in February after the acquisition.
"Technically, [Link] wasn't even an employee—it was a trial," Reddy noted. "The title was internal and it was very much contingent upon execution of results. And candidly speaking, those results were just not hit."
Link could not immediately be reached for comment. Other former Voyage employees confirmed on LinkedIn that they were laid off and looking for new work.
While Voyage is not yet profitable, Reddy said he believes the company is on a "path to profitability in a reasonable timeframe." Still, he acknowledged that the startup's backers—which include former Airbnb executive James Beshara and venture firms RiverPark and Guild Capital—will be eager to see progress if Voyage is to "attract the capital we need" moving forward.
"Limited partners now look at their portfolio and their allocations, and since the public markets have dropped so much, they look overweight in venture," York IE managing partner Joe Raczka, whose New Hampshire-based investment firm is among Voyage's investors, told dot.LA. "So they course-correct a little bit in terms of where their allocations are going, so you see some hesitancy."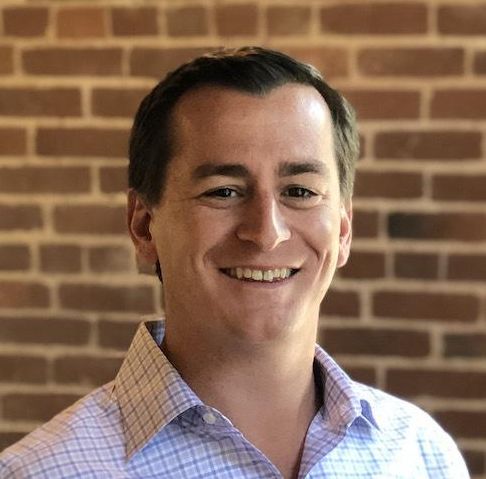 York IE Managing Partner Joe Raczka.
Credit: York IE
Still, Raczka said York IE plans to stick with Voyage. "I think the company has a massive market that they play in [and] they have a really strong product," he said. "I remain very confident in the business."

From Your Site Articles
Related Articles Around the Web
Samson Amore
Samson Amore is a reporter for dot.LA. He previously covered technology and entertainment for TheWrap and reported on the SoCal startup scene for the Los Angeles Business Journal. Send tips or pitches to samsonamore@dot.la and find him on Twitter at @Samsonamore. Pronouns: he/him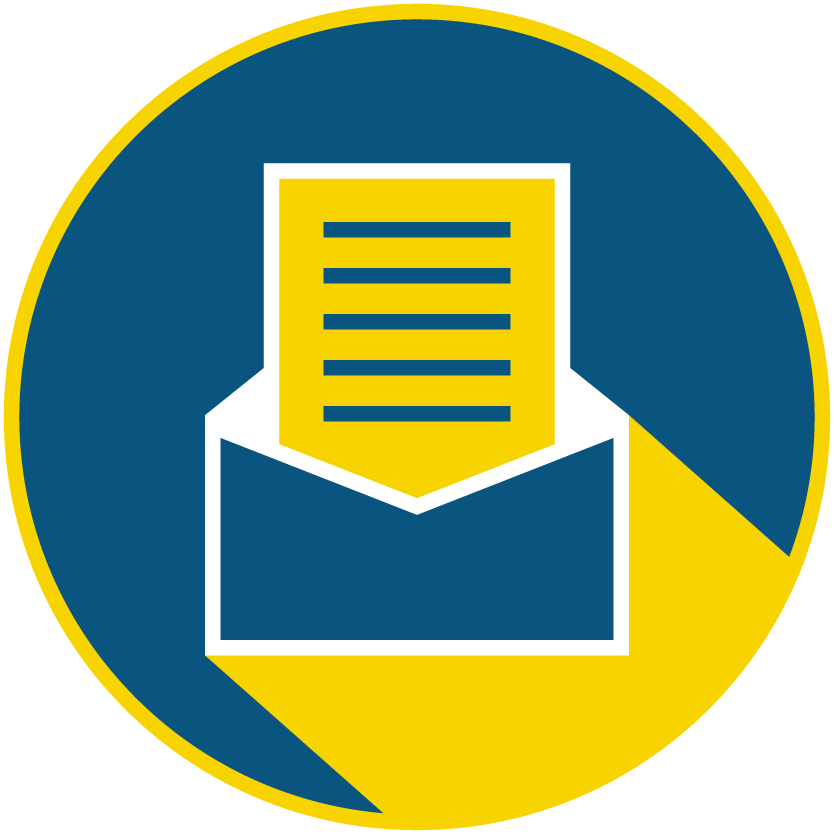 Subscribe to our newsletter to catch every headline.
Christian Hetrick
Christian Hetrick is dot.LA's Entertainment Tech Reporter. He was formerly a business reporter for the Philadelphia Inquirer and reported on New Jersey politics for the Observer and the Press of Atlantic City.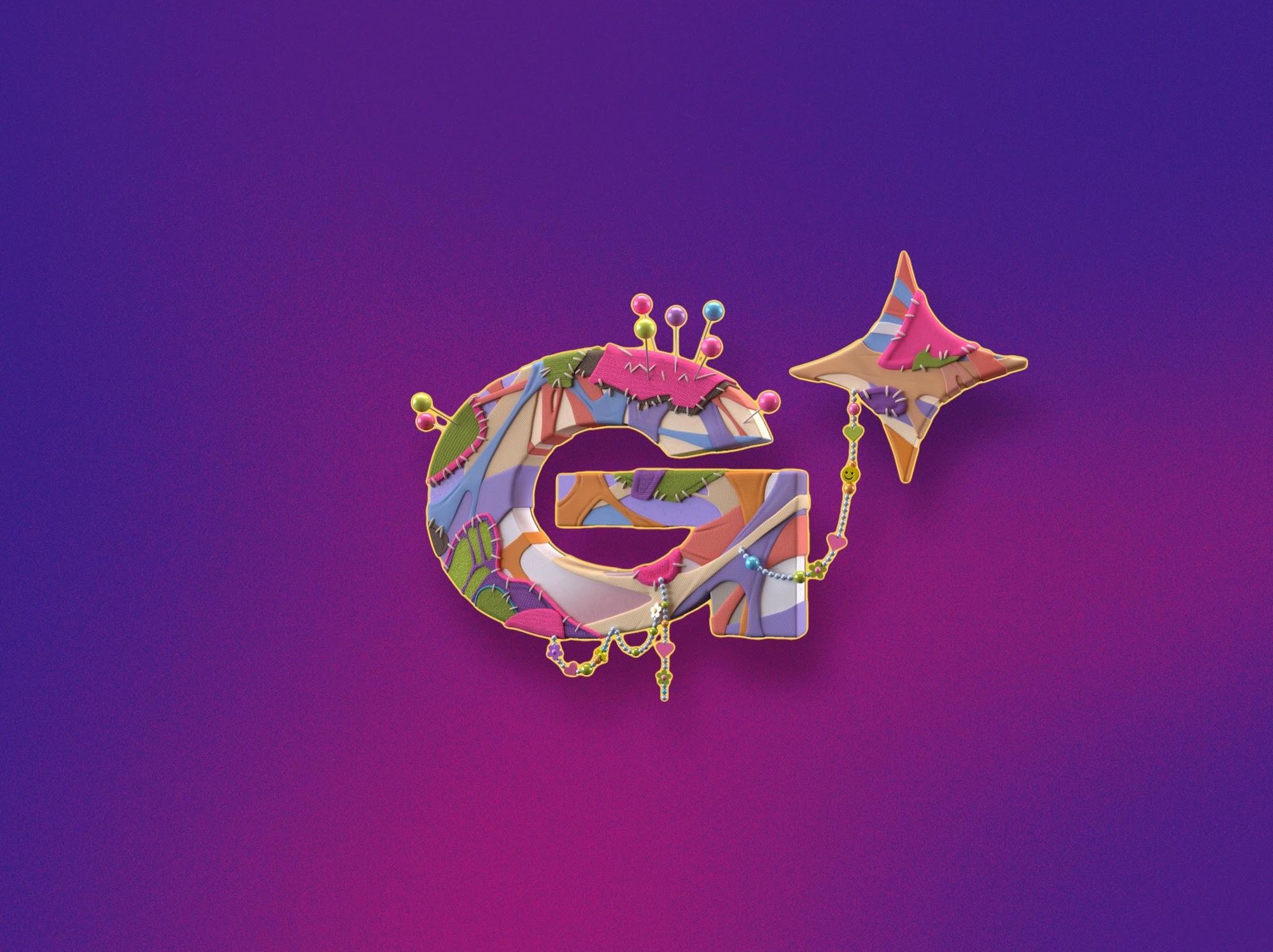 When avatar startup Genies raised $150 million in April, the company released an unusual message to the public: "Farewell."
The Marina del Rey-based unicorn, which makes cartoon-like avatars for celebrities and aims to "build an avatar for every single person on Earth," didn't go under. Rather, Genies announced it would stay quiet for a while to focus on building avatar-creation products.
Genies representatives told dot.LA that the firm is now seeking more creators to try its creation tools for 3D avatars, digital fashion items and virtual experiences. On Thursday, the startup launched a three-week program called DIY Collective, which will mentor and financially support up-and-coming creatives.
Similar programs are common in the startup world and in the creator economy. For example, social media companies can use accelerator programs not only to support rising stars but to lure those creators—and their audiences—to the company's platforms. Genies believes avatars will be a crucial part of the internet's future and is similarly using its program to encourage creators to launch brands using Genies' platform.
"I think us being able to work hands on with this next era—this next generation of designers and entrepreneurs—not only gets us a chance to understand how people want to use our platform and tools, but also allows us to nurture those types of creators that are going to exist and continue to build within our ecosystem," said Allison Sturges, Genies' head of strategic partnerships.
DIY Collective's initial cohort will include roughly 15 people, Sturges said. They will spend three weeks at the Genies headquarters, participating in workshops and hearing from CEOs, fashion designers, tattoo artists and speakers from other industries, she added. Genies will provide creatives with funding to build brands and audiences, though Sturges declined to share how much. By the end of the program, participants will be able to sell digital goods through the company's NFT marketplace, The Warehouse. There, people can buy, sell and trade avatar creations, such as wearable items.
Genies will accept applications for the debut program until Aug. 1. It will kick off on Aug. 8, and previous experience in digital fashion and 3D art development is not required.
Sturges said that the program will teach people "about the tools and capabilities that they will have" through Genies' platform, as well as "how to think about building their own avatar ecosystem brands and even their own audience."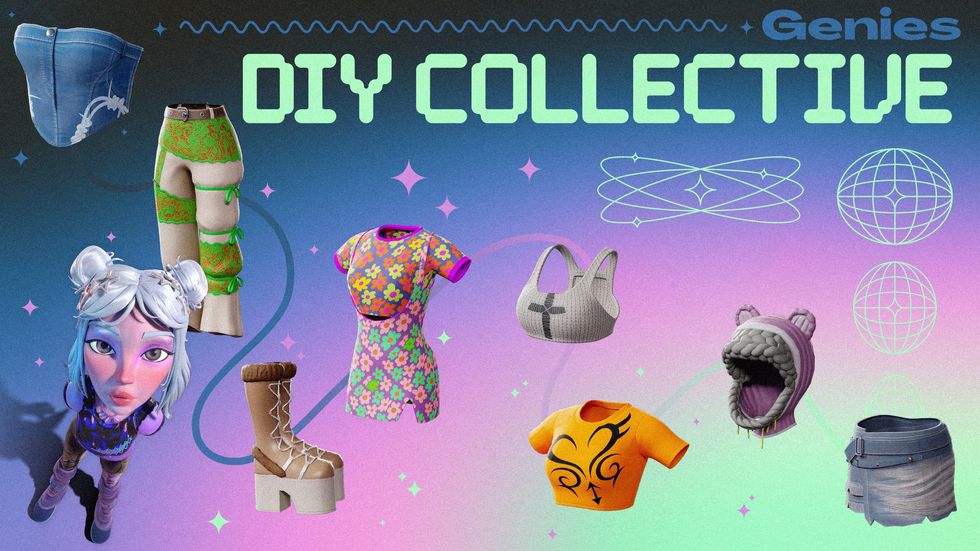 Image courtesy of Genies
Founded in 2017, Genies established itself by making avatars for celebrities from Rihanna to Russell Westbrook, who have used the online lookalikes for social media and sponsorship opportunities. The 150-person company, which has raised at least $250 million to date, has secured partnerships with Universal Music Group and Warner Music Group to make avatars for each music label's entire roster of artists. Former Disney boss Bob Iger joined the company's board in March.
The company wants to extend avatars to everyone else. Avatars—digital figures that represent an individual—may be the way people interact with each other in the 3D virtual worlds of the metaverse, the much-hyped iteration of the internet where users may one day work, shop and socialize. A company spokesperson previously told dot.LA that Genies has been beta testing avatar creator tools with invite-only users and gives creators "full ownership and commercialization rights" over their creations collecting a 5% transaction fee each time an avatar NFT is sold.
"It's an opportunity for people to build their most expressive and authentic self within this digital era," Sturges said of avatars.
The company's call for creators could be a sign that Genies is close to rolling out the Warehouse and its tools publicly. Asked what these avatar tools might look like, the startup went somewhat quiet again.
Allison Sturges said, "I think that's probably something that I'll hold off on sharing. We will be rolling some of this out soon."
Christian Hetrick
Christian Hetrick is dot.LA's Entertainment Tech Reporter. He was formerly a business reporter for the Philadelphia Inquirer and reported on New Jersey politics for the Observer and the Press of Atlantic City.
Christian Hetrick
Christian Hetrick is dot.LA's Entertainment Tech Reporter. He was formerly a business reporter for the Philadelphia Inquirer and reported on New Jersey politics for the Observer and the Press of Atlantic City.
LA Tech Week—a weeklong showcase of the region's growing startup ecosystem—is coming this August.
The seven-day series of events, from Aug. 15 through Aug. 21, is a chance for the Los Angeles startup community to network, share insights and pitch themselves to investors. It comes a year after hundreds of people gathered for a similar event that allowed the L.A. tech community—often in the shadow of Silicon Valley—to flex its muscles.
From fireside chats with prominent founders to a panel on aerospace, here are some highlights from the roughly 30 events happening during LA Tech Week, including one hosted by dot.LA.
DoorDash's Founding Story: Stanley Tang, a cofounder and chief product officer of delivery giant DoorDash, speaks with Pear VC's founding managing partner, Pejman Nozad. They'll discuss how to grow a tech company from seed stage all the way to an initial public offering. Aug. 19 at 10 a.m. to 12 p.m. in Santa Monica.
The Founders Guide to LA: A presentation from dot.LA cofounder and executive chairman Spencer Rascoff, who co-founded Zillow and served as the real estate marketplace firm's CEO. Aug. 16 from 6 p.m. to 9 p.m. in Brentwood.
Time To Build: Los Angeles: Venture capital firm Andreessen Horowitz (a16z) hosts a discussion on how L.A. can maintain its momentum as one of the fastest-growing tech hubs in the U.S. Featured speakers include a16z general partners Connie Chan and Andrew Chen, as well as Grant Lafontaine, the cofounder and CEO of shopping marketplace Whatnot. Aug. 19 from 2 p.m. to 8 p.m. in Santa Monica.
How to Build Successful Startups in Difficult Industries: Leaders from Southern California's healthcare and aerospace startups gather for panels and networking opportunities. Hosted by TechStars, the event includes speakers from the U.S. Space Force, NASA Jet Propulsion Lab, Applied VR and University of California Irvine. Aug. 15 from 1 p.m. to 5 p.m. in Culver City.
LA Tech Week Demo Day: Early stage startups from the L.A. area pitch a panel of judges including a16z's Andrew Chen and Nikita Bier, who co-founded the Facebook-acquired social media app tbh. Inside a room of 100 tech leaders in a Beverly Hills mansion, the pitch contest is run by demo day events platform Stonks and live-in accelerator Launch House. Aug. 17 from 12:30 p.m. to 3 p.m. in Beverly Hills.
Registration information and a full list of LA Tech Week events can be found here.
Christian Hetrick
Christian Hetrick is dot.LA's Entertainment Tech Reporter. He was formerly a business reporter for the Philadelphia Inquirer and reported on New Jersey politics for the Observer and the Press of Atlantic City.
Joanne Saunders
Joanne Saunders is a freelance writer. She writes about health, travel and clean tech entrepreneurs. Her work has been published in Huffington Post, Vacationer Magazine, and Comics Beat, among other publications.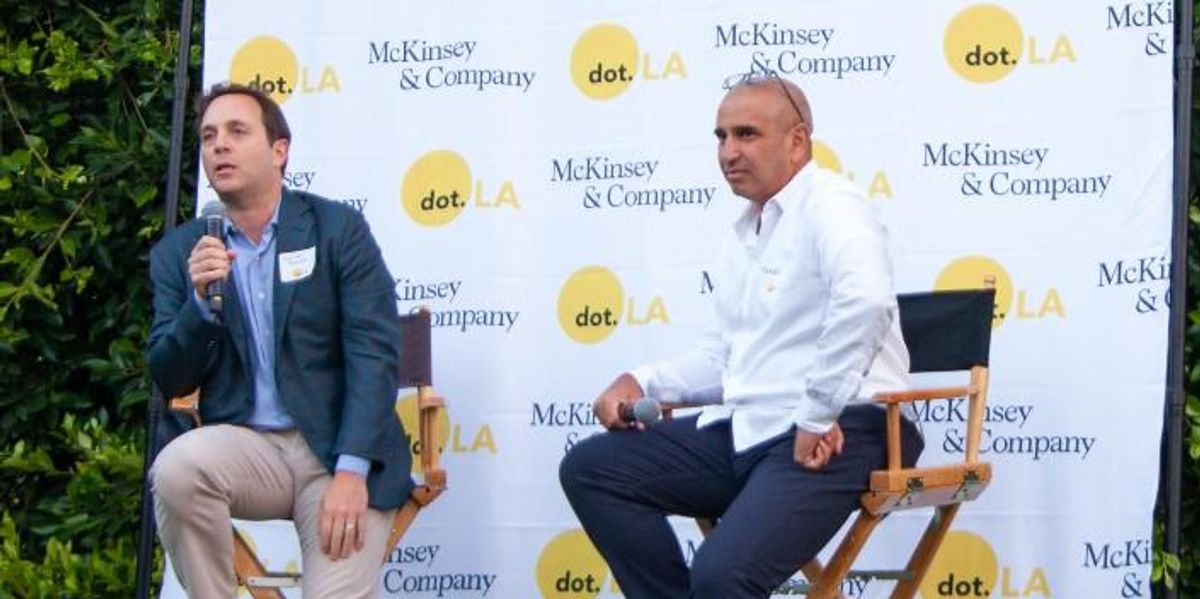 Photo by David Ruano
Lights were strung across the lawn and over the pool while about 150 guests meandered through the open concept home and towards the bar and the mounds of guacamole and warm churros. Hosted by McKinsey and Pacific Western Bank, "The Founder's Guide to L.A." event focused on advice from active angel investor, author and podcaster Spencer Rascoff, who co-founded Zillow, Hotwire, Pacaso, Supernova and–of course–dot.LA.
Through questions asked by McKinsey & Company Senior Partner Tarek Elmasry and the audience, Rascoff spent a half hour providing speedy and insightful advice to tech founders in attendance.

When asked what he looked for in a founder, Rascoff said, "I look for grit - somebody who has something to prove to somebody, and who has a chip on their shoulder–someone who's willing to run through walls for that company and that idea." Rascoff, who seemed even-keeled and energetic, explained that his ambition and drive came from the death of his brother in a car accident when they were both in their teens.
Though founder life is exciting, Rascoff now sees himself as more of a teacher.
"I did it for twenty-something years, and now I'm a coach and a mentor to my startups. I'm happy to be in my mid-40s and to be at this stage in my career. It's a little less dangerous. It's also intellectually stimulating and rewarding."
He teaches a class on startups at Harvard College and Harvard Business School. No investor is perfect, and Rascoff has had his share of failures along the way, but he's learned from those as well.
As the evening progressed, Rascoff advised founders to make financial cuts to extend their runway to cover 24 months of operations.
"Cut your headcount, cut marketing expense. Throw everything overboard that you don't really need in order to extend the runway." He said it may not be as fun as running a company during the good times, but great things can happen when managing a company through a difficult period.
As for advice for founders who are seeking equity, Rascoff made some grim observations.
"Equity is hard to come by right now. VCs are mostly hiding under their desks; they're shoring up their existing portfolio companies with inside rounds, and it's pretty hard to get investors to write new checks into new companies right now."
An attendee with a background in robotics and aerospace asked Rascoff and Elmasry how to start a company that would be in a capital-intensive area when no one is easily giving money. Both suggested bootstrapping. Before investing, investors want to see more proof points these days–and at a slightly later stage, Rascoff explained.
Photo by David Ruano
Market volatility and recession fears have caused the IPO window to slam shut in 2022. Experts have predicted a return in activity in late 2023. But Rascoff thinks it could be even quicker than that, if historical trends repeat themselves. The IPO window has never been closed for much more than eight months, he notes, and the sector is already about six months into its current dry spell.
Whenever access to capital becomes easier to access, L.A. is perfectly positioned to be a major tech hub. Rascoff hailed the region as the place where media, entertainment, pop culture and influencers intersect. Along with consumer businesses, L.A. boasts incredible aerospace and a robust venture ecosystem. Recently, even the major Silicon Valley players have begun to appreciate the value of establishing a presence in L.A., he added.
Rascoff intends to ride these tailwinds. As general partner of venture company 75 & Sunny, he and his team is working with 100 startups and have incubated five companies, a quarter of which are proptech startups. He's specifically excited about democratizing access to real estate assets, but he's also focusing on vertical social media networks like All Trails and LinkedIn. With his daughter Sophia, Rascoff recently started a vertical social network aimed at foodies called Recon.
After the talk, the attendees continued the night under the lights, surrounded by lush green walls of foliage, drinking their beverages of choice and talking about tech in L.A. and the future. Despite the current economic struggles, there's plenty of optimism in the room.
Joanne Saunders
Joanne Saunders is a freelance writer. She writes about health, travel and clean tech entrepreneurs. Her work has been published in Huffington Post, Vacationer Magazine, and Comics Beat, among other publications.