Content Creators Say YouTube's New Ad Program Could Lead To a TikTok Exodus
Kristin Snyder
Kristin Snyder is dot.LA's 2022/23 Editorial Fellow. She previously interned with Tiger Oak Media and led the arts section for UCLA's Daily Bruin.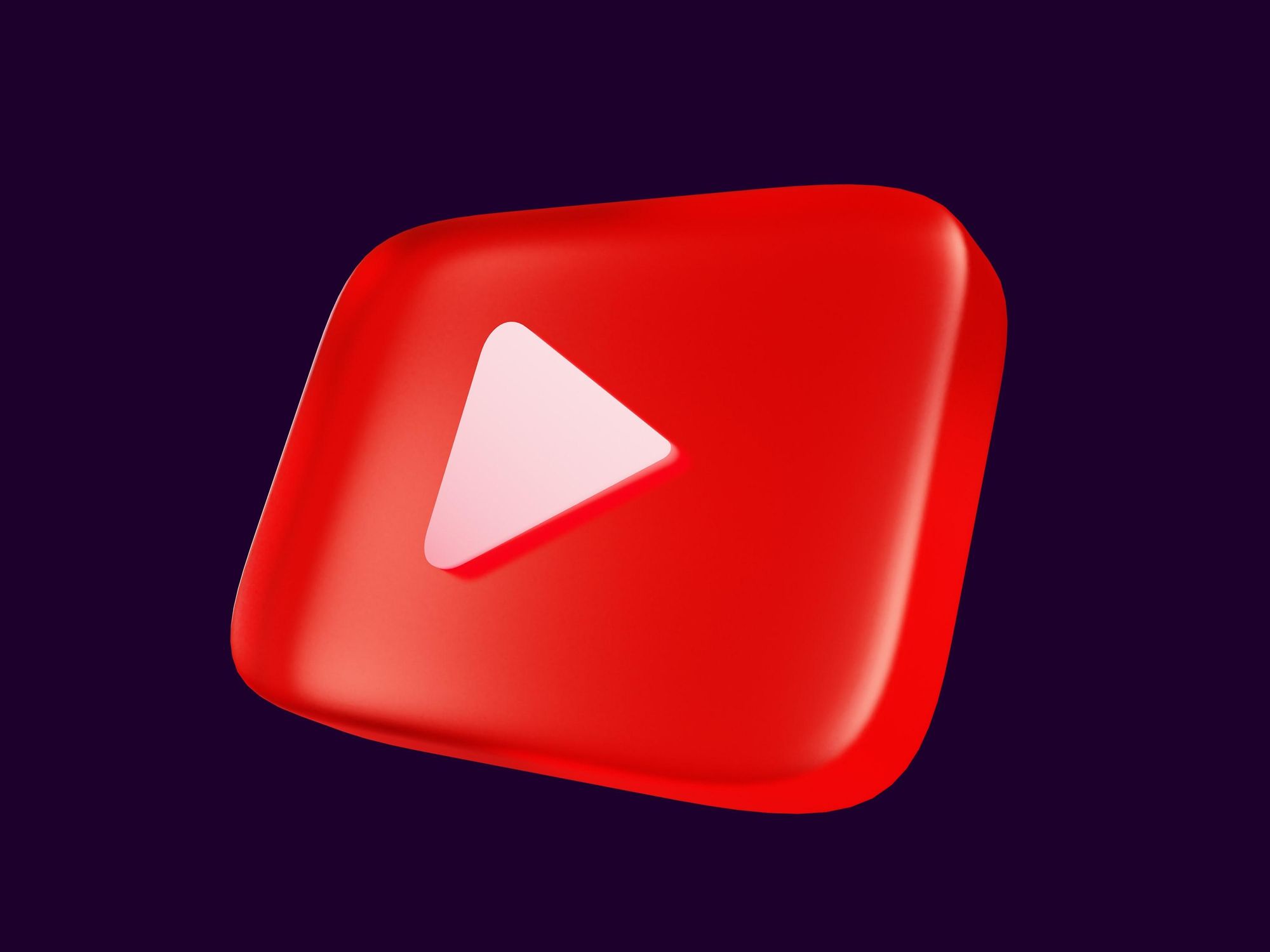 Jegaysus's theological videos helped him grow a 250 thousand-wide following on TikTok.

Sometimes, only 2% of that audience actually saw the creator's content. And as viewership wavered, so did payments from TikTok's Creator Fund, which offers between two and four cents for every 1,000 views.
Between payments being frustratingly low and the algorithm not showing his videos to followers, Jegaysus has, for a while, been looking for an alternative. Enter YouTube Shorts.
---
Since introducing Shorts in 2020, the platform has taken off in international markets, particularly in places where TikTok is banned. Now, YouTube is upping its short-form video competition with TikTok by way of a new ad revenue-sharing program. Previously, creators could monetize Shorts through the $100 million Shorts Fund, which, similar to TikTok's revenue model, selected creators with the most engagement to receive anywhere from $100 to $10,000. Questions around eligibility have long been unclear, and recipients have historically been selected by YouTube. But with YouTube's new Partner Program, users can receive 45% of the ad revenue for a short video, while traditional, longer-form YouTube videos can give creators access to 55% of the ad revenue.
In the past, the Partner Program was only open to users with 1,000 subscribers and 4,000 hours of viewed content—a difficult threshold for people who primarily made Shorts, which are limited to 60 seconds. But starting in 2023, the program will expand to include any account that breaks 1,000 subscribers and 10 million collective views. In other words, they've gotten rid of their hourly requirement.
Of course, TikTok has its own ad revenue-sharing program, TikTok Pulse. But that program is limited to the top 4% of creators—leaving the vast majority of TikTok creators seeking alternative ways to monetize their work.
As such, YouTube is betting that if they give the other 96% of influencers, who don't qualify for TikTok's program, a slice of the ad revenue pie. YouTube Shorts will draw creators away from TikTok and toward their platform.
Though YouTube's algorithm doesn't have the same audience specificity as TikTok, it does do a better job of showing a creator's content to their followers. The result? A more loyal audience who consistently engages with the creator's content.
In preparation for the inclusion of YouTube Shorts into the Partner Program, Jegaysus has spent the past month chronologically uploading his old TikTok content to YouTube. Since then, he's gained almost 2000 subscribers on the platform and his videos have between 50 thousand and 100 thousand views. Which is still well short of the 10 million views he'd need to be eligible for YouTube's Partner Program.
What's worse is that the ad payments even within the Partner Program vary drastically—one user with 670,000 subscribers made $20,000 in one year from the 55% ad revenue-sharing on long videos, while someone with about 2,000 subscribers made $195.
Still, Jegaysus plans to eventually make original Shorts that fit the platform's algorithm, as much of his TikTok content surpasses the 60-second limit. Potentially making more money from YouTube Shorts is also likely to encourage Jegaysus and content creators like him to make content specifically for the platform. Despite the financial incentives, however, not every creator is planning to re-upload their pre-existing content as Shorts.
Evan Lovett, who posts videos to TikTok about L.A. history, says he curates his videos for each platform. For Lovett, an in-depth YouTube video for his 2,000 subscribers typically becomes five quick facts when he shares it on TikTok, where he has 96,000 followers, and gets cut down even more as a YouTube Short.
Still, Lovett doesn't plan on completely pivoting to creating YouTube Shorts. Primarily because his content doesn't often translate well to the very condensed videos. And even as the platform aggressively promotes Shorts in its algorithm, Lovett says his audience usually watches his videos all the way through. He hopes to monetize his content and earn ad revenue from these in-depth videos.
"Shorts are nice, again, because it does give that exposure, but the videos I have under a minute is probably less than 10% of my content," Lovett says. "I use YouTube a little bit differently because it's a little bit more dense and thorough content."
Even as his Shorts perform well, Jegaysus is also planning to explore longer videos on YouTube. If his longer-form content hits the point where it is eligible for the ad revenue-sharing program as well, that would give him 55% of ad revenue from each long video.
All of which is to say, if YouTube can successfully tweak its algorithm to reach more specific audiences the way TikTok does, Jegaysus says YouTube's ad revenue system could be the alternative that many creators are looking for as frustrations mount with TikTok's payment model.
"I like TikTok," Jegaysus says. "It felt like home for a while, but now it feels like a bad relationship."
Kristin Snyder
Kristin Snyder is dot.LA's 2022/23 Editorial Fellow. She previously interned with Tiger Oak Media and led the arts section for UCLA's Daily Bruin.
https://twitter.com/ksnyder_db