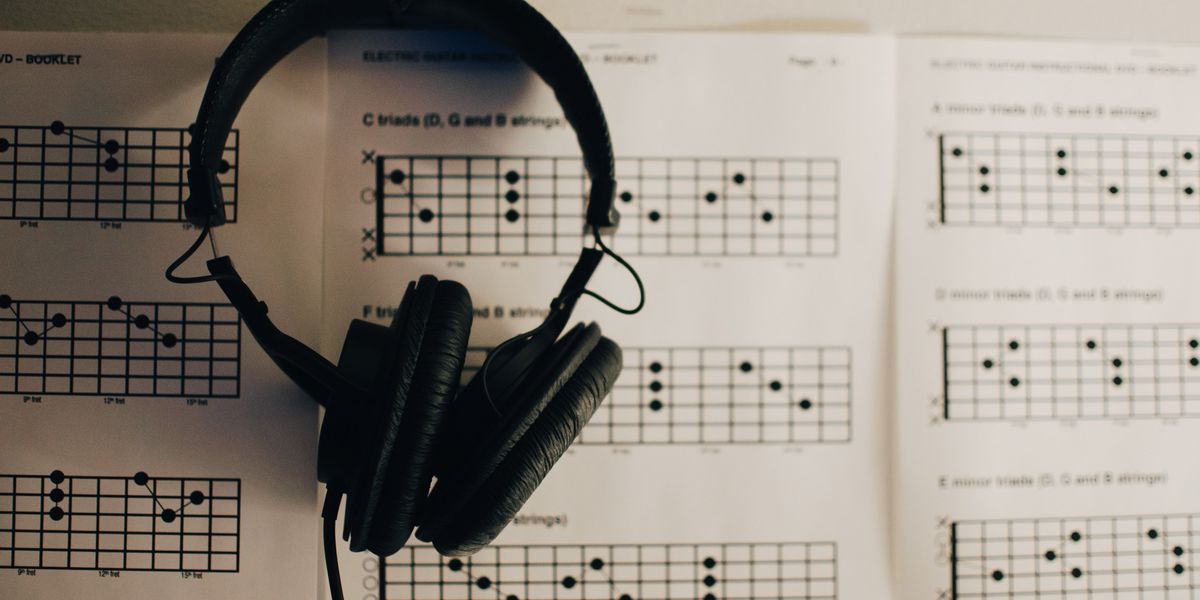 Photo by Kelly Sikkema on Unsplash
"Life will get better come 2021 for independent rights holders because they will have tools at their disposal that will allow them to have more control over their content — on top of generating more revenue."
TikTok, Snap and Peloton have all struck deals with major music copyright owners in the past few months. Entertainment reporter Sam Blake looks at why.
A federal judge rules Trump likely exceeded his authority in his TikTok order.
LinkedIn rolls out its own version of Instagram and TikTok's stories.
Elon Musk says he expects Tesla to begin producing 20 million cars per year by 2030.
SpaceX launches another 60 Starlink satellites into orbit.
Epic Games' lawsuit against Apple gets underway.
The Wall St. Journal looks at why there are so few Black CEOs in America.
The dot.LA Summit is coming in October, featuring cutting-edge programming, fast-pitch competitions, networking, workshops, social events and a live awards show. See the speakers list and register for early bird prices here!