TikTok Is Experimenting with Ecommerce and Job Boards
Sam Blake
Sam primarily covers entertainment and media for dot.LA. Previously he was Marjorie Deane Fellow at The Economist, where he wrote for the business and finance sections of the print edition. He has also worked at the XPRIZE Foundation, U.S. Government Accountability Office, KCRW, and MLB Advanced Media (now Disney Streaming Services). He holds an MBA from UCLA Anderson, an MPP from UCLA Luskin and a BA in History from University of Michigan. Email him at samblake@dot.LA and find him on Twitter @hisamblake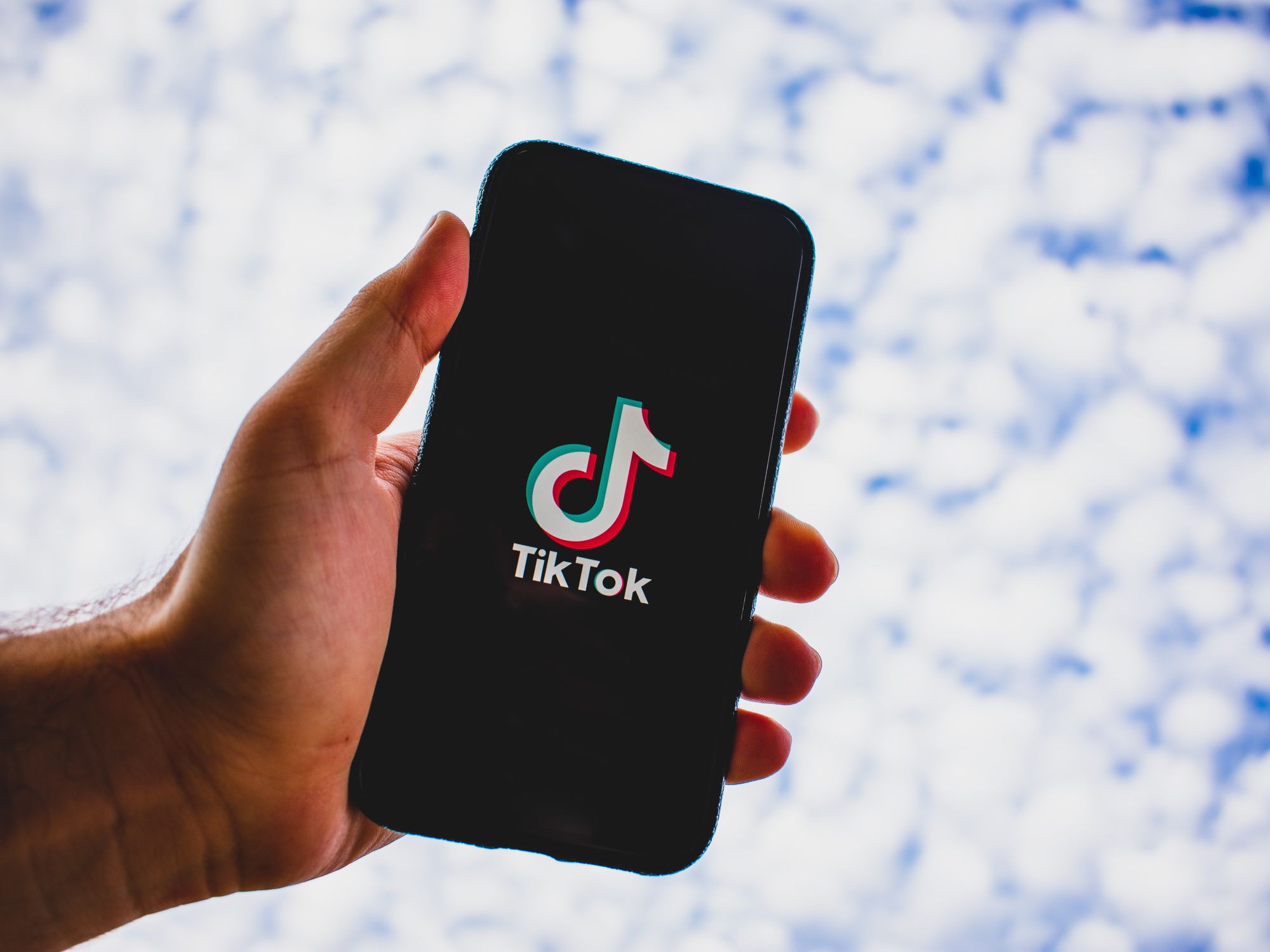 Beyond the models hawking makeup and teens lip-syncing the latest hits, TikTok offers a variety of videos that most would consider relatively helpful: cooking lessons, exercise recommendations and financial planning tips.
Now the Culver City-based social media behemoth is reportedly experimenting with two new features to extend its utility: job recruitment and ecommerce.
---
According to Axios, the user-generated short-form video app is running a pilot program to help people find jobs and employers find workers. A select number of companies are participating in the beta test. And Bloomberg reports that in Europe the company is working with retailers to test a feature that allows them to run a store in the app, including taking orders and interacting with customers.
The ecommerce experiment follows in the footsteps of TikTok's prior partnerships with Wal-Mart and Shopify. But whereas those took users outside of the app, the new feature will reportedly be housed entirely within TikTok.
As the world has grown increasingly accustomed to shopping online, ecommerce now represents a $5 trillion market. TikTok's Chinese counterparts Alibaba, Tencent and Pinduoduo have helped to grow the Middle Kingdom's ecommerce market to $1.7 trillion.
On the employment front, pilot participants can reportedly access the experimental feature through a separate interface on the app where they can post available jobs. Job hunters can apply by posting a quick video pitching themselves in lieu of dropping a resume.
Tips on interviewing and crafting a strong resume have already found a welcome audience on the platform. Although it is unclear when or if the new product will roll out more widely, it would likely be a welcome resource for a generation of young people facing steep competition in their job searches. To publicize the new service, TikTok will reportedly ask users to post their application videos on their account.
TikTok's expansion into utilities on top of its more familiar entertainment and social features is reminiscent of Snap's ongoing effort to build out the functionality of its Snap Map, meant to help local businesses lure customers.
TikTok did not reply to a request for comment.
Sam Blake
Sam primarily covers entertainment and media for dot.LA. Previously he was Marjorie Deane Fellow at The Economist, where he wrote for the business and finance sections of the print edition. He has also worked at the XPRIZE Foundation, U.S. Government Accountability Office, KCRW, and MLB Advanced Media (now Disney Streaming Services). He holds an MBA from UCLA Anderson, an MPP from UCLA Luskin and a BA in History from University of Michigan. Email him at samblake@dot.LA and find him on Twitter @hisamblake
https://twitter.com/hisamblake
samblake@dot.la