Musicians May Soon See Revenue from Spotify Podcasts
Sam Blake
Sam primarily covers entertainment and media for dot.LA. Previously he was Marjorie Deane Fellow at The Economist, where he wrote for the business and finance sections of the print edition. He has also worked at the XPRIZE Foundation, U.S. Government Accountability Office, KCRW, and MLB Advanced Media (now Disney Streaming Services). He holds an MBA from UCLA Anderson, an MPP from UCLA Luskin and a BA in History from University of Michigan. Email him at samblake@dot.LA and find him on Twitter @hisamblake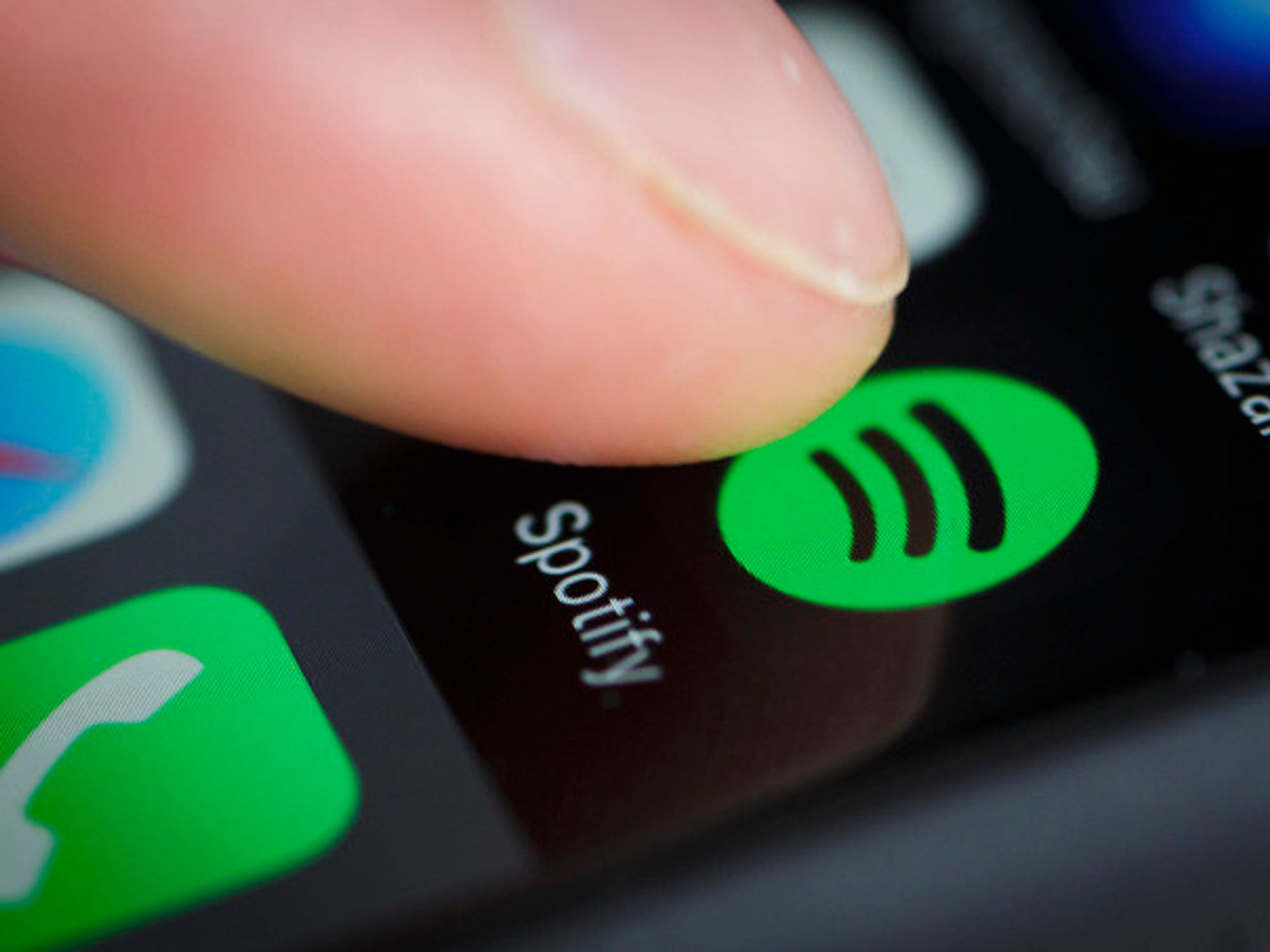 farm5.staticflickr.com
Artists behind any of the 50 million-plus tracks featured on Spotify may start to see a new trickle of royalty revenues coming in starting Wednesday. The Swedish company has taken another step to expand its podcast offerings by drawing on its musical roots.
Podcasters using Spotify's podcast-creation tool Anchor, which the company acquired in early 2019, can now include songs from Spotify's extensive library in their podcasts. Just as artists receive royalties on their music streams, so too will they get paid for songs that appear in Spotify podcasts.
---
In addition to potentially helping artists earn a bigger royalty paycheck and offering podcasters new creative tools, the move also appears to be aimed at establishing Spotify as a go-to podcasting platform. The company is leveraging its existing licenses with rights holders such as record labels and publishers to give Anchor creators the new functionality.
Spotify subscribers will be able to hear the full tracks included in podcasts. Those using the free, ad-supported version will only hear a 30-second teaser. That, however, is the listening threshold at which royalty payments are triggered, so artists will benefit either way.
Podcasters using the tool can still use Anchor's sponsorship program to generate income through host-read ads, but the show must include at least 10 minutes of talking.
The feature will roll out in the U.S., U.K., Canada, Australia and New Zealand before potentially expanding elsewhere. As part of the release, Spotify has released seven shows that use the new format, including "Conspiracy Theories: Music Edition" and "60 Songs That Explain the 90s."
Sam Blake
Sam primarily covers entertainment and media for dot.LA. Previously he was Marjorie Deane Fellow at The Economist, where he wrote for the business and finance sections of the print edition. He has also worked at the XPRIZE Foundation, U.S. Government Accountability Office, KCRW, and MLB Advanced Media (now Disney Streaming Services). He holds an MBA from UCLA Anderson, an MPP from UCLA Luskin and a BA in History from University of Michigan. Email him at samblake@dot.LA and find him on Twitter @hisamblake
https://twitter.com/hisamblake
samblake@dot.la