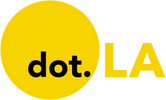 Get in the KNOW  
  on LA Startups & Tech  
X

Image by Shutterstock
New Lawsuit Takes a Unique Approach To Holding Social Media Companies Accountable
Christian Hetrick
Christian Hetrick is dot.LA's Entertainment Tech Reporter. He was formerly a business reporter for the Philadelphia Inquirer and reported on New Jersey politics for the Observer and the Press of Atlantic City.
02:36 PM | July 05, 2022
Social media companies are often accused of hosting harmful content, but it's very hard to successfully sue them. A federal law known as Section 230 largely protects the platforms from legal responsibility for hate speech, slander and misinformation created by its users.
But a new lawsuit blaming TikTok for the deaths of two children is taking a different approach. Rather than accuse the company of failing to moderate content, the complaint claims TikTok is a dangerous and defective product.
---
The suit, filed last week in Los Angeles County Superior Court, takes aim at the video sharing app's recommendation algorithm, alleging that it served up videos depicting the deadly "Blackout Challenge," in which people choke themselves to achieve a euphoric feeling. Two children—8-year-old Lalani Erika Walton and 9-year-old Arriani Jaileen Arroyo—died last year after allegedly trying the "blackout challenge," the suit said.
"We believe that there is a fundamental flaw in the design of the algorithm that directs these children to this horrific thing," Matthew Bergman, the lawyer for the children's families, told dot.LA. Bergman is the founding attorney for the Social Media Victims Law Center, a self-described legal resource for parents of children harmed by social media.
Section 230 has long been an obstacle for social media's opponents. "You can't sue Facebook. You have no recourse," U.S. Sen. Richard Blumenthal, a Democrat from Connecticut, said last year after Facebook whistleblower Frances Haugen detailed Instagram's toxic effect on young girls. The federal law's defenders contend that Section 230 is what allows websites like YouTube and Craigslist to host user-generated content. It would be infeasible for companies to block all the objectionable posts from their massive user bases, the argument goes.
The strategy of bypassing that debate altogether by focusing on apps' designs and features has gained steam lately. In May, an appellate panel ruled that Santa Monica-based Snap can't dodge a lawsuit alleging that a Snapchat speed filter—which superimposed users' speeds on top of photos and videos—played a role in a deadly car crash at 113 mph. The judges said Section 230 didn't apply to the case because the lawsuit did not seek to hold Snap liable as a publisher.
Similarly, California lawmakers are advancing a bill that would leave social media companies open to lawsuits alleging their apps have addicted children. Proponents of the bill take issue with product features such as likes, comments and push notifications that grab users' attention, with the ultimate goal of showing them ads.
"A product liability claim is separate and distinct from suing a company for posting third party content or publishing third party content, which we know has been unfruitful in many ways, for many years, as a vehicle to hold these companies accountable," Bergman said.
Representatives for Culver City-based TikTok did not return a request for comment. In a previous statement about another TikTok user's death, a company spokesperson noted the "disturbing" blackout challenge predates TikTok, pointing to a 2008 warning from the Centers for Disease Control and Prevention about deadly choking games. The spokesperson claimed the challenge "has never been a TikTok trend." The app currently doesn't produce any search results for "blackout challenge" or a related hashtag.
It's too early to tell whether product liability claims will be more successful against social media companies. "We're realistic here. This is a long fight," Bergman said. In the meantime, his suit against TikTok takes pains to note what it is not about: the users posting the dangerous challenge videos.
"Plaintiffs are not alleging that TikTok is liable for what third parties said or did [on the platform]," the suit said. "but for what TikTok did or did not do."
Christian Hetrick
Christian Hetrick is dot.LA's Entertainment Tech Reporter. He was formerly a business reporter for the Philadelphia Inquirer and reported on New Jersey politics for the Observer and the Press of Atlantic City.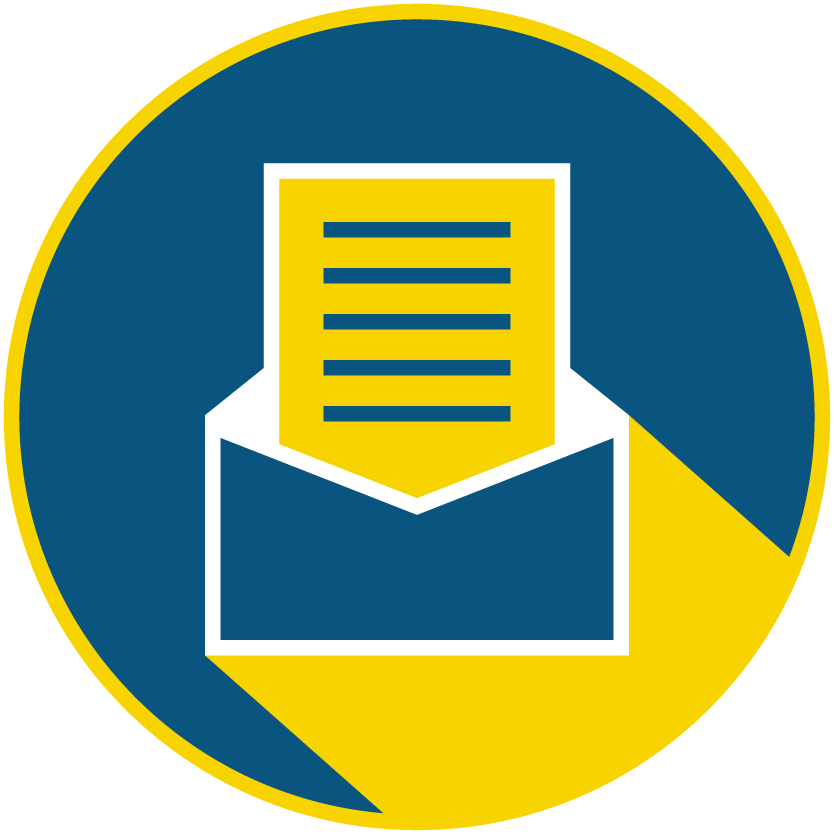 Subscribe to our newsletter to catch every headline.
05:31 PM | August 01, 2022
Image courtesy Arkive
Historical documents, records and important artifacts are sometimes locked away in vaults (until a museum or library wants to showcase them), and under restricted access. Thomas McLeod believes that these artifacts hold great value and have the potential to impact communities, so he founded Arkive, the first decentralized, physical museum.
The inspiration for Arkive came from McLeod's previous company, Omni, a physical storage company acquired by Coinbase in 2019.
"We thought it would always be like utility items and we started getting full sneaker collections, vintage posters, records, comic books that were valuable and we kind of had a panic attack," McLeod told dot.LA. "The business [Omni] was built around storing bikes, and you can't put a vintage record next to a dirt bike. They just don't store in the same manner."
McLeod was fascinated by the items and collections that came through the door. To him, it felt like browsing a museum of curated items that everyday people collect.
That's when McLeod knew he was onto something.
McLeod has built startups before. Past projects included Pagelime, acquired in 2015 by SurrealCMS, and in 2012 LolConnect was acquired by Tencent.
The items in Arkive's collections are hand-selected by members who vote on what items they want to acquire. The organization currently has 300 active users, and there are hundreds on the waiting list. McLeod confirmed to dot.LA that they will increase the number of members admitted to 50 people each week with plans to cap admissions at 1,000 for the first phase. He added that while membership is free today, that will likely change in the future.
People interested in becoming members must apply on Arkive's website, where they will answer individual questions about their interests and occupations.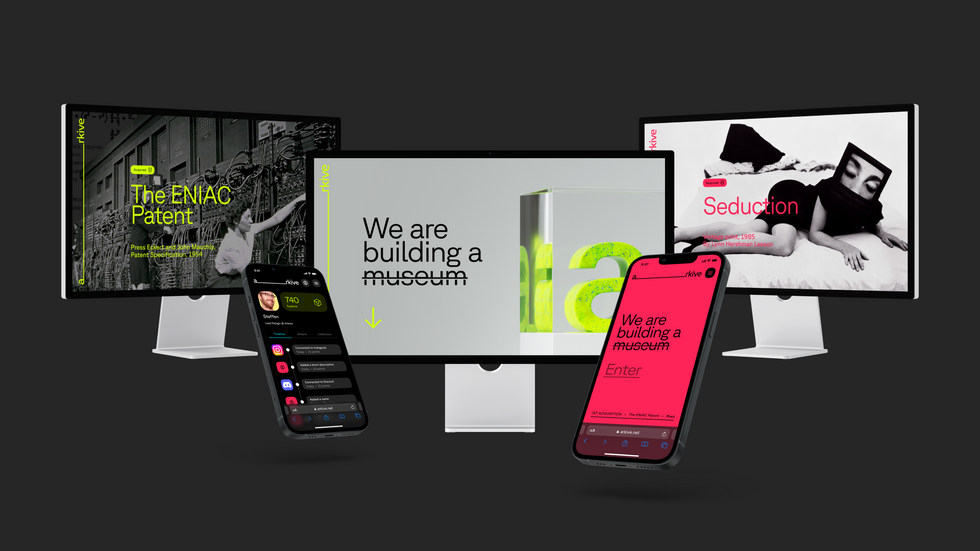 Arkive's physical, blockchain-inspired museum is coming to Santa Monica. Courtesy of Arkive
Just as museums have a lobby, Arkive has its "atrium." In this space, every member enters and registers their cryptocurrency wallets. Once registration is complete, members can vote on the blockchain for the artifact or piece of art they want Arkive to acquire. Prior to voting, to ensure they are well informed, members will have the opportunity to learn about each artifact from the artist, the gallery or the collector who previously held the item.
Since there is a surplus of artifacts around the world, Arkive's team of curators handpick options that are relevant to the current theme: "When Technology Was a Game Changer." While each round of voting is different, McLeod said the voting window for members usually lasts five days (M-F).
Arkive has acquired two items since coming out of stealth mode, the first one being the original patent for the ENIAC – known as the world's first programmable, electronic general-purpose computer. In addition to ENIAC's patent, members also voted to acquire Seduction (1985), a vintage print by Lynn Hershman Leeson, which will be part of Arkive's first public exhibition at the Art Basel Miami Beach in December 2022. Once items are acquired, they will be loaned to museums or galleries to be placed on display for the public to enjoy—at locations Arkive members believe have the most significant cultural impact.
"For instance, the ENIAC patent, we would love it if it lived at the Computer History Museum in San Mateo. If we acquired a Frida Kahlo, we would love it if it was in Mexico City or somewhere that mattered to her art or the family that she was a part of," McLeod said.
The Santa Monica-based startup announced last week that it raised $9.7 million in a seed funding round led by Offline and TCG Crypto. Other participants included NFX, Freestyle Capital, Coinbase Ventures, Not Boring Capital, Precursor, Chainforest, Coil, Julia Lipton, Joe McCann, Chris Cantino, Marty Bell and Paul Veradittakit.
"People who committed were all the way in and did not hesitate to support and be a part of the journey," McLeod said. "It got us the right people that are in it for the long haul and really care about not just the business but the potential cultural impact that it could have. So having the right investors to me is more important than just money."
Some of the funding will be allocated towards expanding the team, but a majority of the capital raised will go into acquiring more artifacts. McLeod said Arkive has three more acquisitions lined up in the next three months, but the eventual goal is to acquire two pieces a month.
Correction: An earlier version of this piece misspelled Thomas McLeod's last name.
Decerry Donato
Decerry Donato is dot.LA's Editorial Fellow. Prior to that, she was an editorial intern at the company. Decerry received her bachelor's degree in literary journalism from the University of California, Irvine. She continues to write stories to inform the community about issues or events that take place in the L.A. area. On the weekends, she can be found hiking in the Angeles National forest or sifting through racks at your local thrift store.
05:00 AM | January 31, 2022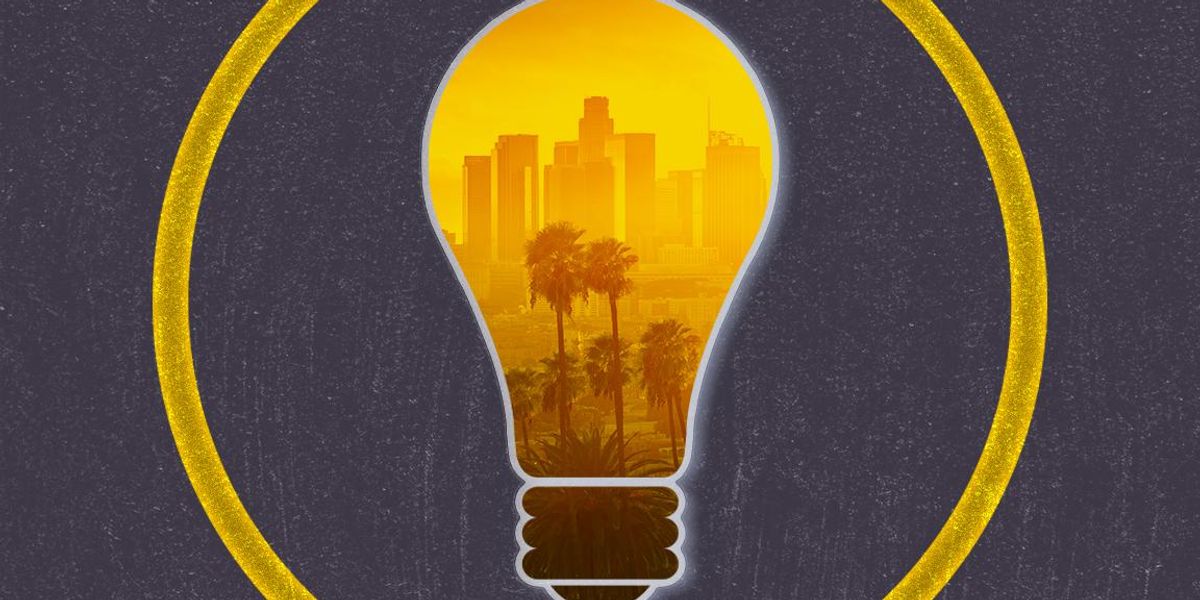 Illustration by Ian Hurley
In Los Angeles—like the startup environment at large—venture funding and valuations skyrocketed in 2021, even as the coronavirus pandemic continued to surge and supply chain issues rattled the economy. The result was a startup ecosystem that continued to build on its momentum, with no shortage of companies raising private capital at billion-dollar-plus unicorn valuations.

In order to gauge the local startup scene and who's leading the proverbial pack, we asked more than 30 leading L.A.-based investors for their take on the hottest firms in the region. They responded with more than two dozen venture-backed companies; three startups, in particular, rose above the rest as repeat nominees, while we've organized the rest by their amount of capital raised as of January, according to data from PitchBook. (We also asked VCs not to pick any of their own portfolio companies, and vetted the list to ensure they stuck to that rule.)
Without further ado, here are the 26 L.A. startups that VCs have their eyes on in 2022.
Harri Weber
Harri is dot.LA's senior finance reporter. She previously worked for Gizmodo, Fast Company, VentureBeat and Flipboard. Find her on Twitter and send tips on L.A. startups and venture capital to harrison@dot.la.