zynga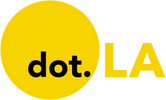 Get in the KNOW
on LA Startups & Tech
X
zynga
Image courtesy of Match
Los Angeles-based tech executive Bernard Kim has been named the new CEO of Match Group, the dating app conglomerate that owns popular platforms like Tinder and Hinge.
Kim, currently the president of mobile video game developer Zynga, will replace outgoing Match Group CEO Shar Dubey on May 31. Dubey will remain with Dallas-based Match Group as an advisor and board director.
Kim—whose LinkedIn and Twitter pages identify him as based in Manhattan Beach—has continued to live and work in Los Angeles while serving as San Francisco-based Zynga's president. A Match Group spokesperson told dot.LA that Kim "will stay in L.A. and serve as CEO from our L.A. office."
Kim joined Zynga in 2016 after nearly 10 years as Electronic Arts' senior vice president of mobile publishing. While at Zynga, he pushed an ambitious acquisition strategy and helped lead the gaming company to unprecedented growth during the pandemic.
Match Group talked up Kim's credentials in a press release Tuesday, saying he "helped quadruple Zynga's market cap" during his six years with the company. Zynga is now in the midst of being acquired by gaming giant Take-Two Interactive in a deal valued at $12.7 billion.
According to a May 3 filing with the Securities and Exchange Commission, Kim will earn an annual base salary of $1 million, plus millions more in stock grants, as Match Group's CEO.
Besides West Hollywood-based Tinder, Match Group's portfolio of dating services includes Hinge, Match.com, OkCupid and PlentyOfFish. In its first quarter earnings report on Tuesday, the publicly traded company said it was approaching 100 million total monthly active users across all of its apps. Match Group shares were down 2% Tuesday, to $79.02, and have slid 40% since the start of the year.
From Your Site Articles
Related Articles Around the Web
Scopely, the Culver City-based mobile games unicorn, announced Tuesday that it has acquired the game development studio PierPlay, also based in Culver City. Terms of the deal were not disclosed.
The deal culminates a close partnership that began in 2016 when Scopely turned to PierPlay to help develop a Scrabble game to compete with with Zynga's popular Words with Friends, an off-brand word game that Hasbro has been trying to shut down since it launched in 2009.
Scrabble GO launched in 150 countries last month, becoming the biggest word game launch ever, though it still trails Word with Friends on Apple's app store.
"Our goal is always to have the best team in the world build a game, where it's internal or external," Tim O'Brien, Scopely's chief revenue officer, told dot.LA. "We knew these guys were a great team. We were always planning on acquiring the studio."
O'Brien says the deal was underway long before the coronavirus, but a pandemic that has everyone stuck at home and only able to connect with friends virtually is ideal for the addictive Scrabble GO and Scopely's larger portfolio, which has seen revenue increase 10% since before the virus.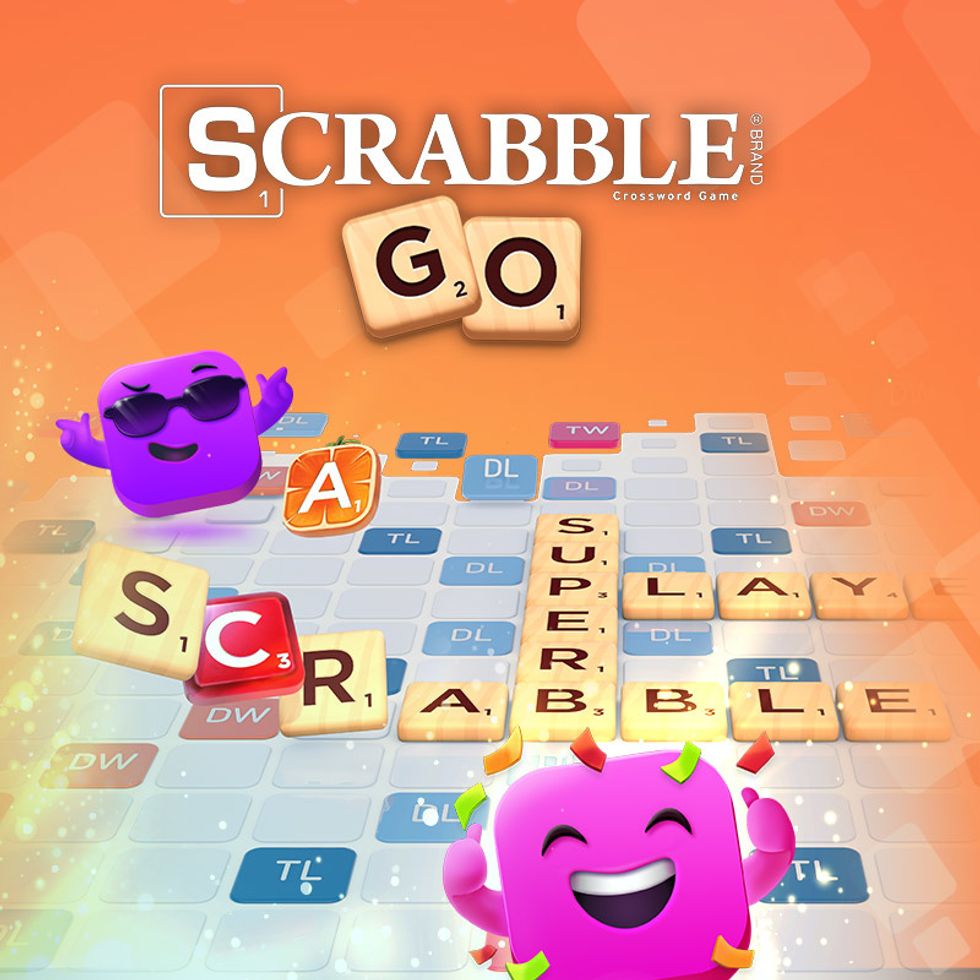 "The timing couldn't have been better for us to launch," said O'Brien. "People are downloading more games and playing games longer. For a game like Scrabble GO that's highly social and highly competitive, it's the perfect game right now for people to play."

One concern is that Scopely makes a substantial amount of money from advertising, which is threatened as struggling companies reduce their marketing spend. But O'Brien says rates have already recovered after a brief dip last month.
Before the pandemic sent workers home, many of PierPlay's 25 employees were already working at Scopely's headquarters on a new game that has yet to be announced. PierPlay co-founder and Chief Executive Lorenzo Nuvoletta will continue to manage the game studio.
"The success we've seen with Scrabble GO has been amazing and we look forward to tackling more exciting projects in the development slate," Nuvoletta said in a statement. Scopely says more than 2.5 million people are playing Scrabble GO daily, with the average session lasting over 100 minutes per day.

Scopely is currently valued at $1.9 billion, according to Pitchbook data, and has 800 employees. Last month,
it raised an additional $200 million in Series D funding,
doubling the total round to $400M.
From Your Site Articles
Related Articles Around the Web