Mobile Gaming Unicorn Scopely Adds $200 Million in Series D Funding
Ben Bergman
Ben Bergman is the newsroom's senior reporter, covering venture capital. Previously he was a senior business reporter and host at KPCC, a senior producer at Gimlet Media, a producer at NPR's Morning Edition, and produced two investigative documentaries for KCET. He has been a frequent on-air contributor to business coverage on NPR and Marketplace and has written for The New York Times and Columbia Journalism Review. Ben was a 2017-2018 Knight-Bagehot Fellow in Economic and Business Journalism at Columbia Business School. In his free time, he enjoys skiing, playing poker, and cheering on The Seattle Seahawks. Follow him on Twitter.
Mar 19 2020
Scopely, the Culver City-based mobile games unicorn, confirmed Wednesday it has raised an additional $200 million in Series D funding, doubling the total round to $400M. The capital comes from Advance, a private family-owned business that invests in a broad range of media and technology companies and The Chernin Group, a consumer-focused investment firm.
---
"The FoxNext Games acquisition earlier this year further reinforced our commitment to M&A, and the opportunity to partner with these longtime media experts was a welcome addition to further support our strategy, Javier Ferreira, Scopely co-CEO, said in a statement. "With these key partners, we will be able to continue to pursue an even larger and more diverse slate of immersive, dynamic game experiences than we have today. In a time where interactive, social connection and entertainment is more important than ever, we remain committed to delivering rewarding games for all players to enjoy."
The additional financing has been in the works for several months – long before the novel coronavirus was a major concern – and was completed earlier this year. Regulators approved the deal this week.
As a maker of mobile games, Scopely would seem to be well-positioned for the social distancing era, but the company has stopped short of making any such pronouncements, preferring to go with a more restrained tone.
"While under normal circumstances we would celebrate this milestone broadly, our thoughts are focused on the wellbeing of our employees, their families, our players and all of our communities," Ferreira and co-CEO Walter Driver wrote.
An Advance representative will join Scopely's Board of Directors while a TCG representative will now serve as a Board Observer. UBS Investment Bank served as exclusive financial advisor to Advance and Paul Hastings LLP served as its legal advisor.
Founded in 2011, Scopely's mobile game franchise now includes Scrabble® GO, MARVEL Strike Force, Star Trek™ Fleet Command, Looney Tunes™ World of Mayhem, WWE Champions, The Walking Dead: Road To Survival™, YAHTZEE® With Buddies and Wheel of Fortune®: Free Play.
Scopely is currently valued at $1.7 billion, according to Pitchbook data, and has 800 employees.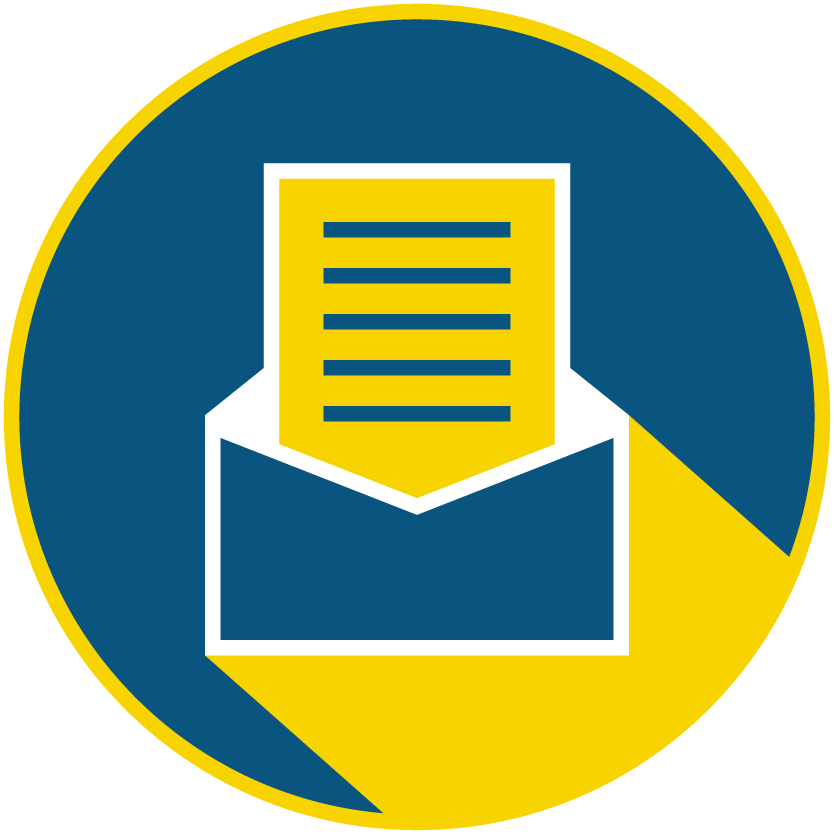 Subscribe to our newsletter to catch every headline.
As film and television studios halt productions and appetite for entertainment skyrockets , user-generated content on platforms like Instagram and TikTok are poised for a golden age. Please join us next Tuesday morning at 11 a.m. for "dot.LA Strategy Session: Hollywood Goes Home" — an executive-level briefing on the seismic changes happening in the entertainment economy.

Jonanthan Skogmo, Founder & Chief Executive Officer at Jukin Media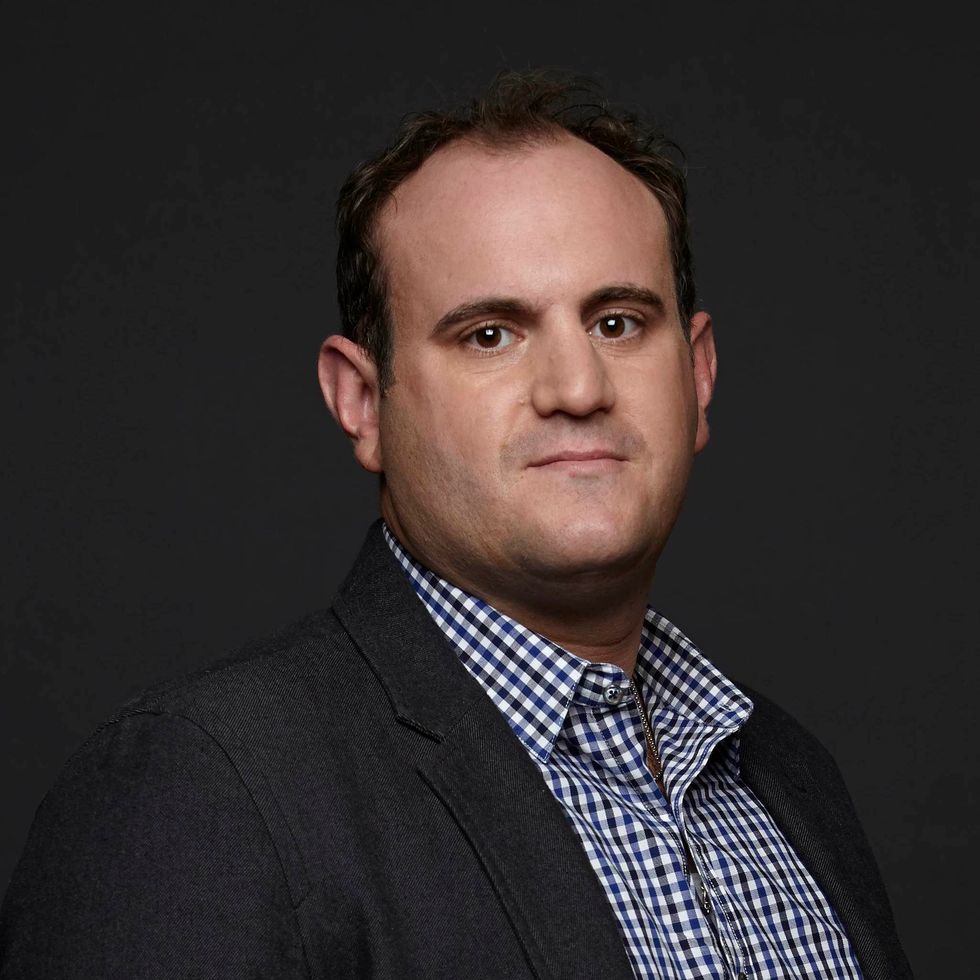 Jonanthan Skogmo
Jonathan Skogmo is Founder and CEO of Jukin Media. Under his leadership, the company has grown to more than 170 employees with offices in Los Angeles, New York, London, and New Delhi. Jukin is the world's first media company that's powered entirely by user-generated video content. Skogmo has been named to The Hollywood Reporter's Next-Gen 35 Under 35 list, the Cynopsis "Digital It" list, and the Multichannel News 40 Under 40 list; in April 2016 he was dubbed the "King of Viral Video" by VideoInk.With more than a decade of industry experience, Skogmo has produced more than two hundred hours of linear TV programming for networks such as FOX, MTV, Discovery, TruTV, and Channel 5 (UK).
Skogmo's industry affiliations include The Producer's Guild of America (Co- Chair of the Online Video Committee), The Young Presidents' Organization (Malibu Chapter), and the Association of Media Content Users and Providers. He was a finalist in the 2019 EY Entrepreneur of the Year program for the Greater Los Angeles region. He holds a degree in Film and Television from Columbia College. He resides in Los Angeles.
Alyssa Limperis, Actress, Writer and Comedian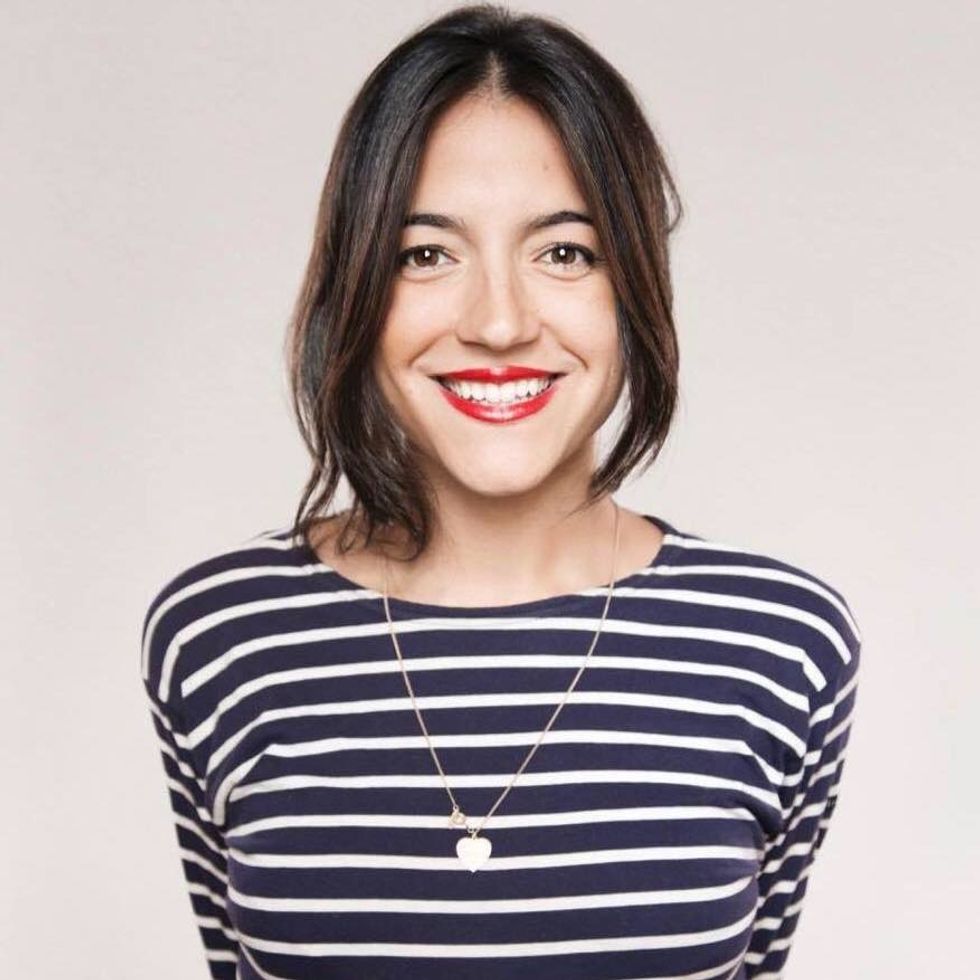 Alyssa Limperis
Alyssa has been featured on Conan, Last Week Tonight, Ellen Digital, Netflix's Aunty Donna's House (premiering in 2020), MTV News Need to Know and Fox Sports. This year she was the lead in the indie feature Too Late alongside Fred Armisen and Mary Lynn Rajskub, the lead in the indie short Brandi Finds God directed by Gonzalo Cordova and a supporting role in Just Chicken alongside Josh Ruben and David Ebert. She also voiced multiple characters on The Last Degree of Kevin Bacon on Spotify. You can find her writing in the New York Times, Into the Gloss, Riposte Magazine and Reductress. She was named Best Online Sketch Performer by the New York Times and was written up by Decider, Forbes, Vice, the Providence Journal, Middlebury Magazine and Vulture. Alyssa performs stand up all over the country and has a UCB podcast with May Wilkerson called Crazy; in Bed.
Sam Blake, Entertainment Reporter @ dot.LA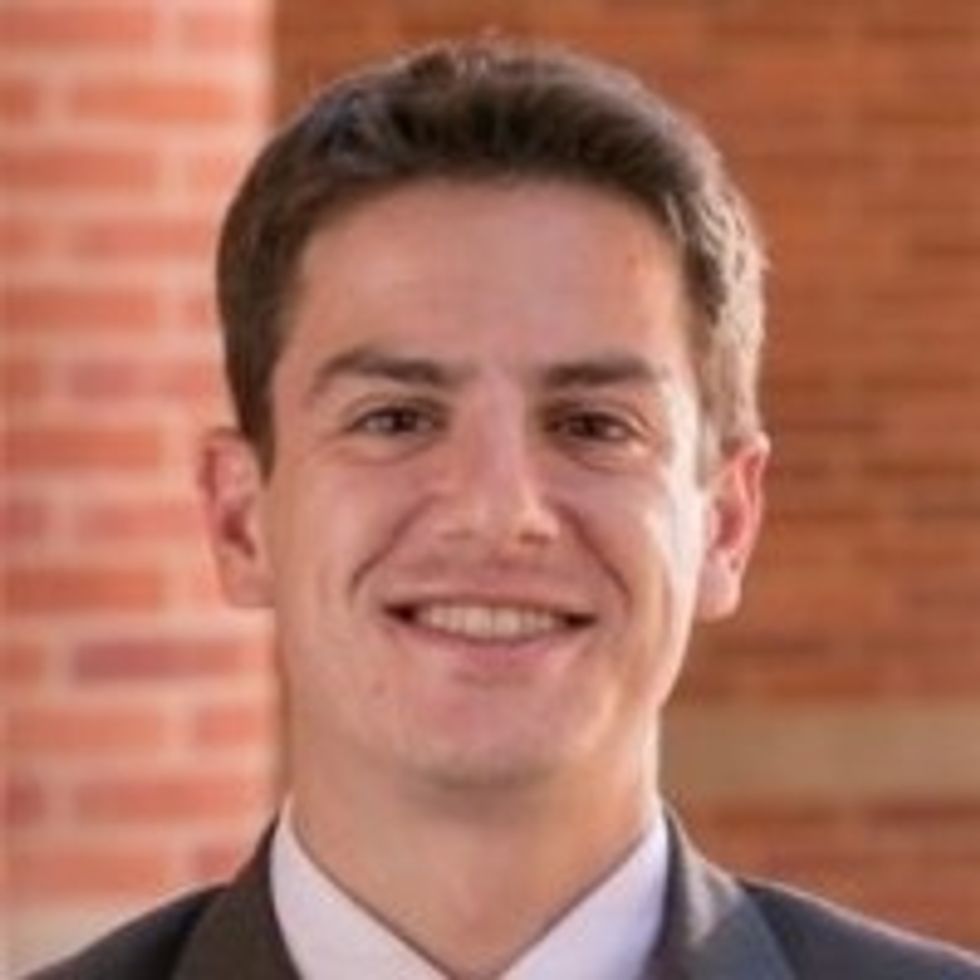 Sam Blake
Prior to joining dot.LA, he had a writing fellowship with The Economist, where he wrote primarily for the business and finance sections of the print edition. Sam previously interned at KCRW and hosted a podcast at UCLA's college radio station while completing his dual-degree MBA and Master's in Public Policy. A native of Detroit, Sam previously lived in Madison, Wisconsin and New York City. He studied history at the University of Michigan and speaks four languages.
Here are the latest headlines regarding how the novel coronavirus is impacting the Los Angeles startup and tech communities. Sign up for our newsletter and follow dot.LA on Twitter for the latest updates.
Today:
Coronavirus cases surge in L.A. County, 5 deaths reported
Navy hospital ship Mercy enters the Port of Los Angeles
Bill Gates warns there's "no middle ground" in coronavirus fight
Santa Monica-Malibu Unified School District tells parents it will remain closed indefinitely
The novel coronavirus may have forced people into physical isolation, but it has not stopped people from trying to romantically connect with others. It appears, in fact, that love in the time of COVID-19 is virtually booming.
That's according to data provided by online dating app Tinder. The West Hollywood-based company says that starting mid-March -- as the numbers of those infected with the novel virus began to climb and many people were ordered to stay home -- daily messages were up 10-15% compared to the week prior in the U.S.