tea drops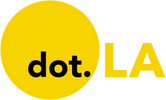 Get in the KNOW
on LA Startups & Tech
X
tea drops
Sashee Chandran made brewing tea as instant as dissolving a heart-shaped tablet into boiling water.
The founder and CEO of Tea Drops calls her product the "bath bomb of tea." With a line of bagless blends like chocolate Earl Grey and pineapple chamomile, Chandran is eying the "legacy-driven industry" she said hasn't changed in years.
"The tea industry is where the coffee industry was 10 or 15 years ago," said Chandran. "You still have these huge, old conglomerates like the Liptons and Bigelows, but there really hasn't been much innovation at all."
On Tuesday, the Downtown Los Angeles-based company closed a $5 million Series A round led by BrandProject, the venture fund behind prepared food delivery service Freshly and cookware brand Our Place.
Chandran was raised in a "tea-centric household" — her mother is Chinese and her father grew up on a tea estate in Sri Lanka — but rarely found time for the ritual during her quick-paced marketing job at eBay.
"You need a lot of props and you need to wait for it to steep," she said. "By the time it's ready, you might have to run to your next meeting."
Tea bags weren't the solution. Chandran said they're typically made from "tea dust" — bland scraps leftover from whole tea leaves — and contain microplastics that seep into your drink.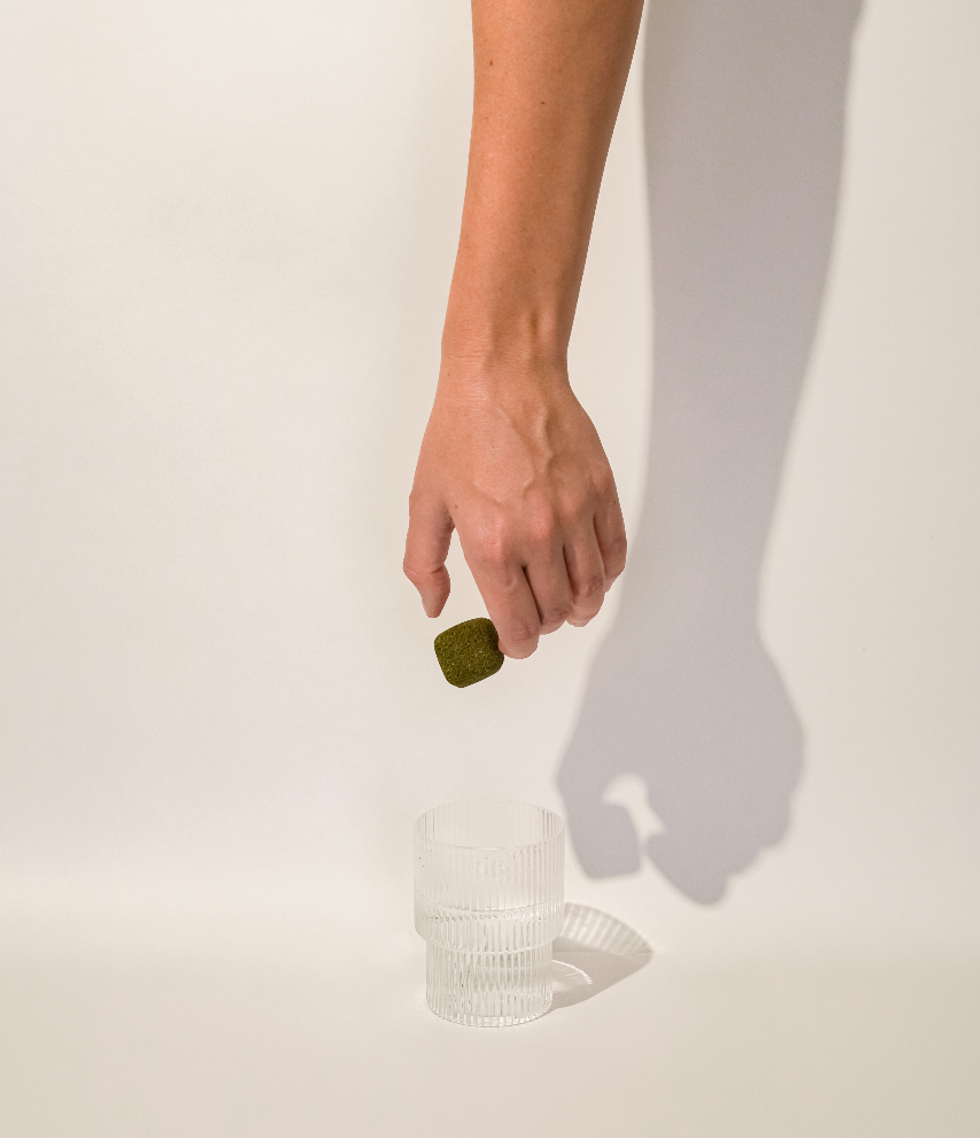 From her kitchen in the Bay Area, Chandran spent weekends and nights after work blending and grinding tea leaves. In 2015, she patented the invention: a dissolvable tea pellet that does away with the bleached white tea bags dominating most of the packaged tea market.
"Tea is the world's most-consumed beverage, next to water," BrandProject founder Andrew Black said in a statement, "and yet the overall category has lacked innovation in both experience as well as packaging."
Loose leaf and bagged tea sales hit over $1.3 billion in May of 2020, a 9.4% jump from the previous year, according to Information Resources Inc. data published by the Beverage Industry. Lipton and Bigelow remain top players in the market.
Chandran sources organic, fair trade tea from farms across Japan, China, India and Sri Lanka, but blends and packages the drops in the United States. They're sold both direct-to-consumer and at national retailers like Costco and Whole Foods. By the end of 2021, she hopes to stock shelves in 2,500 stores and turn a profit.

The company has now raised $8.4 million in VC funding to date. This last round, Chandran said, was especially challenging. She's spent years convincing investors her product is not just a "gimmicky novelty item," but one that consumers have incorporated into their daily routines. Her direct-to-consumer sales remain up 350% year-over-year.
Siddhi Capital, AF Ventures, Cue Ball Capital and Halogen Ventures also contributed to the round.
From Your Site Articles
Related Articles Around the Web
Join us at 11 a.m. Thursday, July 23rd for our next edition of "Female Founders Stories: to Live and Work in L.A." We'll talk with Tea Drops co-founder and CEO Sashee Chandran along with Skylar CEO Cat Chen.
Join dot.LA chief cost and correspondent Kelly O'Grady as we talk with women leaders and entrepreneurs here in the L.A. startup community. We will be exploring how they got started, triumphed over challenges, as well as their favorite success stories and what they love most about living and working in L.A.
Female Founders Stories with Tea Drops & Skylar www.youtube.com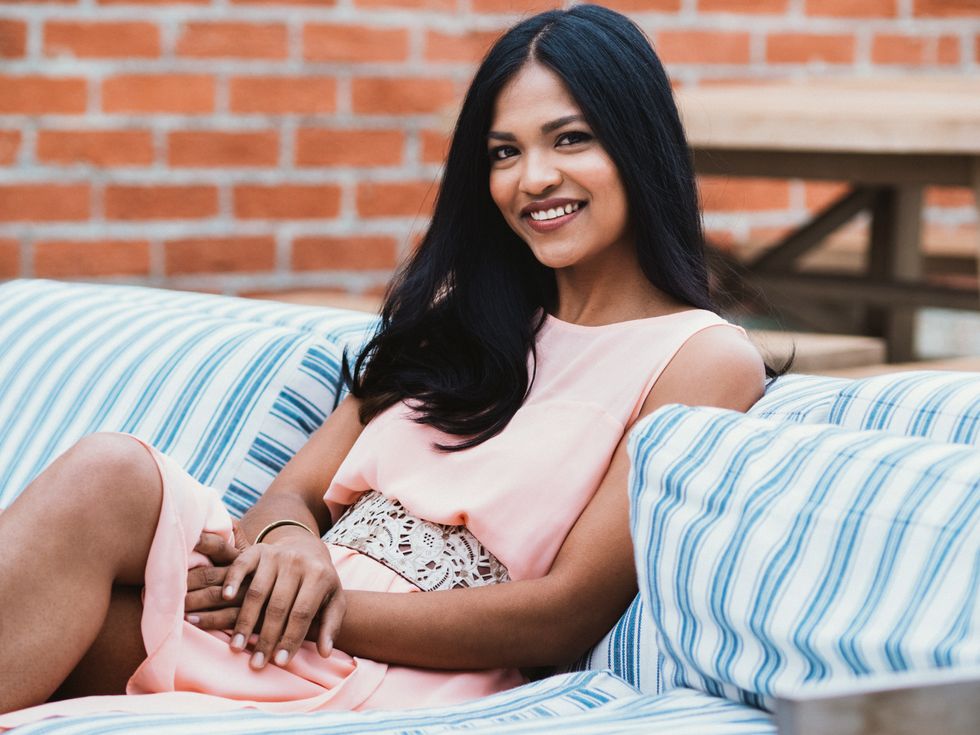 Sashee Chandran, Founder & CEO at Tea Drops
Sashee Chandran, Founder & CEO of Tea Drops
Sashee is founder and CEO of Tea Drops, which creates bagless loose leaf teas — shedding about 20% less waste than traditional tea bag packaging. Tea Drops has become a favorite among new and experienced tea drinkers alike, launching innovative tea experiences that merge flavorful blends, food art and edgy design. Tea Drops are now available in close to 1,500 retailers — and are loved by Oprah Magazine, Chrissy Teigen, and former first lady Michelle Obama. Sashee is a 1st Place $20K WFN Fast pitch winner, 1st Place $100K Tory Burch Fellow Grant winner, and the 1st place $50K PepsiCo WomanMade Challenge winner. She has also raised over $2.5M in VC funding for Tea Drops.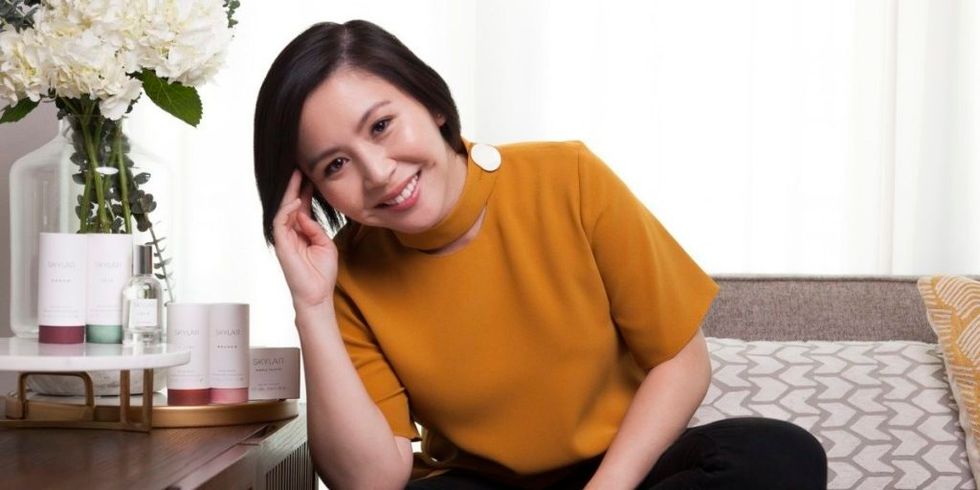 Cat Chen, Founder & CEO of Skylar
Cat Chen, Founder & CEO of Skylar
Founded in April 2017, Skylar is affecting change in the dirty and unregulated $46 billion fragrance industry by creating a whole new world of better-for-you fragrances and body care products. Skylar products are clean, hypoallergenic, and cruelty-free. Our products are inspired by women and a portion of our proceeds go toward Step Up, a non-profit organization benefiting women. In addition to creating innovative products, we're also creating a more convenient and personal way to shop, content that helps women lead a clean lifestyle, and a supportive and engaged community.

Skylar is backed by Upfront Ventures, FirstMark Capital, Amplify LA, and Gingerbread Capital. Other notable investors include Brian Lee (The Honest Company Founder), Karen Katz (former Neiman Marcus CEO), Jake Kassan (Mvmt Watches Founder & CEO), and Jeff Kearl (Stance Socks Founder & CEO).
Cat started her career in management consulting at Bain & Company and continued honing her skills at Apple and Activision Blizzard. She earned a BS in Management Science from MIT and an MBA in Marketing and Operations from The Wharton School, University of Pennsylvania.
Kelly O'Grady, Chief Host and Correspondent
Kelly O'Grady, Chief Host and Correspondent at dot.LA
Kelly O'Grady is dot.LA's chief host & correspondent. Kelly serves as dot.LA's on-air talent, and is responsible for designing and executing all video efforts. A former management consultant for McKinsey, and TV reporter for NESN, she also served on Disney's Corporate Strategy team, focusing on M&A and the company's direct-to-consumer streaming efforts. Kelly holds a bachelor's degree from Harvard College and an MBA from Harvard Business School. A Boston native, Kelly spent a year as Miss Massachusetts USA, and can be found supporting her beloved Patriots every Sunday come football season.
From Your Site Articles
Related Articles Around the Web