doug hirsch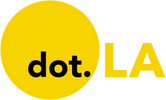 Get in the KNOW
on LA Startups & Tech
X
doug hirsch
By all accounts, Santa Monica-based GoodRx delivered a strong first quarter as a public company. Year-over-year revenue beat analyst expectations, soaring 38%. Monthly active users increased a robust 29%. As the pandemic continued to rage across the United States, a record 4.9 million consumers used GoodRx to fill prescriptions.
"I think across the board I was really happy," said co-founder and CEO Doug Hirsch.
But Wall Street was not as pleased, with the stock closing down more than 6%. After mostly zigzagging since their September debut, shares now trade near where they did the first day of trading.
Asked on a brief Zoom video call if he was surprised by Thursday's drop, Hirsch replied: "I'm not surprised because I don't really look at it to be honest. If I did, I would jump out this window." (A representative for Hirsch later clarified he was joking.)
If there was one thing for investors to nitpick it would be the company's $50 million net loss after recording a $19 million profit in the third quarter of last year. But that mostly due to $98 million of stock-based compensation awarded to Hirsch and his co-founder, Trevor Bezdek, for taking the company public.
The company's margins also decreased slightly from the second quarter as it spent more on advertising to try to entice consumers back into pharmacies after stay-at-home orders ended.
Hirsch shrugged off the loss and said he is focused on growth.
"We're going to continue to invest," he said. "We're doubling down on new products and new services."
In the last quarter, the company expanded its subscription service, GoodRx Gold and its telehealth offering, HeyDoctor. The company also extended a partnership as the exclusive prescription savings program for Kroger, the largest grocery chain in the U.S.
As consumers continue to stay at home for the foreseeable future, the company forecast 40% year-over-year revenue growth next year.
Founded in 2011, GoodRx is a beacon for the Southern California tech community – the rare startup that has gone public and faced the unrelenting scrutiny of Wall Street.
"It's intense," said Hirsch. "It's certainly a journey. I've learned the hard way that I have to take the long view."
From Your Site Articles
Related Articles Around the Web
Ten years ago, GoodRx CEO Doug Hirsch walked into a pharmacy on Wilshire Boulevard with a prescription that would've cost him $500.
"It seemed outrageous," he said on Tuesday during a wide ranging discussion with dot.LA managing editor Rachel Uranga at the dot.LA Summit.
He took the prescription back and shopped around, trying a handful of pharmacies across the city. They all wanted something different. One shop owner, on Montana Avenue in Santa Monica, told Hrisch he had no idea how prescriptions are priced.
"That was the genesis of what started GoodRx: trying to figure out how healthcare is priced," he said.
GoodRx, the most downloaded medical app, made a splash on Wall Street when it went public last month. It provides consumers with prescription comparison pricing, taking advantage of price variations to offer cheaper drugs. The platform now boasts five million active users and lists 70,000 pharmacies. And unlike other tech IPOs, it's actually profitable.
Hirsch said he's committed to making prices cheaper for Americans struggling to make ends meet. And after 10 years of doing it, he's not worried that a new president or political pressure to lower the cost of prescription medicine will soon upend his business model.
But, he said, he took in some lessons from the death of George Floyd, a moment that forced America to reckon with race and inequity.
"What I learned, to be honest, over the course of the whole George Floyd spring or summer was that it's not fairly distributed. It's not like everyone has the same problems when it comes to healthcare. The impact on the Black and Brown communities are so much greater and the outcomes are so much worse," he said.
"Take any metric — whether it be COVID or heart disease or diabetes — and you see the pattern of racism, you see worse outcomes for people of color. I need to align our company to make sure that we are focused on helping the people that need it most."
During the conversation, Hirsch said he was proud that his independent board members are female, but that he could do better to diversify his company.
Hirsch added that he loved the company and talked about a handsome compensation package tied to GoodRx performance that would give him more than 12 million shares after four years.
"One of the things I'm most excited about as a result of this IPO is that we can now take millions and millions of dollars and apply it to people for whom the gap just remains too large," he said.
Prescription discount GoodRx shares skyrocketed more than 50% in its Wall Street debut on Wednesday. Shares started trading under the symbol "GDRX" at an IPO pricing of $33 each but quickly rose landing at $50.50 per share at market close.
GoodRx is the first Los Angeles tech company to go public this year and follows a wave of other tech companies that have recently gone public, including Unity and Snowflake.
Co-founded by former Facebook executive Doug Hirsch in 2011, the Santa Monica company makes money by collecting fees from pharmacy benefits managers.
The popular app provides comparison drug pricing at different pharmacies, breaking down what is often a murky market. Hirsch told dot.LA in an interview earlier this year that the idea came to him when, on a whim, he began comparing drug prices at local pharmacies and found pharmacists could not explain the difference.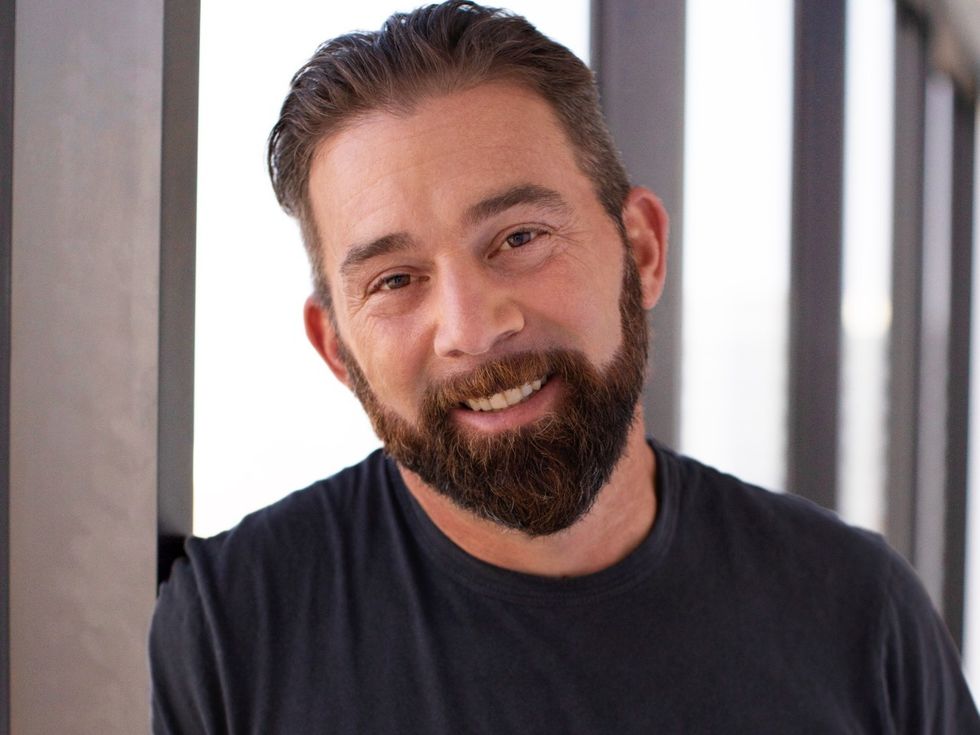 Over recent years, GoodRx has boasted steady growth. The company earned $54 million in profit for the first six months ending in June, up from $31 million over the same time last year, a 74% increase. It has $697 million in debt as of June 30.
Last year, GoodRx expanded into telehealth with HeyDoctor. While patients have flocked to the new service during the pandemic, the division is less profitable than the prescription side of the business.
From Your Site Articles
Related Articles Around the Web