ces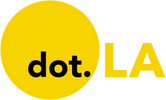 Get in the KNOW
on LA Startups & Tech
X
ces
With COVID-19 cases surging to all-time highs, tech giants like Google and Microsoft are among those who have decided they won't be physically present at CES 2022, the massive annual consumer electronics trade show being held this week in Las Vegas.
But the show must go on. Whether they'll be there in person or participating virtually, some of Southern California's most notable tech firms will be taking part in CES—including using the opportunity to unveil new products and services.
Santa Monica-based electric scooter operator Bird is among those who will be in the house at CES. The company has a 3,500-square-foot interactive booth, which will highlight how its scooters positively impact the economies and carbon emissions of more than 350 cities globally. Bird will also be showcasing vehicles including its new electric bike, the Flex e-scooter, and the Birdie Glow children's kick scooter.
In the realm of electric automobiles, Manhattan Beach-based Fisker will be showcasing its Fisker Ocean all-electric SUV and highlighting the vehicle's digital radar-enabled driver assistance system. And Playa Vista-based VinFast Automotive will reveal its complete EV lineup, announce prices for its two electric SUVs, and share its plans to cease manufacturing gasoline-powered vehicles by the end of this year.
On the hardware front, San Diego-based wireless technology firm Qualcomm is a prominent presenter at this year's event; the company is using the opportunity to reveal a partnership with Microsoft on chips for the Seattle giant's new AR glasses, as well as expanded relationships with automakers Volvo, Honda, and Renault. Irvine-based gaming hardware firm Razer is rolling out new models of its Blade gaming laptop (among an array of other products), and will be livestreaming an in-person event at its RazerStore in Las Vegas on Thursday.
While Qualcomm CEO Cristiano Amon is one of the few major CEOs speaking on-site at CES, other SoCal-based companies have opted instead for a virtual or limited presence. That includes two of the region's social media giants: Culver City-based social media giant TikTok announced last month that it would be participating digitally "in light of the increase in positive COVID-19 cases across the country," while Santa Monica-based Snap plans to keep a small presence at CES, primarily for managing sales meetings.
The world of crypto and blockchain technology will also be represented at CES. One of L.A.'s most notable NFT companies, Blockparty, will be in attendance and recently announced the launch of its new app just in time for the expo. The app allows content creators to securely connect an NFT to a physical object and tokenize physical goods.
This year's hybrid edition of CES, which runs Jan. 5-7, will be more abbreviated than the usual four-day affair. "We are shortening the show to three days and have put in place comprehensive health measures for the safety of all attendees and participants," Gary Shapiro, president and CEO of the Consumer Technology Association (CTA), the event's organizer, said in a press release.
Still, more than 2,200 exhibitors are expected to attend in-person following last year's virtual-only event. The CTA is providing attendees with a complimentary Abbott BinaxNow COVID-19 self-testing kit to test for the virus within 24 hours of entering the venue. For international attendees, there will be complimentary PCR testing for those who require a test to travel abroad after the show ends.
From Your Site Articles
Related Articles Around the Web
Marlon Nichols has lately been wading through a lot of what he calls "diversity theater" - the performance that well-intentioned people do when they want to look "woke" without spending the money or doing the hard work to foster equality.
Since protests broke out over the police killing of George Floyd, there's been an outpouring of interest in his firm MaC Venture Capital, an early-stage venture capital firm focused on tech and consumer products that is particularly interested in founders of color.
"Diversity is an interesting thing in this country because it tends to be important for a moment in time and then it becomes less important again," Nichols said. "This time around it feels a little bit different. It feels like people are genuinely realizing that there's a systemic problem. These aren't one-off occurrences. Things aren't equal."
On Wednesday, Nichols got a boost from the trade group that puts on the Las Vegas' Consumer Electronics Show (CES). The Consumer Technology Association announced that it would invest an undisclosed amount in MaC Venture Capital, as part of its $10 million diversity effort.
Nichols, a founding manager partner of the Los Angeles firm — which was created from the merger of Cross Culture Ventures and M Ventures — said the investment is significant given that venture funds led by women or people of color are mostly underfunded.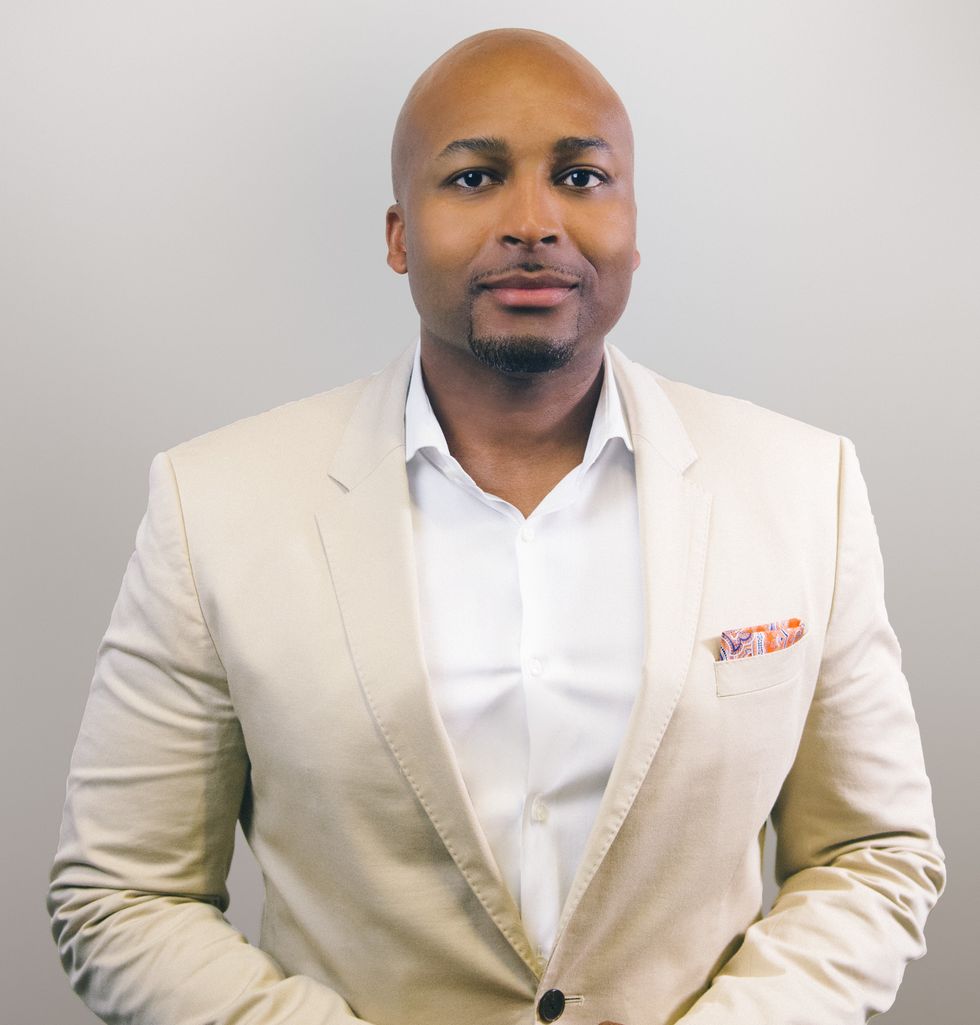 MaC Venture Capital's Marlon Nichols
Although the cash is not much more than an institutional investment, it marks a partnership between the trade giant and the up-and-coming firm, as venture capitalists and the tech industry struggle to overturn decades of institutional racism. Last month, another trade group, the National Venture Capital Association, launched a $5.5 million nonprofit dubbed Venture Forward, aimed at diversifying its ranks.
"The amount of funding that goes to black and brown entrepreneurs, we are talking about one percent," Nichols said.
The problem, Nichols said, stems from the lack of diversity in venture capital where investors tend to bet on people that look like them and have shared experiences. According to a survey by the NVCA, about 3% of investors are Black, though the numbers are likely much smaller.

Launched last year, MaC has already invested in nine companies and with its inaugural fund aims to seed about 40 companies with funds of $500,000 to $1.5 million. Its focus on pre-seed and seed rounds is an acknowledgement that the initial round of funding is most difficult for founders of color to raise — in part, he said, because the bar is often higher for them.
Yet, diverse founders often give back greater returns and raise more money in subsequent rounds, said Nichols, who co-authored a study by the Kauffman Fellows Research Center that analyzed the profile images of more than 260,000 startup founders and executives in the United States using publicly available demographic models.

"Founders of color that were successful raising capital in the early days, they raise significantly more money than all white teams in later rounds because the bar is so much higher in the early days," he said. "That's where the absence of capital is. Once they get beyond this stage there are tons of data that shows that they outperform and at that point it is solely based on merit.
"It's in the early days when you're still more betting on the idea, and proposition of the market, and the team where we're seeing that huge disparity," he said.
MaC is the fifth fund CTA has invested in as part of its commitment to venture firms and founders that invest in women, people of color and other diversity. Last year, it announced that it invested an undisclosed amount in Harlem Capital Partners, SoGal Ventures, Rethink Impact and Founders First Capital Partners.
MaC's portfolio includes more than 100 companies and several significant exits including Gimlet, which was sold to Spotify for $230 million. The other managing partner is former Washington D.C. mayor and special advisor at Andreessen Horowitz, Adrian Fenty.
"We are putting money in the hands of venture funds whose investment thesis is to focus on women and entrepreneur because they are traditionally underrepresented," said Tiffany Moore, an executive with the trade association. CTA developed the idea in 2018 and the money comes from its own budget. That year, CTA made $126 million in revenue.
Do you have a story that needs to be told? My DMs are open on Twitter @racheluranga. You can also email me.