airbnb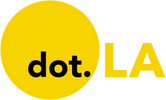 Get in the KNOW
on LA Startups & Tech
X
airbnb
As the world emerged from the pandemic earlier this year, the well-off didn't hold back on bookings at AvantStay Inc.'s high-end homes for family retreats or celebrating with friends.
While traditional hotel chains were decimated by a precipitous drop off in overnight stays, the West Hollywood-based staycation business is seeing booming times in many of its far-flung, short-term rental spots that are short drives from big metropolitan areas or in hidden Shangri-Las.
For instance, it offers luxury-living everywhere from California's Paso Robles wine country, where a seven-bedroom home with four bathrooms and an Olympic-sized swimming pool rents for $2,765 a night, to $659 a night for a two-bedroom ocean view bungalow on Hawaii's Oahu island.
These aren't shacks, either.
The homes have everything from hot tubs and pools to fire pits and keyless entry for security. The average daily rate that travelers are willing to pay to stay at one of these mansions is $880, with groups of seven as the average number of guests – equating to $120 per person.
It's comparable to staying in a four- or five-star hotel at a fraction of the price, said Sean Breuner, the company's chief executive officer and co-founder. "It's a much cheaper and affordable experience."
Investor appetite in the niche is intense.
Swimply, a New York-based online marketplace for renting a private swimming pool as a form of staycation, raised $40 million in funding this week.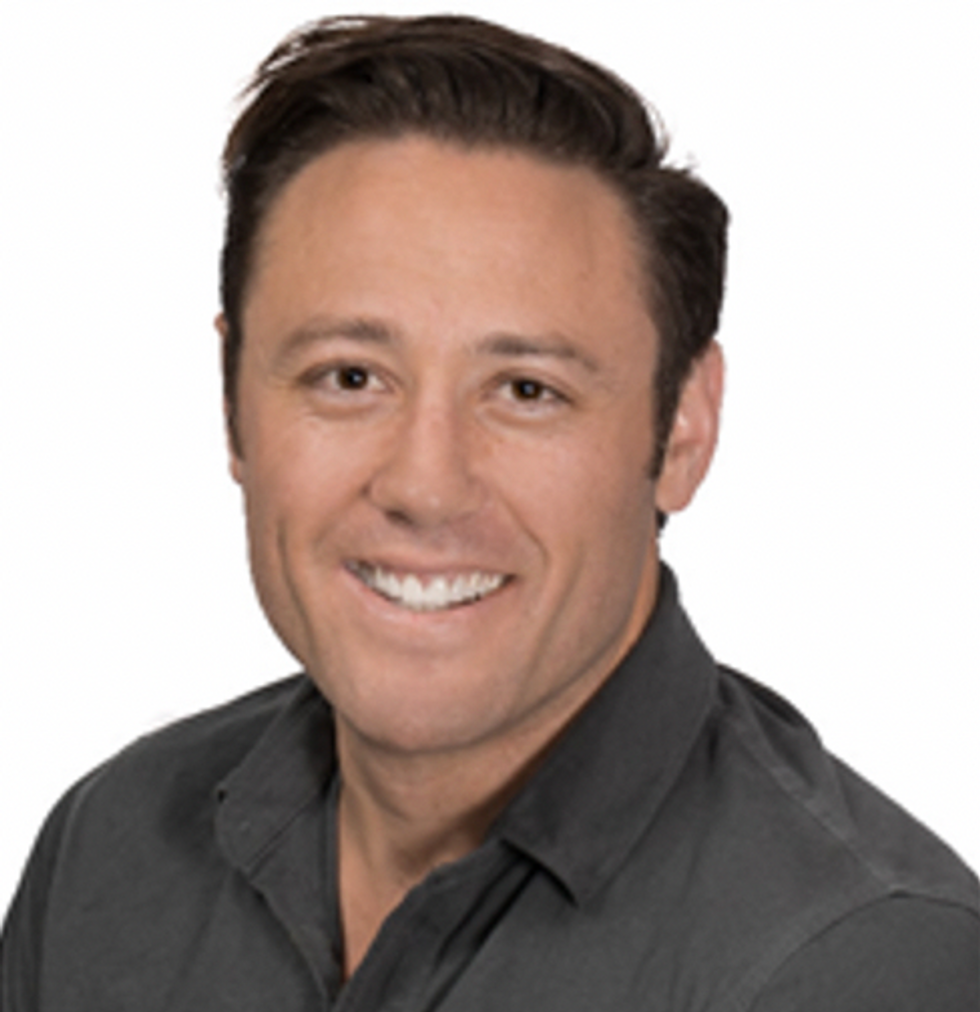 AvantStay CEO Sean Breuner
Some short-term rental firms also have gone public in recent months – including Sonder Corp., which runs a San Francisco-based boutique apartment-hotel hospitality company, and Vicasa, a Portland, Ore.-based international vacation rental management services business that went public on Dec. 7.
There's a good chance that AvantStay will go the same route.
"Absolutely. I think going public is an option for us," said Breuner in an interview.
This week, AvantStay raised $160 million in a Series B round of funding to help the platform decorate – called "kitting out" in industry parlance -- its palatial homes and list the properties owned by others to rent out for vacations or other short-term stays. It partnered with the 800-pound gorilla in the space, AirBnb Inc., as the short-term rental giant tries to diversify into other lines of business.

Tarsadia Investments and 3L Capital co-led the latest round, with participation also from previous backers Plus Capital, Bullpen Capital and Convivialite.

AvantStay's rentals include a Who's Who list of destination hotspots for globetrotters: ski-town Park City, Utah; luxurious skiing towns Breckenridge and Vail in Colorado's Rocky Mountains; music night hotspot Austin, Texas; and coastal California beach cities for the rich and famous in Malibu and Newport Beach.
The company employs roughly 400, but expects to double or triple the size of the workforce over the next 18 months, and double the number of cities its homes are located from 100 to 200, according to Breuner.
"It's a move in the direction where people want these large private spaces versus crowded hotels, and where they're looking for a seamless travel experience," Breuner said.
Jamie Lane, vice president of research with AirDNA, a Denver-based short-term rental data and analytics company, observed that travelers want to escape the crowds and not worry about catching the COVID-19 virus or wearing masks, he said.
"Most of these destination resorts are still getting their peak season revenue, which has been better than ever. We're seeing them extend their seasonality so that they're getting revenue over a much wider period, which makes these types of homes and rentals much more profitable," Lane said.
"What we've seen is demand for short-term rentals has done better than anyone could ever have imagined," he said.
"Overall, traditional hotels are still talking about getting back to 2019 levels," added Lane, who noted that short-term rentals last month were 15% above levels seen two years ago.
The average daily rates for short-term rentals is roughly $248 a night, which is about 30.1% higher than November 2019's average, he said.
"AvantStay's markets are doing fine. They got lucky because they weren't going after the urban markets," said Lane, noting that the company is one of the few that has a national footprint.
He cited some in three short-term rental space that haven't been so fortunate.
Lyric, a San Francisco-based short-term rental startup that raised $180 million from Airbnb and other investors, shut its doors in July 2020.
Washington-based Stay Alfred shut its doors in May 2020 and New York-based Domio, an apartment-hotel rental service catering to group travelers, closed down in November 2020.
Correction: An earlier version of this post misspelled CEO Sean Breuner's name.
Photo by Sam Blake/ dot.LA
A new billboard sloganeering "stranger than fiction" appeared on Sunset Boulevard in Silver Lake this week, one of several across Los Angeles advertising Documentary Plus (styled Documentary+), a new free streaming service that launched Thursday.
With already-released films from directors Spike Jonze, Kathryn Bigelow and Werner Herzog, Documentary Plus offers exactly what it sounds like, in both long- and short-form.
The new service is a joint venture between XTR, a Silver Lake-based non-fiction film studio, and the late Tony Hsieh, founder of Zappos. Hsieh invested $17.5 million in October, a month before his untimely death.
And while there's no exclusive programming now, XTR founder Bryn Mooser, a two-time Academy Award-nominated filmmaker and entrepreneur, has big plans to compete in a market dominated by Netflix, Disney Plus and other heavy hitters.
Mooser wants XTR to be to documentaries what A24 is to indie film and Pixar is to animation. And it has some heavy hitters behind it, backed by Airbnb co-founder Joe Gebbia, television writer Norman Lear and former AOL CEO Tim Armstrong.
"I set out to build the best documentary studio in the world," he said. This year, XTR is sending eight films to the Sundance Film Festival – comprising 60% of the documentaries accepted into the U.S. competition.
He said XTR will be on the lookout for potential acquisitions for Documentary Plus at Sundance, which begins as a digital event on Thursday.
"Docs are driving cultural conversation," said Mooser, a fifth-generation Angeleno who previously founded RYOT, a Venice-based media company at the nexus of documentary film, VR and AR. "People are talking about 'The Last Dance' or 'Tiger King' or 'Heaven's Gate' or 'The Vow' more than they're talking about 'CSI: Miami.'"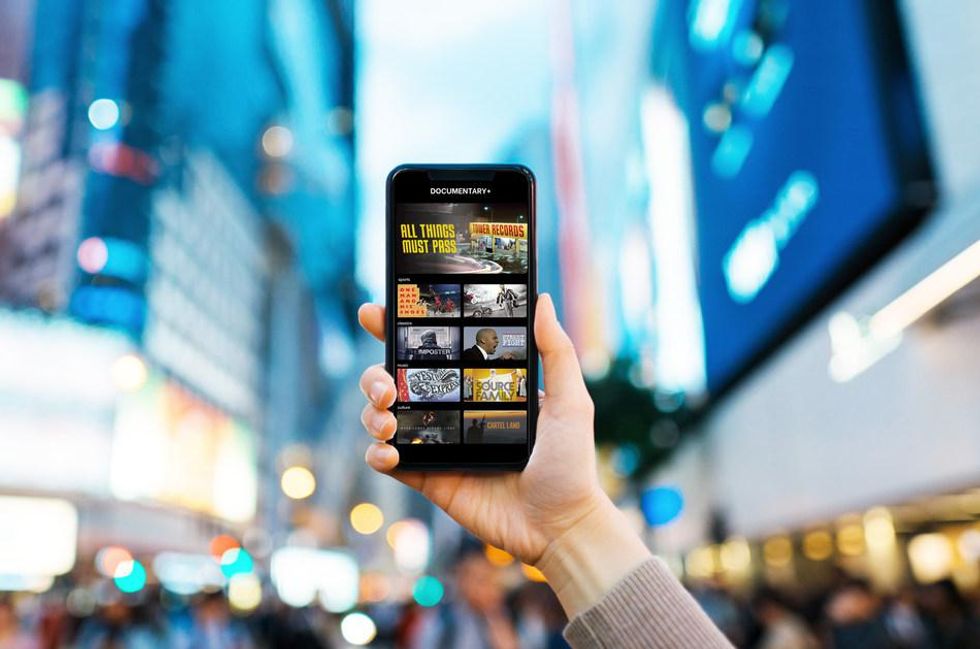 The streaming service will be ad-supported and available on all streaming platforms, the web and mobile devices.

Mooser said he's enthused by the growing crop of documentary-makers empowered by the 4K and 8K smartphone super-cameras in their pockets.
"Technology has enabled a new generation of artists to become filmmakers," Mooser said.
Documentary Plus' initial library will also include features about icons including Michael Jordan, Janis Joplin and Neil Armstrong; and fare from lesser-knowns and of a more experimental variety.
Streaming is a crowded market. Beneath the big players waging the streaming war — such as Netflix, Disney Plus, HBO Max and Peacock — numerous niche services are fighting for their patch. Mooser sees an opportunity in being the go-to destination for viewers in the mood for a doc.
"To me this is about building a culture," Mooser said. "It's about building a community and it's about really starting to build a brand around Documentary Plus that people love and want to be a part of."
From Your Site Articles
Related Articles Around the Web
Bracket Capital, a Beverly Hills-based investment management firm focused on acquiring secondary shares in later-stage tech companies like SpaceX and Bird, announced Wednesday it has raised nearly half a billion dollars in equity.
The firm will split the cash between two funds, a traditional $150 million fund and another $350 million one that will co-invest alongside other firms.

Rather than buying stakes directly in startups, the firm said 80% of its shares come from snapping up existing shares. Those often come from early employees – tired of waiting for their company to go public – who are looking to cash out some of their equity so they can buy a house or pay for tuition.
The goal is to capitalize on the trend of startups taking increasingly longer lengths of time to IPO while avoiding the risk of early-stage startups.
Yalda Aoukar (right) and Jihan Bowes-Little are the co-founders of Bracket Capital.
For instance, the firm invested in Airbnb's 2017 Series F at a $30 billion valuation. Late last year, the vacation rental service went public at a $47 billion valuation and now it has a market capitalization of $122 billion.

Other Bracket investments include SpaceX, Clover Health, Palantir, Coinbase, SoFi, eToro, Reddit, Impossible Foods, Bird, Clutter and Hive.AI.
Bracket was founded in 2017 by two ex-London bankers, Jihan Bowes-Little, formerly of Goldman Sachs, and Yalda Aoukar, who worked at Lehman Brothers, Barclay's and Morgan Stanley. The firm will now be managing a total of $650 million.
"We have developed a unique reputation in the market given our track record, discerning approach to investing, and deep industry relationships," Aoukar said in a statement. "We thank our new and returning limited partners for their confidence and trust as we act as stewards of their capital."
From Your Site Articles
Related Articles Around the Web