As the world emerged from the pandemic earlier this year, the well-off didn't hold back on bookings at AvantStay Inc.'s high-end homes for family retreats or celebrating with friends.
While traditional hotel chains were decimated by a precipitous drop off in overnight stays, the West Hollywood-based staycation business is seeing booming times in many of its far-flung, short-term rental spots that are short drives from big metropolitan areas or in hidden Shangri-Las.
For instance, it offers luxury-living everywhere from California's Paso Robles wine country, where a seven-bedroom home with four bathrooms and an Olympic-sized swimming pool rents for $2,765 a night, to $659 a night for a two-bedroom ocean view bungalow on Hawaii's Oahu island.
These aren't shacks, either.
The homes have everything from hot tubs and pools to fire pits and keyless entry for security. The average daily rate that travelers are willing to pay to stay at one of these mansions is $880, with groups of seven as the average number of guests – equating to $120 per person.
It's comparable to staying in a four- or five-star hotel at a fraction of the price, said Sean Breuner, the company's chief executive officer and co-founder. "It's a much cheaper and affordable experience."
Investor appetite in the niche is intense.
Swimply, a New York-based online marketplace for renting a private swimming pool as a form of staycation, raised $40 million in funding this week.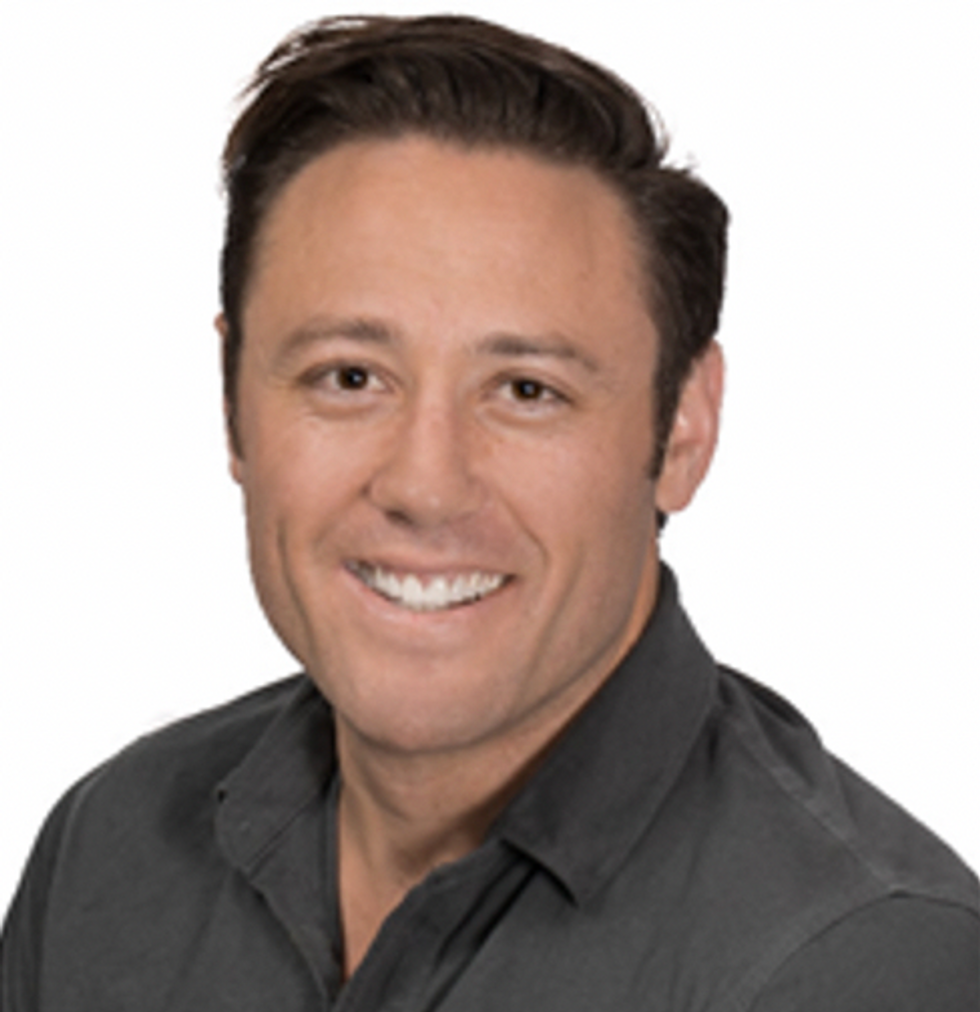 AvantStay CEO Sean Breuner
Some short-term rental firms also have gone public in recent months – including Sonder Corp., which runs a San Francisco-based boutique apartment-hotel hospitality company, and Vicasa, a Portland, Ore.-based international vacation rental management services business that went public on Dec. 7.
There's a good chance that AvantStay will go the same route.
"Absolutely. I think going public is an option for us," said Breuner in an interview.
This week, AvantStay raised $160 million in a Series B round of funding to help the platform decorate – called "kitting out" in industry parlance -- its palatial homes and list the properties owned by others to rent out for vacations or other short-term stays. It partnered with the 800-pound gorilla in the space, AirBnb Inc., as the short-term rental giant tries to diversify into other lines of business.

Tarsadia Investments and 3L Capital co-led the latest round, with participation also from previous backers Plus Capital, Bullpen Capital and Convivialite.

AvantStay's rentals include a Who's Who list of destination hotspots for globetrotters: ski-town Park City, Utah; luxurious skiing towns Breckenridge and Vail in Colorado's Rocky Mountains; music night hotspot Austin, Texas; and coastal California beach cities for the rich and famous in Malibu and Newport Beach.
The company employs roughly 400, but expects to double or triple the size of the workforce over the next 18 months, and double the number of cities its homes are located from 100 to 200, according to Breuner.
"It's a move in the direction where people want these large private spaces versus crowded hotels, and where they're looking for a seamless travel experience," Breuner said.
Jamie Lane, vice president of research with AirDNA, a Denver-based short-term rental data and analytics company, observed that travelers want to escape the crowds and not worry about catching the COVID-19 virus or wearing masks, he said.
"Most of these destination resorts are still getting their peak season revenue, which has been better than ever. We're seeing them extend their seasonality so that they're getting revenue over a much wider period, which makes these types of homes and rentals much more profitable," Lane said.
"What we've seen is demand for short-term rentals has done better than anyone could ever have imagined," he said.
"Overall, traditional hotels are still talking about getting back to 2019 levels," added Lane, who noted that short-term rentals last month were 15% above levels seen two years ago.
The average daily rates for short-term rentals is roughly $248 a night, which is about 30.1% higher than November 2019's average, he said.
"AvantStay's markets are doing fine. They got lucky because they weren't going after the urban markets," said Lane, noting that the company is one of the few that has a national footprint.
He cited some in three short-term rental space that haven't been so fortunate.
Lyric, a San Francisco-based short-term rental startup that raised $180 million from Airbnb and other investors, shut its doors in July 2020.
Washington-based Stay Alfred shut its doors in May 2020 and New York-based Domio, an apartment-hotel rental service catering to group travelers, closed down in November 2020.
Correction: An earlier version of this post misspelled CEO Sean Breuner's name.