Hulu CEO Randy Freer Out, as Disney Looks to Dominate Streaming
Feb 01 2020
Less than a year after Disney took control of Hulu, its chief executive Randy Freer is stepping down in a move aimed at consolidating the streaming services operations with the entertainment giant's direct-to-consumer wing.
---
"I want to thank Randy for his leadership the last two years as CEO and for his collaboration the past several months to ensure an exceptionally bright future for Hulu," said Kevin Mayer, chairman of Disney's direct-to-consumer & international operations.
Under the move, Mayer said Disney will have Hulu's executive report to its direct-to-consumer and international team allowing the company "more effectively and efficiently deploy resources, rapidly grow our presence outside the U.S."
"With the successful launch of Disney+, we are now focused on the benefits of scale within and across our portfolio of DTC businesses," he said in a statement.
Disney took over control of the Santa Monica-based streaming giant last May after it struck a deal with Comcast to sell its stake by 2024.
Months later, Disney + launched and the entertainment behemoth quickly offered consumers bundled packages with its other brands including the streaming service and ESPN. It's in heated competition with other streaming giants to capture market share and content from across the globe.
Competitor Netflix is producing 130 seasons of local language television this year alone.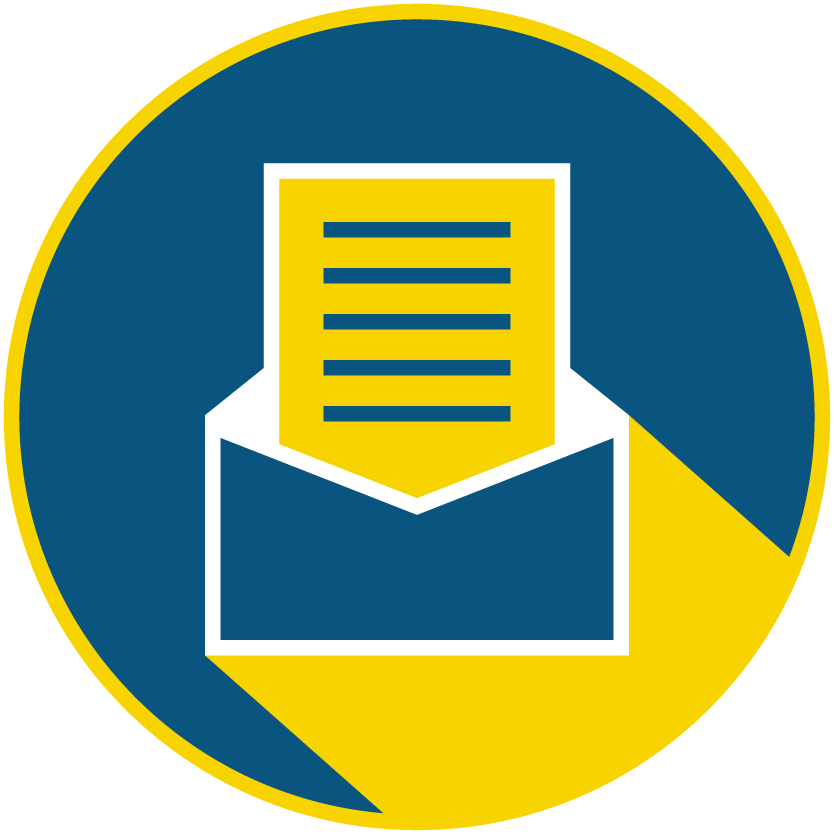 Subscribe to our newsletter to catch every headline.
A private equity firm that's trying to purchase control of all dot-org domains for more than $1 billion said Friday that it is planning to put in place legally-binding measures to address concerns and ongoing criticisms about the deal by lawmakers, nonprofits and activists.
Six Los Angeles area startups made venture capital firm Andreessen Horowitz's ranking of the top 100 largest and fastest-growing consumer startups and private companies.
Topping the rankings were some of the usual suspects, including Airbnb, Doordash, Postmates, and Instacart. The VC firm labeled them as "some of the most impactful companies in the word economy."
Take your pick of metaphors – rocketing, earth shattering, stratospheric - Virgin Galactic stock has been surging this year, up more than 200%. The Mojave-based company now has a market capitalization of $7.2 billion even though it only generated $3 million in revenue last year.