Hulu CEO Randy Freer Out, as Disney Looks to Dominate Streaming
Jan 31 2020
Less than a year after Disney took control of Hulu, its chief executive Randy Freer is stepping down in a move aimed at consolidating the streaming services operations with the entertainment giant's direct-to-consumer wing.
---
"I want to thank Randy for his leadership the last two years as CEO and for his collaboration the past several months to ensure an exceptionally bright future for Hulu," said Kevin Mayer, chairman of Disney's direct-to-consumer & international operations.
Under the move, Mayer said Disney will have Hulu's executive report to its direct-to-consumer and international team allowing the company "more effectively and efficiently deploy resources, rapidly grow our presence outside the U.S."
"With the successful launch of Disney+, we are now focused on the benefits of scale within and across our portfolio of DTC businesses," he said in a statement.
Disney took over control of the Santa Monica-based streaming giant last May after it struck a deal with Comcast to sell its stake by 2024.
Months later, Disney + launched and the entertainment behemoth quickly offered consumers bundled packages with its other brands including the streaming service and ESPN. It's in heated competition with other streaming giants to capture market share and content from across the globe.
Competitor Netflix is producing 130 seasons of local language television this year alone.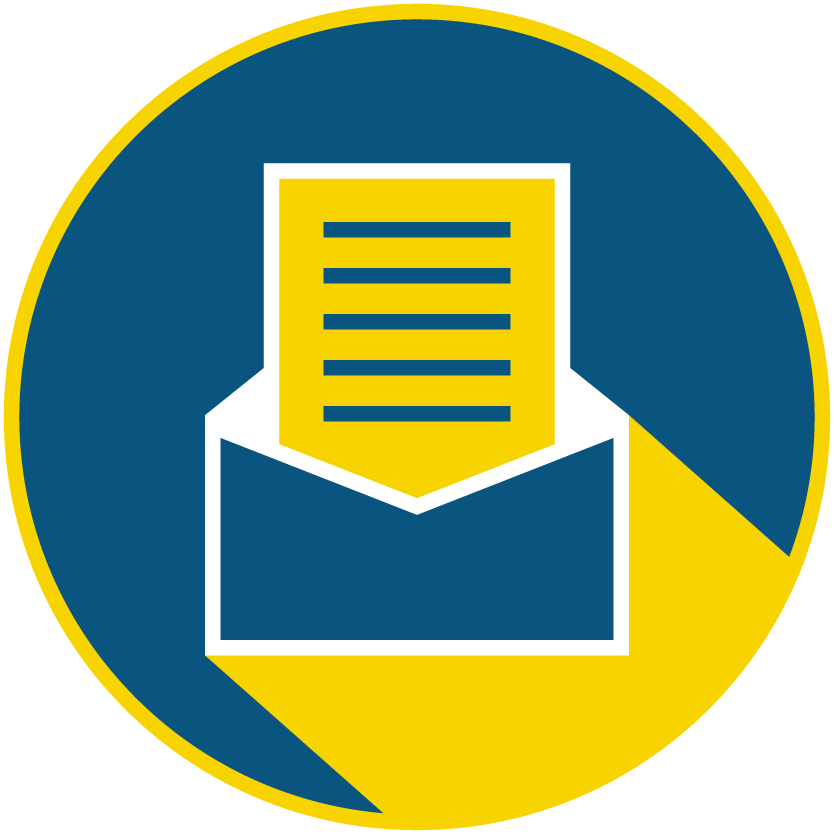 Subscribe to our newsletter to catch every headline.
For many, the novel coronavirus pandemic has closed the physical doors of their virtual church, synagogue or mosque, but not the virtual ones. So, dot.LA asked, how does one keep the faith when the pandemic disrupts the entire world's religious activities?

Tuesday's interfaith virtual roundtable on "Religion's New Faith inTech" opened a window into how different religious leaders are approaching the coronavirus crisis as it begins to intersect with major holidays such as Passover, Ramadan, and Easter. Many are turning to digital communications methods to maintain their communities.
At Sinai Temple in Los Angeles, Southern California's largest Conservative synagogue, the shul will host a virtual Seder using Zoom on Wednesday night that features two of its rabbis, who happen to be married, and then that Seder can also be replayed for the second night.
Strategy Session: Religion's New Faith in Tech www.youtube.com
Quibi launched this week into a world turned upside down by the novel coronavirus. How do things look on day two? dot.LA caught up with Chief Executive Officer Meg Whitman – former boss of eBay and Hewlett-Packard, and one-time California gubernatorial candidate – to discuss.
Whitman shares her reaction to the initial flow of real-time data on Quibi users, what she'll be watching closely over the next few months, and what the well-heeled company's future may hold. She also forecasts how the streaming wars may play out, reflects on lessons learned about the tech world, and reveals her thoughts on the burgeoning innovation ecosystem in Los Angeles.
The novel coronavirus has rattled businesses and closed conferences globally, from Austin's much-anticipated SXSW event to the recently rescheduled Milken Institute Global Conference. All this at a time when businesses leaders are disoriented and looking for guidance on how to navigate the crisis.
In order to fill that void, L.A. marketing agency Hawke Media gathered together a motley assortment of speakers Tuesday for a self-described "no-contact networking and idea exchange." We listened into the discussions: