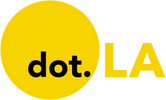 Get in the KNOW  
  on LA Startups & Tech  
X

Here's Why Meta Is Committed to Recreating TikTok's Algorithm
Kristin Snyder
Kristin Snyder is an editorial intern for dot.la. She previously interned with Tiger Oak Media and led the arts section for UCLA's Daily Bruin.
02:19 PM | July 26, 2022
TikTok's algorithm is dominating the social media landscape.
Instagram recently increased its push to re-create TikTok's success, with the company changing its platform to prioritize Reels. Facebook is also shifting its interface to prioritize algorithmic content over posts from friends—and as companies try to increase user engagement and ad revenue, some users long for distinctly different platforms. Both Kim Kardashian and Kylie Jenner shared a petition via Instagram stories urging the app to "stop trying to be tiktok." The petition, which has over 160,000 signatures, was launched by photographer Tati Bruening and requests a return to a focus on photos.
---
"We have TikTok for a reason, and let's face it, the only reels uploaded are recycled TikToks and content that the world has already seen," Bruening wrote in the petition. "What's innovative and unique about old stale content? Nothing!"
Instagram head Adam Mosseri took to Reels Tuesday morning to reassure users that the app will still support photos, even though "more and more of Instagram is going to become video over time," he said.
Evan Britton, founder of Santa Monica-based Famous Birthdays, told dot.LA that the pivot to video stems from advertising trends. It's harder for advertisers to place a video ad between photos than between videos. Switching mediums allows Instagram to make more revenue per user, Britton said. Some analysts believe Reels has the potential to surpass TikTok in ad revenue.
Britton also said Instagram's previous model of chronological, friend-based feeds would eventually lead to a lack of content to view, whereas algorithms provide an endless loop of content and increase engagement.
Though users are more comfortable controlling their feeds, Britton said drawing in viewers through the algorithm helps with post interaction. Gen Z, in particular, uses TikTok more than other social media platforms because of its interest-driven algorithm. He said pushback stems from the late-in-the-game shift from Instagram's original interface. Despite complaints, Britton believes there is no practical reason for Meta to abandon its commitment to video.
"When people open up Instagram and it is slowly morphing, more and more, into Tik Tok, people are going to stay longer," Britton said. "If people didn't love Instagram so much they wouldn't be concerned about it changing."
Major influencers like the Kardashian-Jenner clan probably want their preferred social media platforms to have distinct differences, as do the microinfluencers who have struggled to navigate the ever-changing algorithms. But, Kim, there's people that are dying—including social mediacompanies that have to make a profit off of free content.
"It's going to [result in] higher revenue per user for watching videos, and there'll be more engagement in time in the app because there's an endless supply of content because it's based on interests versus who you follow," Britton said.
Kristin Snyder
Kristin Snyder is an editorial intern for dot.la. She previously interned with Tiger Oak Media and led the arts section for UCLA's Daily Bruin.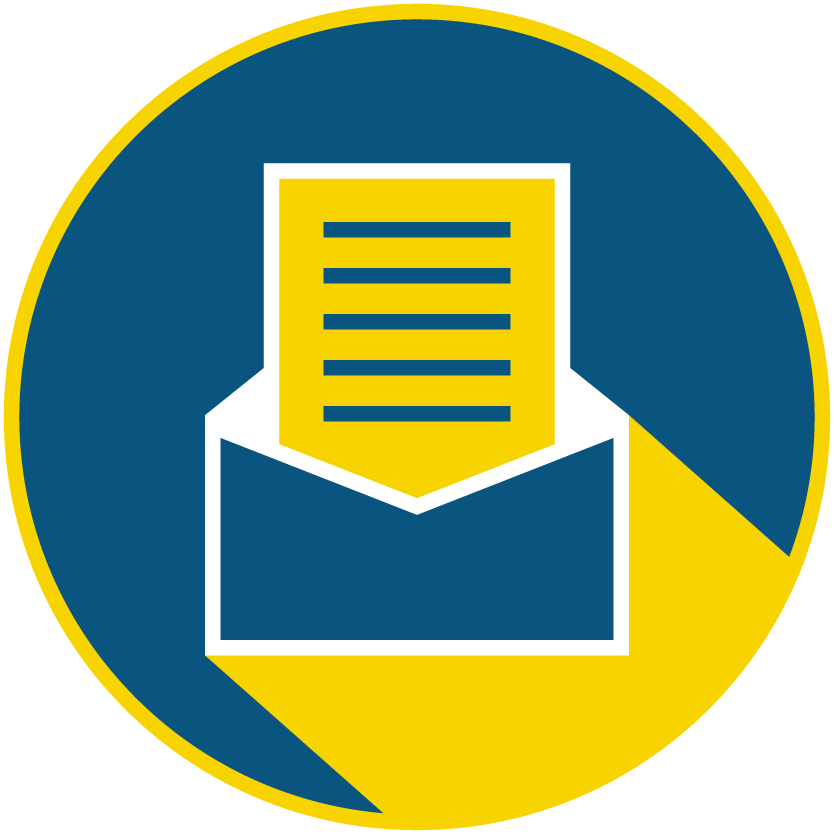 Subscribe to our newsletter to catch every headline.
06:30 AM | October 07, 2021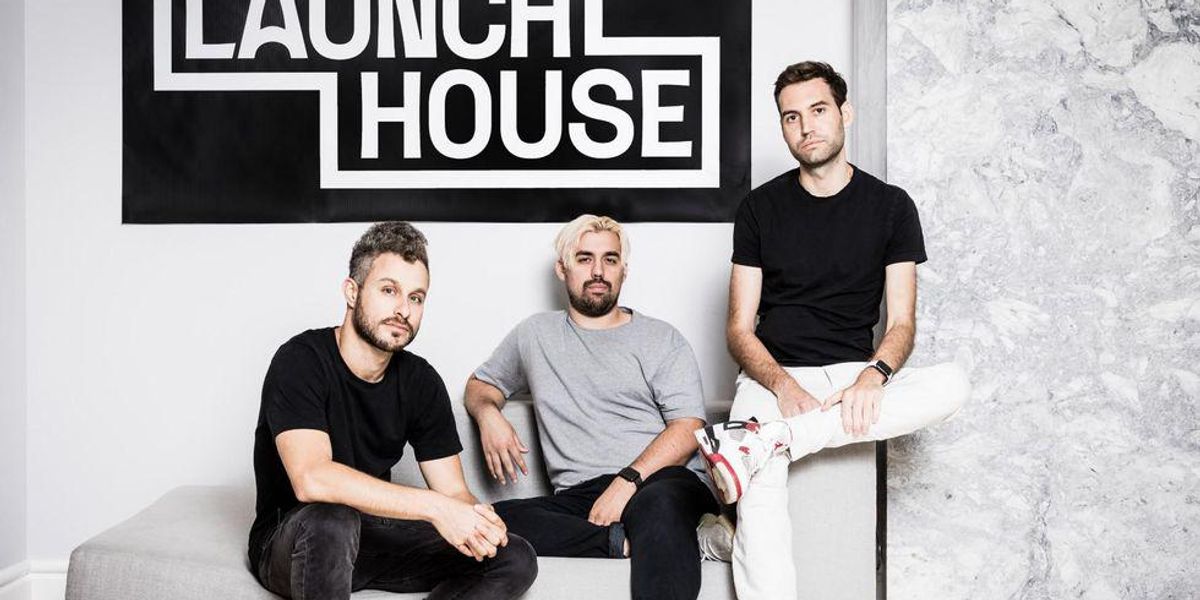 Image courtesy of Launch House
Taking their lead from social media entrepreneurs who are creating content from mansions, a new breed of startup incubators and collectives are cropping up across Los Angeles. Their programs were built largely by young entrepreneurs trying to bridge the creator and startup worlds, speak to a generation that has grown up alongside social media.
Some are inspired by other co-living incubators or from founders who wanted to capture the creative energy those houses spawned.
In the Hollywood Hills, a collective started by two twenty-seven year-old entrepreneurs is helping seed-stage companies land funds and build up their products. Across town, a roving launch house focuses on building biotech entrepreneurs. Another is trying to foster breakthrough products in augmented reality.
Here's a run down of some of the most promising co-living concepts, along with their founders and the projects they're incubating.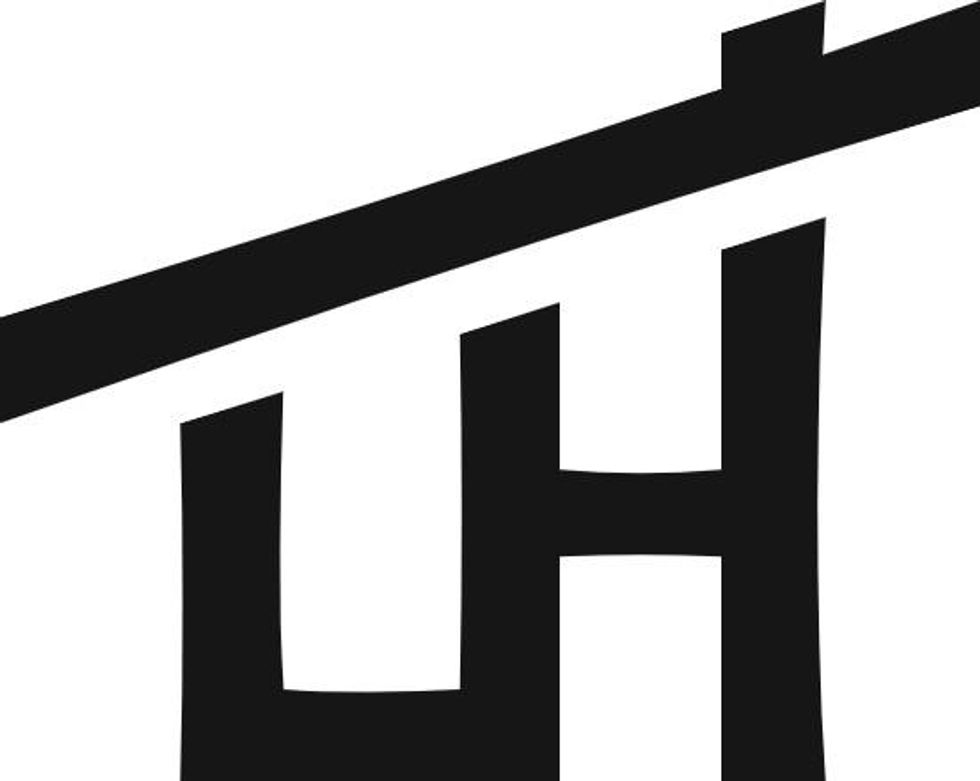 Launch House formed last year after one of its founders tweeted about an experimental gathering of entrepreneurs in Tulum, Mexico. Located in a sprawling Beverly Hills mansion, the hub puts a heavy emphasis on social media and influencer-driven business ideas and runs monthly cohorts of about 20 founders each, connecting them with creators to build up their social media game. Potential participants must apply and then pay an annual membership fee, which includes the four-week live-in residency program and access and introduction to investors and advisors. Participants have to be 18 years of age or older.
"Many creators want access to startup investing opportunities but either don't have a way into top deals, or get pitched so often they can't easily decipher what's a good investment," said co-founder Brett Goldstein, "On the reverse side of things, many founders see collaborating with creators as a great way to reach new target audiences because distribution is a hugely scarce resource."
Several Launch House residents have gone on to raise successful rounds from staid investors including Sequoia and Y Combinator, though a Business Insider report about a COVID outbreak after a recent party raised questions about the culture at the home.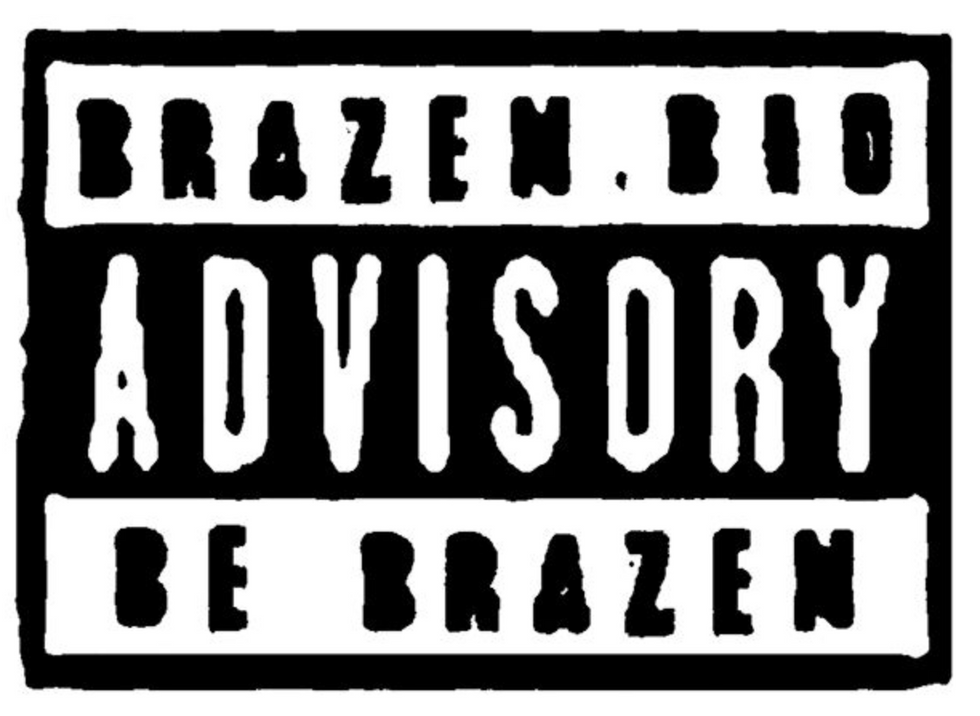 Started by longtime friends Shawn Carbonell and Brent Witgen, Brazen Bio is a biotech incubator house based in Redondo Beach which also provides members with lab access to Bio Labs in Torrance.
Inspired by other launch houses, the two PhDs wanted to create the first biotech hub in Los Angeles that combines the region's creator economy with its budding scientists and entrepreneurs.
"Part of our goal is to make it one of the top biotech hubs through us being here. As BioscienceLA Chief Executive Officer Dave Whelan would say, 'we're long L.A.'," said Carbonell, "Most companies need to also become media companies to stay relevant, and where better than Los Angeles for that?"
Four startups were accepted in the first round of what Brazen Bio is calling its 'BRZN1 cohort. The program started last month and runs through December. It's replete with a full line up of founder dinners and mixers, access to Bio Labs' equipment and weekly office hours. The founders aren't yet making seed investments but will be establishing a fund for 2022.
Carbonell said they are trying to find ways to promote Brazen through Discord and social media to Gen-Z entrepreneurs and encourage a new generation to enter the STEM field.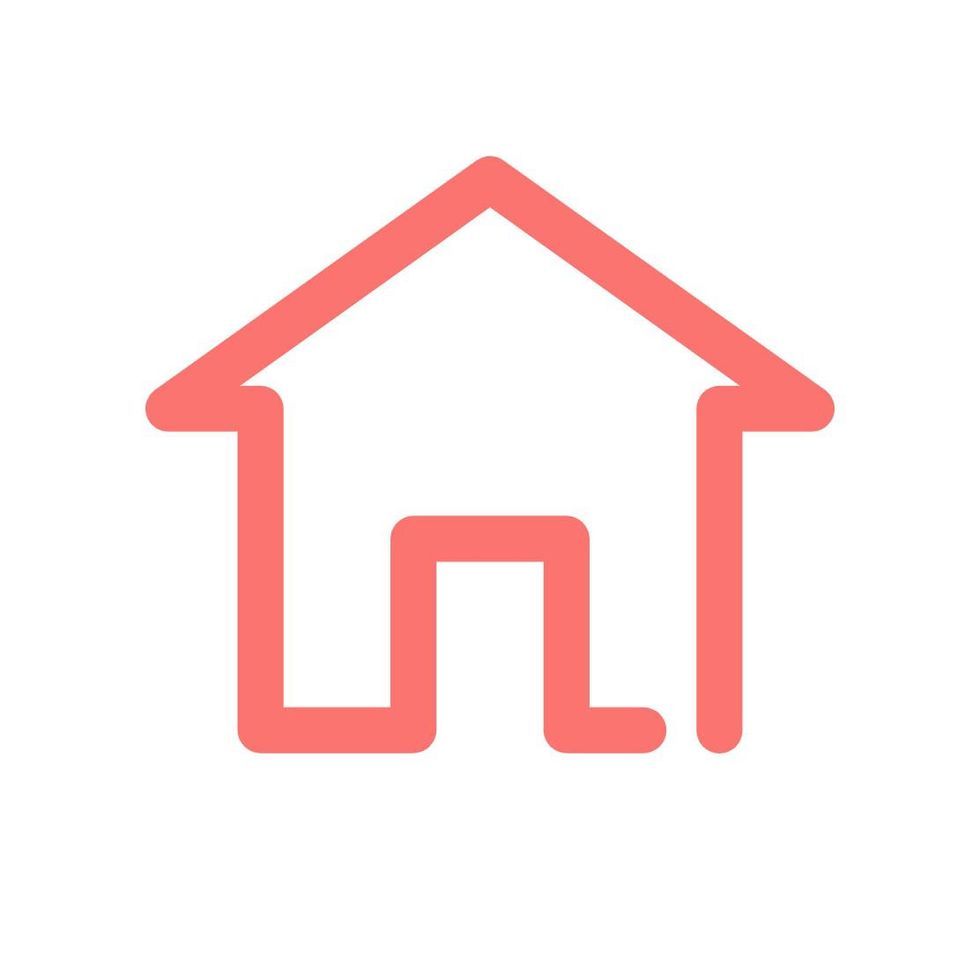 The 27-year-old co-founders Robbie Figueroa and Luciano Arango moved from the Bay Area to Los Angeles, where they saw a maturing tech scene they thought could be a good place to build startups. The two convinced their tech friends to make the trip down to the Hollywood Hills, where they created a collective and early-stage fund called House.ai.
House.ai doesn't offer a full-time residency like Launch House. Instead, it sees itself as a place where founders can gather to co-work. Figueroa, a general manager for DoorDash in Puerto Rico, and Arango, a co-founder of San Francisco-based ScopeAI, both live in the house. There's no formal application for House.ai — instead, Arango and Figuero select premiere founders and operators to join them.
In the past year, House.ai has provided co-working space for 37 founders. The program connects them with early-stage venture capital and helps them recruit talent and connect to engineers. Figuero and Arango have so far invested in six of the companies — including cannabis wholesaler Nabis, a Y-Combinator-backed company.
Figuero considers House.Ai an industry-agnostic incubator, though its startups tend to gravitate towards fintech, fulfillment and delivery services, along with some consumer and business-to-business companies.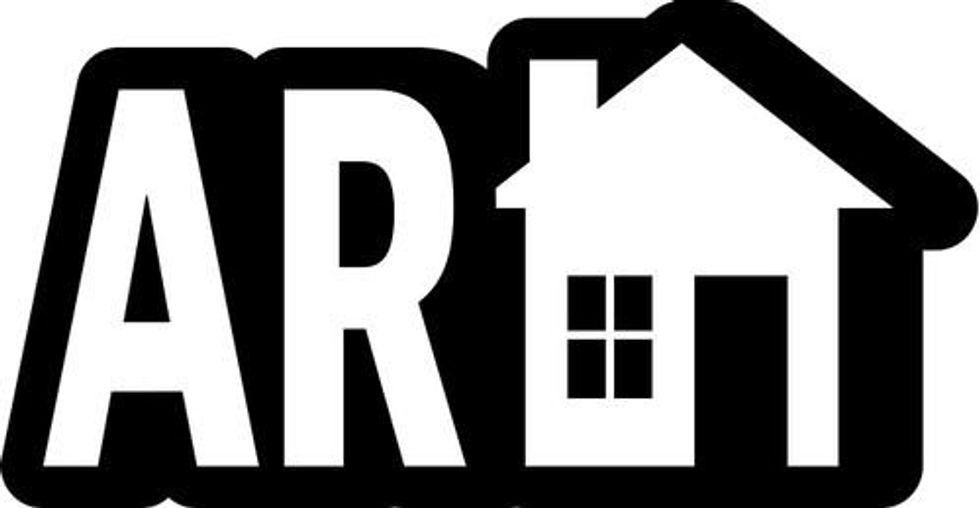 The AR House was born out of a tweet from augmented reality developer Aidan Wolf: "anyone organizing a house for snapchat lens creators? Would love to do something like that here in LA."
The response was overwhelming. Among those who reached out was AR creator Lucas Rizzotto.
The team quickly coalesced around the idea of a house dedicated specifically to AR creators and developers. L.A., home to AR juggernaut Snapchat, had more than enough talent. Within a week, the two had met their funding goal, much of it coming from the AR community.
Creators must be 18 years old or older to apply. AR House's founders don't take equity in the companies they help launch, but they do help provide participants with AR hardware to support their projects.

The cohorts will have access to a four-week session complete with dinners for founders, meet-and-greets with investors and other programming. The house doubles as an exhibition space for augmented reality projects, too. AR's first cohort started on October 5 and they signed a six-month lease to their Hollywood Hills house.
Bay Area native and consumer tech founder Katia Ameri and YouTuber Elijah Daniel bootstrapped Rocketship House in November 2020. The house, based in the Hollywood Hills, boasts a stunning view of Los Angeles and an acre-long vineyard where participants are encouraged to collaboratively contribute to projects focused on the creator economy.
Ameri brings a hard-tech background. She raised $2.2 million for her telehealth platform, Mirra, an at-home allergy diagnosis service, before the pandemic started. Daniel brings social media savvy and a knack for making viral videos. The two say they are focused on projects that help creators develop content distribution and revenue streams.

Rocketship's residents have included musician Trevi Moran, musical artist and YouTuber Sam F and nicotine company Lucy co-founder Samy Hamdouche, whose startup is backed by Y-Combinator.
Daniel and Ameri aren't interested in taking equity. Instead, the pair said the want to focus on building a community of creators and tech entrepreneurs. There's no formal application, though interested founders and creators can reach out to Ameri via Twitter to join. The two say they are flexible about how long creators or founders can stay in the house. After experimenting with co-living, Rocketship House's founders said they're pivoting toward a model that will instead seek to foster a digital community and provide a physical workspace.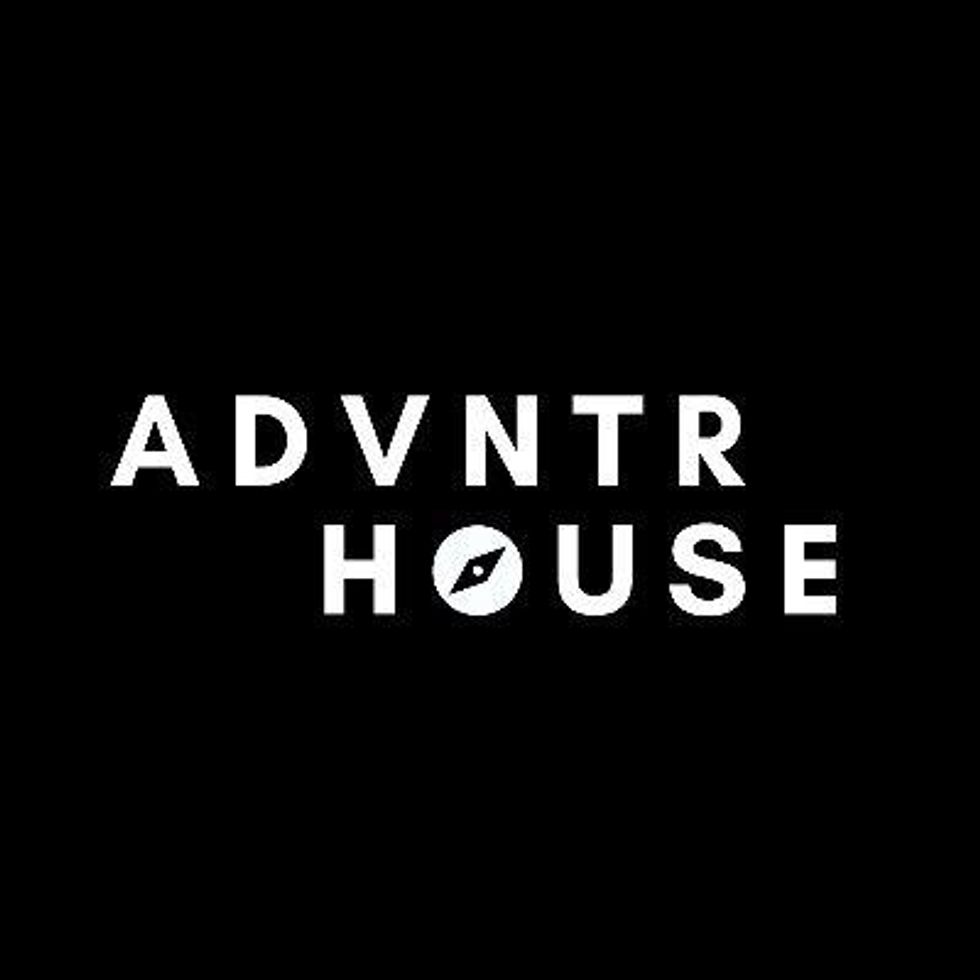 Advntr House was created by the co-founders of a college party app Dive.Chat, Michelle Fang and Kyle Brastrom. Its Gen-Z cohorts have served as founders of a wide variety of consumer, healthcare, fintech and media startups.
"A majority of the people that have entered ADVNTR House have either quit their full-time job, ended a relationship of over a year or dropped out of college," Brastrom said, "People kind of come into the house and then realize 'wow, there's so much opportunity out there'."
Participants live in ADVNTR's Melrose home, but the group also travels to destinations like Big Bear, California and Arizona. Every cohort shares the expenses and collectively develops the group's activities. There's a formal application and interview process to join ADVNTR. The cohort program lasts about eight weeks.
Fang and Brastrom organized L.A. Tech Week, a collaboration with other tech houses including House.ai, Launch House and Together Casa, a real estate startup organizes co-living houses for tech entrepreneurs, creators and other interest-focused communities.
Know of other startup houses around Southern California? Let us know!
Katherine Abando
Katherine Abando is a lifestyle writer and social media producer from Los Angeles. Her coverage interests include internet culture/tech and Asian American Pacific Islander (AAPI) identity. She enjoys learning about emerging entrepreneurs and digital trends that pop up on her social media feed. Follow her on Twitter @kaband0.
05:31 PM | August 01, 2022
Image courtesy Arkive
Historical documents, records and important artifacts are sometimes locked away in vaults (until a museum or library wants to showcase them), and under restricted access. Thomas McLeod believes that these artifacts hold great value and have the potential to impact communities, so he founded Arkive, the first decentralized, physical museum.
The inspiration for Arkive came from McLeod's previous company, Omni, a physical storage company acquired by Coinbase in 2019.
"We thought it would always be like utility items and we started getting full sneaker collections, vintage posters, records, comic books that were valuable and we kind of had a panic attack," McLeod told dot.LA. "The business [Omni] was built around storing bikes, and you can't put a vintage record next to a dirt bike. They just don't store in the same manner."
McLeod was fascinated by the items and collections that came through the door. To him, it felt like browsing a museum of curated items that everyday people collect.
That's when McLeod knew he was onto something.
McLeod has built startups before. Past projects included Pagelime, acquired in 2015 by SurrealCMS, and in 2012 LolConnect was acquired by Tencent.
The items in Arkive's collections are hand-selected by members who vote on what items they want to acquire. The organization currently has 300 active users, and there are hundreds on the waiting list. McLeod confirmed to dot.LA that they will increase the number of members admitted to 50 people each week with plans to cap admissions at 1,000 for the first phase. He added that while membership is free today, that will likely change in the future.
People interested in becoming members must apply on Arkive's website, where they will answer individual questions about their interests and occupations.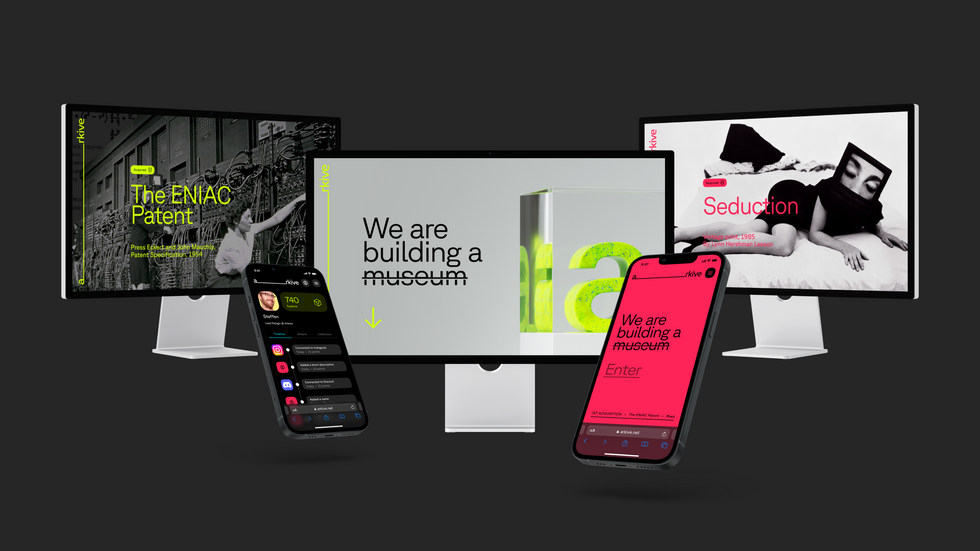 Arkive's physical, blockchain-inspired museum is coming to Santa Monica. Courtesy of Arkive
Just as museums have a lobby, Arkive has its "atrium." In this space, every member enters and registers their cryptocurrency wallets. Once registration is complete, members can vote on the blockchain for the artifact or piece of art they want Arkive to acquire. Prior to voting, to ensure they are well informed, members will have the opportunity to learn about each artifact from the artist, the gallery or the collector who previously held the item.
Since there is a surplus of artifacts around the world, Arkive's team of curators handpick options that are relevant to the current theme: "When Technology Was a Game Changer." While each round of voting is different, McLeod said the voting window for members usually lasts five days (M-F).
Arkive has acquired two items since coming out of stealth mode, the first one being the original patent for the ENIAC – known as the world's first programmable, electronic general-purpose computer. In addition to ENIAC's patent, members also voted to acquire Seduction (1985), a vintage print by Lynn Hershman Leeson, which will be part of Arkive's first public exhibition at the Art Basel Miami Beach in December 2022. Once items are acquired, they will be loaned to museums or galleries to be placed on display for the public to enjoy—at locations Arkive members believe have the most significant cultural impact.
"For instance, the ENIAC patent, we would love it if it lived at the Computer History Museum in San Mateo. If we acquired a Frida Kahlo, we would love it if it was in Mexico City or somewhere that mattered to her art or the family that she was a part of," McLeod said.
The Santa Monica-based startup announced last week that it raised $9.7 million in a seed funding round led by Offline and TCG Crypto. Other participants included NFX, Freestyle Capital, Coinbase Ventures, Not Boring Capital, Precursor, Chainforest, Coil, Julia Lipton, Joe McCann, Chris Cantino, Marty Bell and Paul Veradittakit.
"People who committed were all the way in and did not hesitate to support and be a part of the journey," McLeod said. "It got us the right people that are in it for the long haul and really care about not just the business but the potential cultural impact that it could have. So having the right investors to me is more important than just money."
Some of the funding will be allocated towards expanding the team, but a majority of the capital raised will go into acquiring more artifacts. McLeod said Arkive has three more acquisitions lined up in the next three months, but the eventual goal is to acquire two pieces a month.
Correction: An earlier version of this piece misspelled Thomas McLeod's last name.
Decerry Donato
Decerry Donato is dot.LA's Editorial Fellow. Prior to that, she was an editorial intern at the company. Decerry received her bachelor's degree in literary journalism from the University of California, Irvine. She continues to write stories to inform the community about issues or events that take place in the L.A. area. On the weekends, she can be found hiking in the Angeles National forest or sifting through racks at your local thrift store.